Latest news
#StrongTogether: Casino de Monte-Carlo wins International Award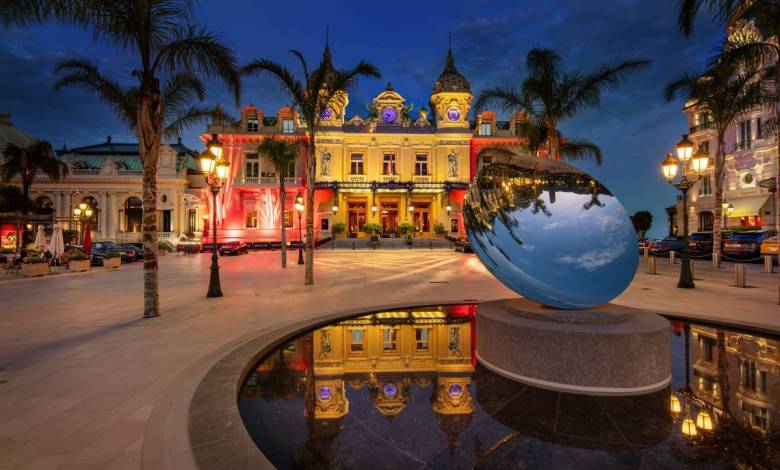 The Casino de Monte-Carlo was recognized for its commitment to bringing the Principality closer together during an isolating health crisis when it was presented with the 'Community Award' on 18 November 2020 by the Industry Community Awards. The award was given for the SBM's hopeful #StrongTogether movement, created in March 2020.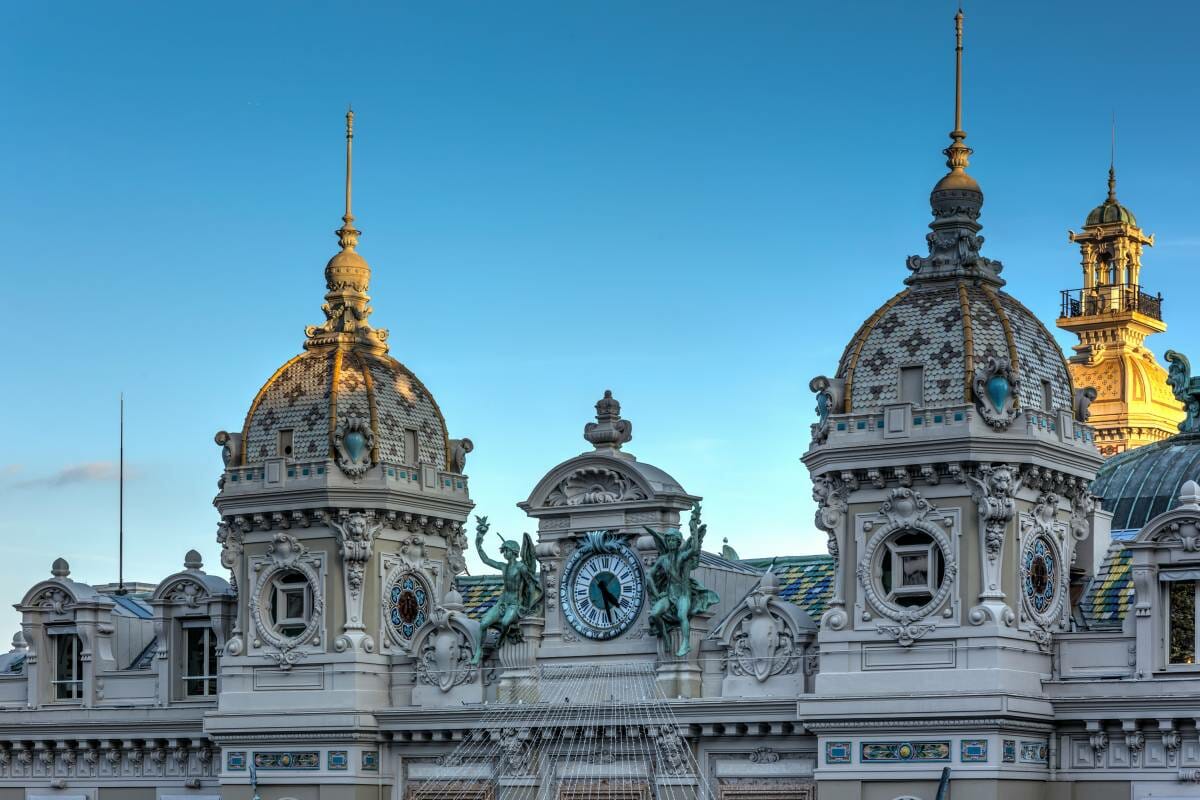 #StrongTogether solidarity movement goes viral
At the start of the COVID-19 health crisis last March, teams at the Monte-Carlo Société des Bains de Mer launched #StrongTogether. The hashtag became a solidarity movement dedicated to the community with the colours of Monaco's flag as a backdrop. The #StrongTogether banner unfolded on the Casino de Monte Carlo's facade like a "beacon in the night," according to Pascal Camia, General Manager of Games.
#StrongTogether quickly gained steam throughout the Monegasque community. Under the leadership of HSH Prince Albert II, Monegasque employees, residents and institutions rallied to spread the message and National momentum was created. Through social media, that momentum expanded beyond borders.
Under the #StrongTogether slogan, charitable actions were implemented by the SBM Group's employees to support Monegasque caregivers working on the frontlines of the COVID-19 health crisis. Fundraisers were organized, meals were prepared by employees in the Group's kitchens and delivered to staff at the Princess Grace Hospital Centre as well as to retirement homes in Monaco.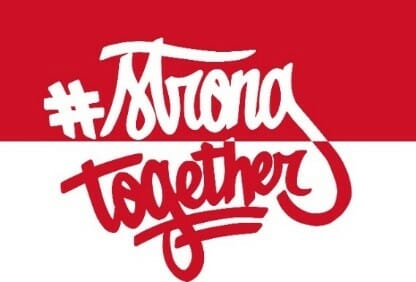 The entire movement, initiated by the Casino de Monte-Carlo and supported by the SBM Group, was awarded during the Industry Gaming Awards. Other finalists in the category included casinos, hotels and resorts in the international gaming industry.
"The Community Award rewards the Casino de Monte-Carlo's solidarity initiative, carried out by all of the Group's employees during the crisis. A nationally relayed initiative in favour of the community. A new recognition by our peers for our vision of games in Monaco, which we are particularly proud of," said Jean-Luc Biamonti, Chairman and Delegate of the Monte-Carlo Société des Bains de Mer.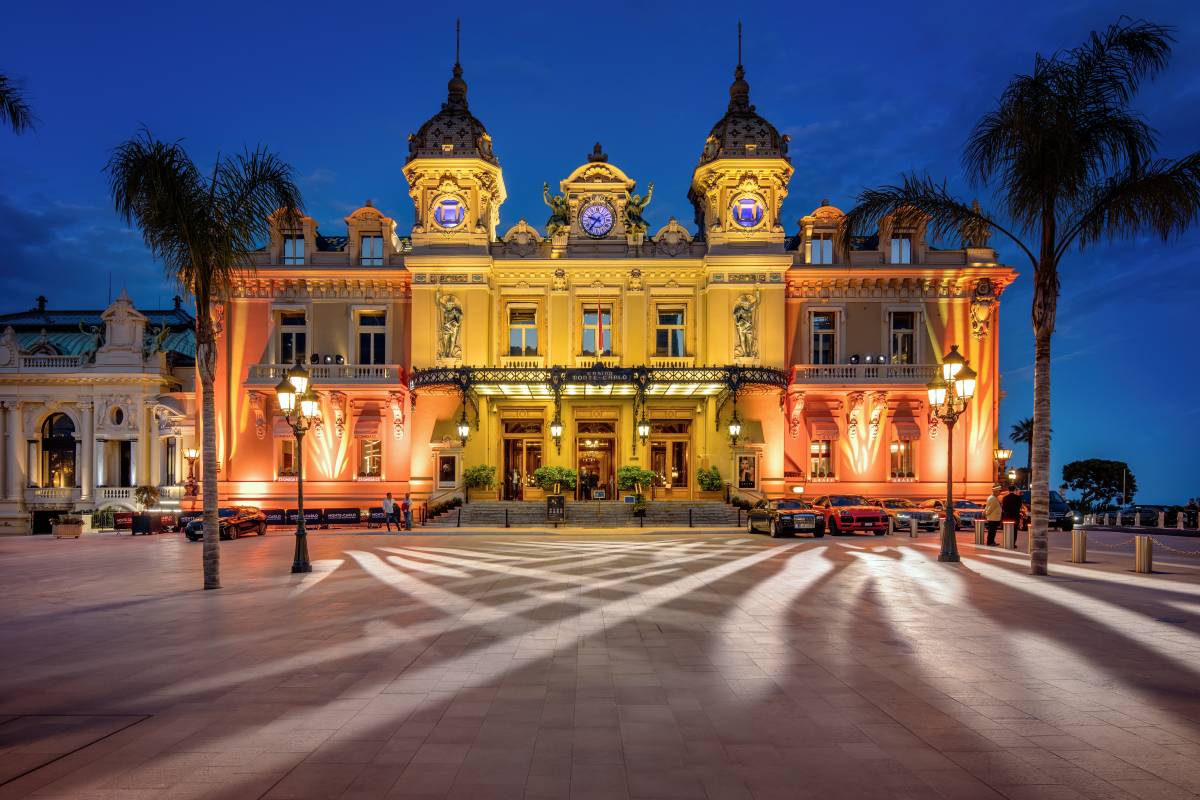 The Industry Community Awards
The Industry Community Awards were created this year by the English group Clever Duck Media, organizer of the International Gaming Awards, which awarded the Casino de Monte-Carlo with the "Best UK & Europe Casino Operator" award last February. The new awards recognize players in the gaming industry who have gone beyond their usual activities to aid the public during the COVID-19 pandemic. They welcome non-profit actions that benefit an entire community.