Latest news
The Business Downturn Triggers Some Strikes in Monaco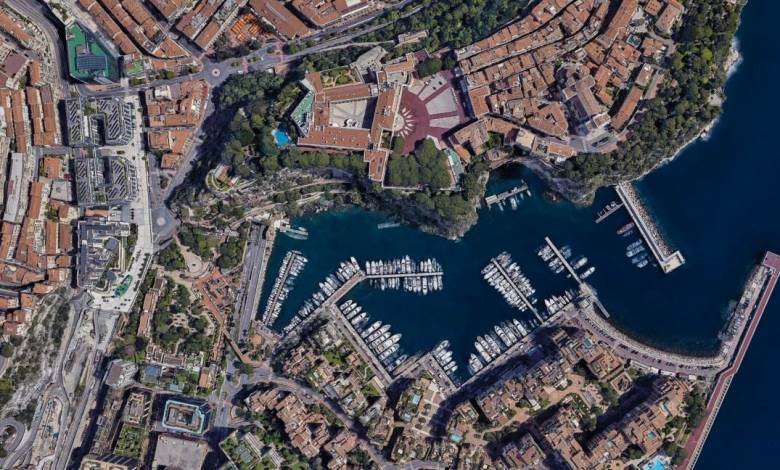 Covid-19 has had a devastating effect on many economies around the world. And one of the sectors most impacted is tourism. Quarantine, partial lockdowns and curfews have also hit business hard. Restaurants and bars have been impacted disproportionately. Monaco has withstood the crisis but is not immune and SBM which is heavily engaged in the hotel and restaurant business has had to restructure. The restructuring plan includes some layoffs and voluntary retirements.
In the week before Christmas, there have been three organised demonstrations by unions representing some of the employees of Cafe de Paris, the Hotel de Paris and reportedly the Hermitage. The demonstrators, including 80 from Cafe de Paris, have spilled out into Casino square between 11am and 3 pm. to protest. A few employees at the Palace are reported to have stopped work temporarily in sympathy. 
The demonstrators state their grievances include the layoffs (reported as 30) and the inadequacy in their opinion of the package of incentives offered by SBM for voluntary retirement (reported as targeting 74 employees). They also maintain that the work-load on the remaining employees is heavier (reportedly claiming a 20% to 30% increase in work) that they say is bound to have negative consequences for their health. They aim to get to the negotiating table with the employers including the major employer SBM. Their goal is reported as zero layoffs. 
They also maintain that the retirement incentives which include an 18 month to 20 month salary continuation is not sufficient to take a 57 year old to retirement at 62, for example. Thus they assert they will need to claim state benefits such as RMI to make enough income to live. 
They support their grievances noting they have made a contribution to the prosperity of the sector for many years in the past. They also state that they have been reminded by the HR departments that they are under exclusive contract so they cannot work elsewhere or take on voluntary work – which limits their opportunities to protect themselves against the employment crisis. 
Covid-19 has had high profile adverse health consequences but now the broader economic and social impacts are also being felt – with occasional outbursts of social anger manifesting themselves.