Latest news
The Club des Résidents Etrangers de Monaco (CREM) welcomes its new director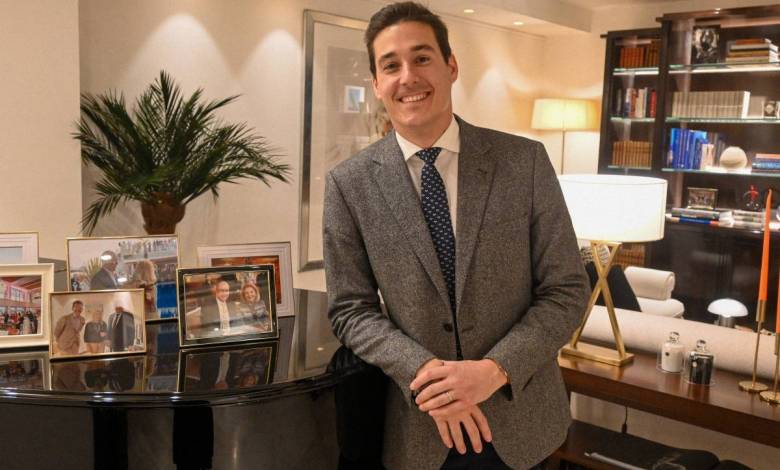 Since January 3rd, CREM has been engaged in welcoming its new director, Mr Alexandre Boin. This Monegasque gentleman, a business school graduate with a wealth of experience abroad, originally chose to begin his professional career by working for the Monegasque public service.
He was in charge of providing information to users wishing to settle in the Principality on a personal and professional basis at the Welcome Office. He then specialised in matters relating to the attractiveness of Monaco by joining the Government's Attractiveness Unit headed by Mr Frédéric Genta.
He discovered the foreign residents club and its challenges while leading information meetings for new and future residents of Monaco.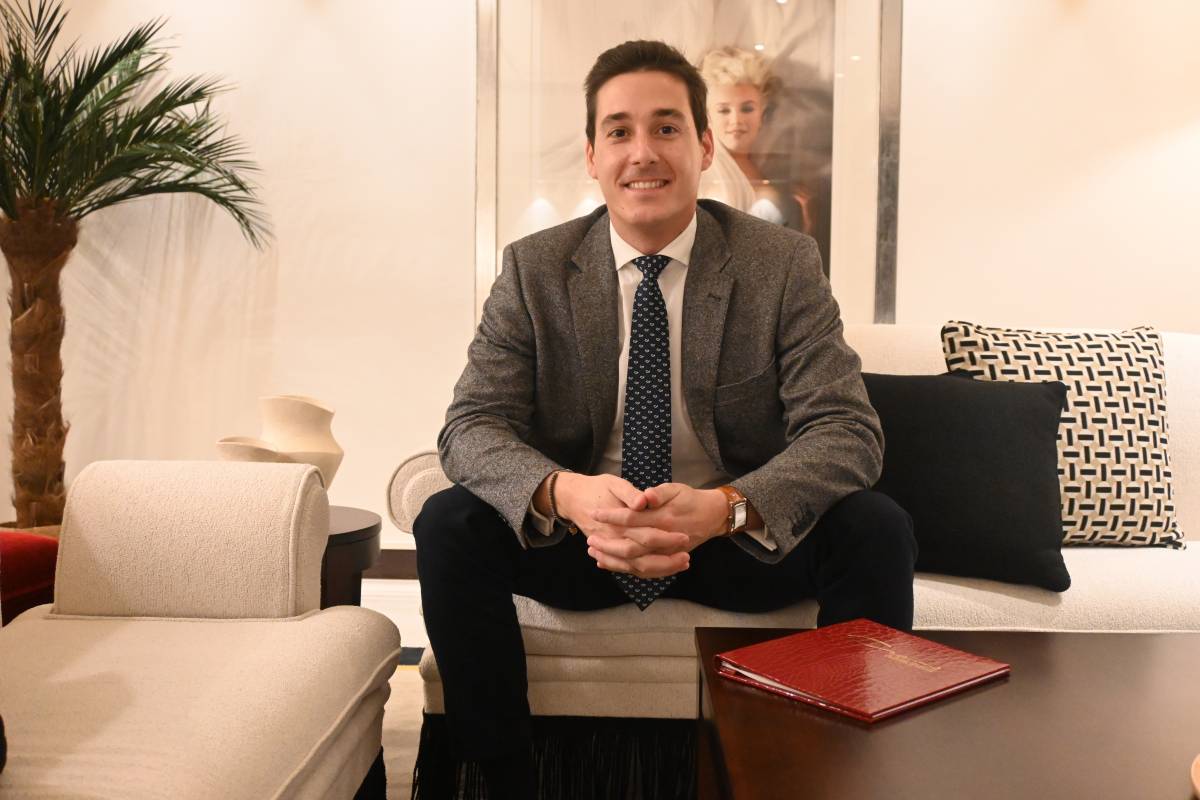 Today, Mr Boin puts his experience and knowledge of the local economic field at the service of Monegasque residents, members of the club or those wishing to become members. 
This young director is now keen to put his ideas and vision at the service of CREM, without altering the essential direction and vision passed on to him by its precious founder and President, Mrs Louisette Levy-Soussan Azzoaglio.