Latest news
The Superyacht Chef Competition 2022 is back to Monaco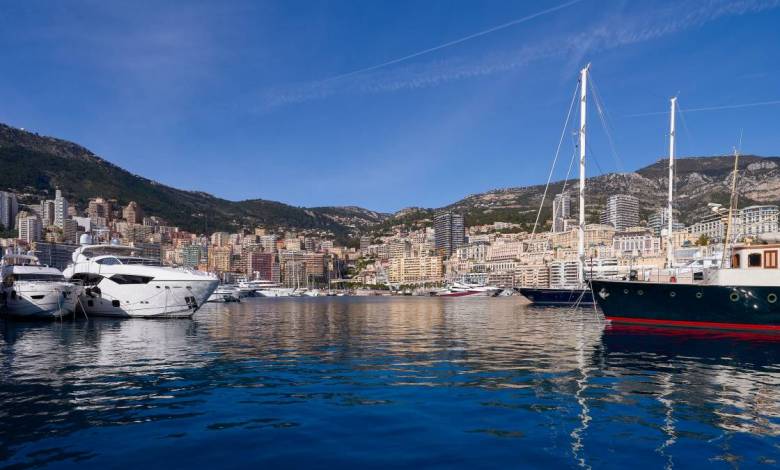 Bluewater, with La Belle Classe Academy training school at the Monaco Yacht Club, is once again collaborating to bring together the most talented superyacht chefs.
With 40 minutes to prepare a mouth-watering dish from a surprise bag of ingredients, and impress the jury, all whilst being live streamed around the world, who will make it through to the final!
It's been a complicated world lately, we've come through so much together, but we wanted to take an opportunity to celebrate those hard working superyacht chefs, stuck in their galley for hours on end, it's their time to shine.
"We want to position Monaco as a centre of excellence in the Luxury Yachting sector, and that includes for training," says Yacht Club de Monaco General Secretary Bernard d'Alessandri. "A competition like this one is a great opportunity for professional superyacht chefs to showcase their skills".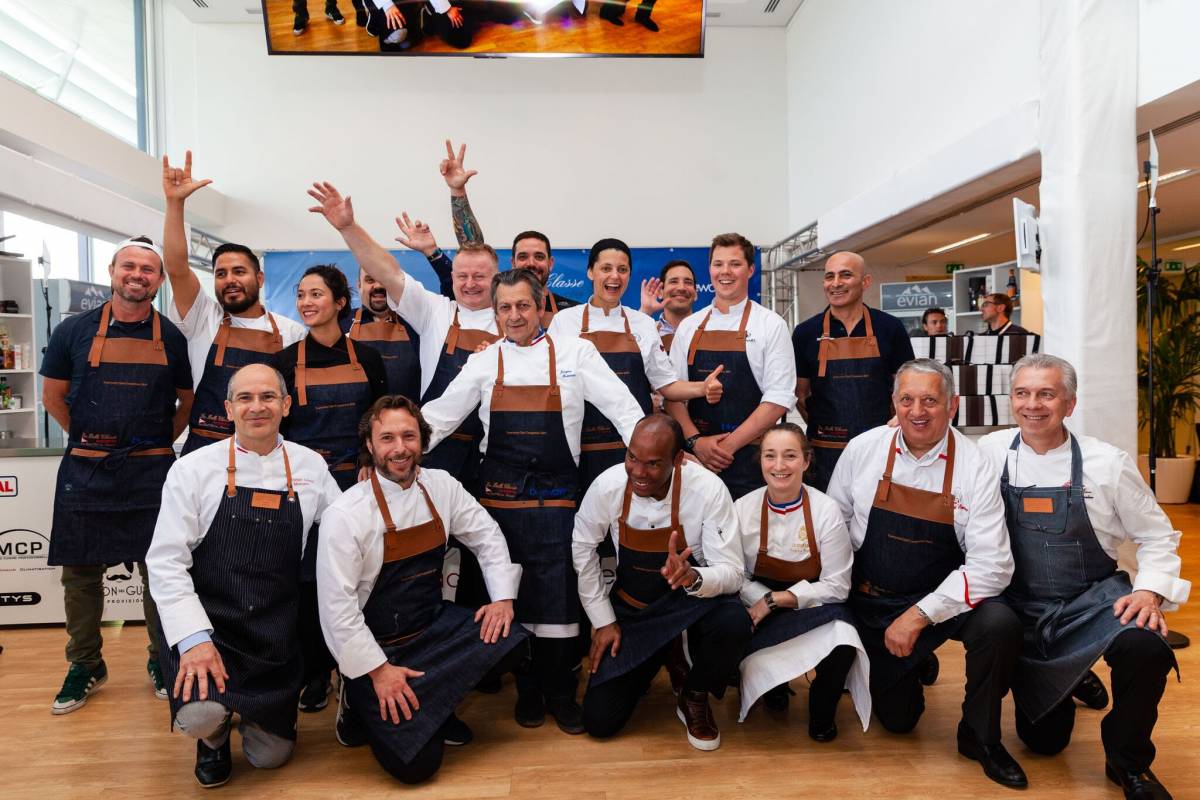 "This is our 11th year of the chef competition and we're proud to be supporting the industry, and it's talented crew, giving them a day to showcase their talents" says Peter Bennett, founder of Bluewater.
John Wyborn, our Director of Training, co-founder of Bluewater and MYBA President says "It's been a tough few years for all of us, I'm proud of my team and how they've rallied together to pull us through. This is going to be a great day for the industry, presenting the super yachts and their talented crew, giving us a rare opportunity to see them in action".
Sharon Rose, Galley Recruitment Specialist at Bluewater comments "I've been working on this event since it's inception and it's a privilege to be collaborating with the Yacht Club de Monaco once again. Every year the chefs amaze us with their creativity, I can't wait to see what will be dished up this year!"
JURY:
– Chef Joël Garault, presently President of Goûts et Saveurs is overseeing the competition.
– Nicolas Sale is President of our jury, he heads up two Michelin star restaurants and is the international president of the Disciples d'Auguste Escoffier
– Michelin starred Didier Anies voted 'Meilleur Ouvrier de France' 2000, who is now the executive chef at Château de la Tour in Cannes.
– Anti-waste judge is Gilles Brunner who worked for H.S.H. Prince Rainier III and is a professeur de cuisine at the Lycée Technique et Hôtelier de Monaco and a Member of the Board of Directors of the Auguste Escoffier Foundation
– Benoit Nicolas, voted 'Meilleur Ouvrier de France' 2015 in the gastronomic cuisine category
CHEFS:
Simon Cuel – MY HAMPSHIRE 2
Palmire Leblanc – MY DAYBOAT
Micail Swindells – MY GO
Alex Perez – MY AVA II
Ivan Holmes – MY KJOS
Josh Kent – MY WHITE ROSE OF DRACHS
Gloria Chaillon – SY ATMOSPHERE
Daniel Harding – MY S
Nicolas Petit – MY LATITUDE