Latest news
Unprecedented Multiple Winner, Princess Grace Academy Sweeps Dance Prizes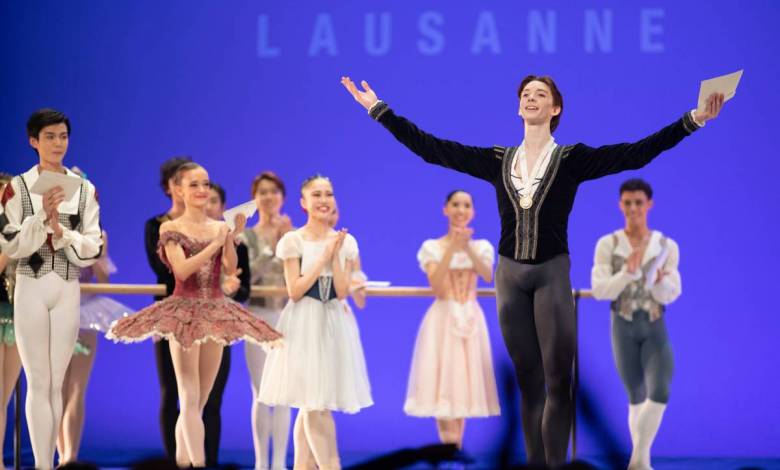 In February, the Final of the International Competition for Young Dancers of the prestigious Prix de Lausanne took place, an edition during which the Princess Grace Academy particularly shone.
Of the 70 dancers and 20 finalists who took part in the competition, three students from the school attached to the Ballets de Monte-Carlo stood out. 
The young American Darrion Sellman won the Gold Medal and the Oak Foundation Scholarship. Frenchman Dorian Plasse won the Coromandel Foundation grant and the Contemporary Prize. Thanks to these scholarships, these young talents will have the opportunity to choose the Company they will join, among the prestigious partner institutions of the Prix de Lausanne.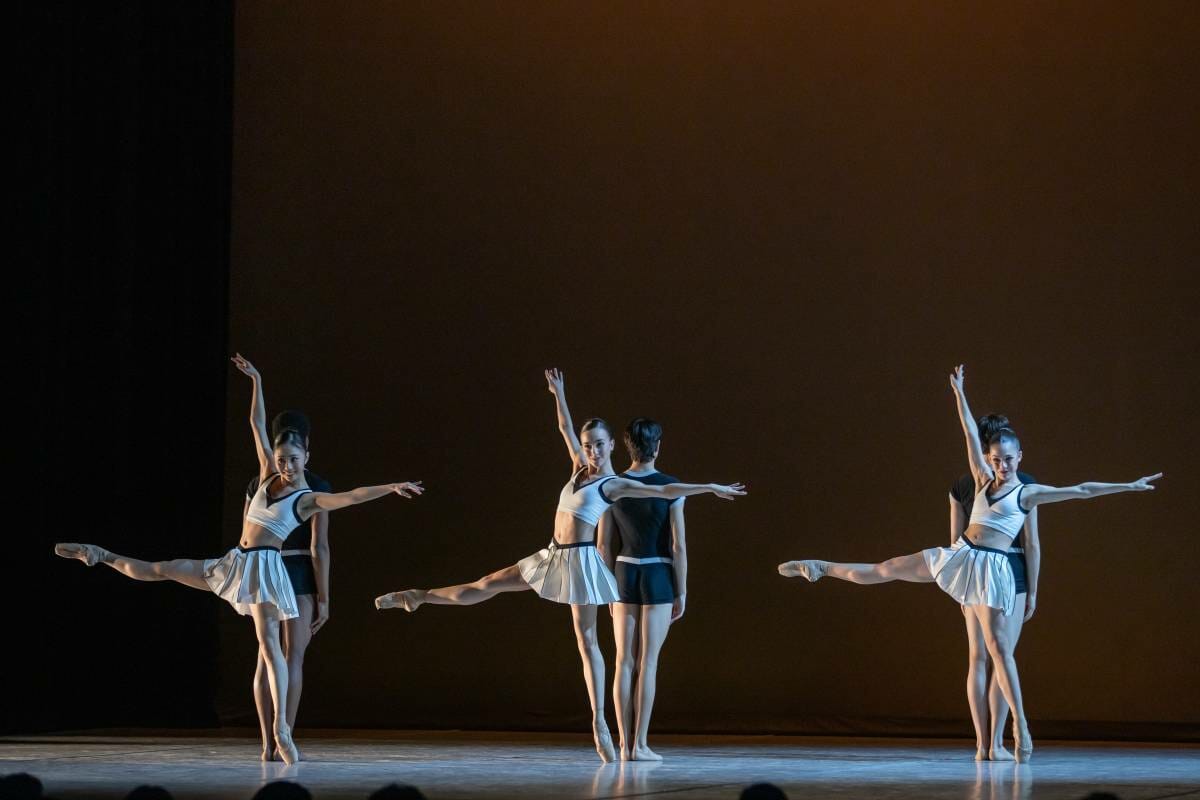 A third pupil of the Princess Grace Academy, the Italian Luca Branca distinguished himself thanks to his variation "Les ombres du temps", interpreted by Yo Nakajima from the same school, and which allowed him to be among the two winners of the Young Creation Award 2022. His original creation will be added to the contemporary repertoire of the Prix de Lausanne 2023.
Finally, the last event that will have marked this 2022 edition: each year, a partner school or a partner company is invited to present a piece. This year, it was up to the Princess Grace Academy to show off its know-how. 10 students performed "Back on Track 61" by 09.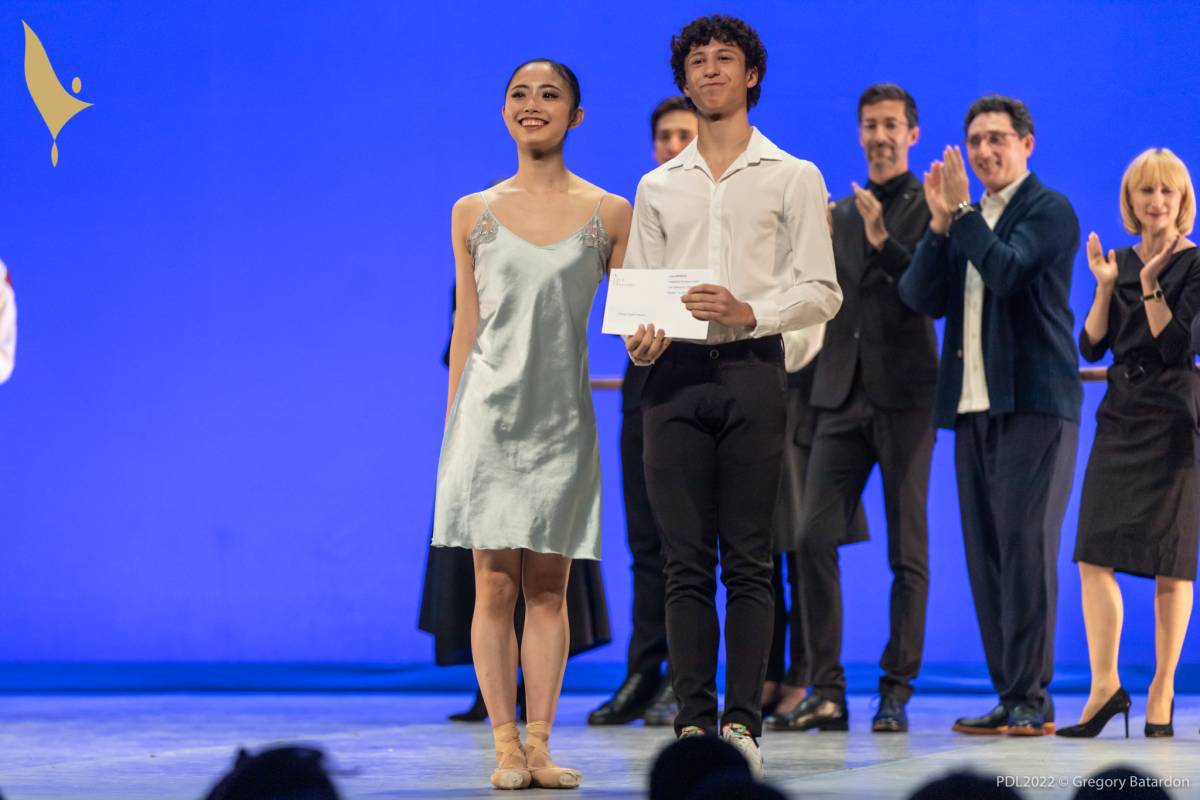 Did you know that Jean-Christophe Maillot, is himself a former winner of the Prix de Lausanne? His creative genius is an inspiration to the students of the Princess Grace Academy. And now these three winners have a golden opportunity to shine in their careers just like him. A fast track to the stars has just been well-earned … it really is quite unprecedented that three students from the same school should take a sweep of the prizes in Lausanne. 
Under the leadership of the Ballets de Monte-Carlo, the Princess Grace Dance Academy won the gold medal for the fourth consecutive time. And it is the third time that the Principality's prestigious Princess Grace Academy has also won the contemporary prize. And they were competing against the very best …as gathered in Lausanne were seventy of the best students from the greatest institutions such as the Bolshoi in Moscow, Vaganova in Saint Petersburg, and the Paris Opera.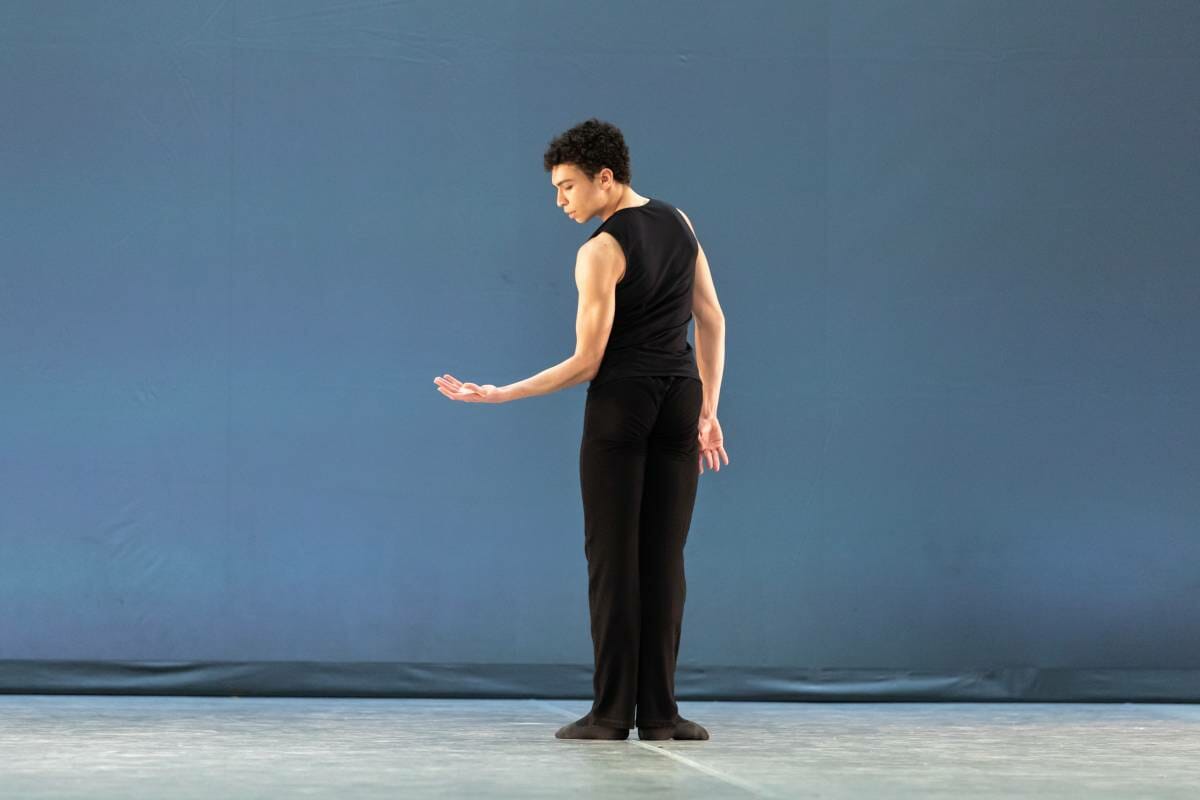 Luca Masala
Luca Masala directs the Princess Grace Academy. What allows Luca in the Academy to encourage young dancers in all styles to reach the zenith. It is obvious that he has found students who are bursting to tell something about themselves and who are unique. That says something about the rigorous selection process . And, of course, the strength is always in the details.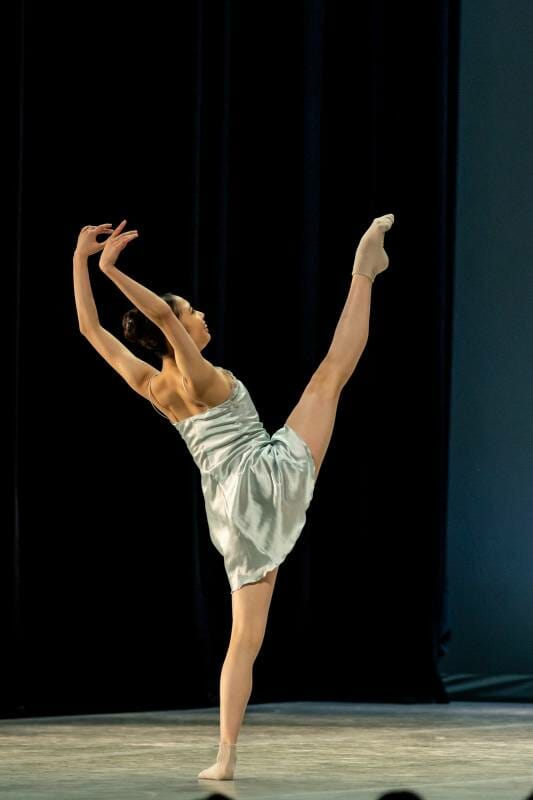 Congratulations to Academy Princess Grace!