Latest news
World Class Women Chess Players Fight it Out in Monte Carlo at the Hermitage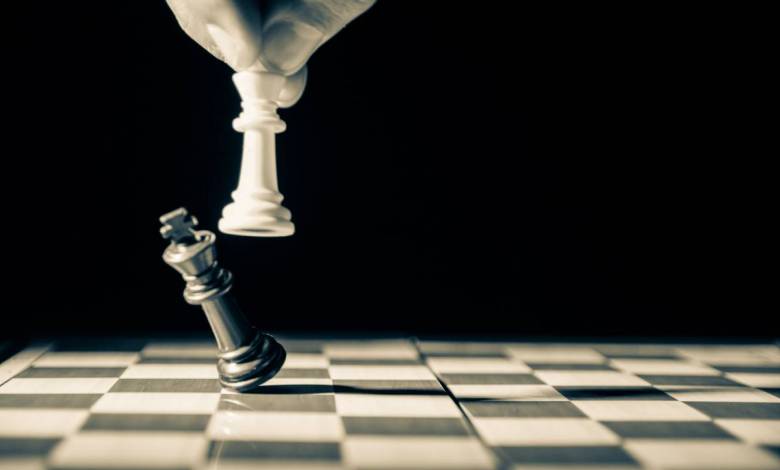 It's called the Game of Kings but in the Principality it is equally the Game of Queens as Monaco has established itself as a powerhouse of Women's Chess.
One of the greatest events on the world stage in this Game of Queens is going to take place at the Hotel l'Hermitage, in Monaco, from October 24th to November 6th. Indeed, this is the tournament of candidates for the world title. The winner of this knockout tournament will win the right to face the defending champion, the Chinese Ju Wenjun. 
Do you remember the great Boris Spassky, Bobby Fischer Championship match in 1992 when Chess became the focus of superpower rivalry? On that occasion the American Bobby Fischer prevailed. Now, in the realm of Women's Chess China is flexing its muscles more and more with India and Ukraine no slouches either. 
Monaco will have the honour of welcoming four players from the world's top 10, namely the Ukrainian sisters Muzychuk, Anna and Maria, the Indian Humpy Koneru and the Chinese Lei Tingjie.
The opening ceremony of this tournament, on October 24, 2022 at 6 pm at the Gustave salon at the Hôtel Hermitage is a magnet, of course, for many local political officials and the chess world. There, in particular, will be Inna Bazhenova and Dmitry Samorukov, sponsors of the event, Daniel Boeri, National Councilor (Parliament), Emmanuel Van Peteghem, General Secretary Société des Bains de Mer (Casino de Monte-Carlo, Hôtel Hermitage, Hôtel de Paris) , Jacques Pastor, boxing champion Hugo Micallef, sports assistant (Monaco town hall) and Arkady Dvorkovich, President of FIDE.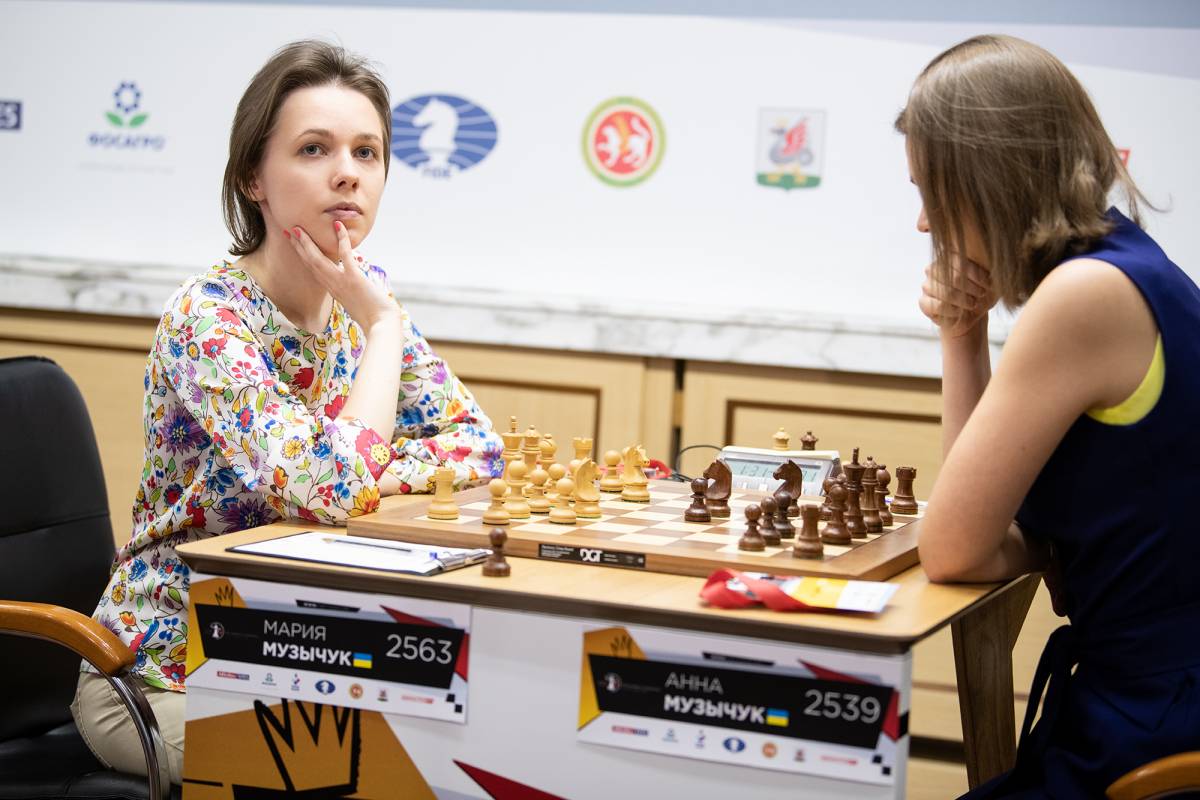 Prince Albert I, Chess Aficionado 
In this year's celebrations for the 100th anniversary from Prince Albert I's death, women shone with Pia Cramling being given the 2022 prestigious prize by Prince Albert II for her chess achievements, including eight European Women's Club Cups with the Monte-Carlo Chess Club.
It all goes back to the dawn of this century with Prince Albert I. In 1903, Prince Albert I presented the Prince's Cup to brilliant young chess player Harry Nelson Pillsbury, particularly renowned for being able to play up to 22 simultaneous games while blindfolded!
In fact, Prince Andrey Dadian of Mingrelia and Jules Arnous de Rivière, noblemen and chess lovers, also conceived a master chess tournament that was held in Monte-Carlo in early 1901. 
Fast forward to 2022 with Monte Carlo hosting the world's great women Chess Players at the Hermitage Hotel. 
Will one of them eventually take Norway's Marcus Magnussan's place, Champion of the world. The nearest that it has come so far is the legendary Judith Polgar who would take on with relish any male Grandmaster. She played chess passionately from four years old. She broke well into the World Top 10 and has paved the way for the future women who see themselves more than the equal of men.