Sport
Chess Legends assemble in Monaco for Golden Pawn Awards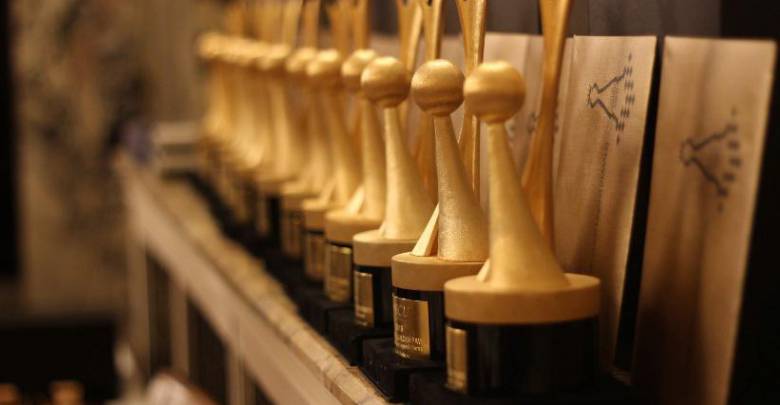 On 30 November, Monaco hosted the first ever European chess award ceremony, the Golden Pawn, at the Hotel de Paris. Chess celebrities from all over the world were present for an event which put the strategical game in the spotlight.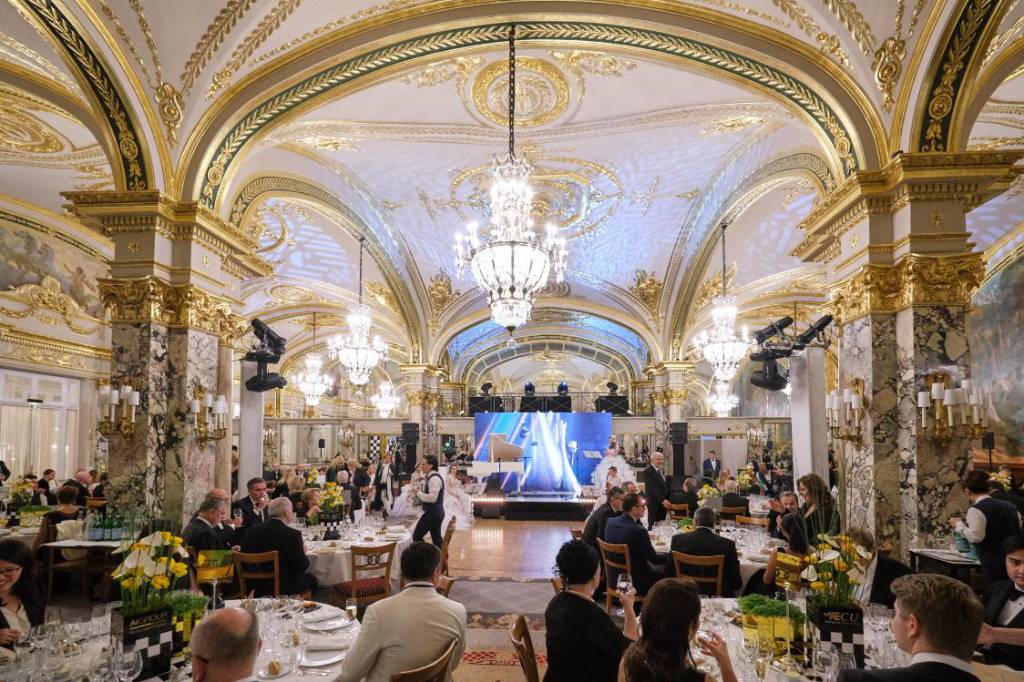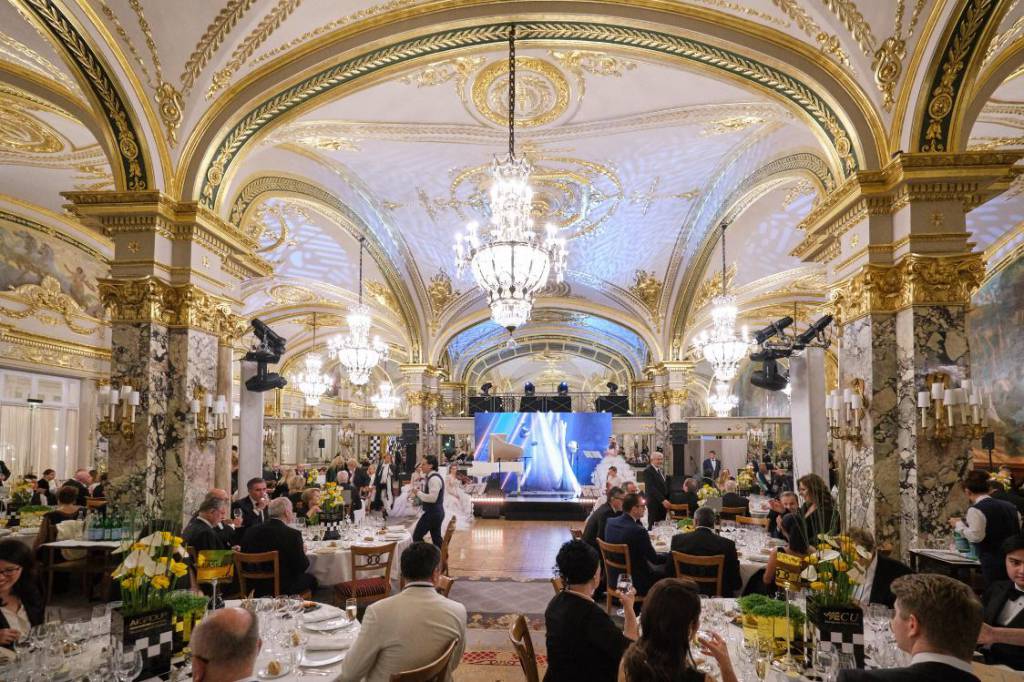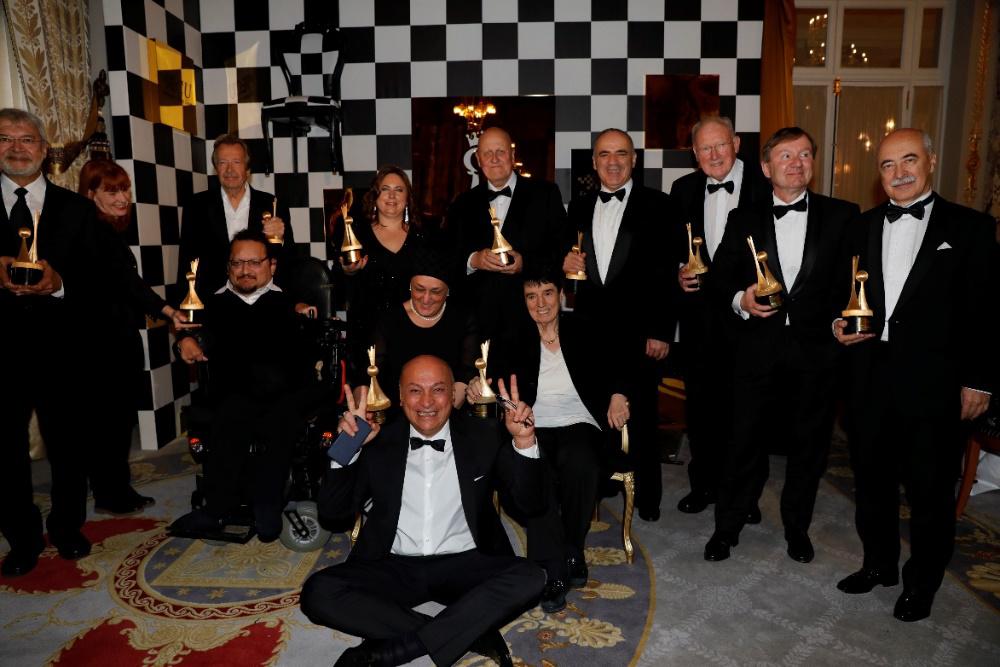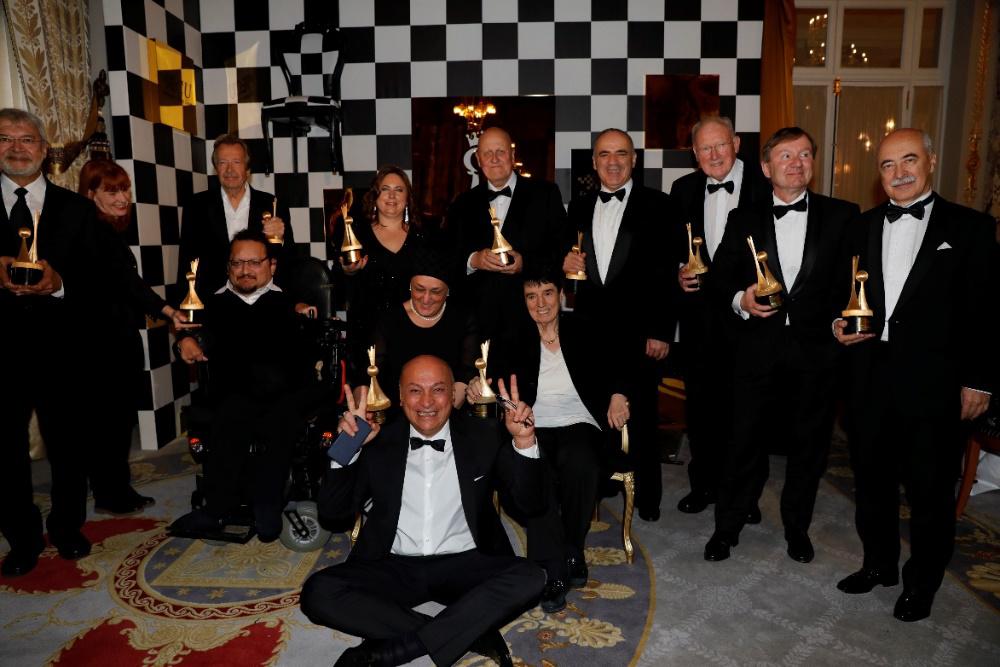 The event's hosts were Jamaican-American Chess GM Maurice Ashley and Georgian singer and TV-host Helen Kalandadze.  The award ceremony, which marked the beginning of a new tradition, honoured the best representatives and the best chess players of the European chess world.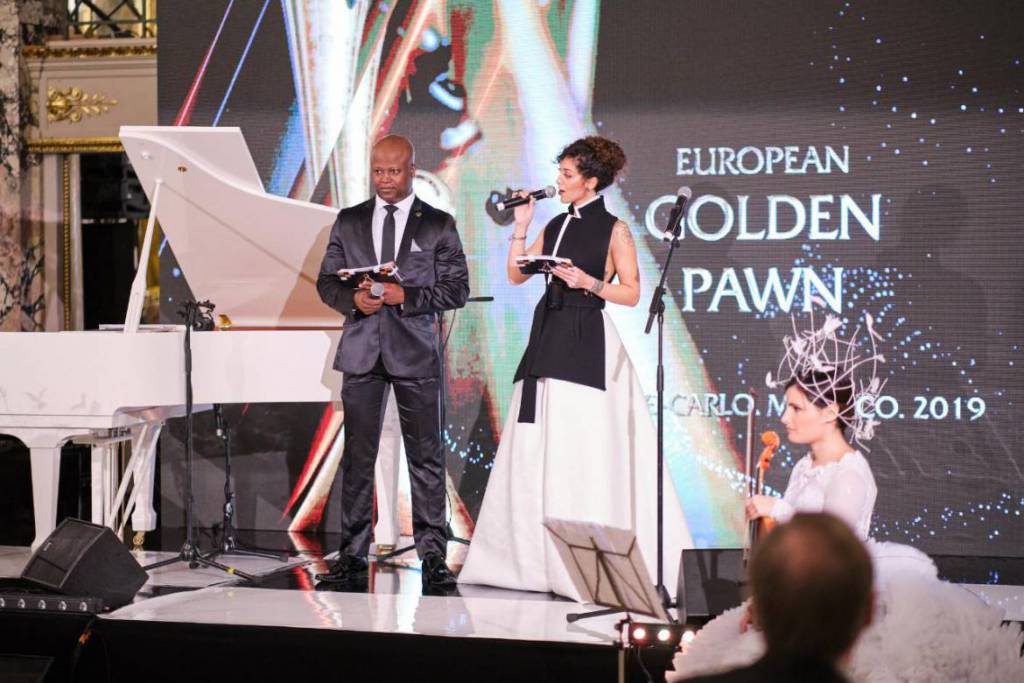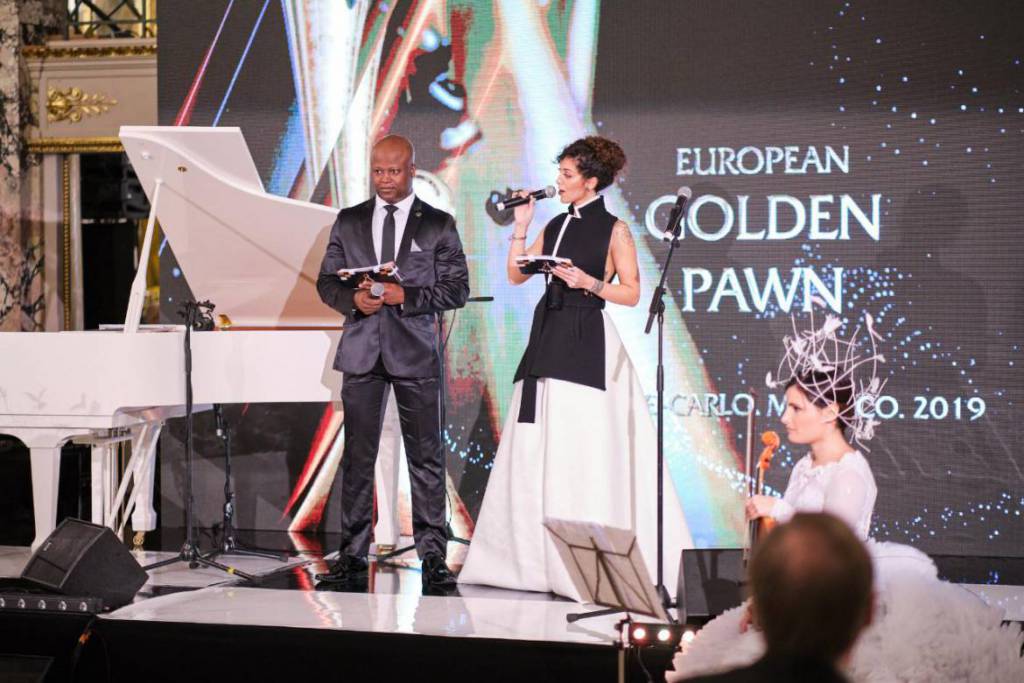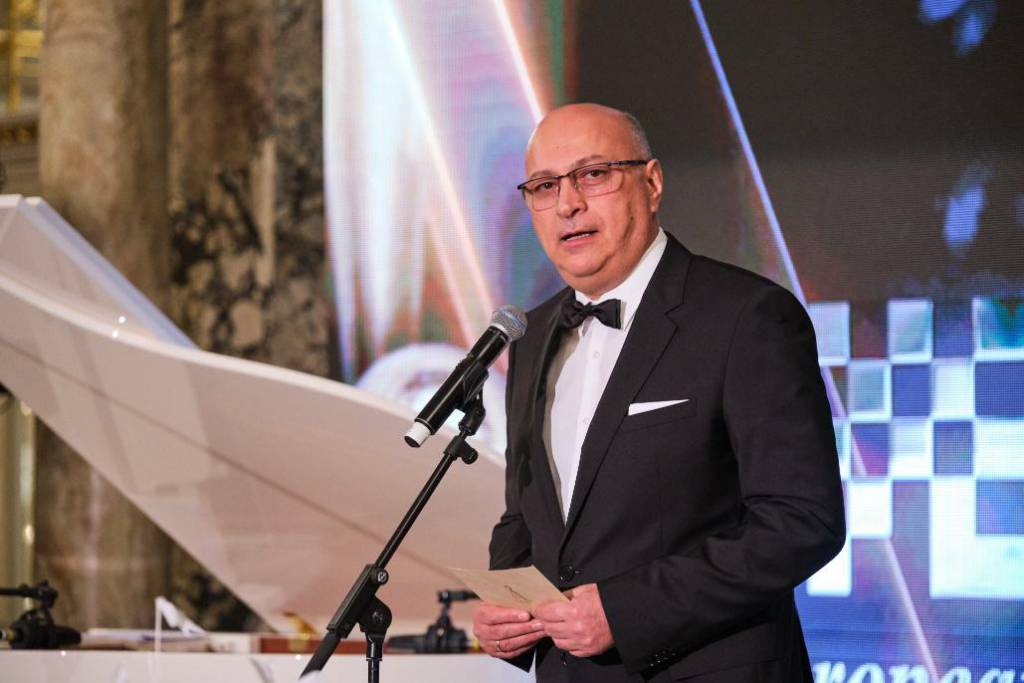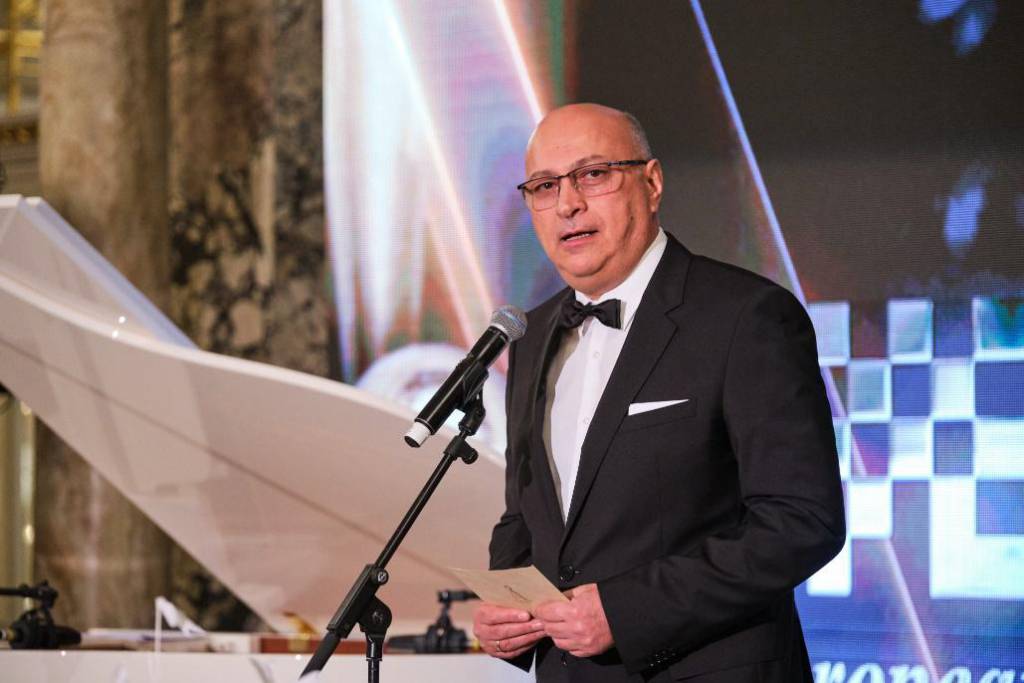 The author of the anthem for the European Chess Union, director of the Georgian National Philharmonic Orchestra, maestro Nikoloz Rachveli, gave the guests a musical voyage back in time to a century ago, when Monte-Carlo was hosting the chess championships, with Chaplin's music.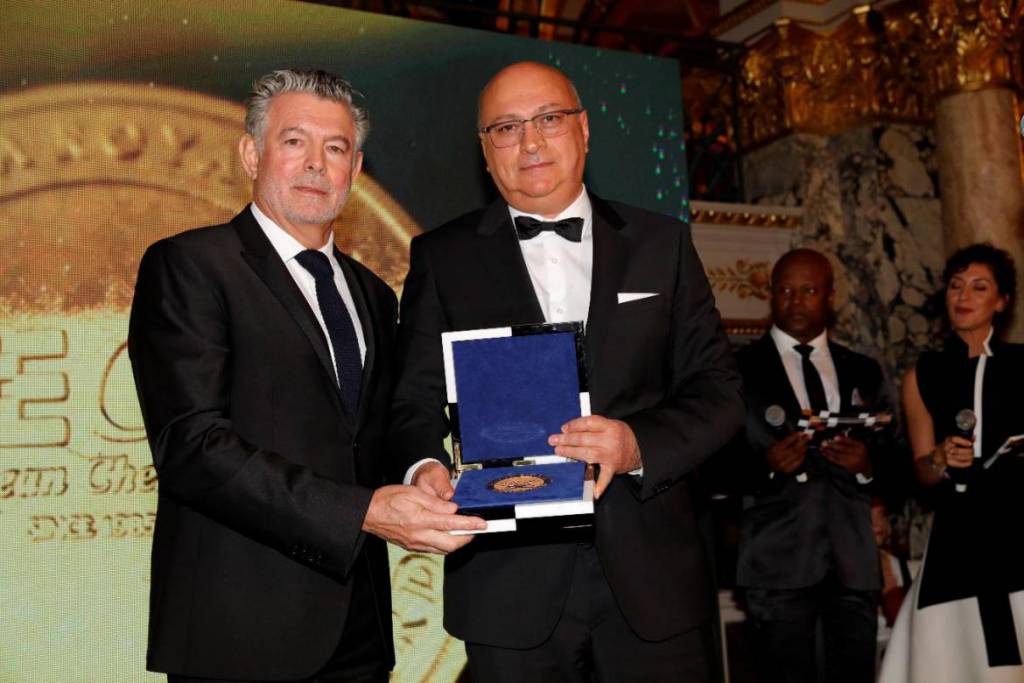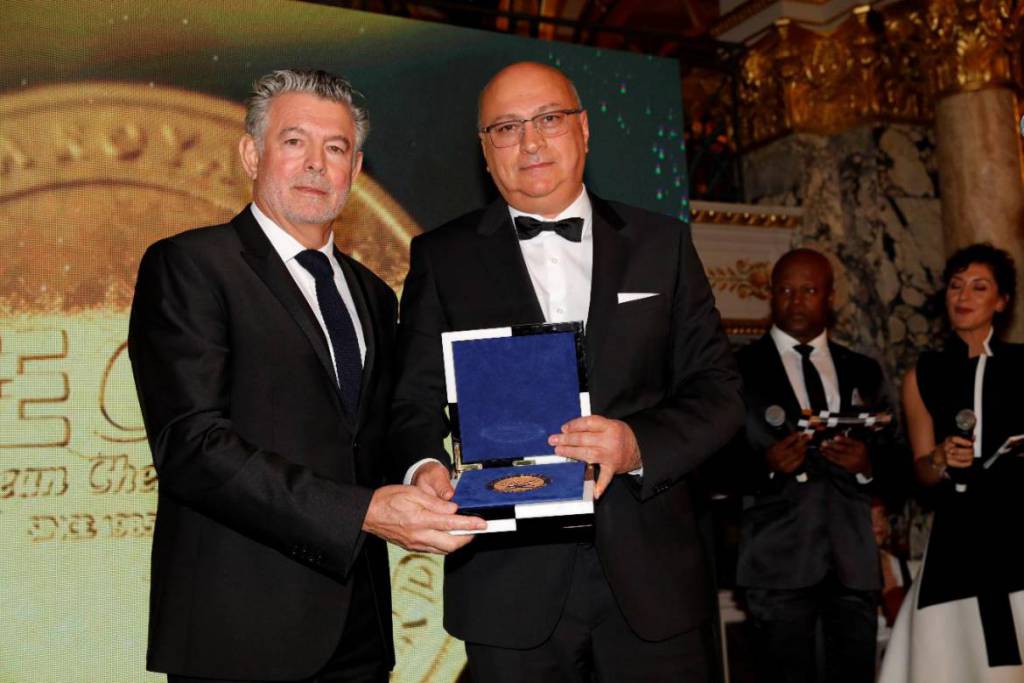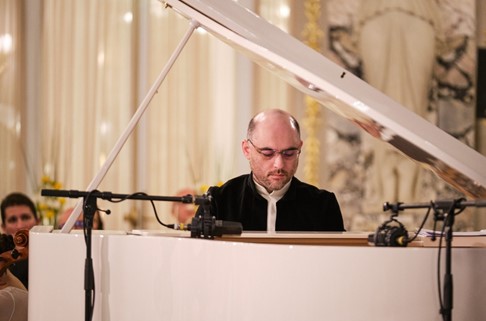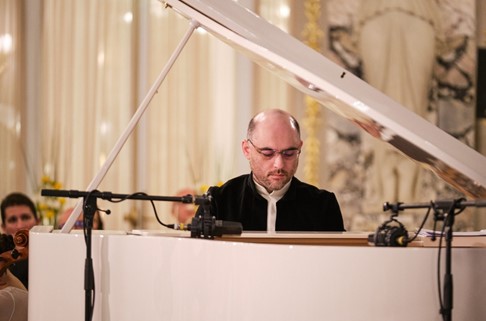 Legendary player Garry Kasparov, winner of the European Golden Pawn, met sixteen 8-12 year old children from the Monegasque Chess Federation for an unprecedented game.  In the chess world, there is only one name that has marked several generations: Garry Kasparov. The mythical player, born in Russia and living in Croatia, was world champion from 1985 to 2000.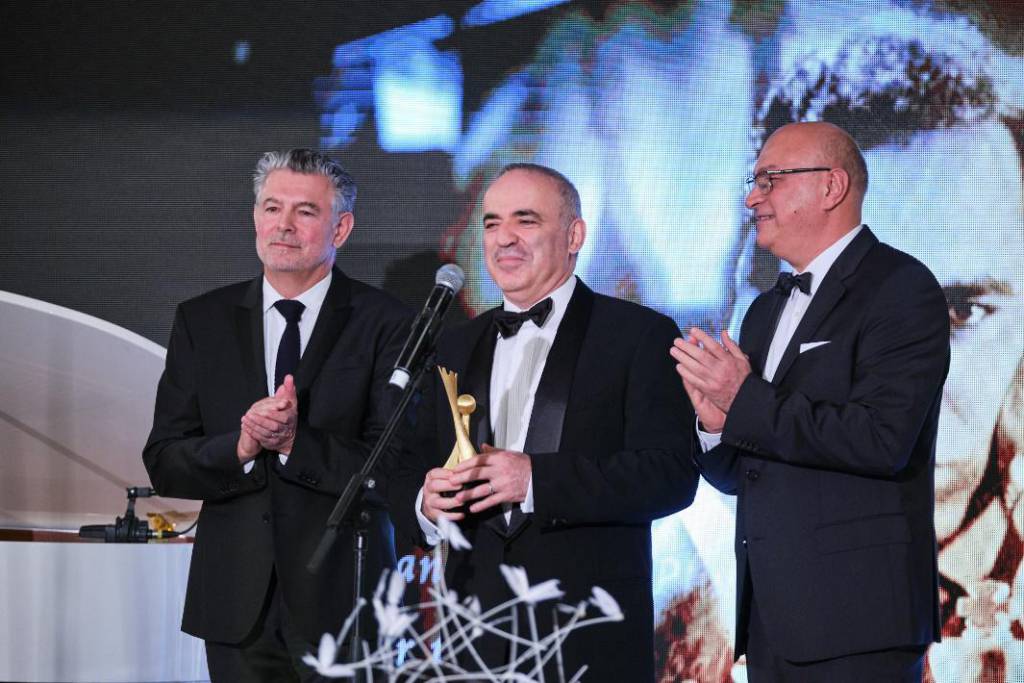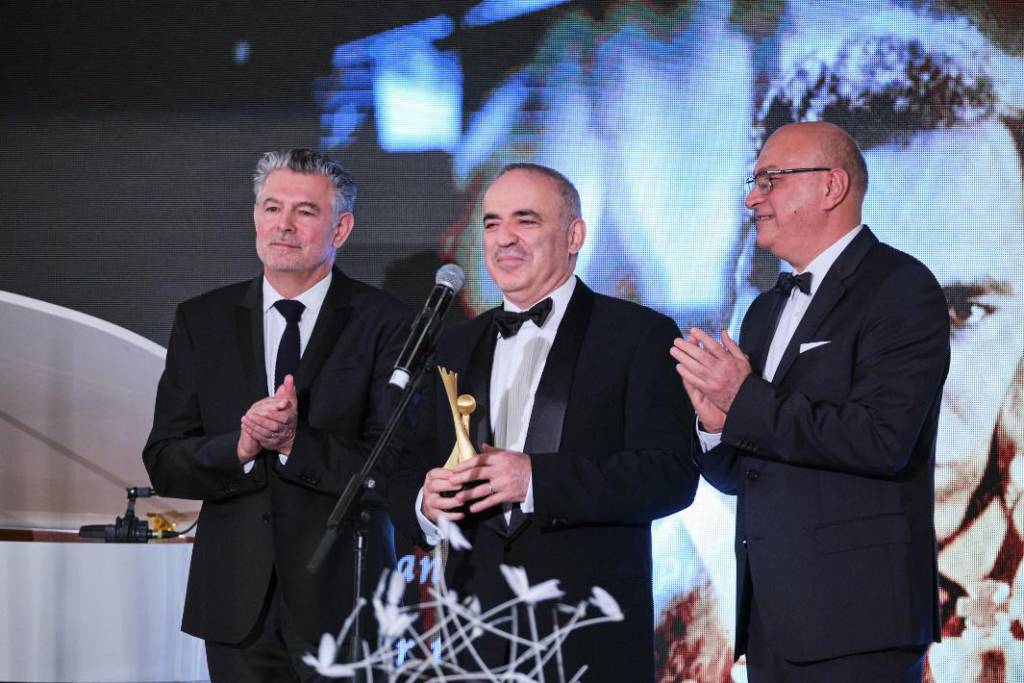 As part of the Golden Pawn Awards, he faced sixteen children for a simultaneous game.  On one side, spread on a U-shaped table, were young challengers placed in front of their respective game boards. On the other side was Garry Kasparov, 56, rotating from one player to the next in a clockwise direction. It took one hour to overcome all sixteen simultaneous games. Shaking hands and taking selfies at the end of the event, he left each challenger impressed. Participants of the simultaneous chess game received certificates of participation.
Joel Bouzou, Advisor for HSH Prince Albert II of Monaco attended the event as well as European Chess Legend Judit Polgar.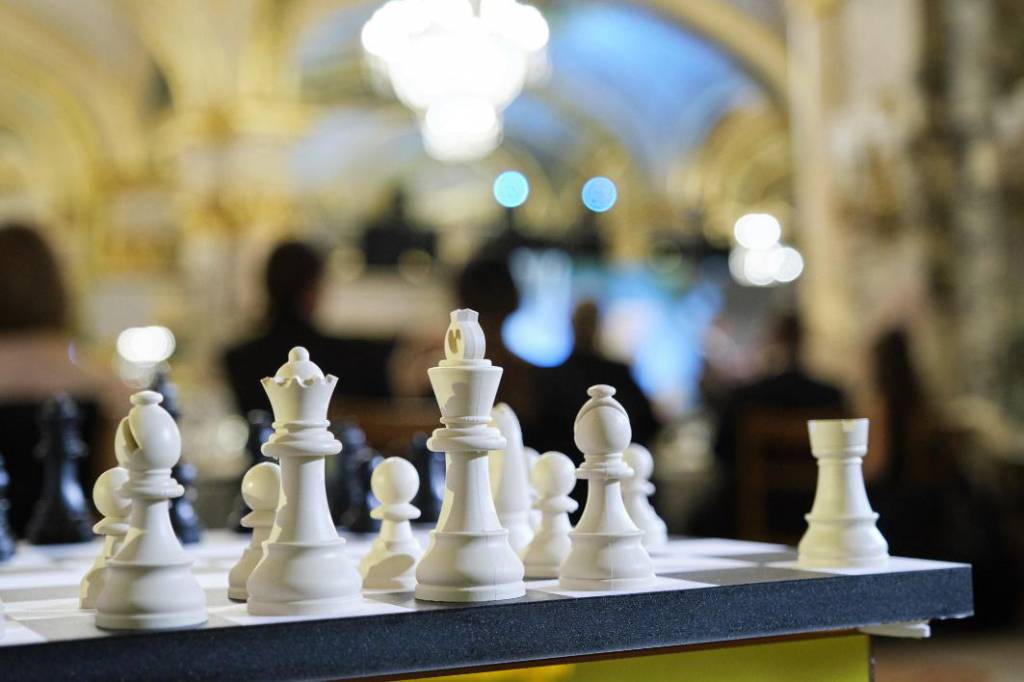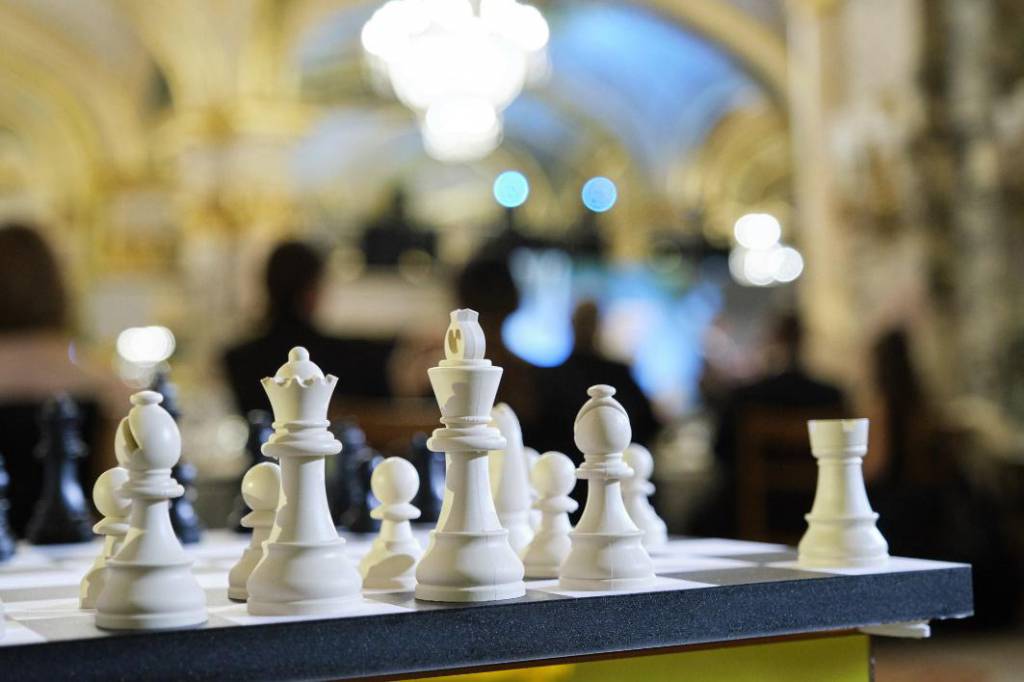 The European Golden Pawn was awarded to 12 people who have left a mark in the chess world with their work. The Golden Pawn trophy was designed by Georgian Industrial designer Zviad Tsikolia, who is also known for designing Tsikolia watches.
Why a Pawn? The pawn is the only unit on a chessboard that is fighting to be promoted to a desirable piece. It represents the aspiration to achieve one's highest potential.