Princely news
Artificial Reef installed by Prince Albert II in Monaco and other princely news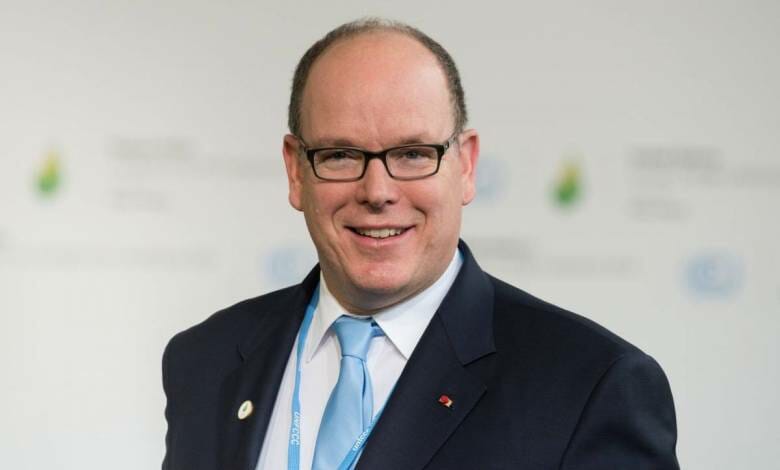 An artificial reef called 'Albert Falco' named after second in command to Commander Cousteau, was recently submerged in Monegasque waters and inaugurated by Prince Albert II himself. Installed 18 metres deep in the Larvotto reserve, the Principality wanted to honour Albert Falco, almost decade after he passed away.
Prince Albert II put on his diving gear and plunged into the depths to unveil a plaque with freediver Pierre Frolla and Maryvonne Falco, widow of Albert Falco. The reef was 3D printed out of concrete, inert in the sea environment, and weighs over twelve tonnes. The reef's seven separate modules, rough texture and complexity of design promotes the colonization of marine species. The cavities' different shapes and sizes will house squid, octopuses, crustaceans, fish and eels. Future dives by the Department of the Environment will monitor the reef over time.
Death of Menton Mayor Jean-Claude Guibal: Prince Albert II pays Tribute
The Mayor of Menton, Jean-Claude Guibal, passed away on Monday. The Prince's Palace released a statement of sadness and support for those mourning the mayor's death.
Prince Albert II and the mayor of Menton had a long-standing friendship driven by deep mutual respect. Jean-Claude Guibal was also president of the Association of Grimaldi Historical Sites of Monaco for over six years. The Prince's Palace released a statement offering the sincerest condolences from the Prince and all of Monaco for Jean-Claude Guibal's family and the people of Menton during their time of grief.
100 Years of Académie de Marine: Prince Albert II follows Great-Grandfather's Footsteps
Prince Albert II visited the Académie de Marine to celebrate the centenary of its "refoundation" in the presence of several French government ministers. For the occasion, the Sovereign delivered a speech recalling the actions of his great-grandfather and the initiatives of his foundation.
The Académie de Marine, created in 1752, was abolished during the French Revolution in 1793 before being reborn on 28 October 1921 in La Sorbonne. On 9 June, not long before his death on 26 June 1922, Prince Albert I was elected as an associate member. The Académie is now housed in the Hôtel de la Marine in Paris, which was inaugurated by President Emmanuel Macron last June after restoration work.
Prince Albert II said that electing his great-grandfather as an associate member rewarded a whole life dedicated to the sea in all its variations. The Prince also said that, faced with the risks which threaten the world ocean today, the work of Prince Albert I obliges us, a hundred years later, to continue his journey by protecting marine life.