Princely news
Jacques and Gabriella go to the Circus with Princess Stephanie and other princely news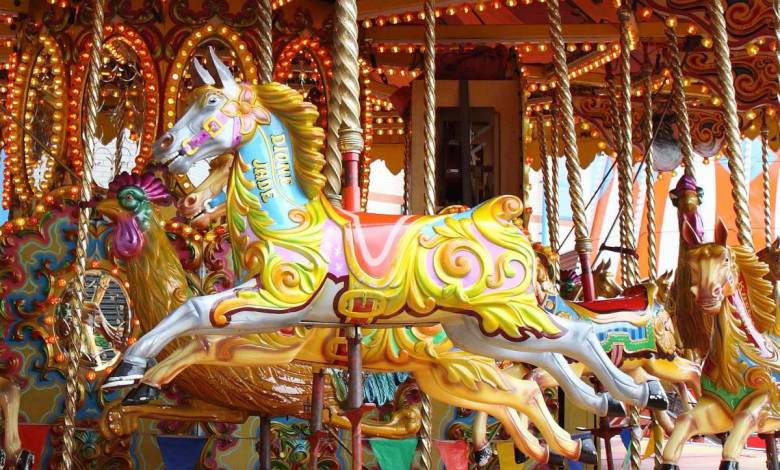 Prince Jacques and Princess Gabriella were surprise guests for the last performance of a Ukrainian circus show on Saturday evening at the Princess Grace Theatre. Accompanied by Princess Stephanie, the twins attended the show with their cousins Pauline Ducruet and Camille Gottlieb.
Jacques et Gabriella de Monaco privés de leurs parents : Stéphanie de Monaco et leurs cousines à la rescousse https://t.co/2tJGURvvvj pic.twitter.com/4nHTGw8n8r

— Purepeople.com (@purepeople) April 17, 2022
An avid supporter of the circus arts, Princess Stephanie had the idea of hosting students from circus schools in Kiev and Kharkiv. The students became refugees after the start of the war in Ukraine and currently reside in Budapest. Funds raised during the three charity performances will go to support circus schools in Ukraine.

Prince Albert II tests Negative for COVID-19
A press release from the Prince's Palace recently announced that, after having receiving a negative COVID-19 test, Prince Albert II is now able to resume all of his activities. Last Wednesday, the Sovereign tested positive and immediately complied with health regulations by going into isolation and working remotely with members of his cabinet and his government.
Prince Albert II attends Hublot APT Padel Tour
Considered one of the fundamental pillars to raise awareness of padelsport, the Monte Carlo International Sports company, presided over by the Monegasque businessman Fabrice Pastor, launched a professional circuit at the beginning of 2020. The circuit initially had the aim of improving the level of competition on the American continent and has since expanded to Europe. Prince Albert II was a guest of honour during the Monegasque event.
Padel is a racket sport typically played in doubles on a court roughly 25% smaller than the size of a tennis court. Scoring is the same as normal tennis and the balls used are similar but with a little less pressure. This year's circuit has expanded beyond last year's numbers, which saw 772 professional players (615 men and 157 women) of 26 nationalities compete in more than 40 tournaments in 11 countries.