Princely news
Prince Albert and Princess Charlene have released their annual Christmas card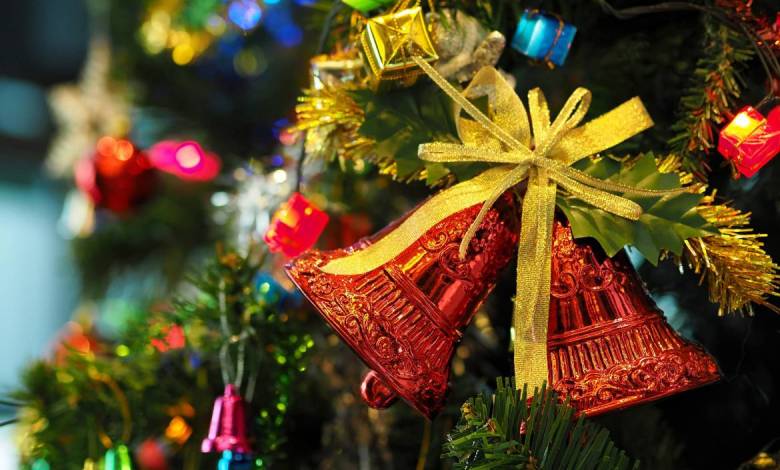 Prince Albert and Princess Charlene of Monaco have released their Christmas card on their social media account. The card includes a photo showing the couple with their children, Crown Prince Jacques and Princess Gabriella. There is also a video slide-show shared with the message "Merry Christmas". (Source: www.newmyroyals.com)
Presentation of the French Rugby Sevens Champion Trophy
On Friday 23rd December, H.S.H. Prince Albert II received the Monaco Rugby Sevens at the Palace for the official presentation of the French Rugby Sevens Champion Trophy.
The Monegasque club won its first Champions of France title last month by defeating Pau in the final of the InExtenso SuperSevens. This victory rewards an exemplary record over the last two seasons, as the team coached by Jérémy Aicardi has played in seven finals during the eight tournaments organised in the French professional SuperSevens championship.
Led by their captain Johan Demai-Hamecher, who was voted best player of the competition, President Emmanuel Falco's men presented the Sovereign Prince with the trophy in the Cour d'honneur of the Palace.
In the presence of numerous local authorities, including H.E. the Minister of State, and Frédéric Michalak, the club's general secretary, the players and staff then presented a shirt with autographs to the Prince of Monaco.
Prince Albert II awarded the insignia of Grand Officer in the Order of Grimaldis to Michel Boéri
On Thursday 15th December 2022, during a ceremony held at the Prince's Palace, H.S.H. Prince Albert II awarded the insignia of Grand Officer in the Order of Grimaldis to Michel Boéri, President of the Crown Council. This decoration rewards an exceptional career in the service of the Principality and its international influence.
A lawyer until 2007, Michel Boéri sat on the National Council for 30 years (between 1972 and 2003) where he chaired the External Relations Commission. His career within Monegasque institutions continued at the Crown Council, which he joined in 2006 and of which he has been President since 2018.
But Michel Boéri is also known in his capacity as President of the Automobile Club de Monaco, a position he has held since 1972 and which has led him to exercise very high responsibilities in the world of motor sport.
Through events as renowned as the Monaco Grand Prix and the Monte Carlo Rally, which are the dream of the greatest drivers, Michel Boéri has helped to shape a model of excellence in the image of the Principality.
Monaco's Princely family attended an anniversary event at Monaco Red Cross
Prince Albert, Princess Charlene, Crown Prince Jacques, Princess Gabriella and Camille Gottlieb attended the celebration of 40 years of the presidency of Prince Albert, President of the Monaco Red Cross, at Monaco Red Cross in the Fontvieille Marquee. Prince Albert II has been president of the Monaco Red Cross since 1982. The Monaco Red Cross was created on March 3, 1948 by Prince Louis. The Monaco Red Cross was presided over successively by Prince Rainier from 1949 to 1958, followed by Princess Grace from 1958 to 1982. Since December 1982, it has been presided over by Prince Albert. (Source: www.newmyroyals.com)
Princess Caroline visited an exhibition preview at Villa Sauber
Princess Caroline visited the exhibition preview of Turkish artist Ali Kazma at Villa Sauber (NMNM – New National Museum of Monaco). NMNM has decided to devote a new programme to video and digital art. Called Winter Video Days, the programme will be held each winter for the purpose of displaying art videos and promoting their artists. In this first edition, Villa Sauber presents Ali Kazma, whose practice centres on the media of photography and video. Kazma shoots and edits all his videos himself.(Source: www.newmyroyals.com)