Princely news
Princely Couple gives out Gifts for Red Cross and other princely news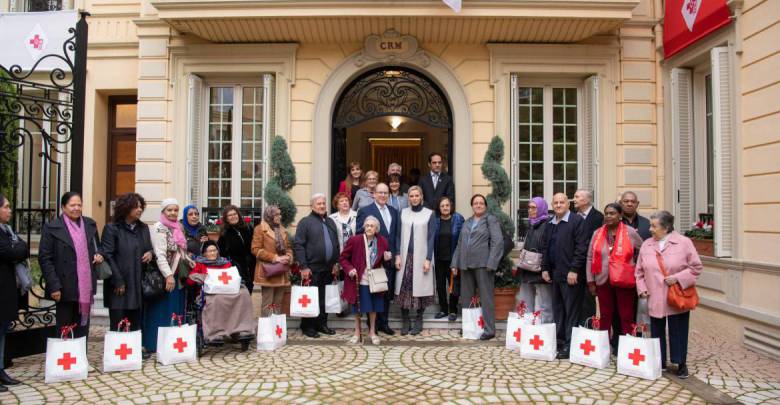 Prince Albert awards ASM Athletes of the Year
On Tuesday night, Prince Albert and AS Monaco presented the 2019 trophies for the best teams and athletes of the 2019 season during a ceremony at the Rainier-III Auditorium.
The Prince handed over the prestigious Athlete of the Year award to Téo Andant, who won the Men's 400 metre during the Games of the Small States of Europe.  Swimming champion Lisa Pou was awarded sportswoman of the year for her recent success. She won the Women's 4 x 200 metre freestyle at the Games of the Small States of Europe.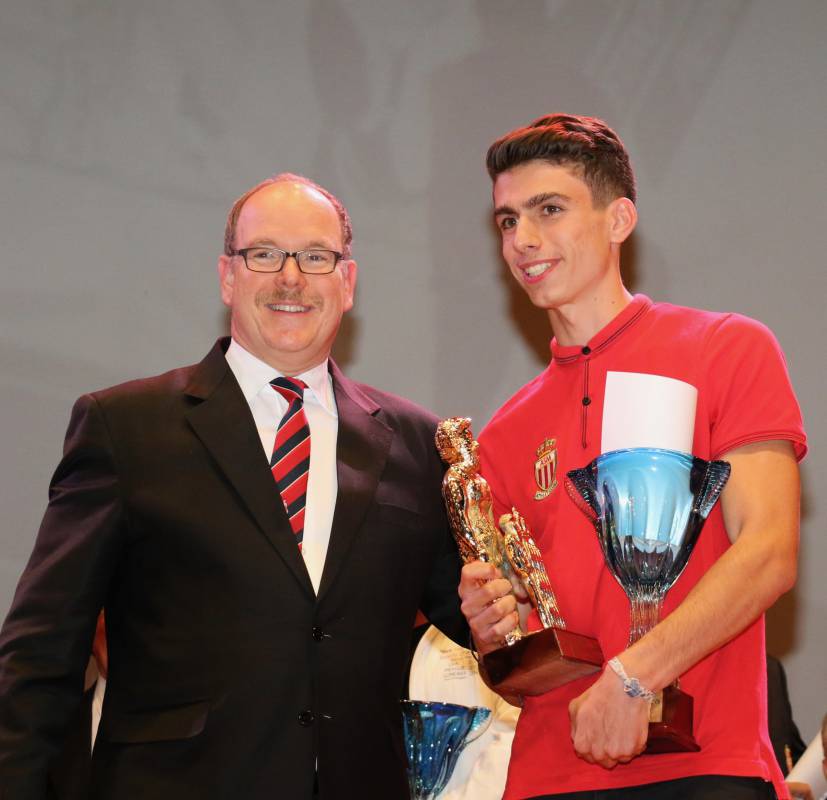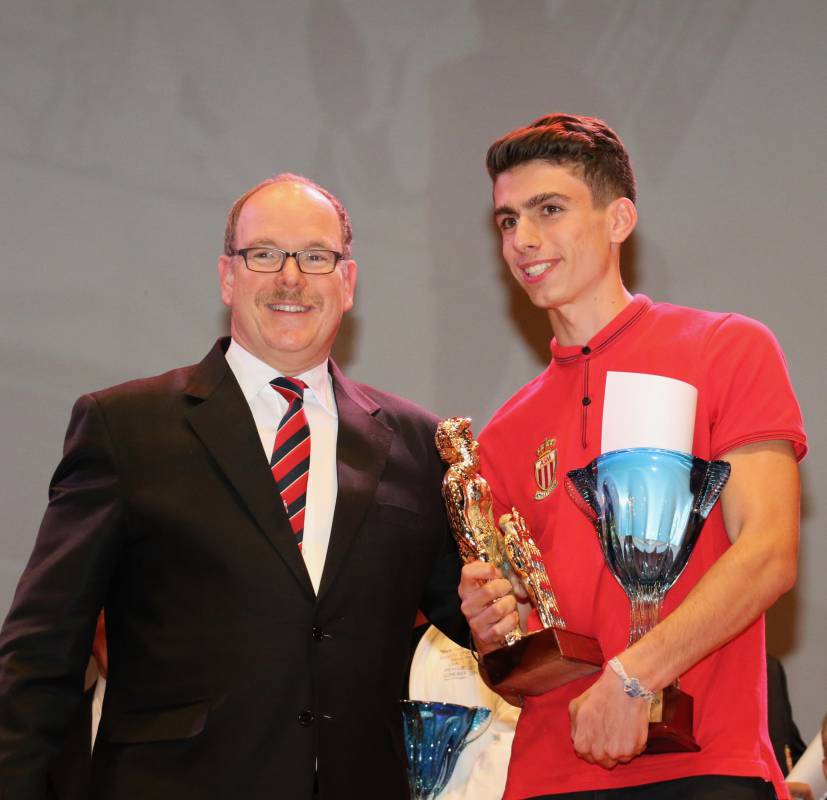 21 athletic categories were awarded by Prince Albert II as well as many other personalities from the Principality.  Louis Biancheri, president of AS Monaco for more than forty years, stressed the importance of this 2019 edition, saying that  AS Monaco is celebrating its 95th anniversary this year.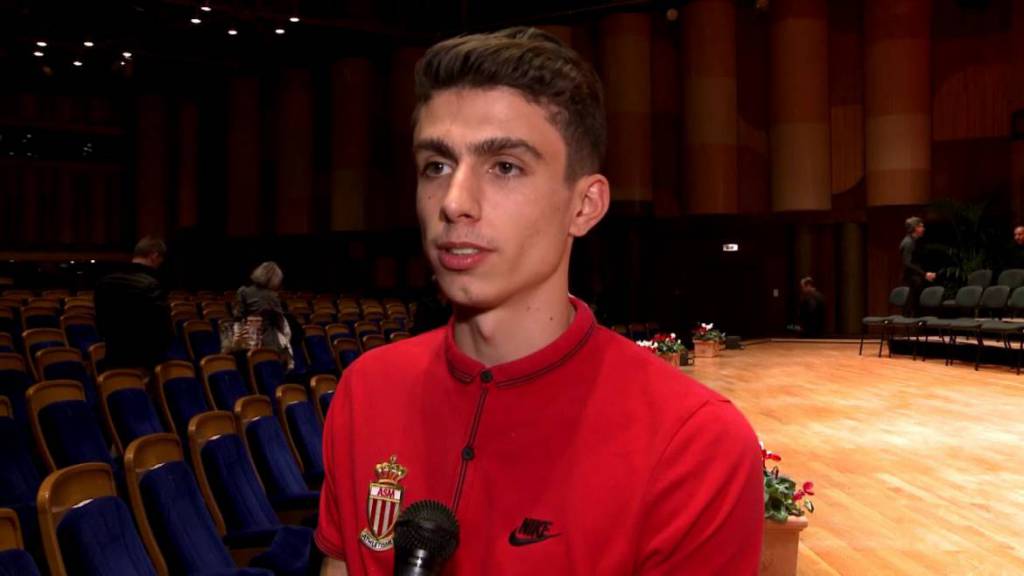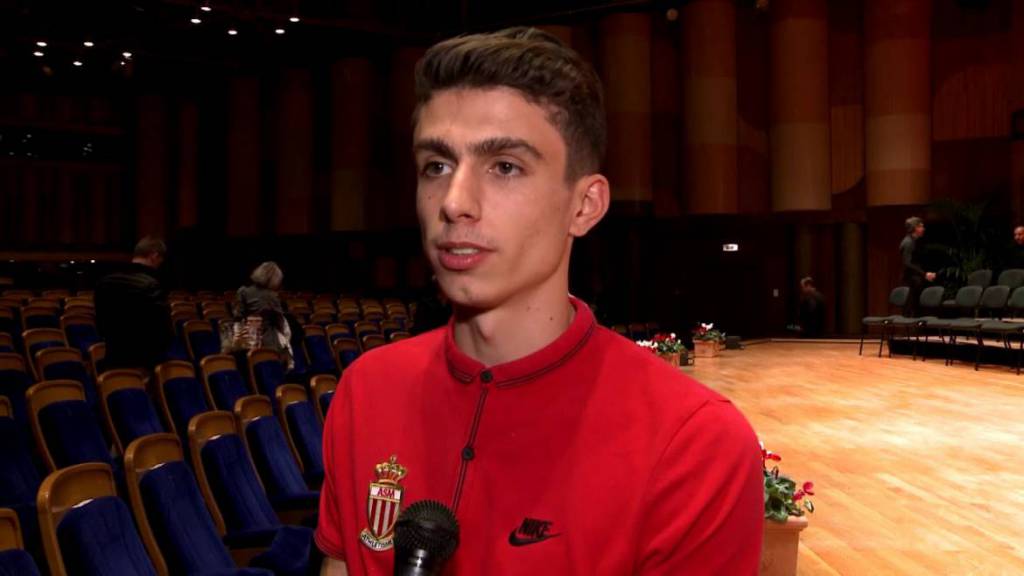 The large audience applauded at length when Cyrille Tupet was awarded with a badge of honour. After experiencing a terrible accident, he has been training young basketball players every Wednesday for many years and is a role model for many young people.
Princely Couple gives out Gifts for Red Cross
Prince Albert II and Princess Charlene attended the Red Cross Christmas gifts distribution event on 15 November. Monaco's Princely couple presented the traditional Christmas gifts to the beneficiaries receiving support from the Red Cross at the local centre.  Gifts were also distributed to the town halls of the Principality's bordering communes.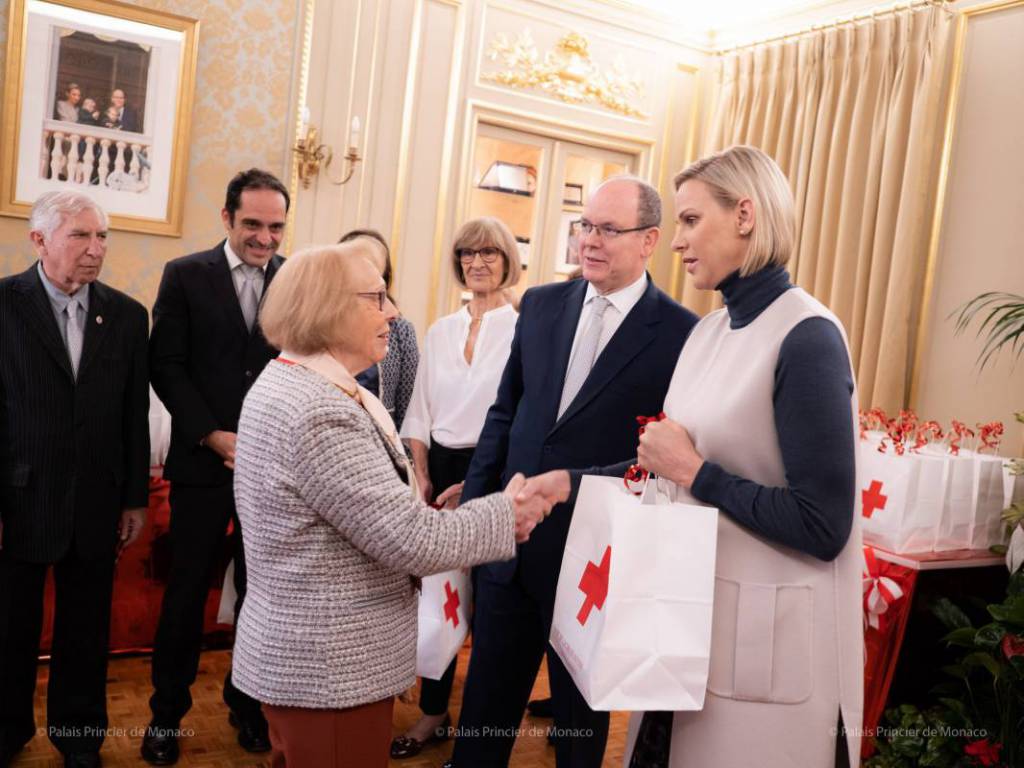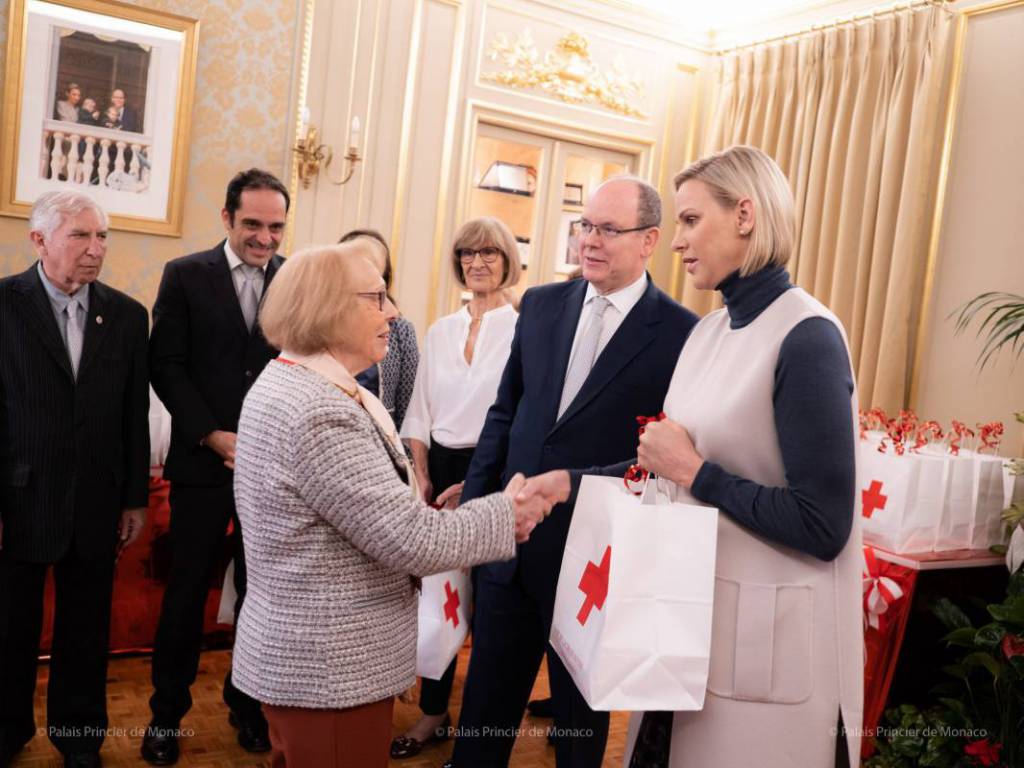 Pierre Casiraghi and Beatrice attend Armani fashion Show
Pierre Casiraghi and Beatrice Borromeo Casiraghi attended the Giorgio Armani Pre-Fall 2020-2021 collection fashion show at the Armani Teatro in Milan. Isabella Borromeo, Matilde Borromeo and their sister-in-law Marta Ferri were among the guests at the event, held on 15 November.