Princely news
Princess Charlene visited Résidence a Qietüdine in Monaco and other princely news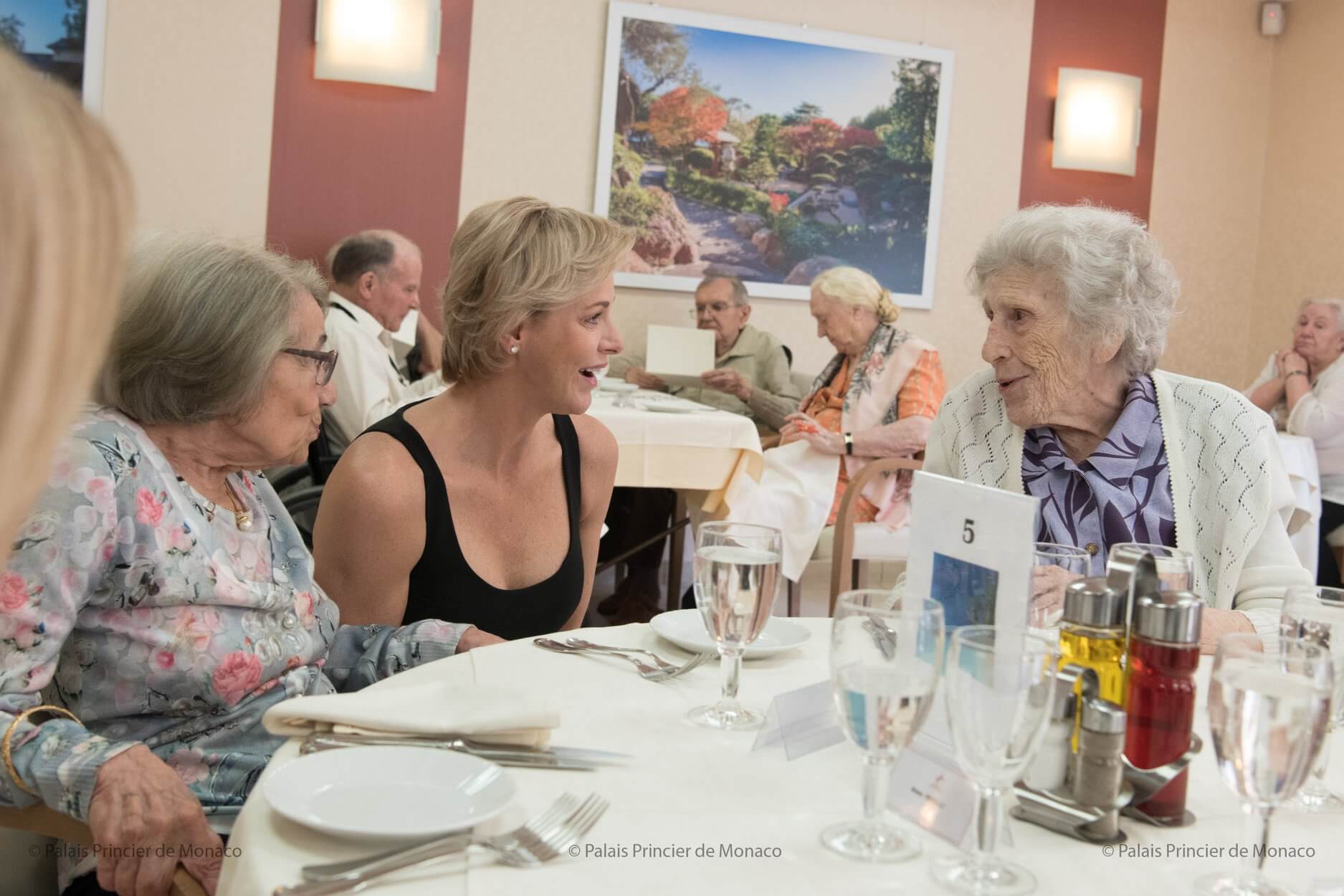 Princess Charlene visited Résidence a Qietüdine in Monaco
Princess Charlene of Monaco made a friendly visit to residents of Résidence A Qietüdine (a retirement home) on Saturday after celebrations of the 70th Monaco Red Cross Ball Gala and gave gifts. Among the gifts, there were photos of her twins, Princess Gabriella and Crown Prince Jacques of Monaco, that were taken a few days ago in Roc Angel Gardens. A Qietüdine which is a retirement home located near Rock Harbour in the city center is part of a national project. (Source: www.newmyroyals.com).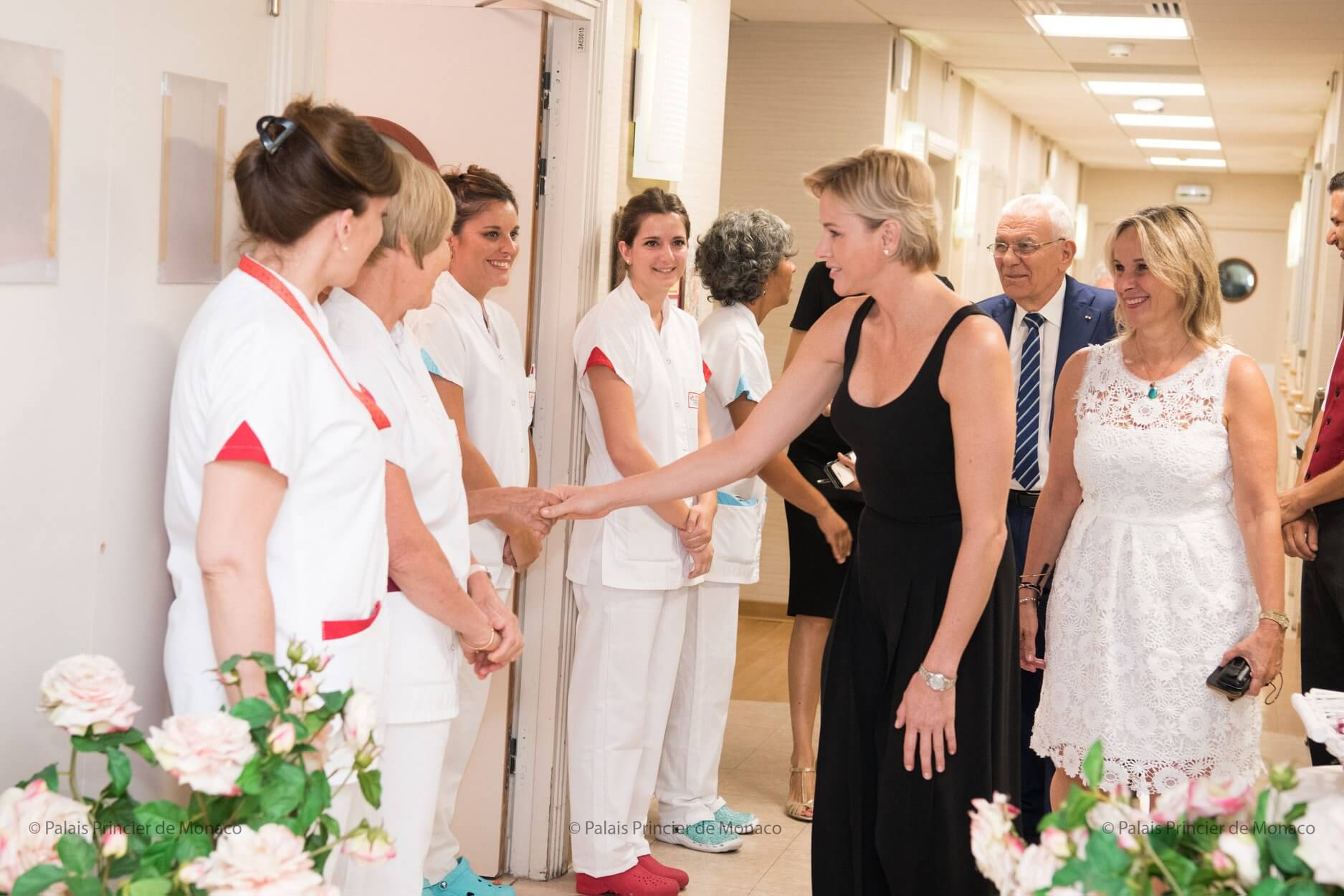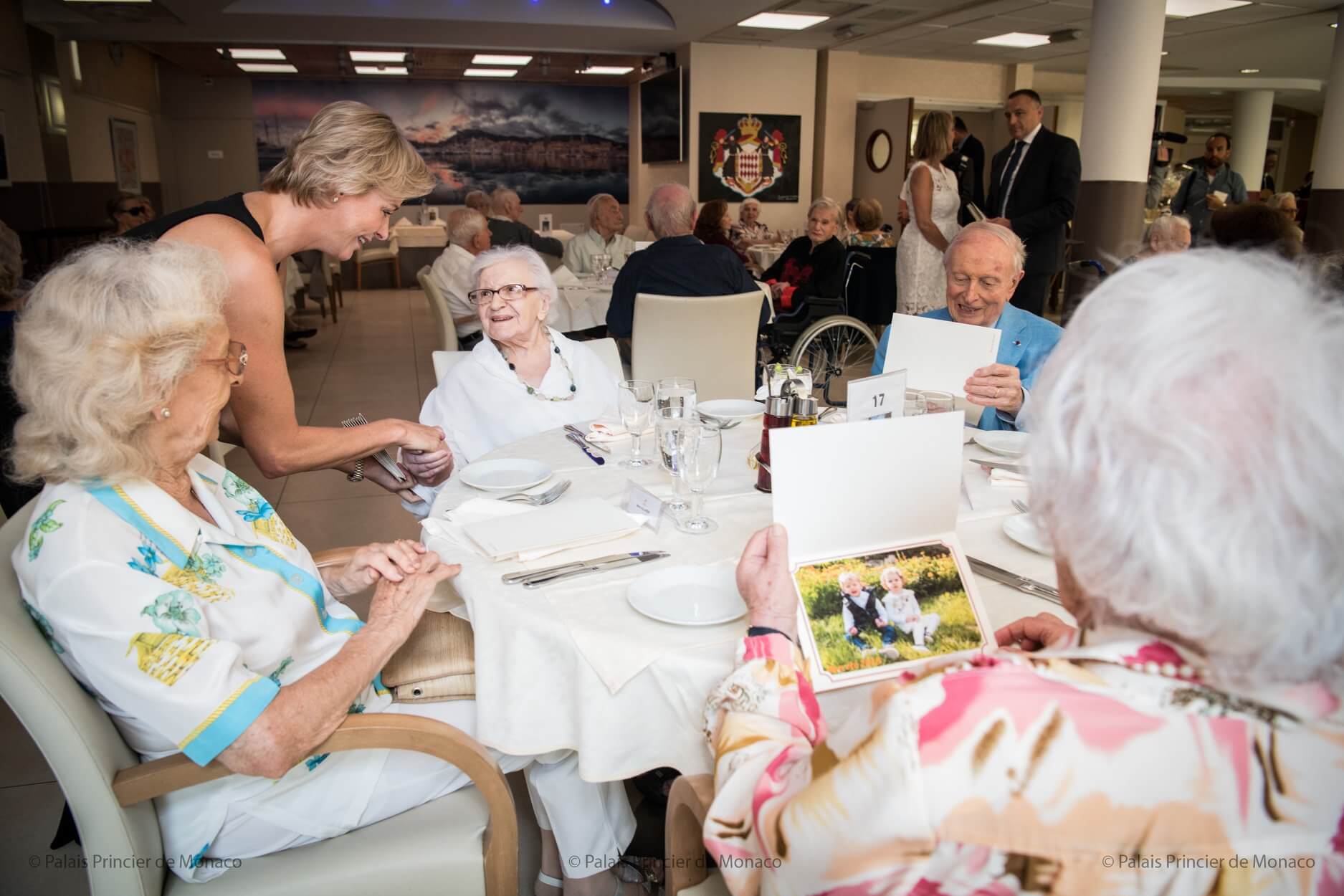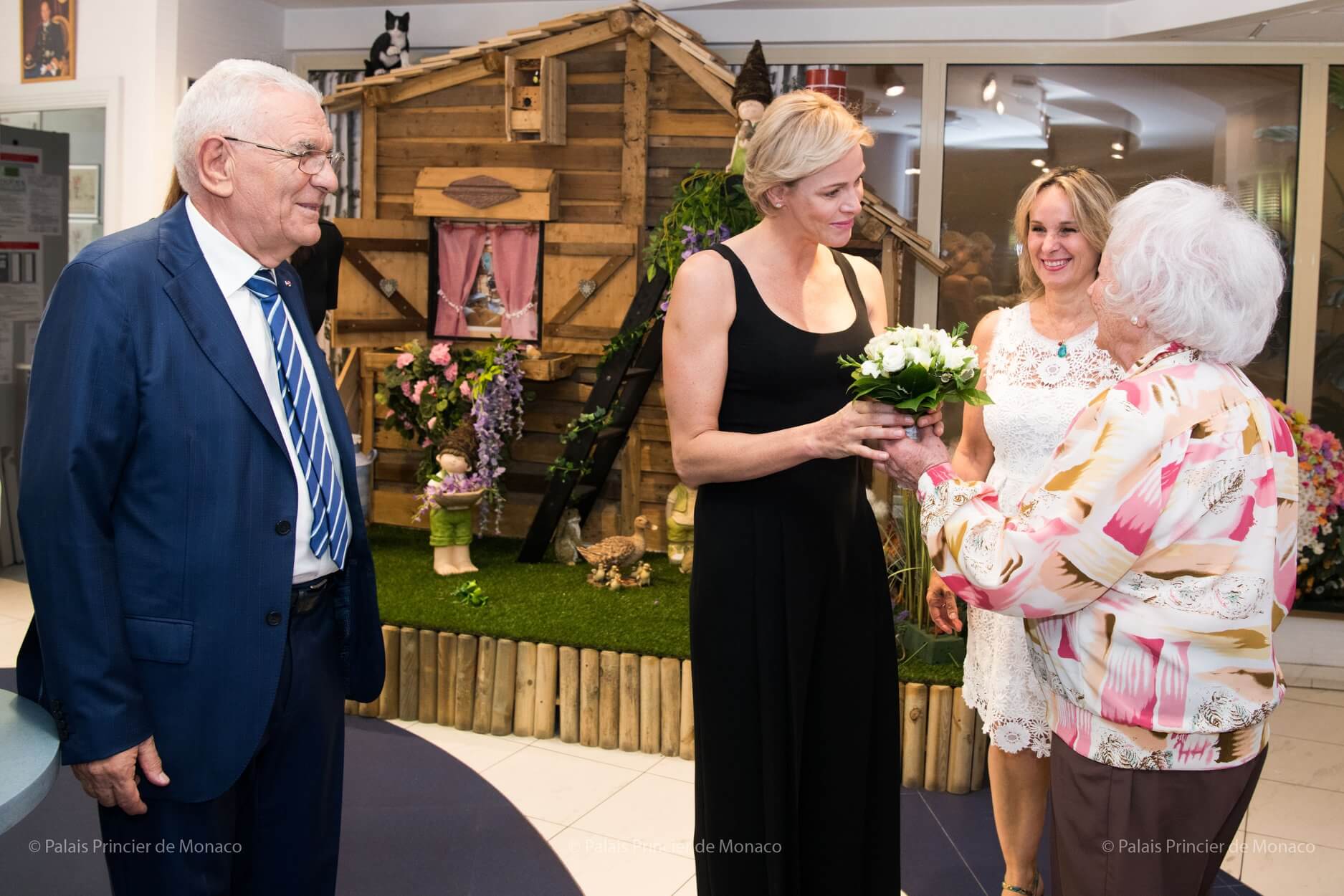 Charlotte Casiraghi celebrated her 32nd birthday
Charlotte Casiraghi celebrated her 32nd birthday on August 3. Charlotte Marie Pomeline, better known as Charlotte Casiraghi was born on August 3, 1986 at Princess Grace Hospital. Charlotte Casiraghi is the daughter of Princess Caroline of Hanover and the late Stefano Casiraghi. Happy birthday to you, Charlotte Casiraghi! (Source: www.newmyroyals.com).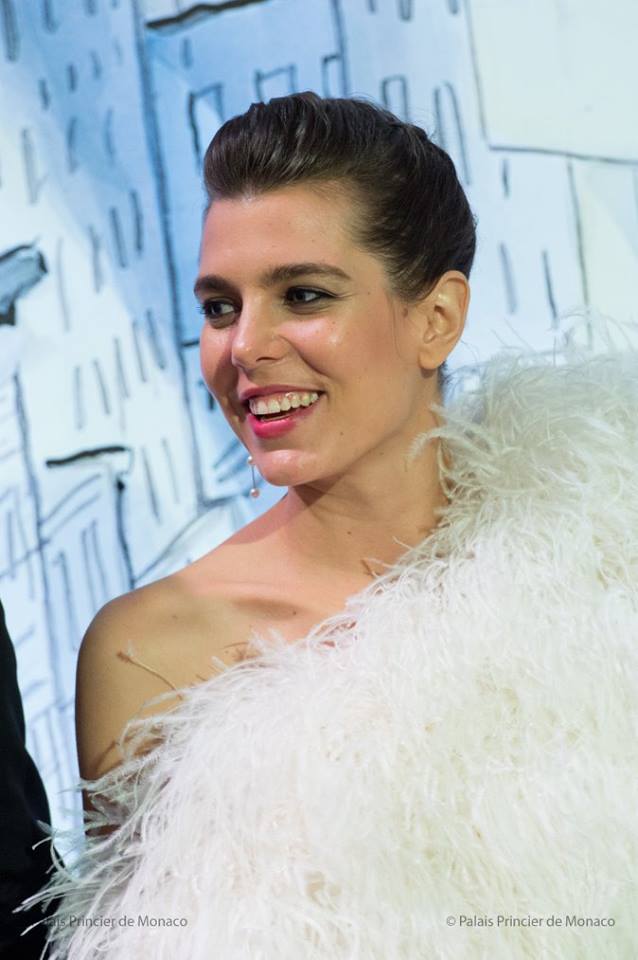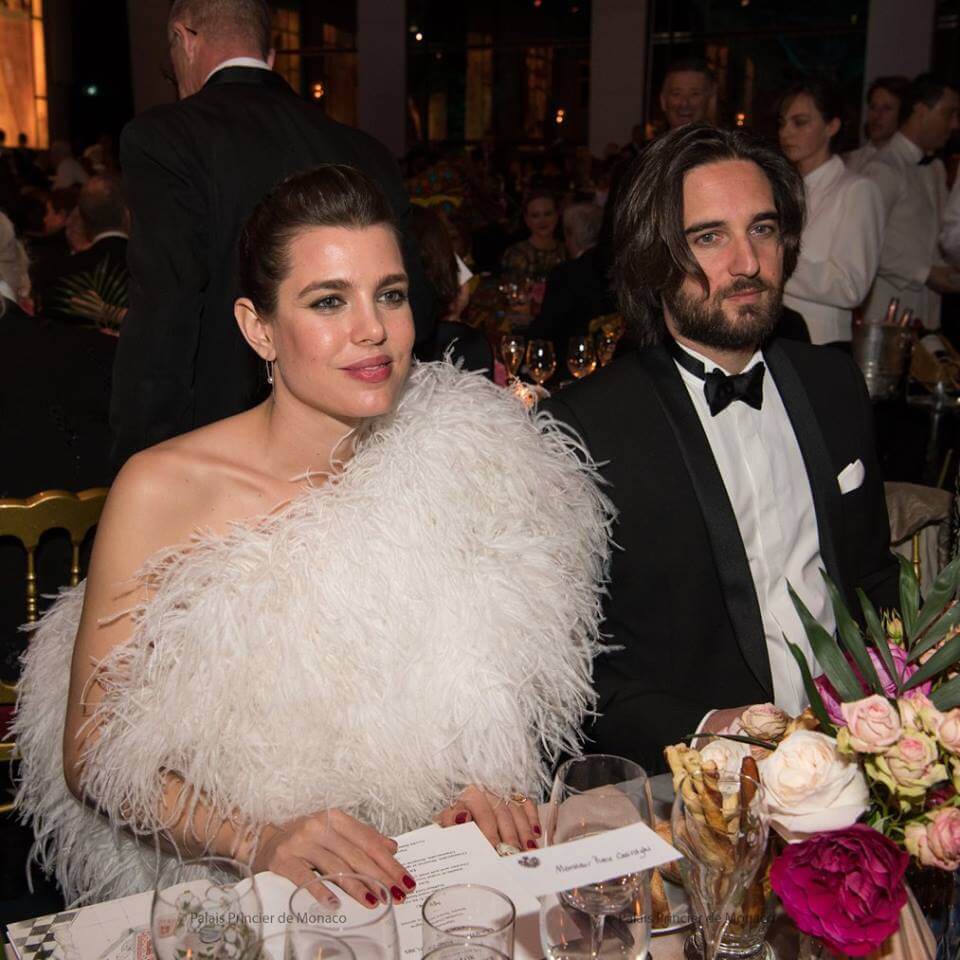 A Princely Summer Holiday
August is a month when most people, including royalty, take time off to recharge their batteries. After taking part in the 70th Red Cross Gala last Friday the 27th of July, the princely couple and their children, Prince Jacques and Princess Gabriella, will be taking a well-deserved three week vacation before their public appearance at the Monegasque picnic.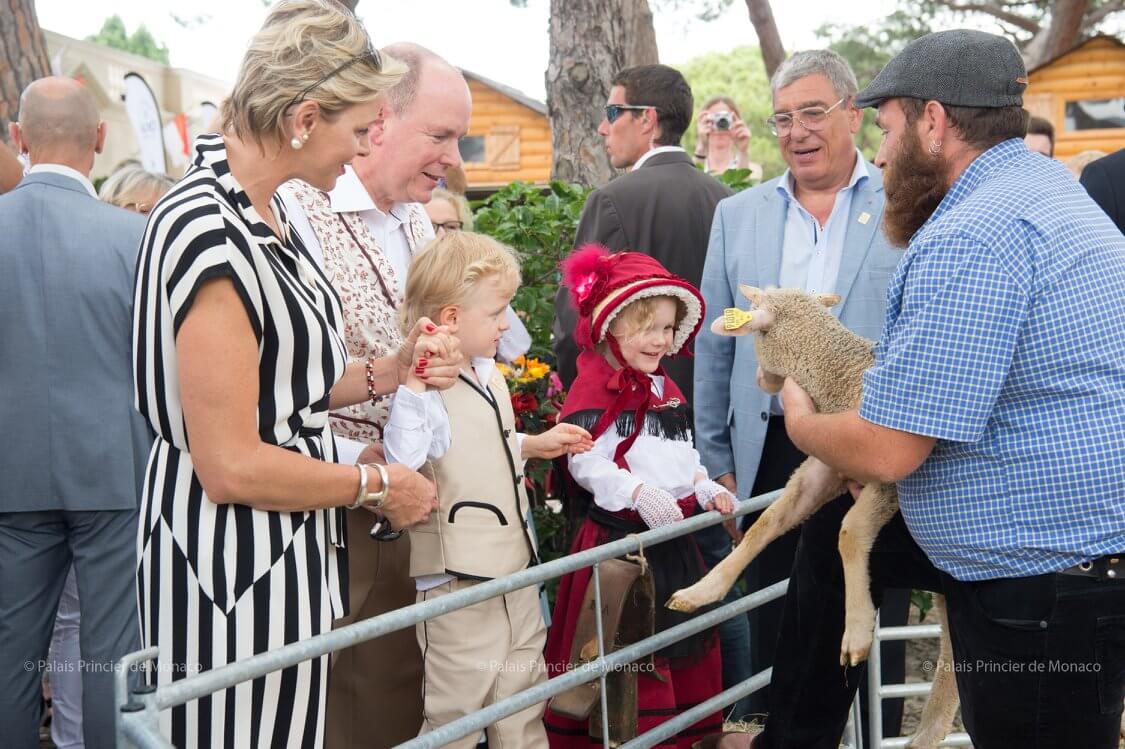 The whereabouts of the princely family's vacation are still unknown. Apart from visiting the elderly at a senior's residence last Saturday and participating in the Holy Roman festivities, the prince and princess have no appointments in their official agendas, nor any public appearances announced before the 31st August, the date of the traditional Monegasque picnic at the Princess-Antoinette Park.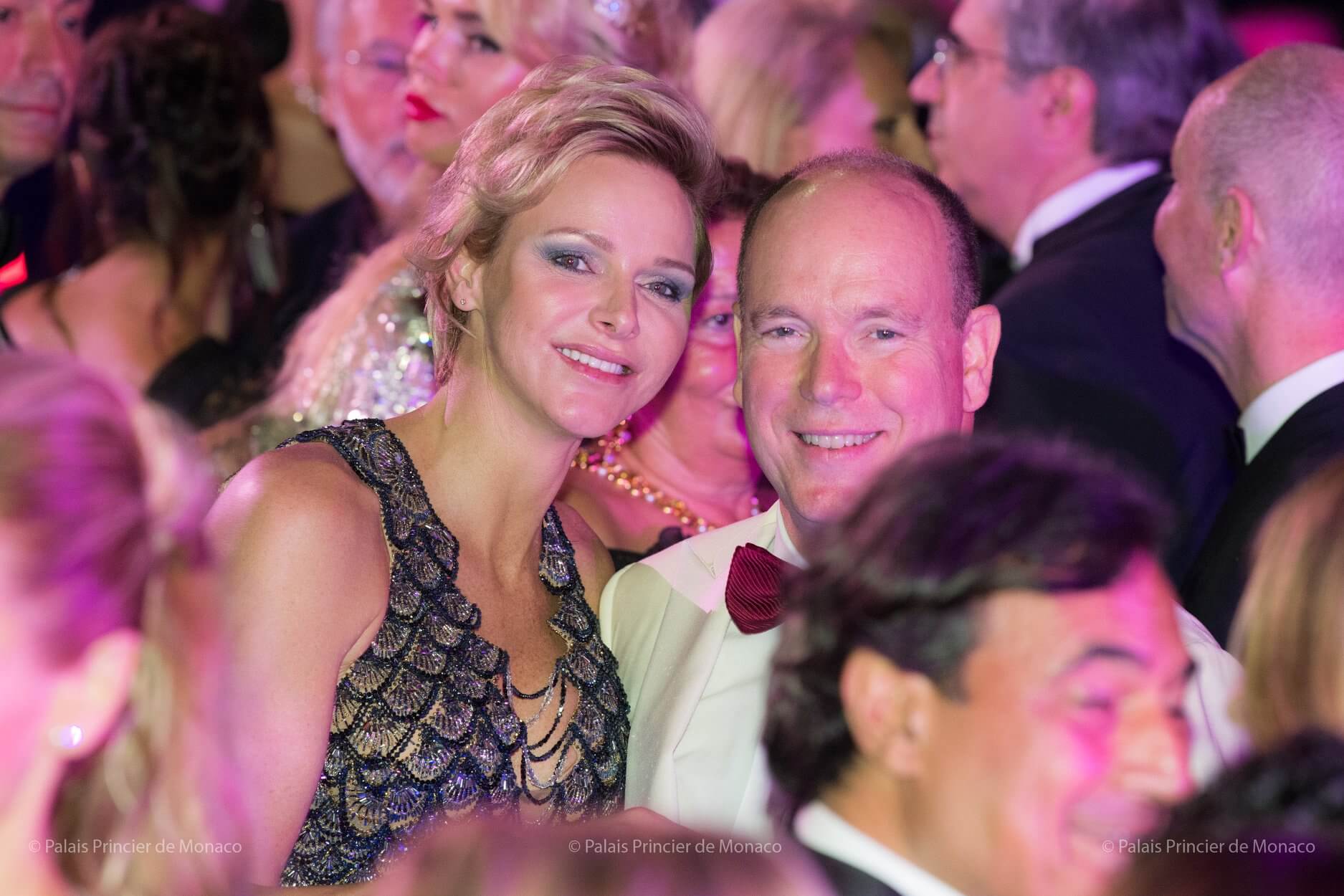 And where are the non-princely Monegasques going on holiday this summer? The top three most popular destinations this season are the United States, Greece and Norway. Other vacation trends for Monegasques include Corsica, Croatia, Ibiza and, more surprisingly, Russia, thanks to the World Cup.
Prince Albert II Foundation: helping protect the Monk Seal
One of the world's most endangered mammals was at the forefront of a fundraising event organized by the Stelios Philanthropic Foundation, WWF International and the Prince Albert II of Monaco Foundation. The annual fundraising evening, attended by Prince Albert II, was created for the preservation of the Mediterranean monk seal. During the event, guests were personally invited to become guardians of this endangered species.
The conservation project is creating a marine protected area around the island of Gyaros, regulating fishing activities and protecting the natural habitat of the seal. The project has been achieving promising results: 45 newborns were recently registered.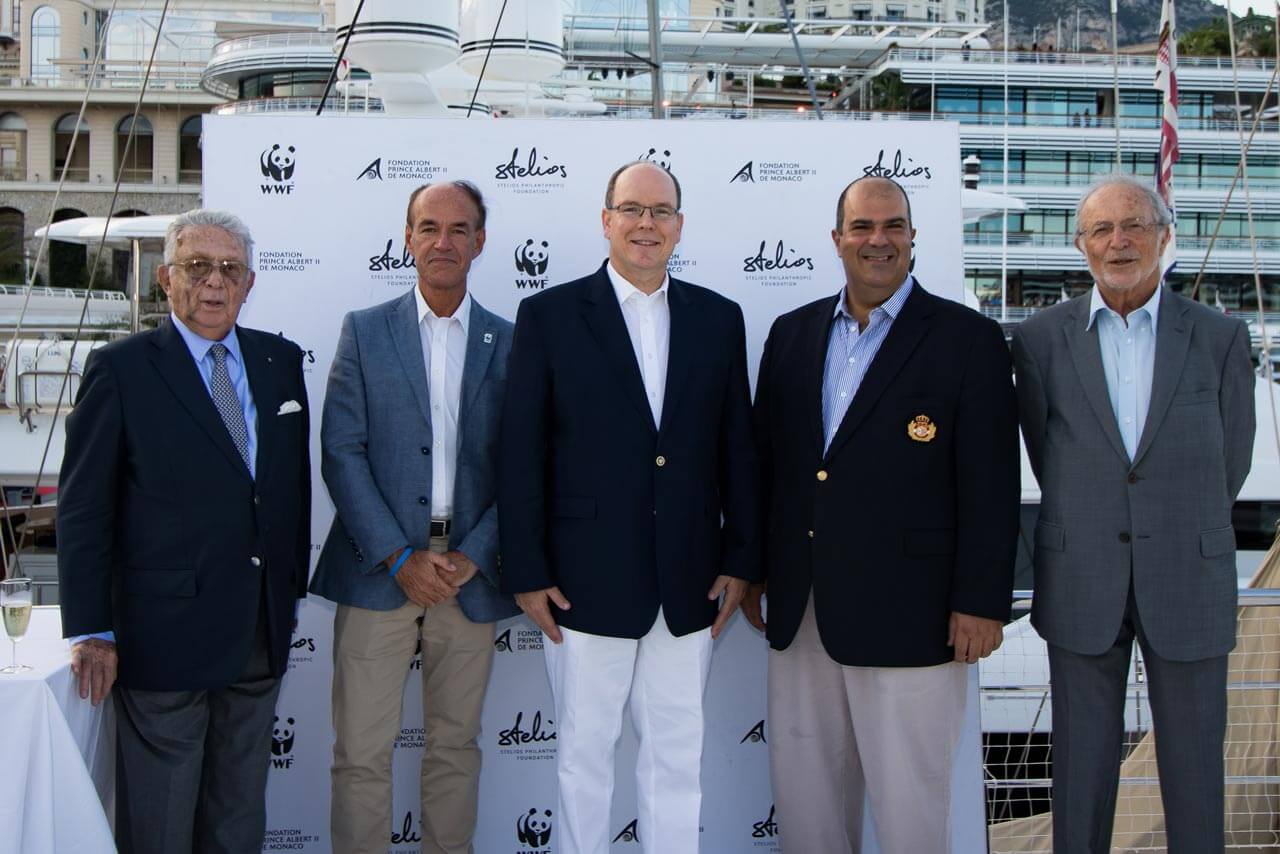 Currently, the project has reached a new stage by developing an innovative monk seal monitoring system to protect their habitat from destruction caused by illegal activities. Radar, long-range infrared cameras, telecommunication equipment and a pilot centre have all been set up in collaboration with partners, port authorities and local fishermen associations to help bring the monk seal back from the brink of extinction.