Princely news
Princess Stephanie opens 45th International Circus Festival de Monte-Carlo and other news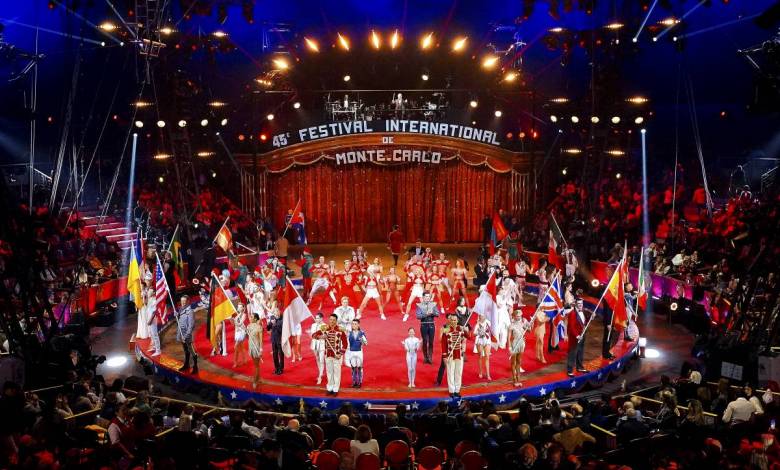 The International Circus Festival de Monte-Carlo is back after 2 years of postponement due to the pandemic. On 19 January, the day before the 45th edition of the festival began, Princess Stephanie, who is President of the festival, gave exclusive press interviews and photoshoots. The Princess was a good sport when one of Elisa Cussadie's beautiful blue parrots stood on her shoulder. World-renowned illusionist Peter Marvey, the festival's ring-master and other much-anticipated acts all joined the princess for the press interviews. The festival is taking place from 20-29 January.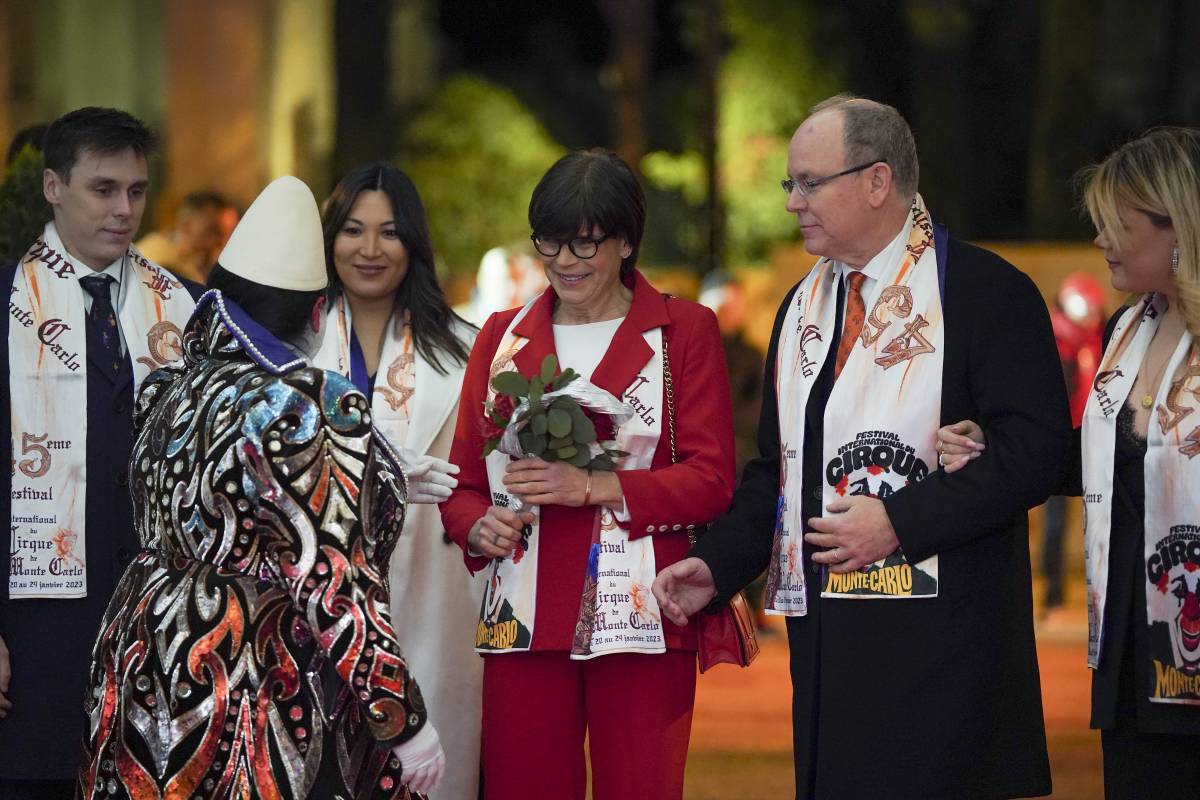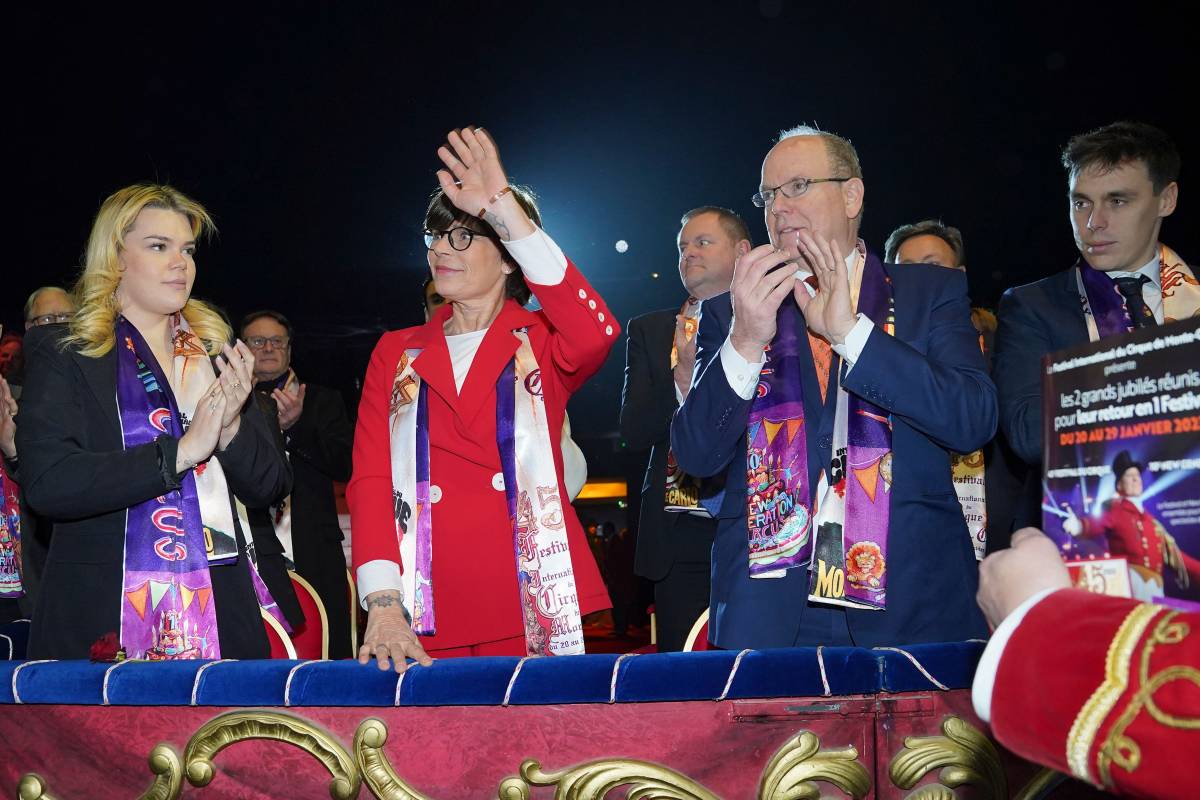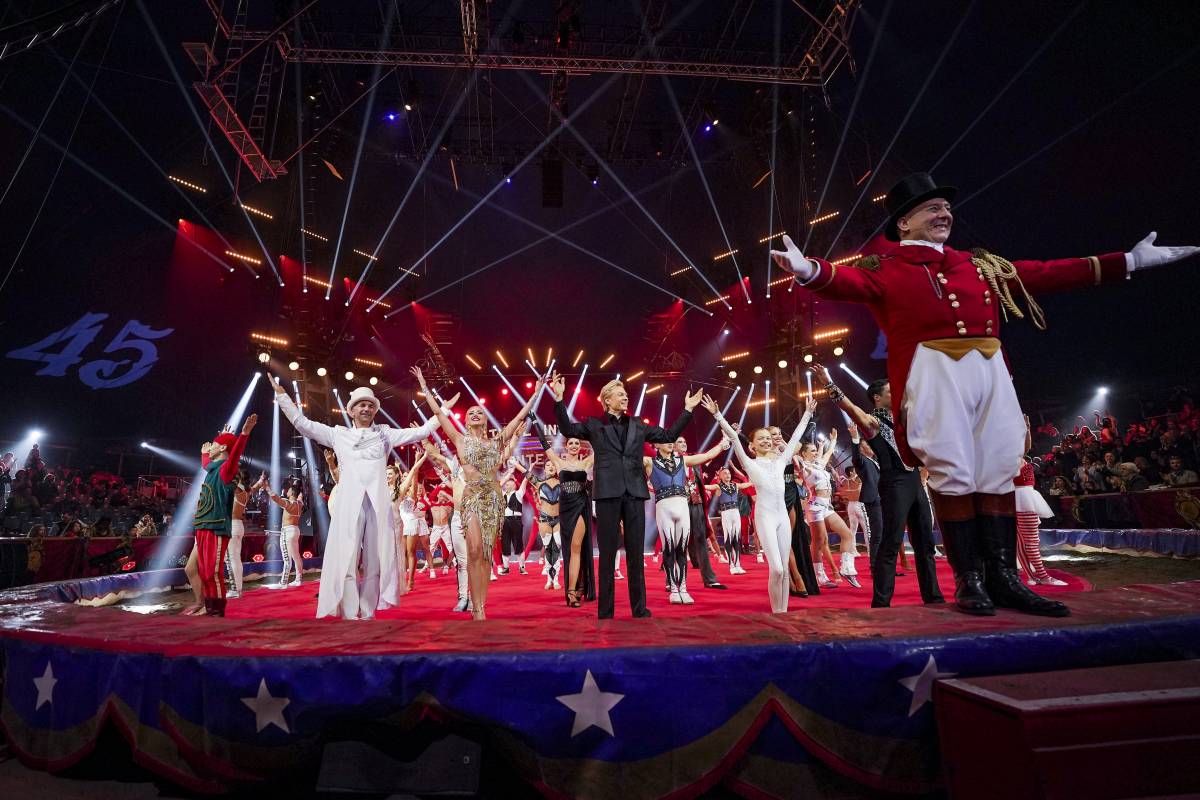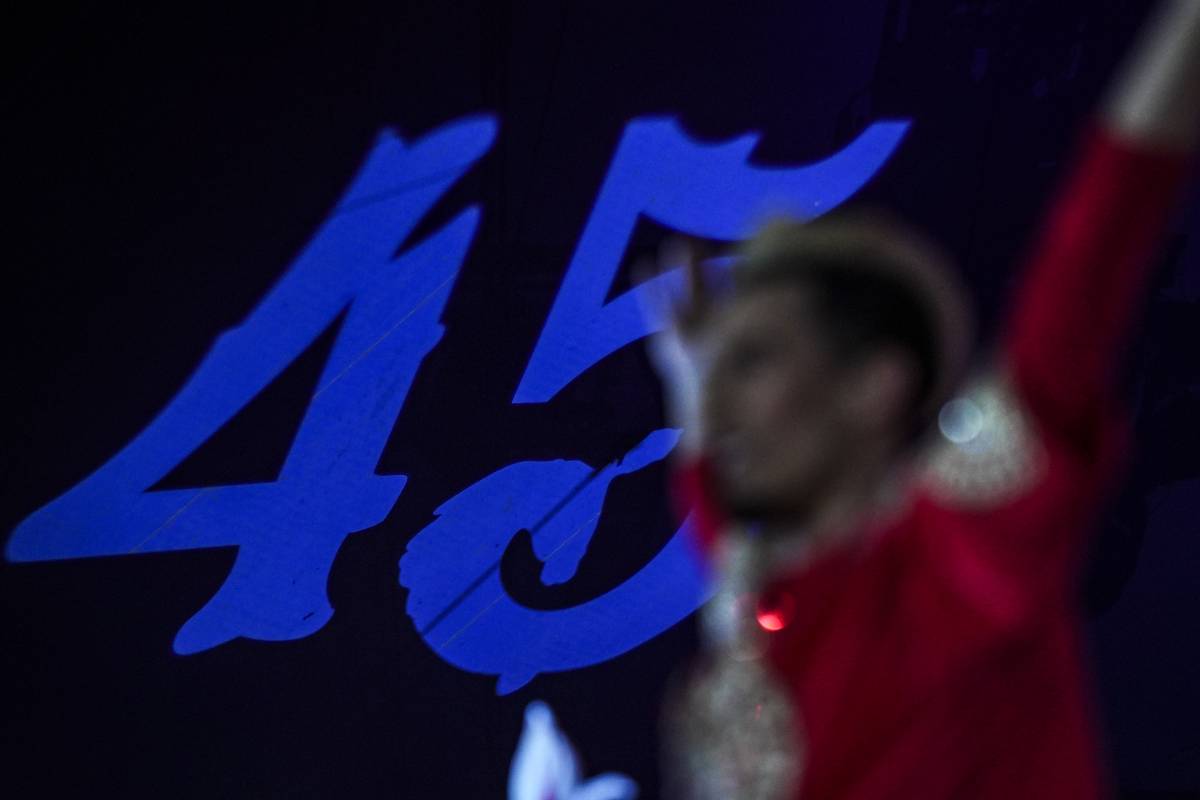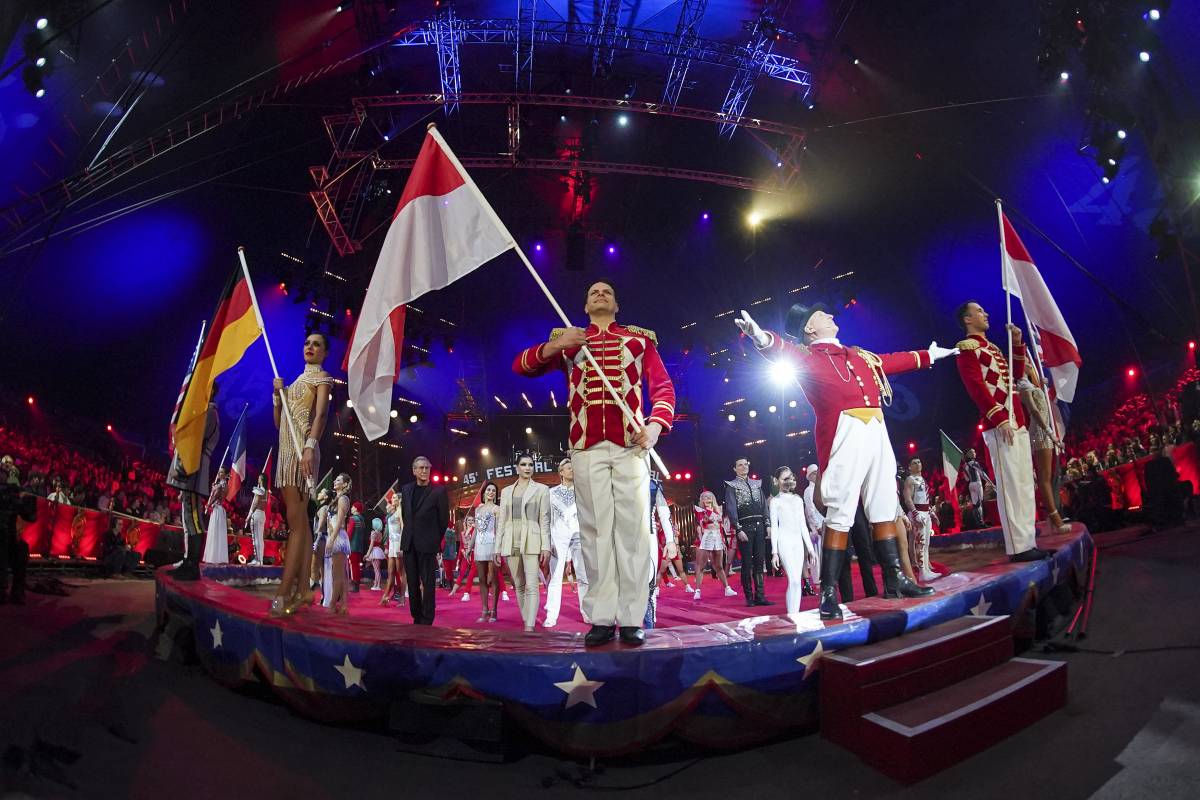 Prince Albert II and Princess Stephanie witness World Record at Circus Festival!
The International Circus Festival de Monte-Carlo kicked off in the presence of HSH Princess Stephanie, HSH Prince Albert II, Louis and Marie Ducruet and Camille Gottlieb at the Chapiteau de Fontvieille on 20 January. The festival started with a bang when death-defying unicyclist Wesley Williams broke a world-record during the opening night when he pedalled around the big top on a 10.6 metre tall unicycle!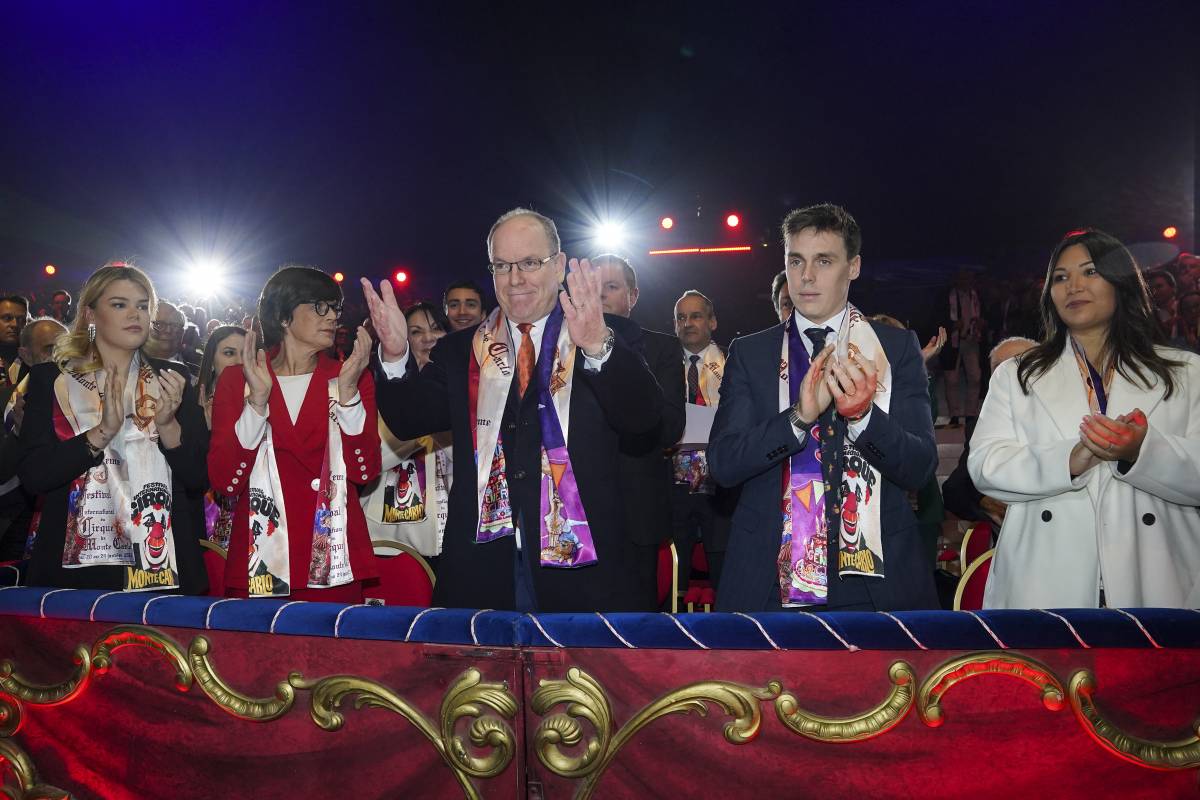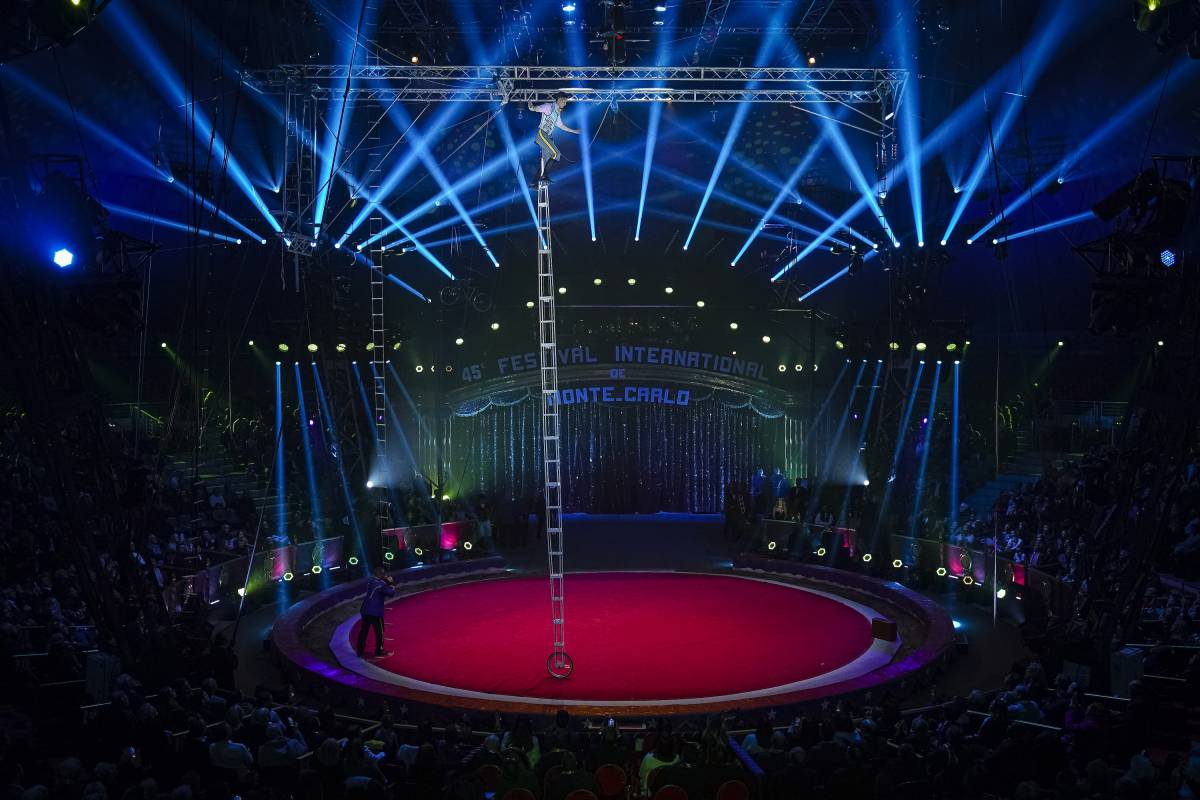 "This moment means more than words could ever describe. A lifetime dream. Full standing ovation. Thank you to each and every one of you that has helped me along the way in this journey to the world's stage," said Wesley Williams on instagram.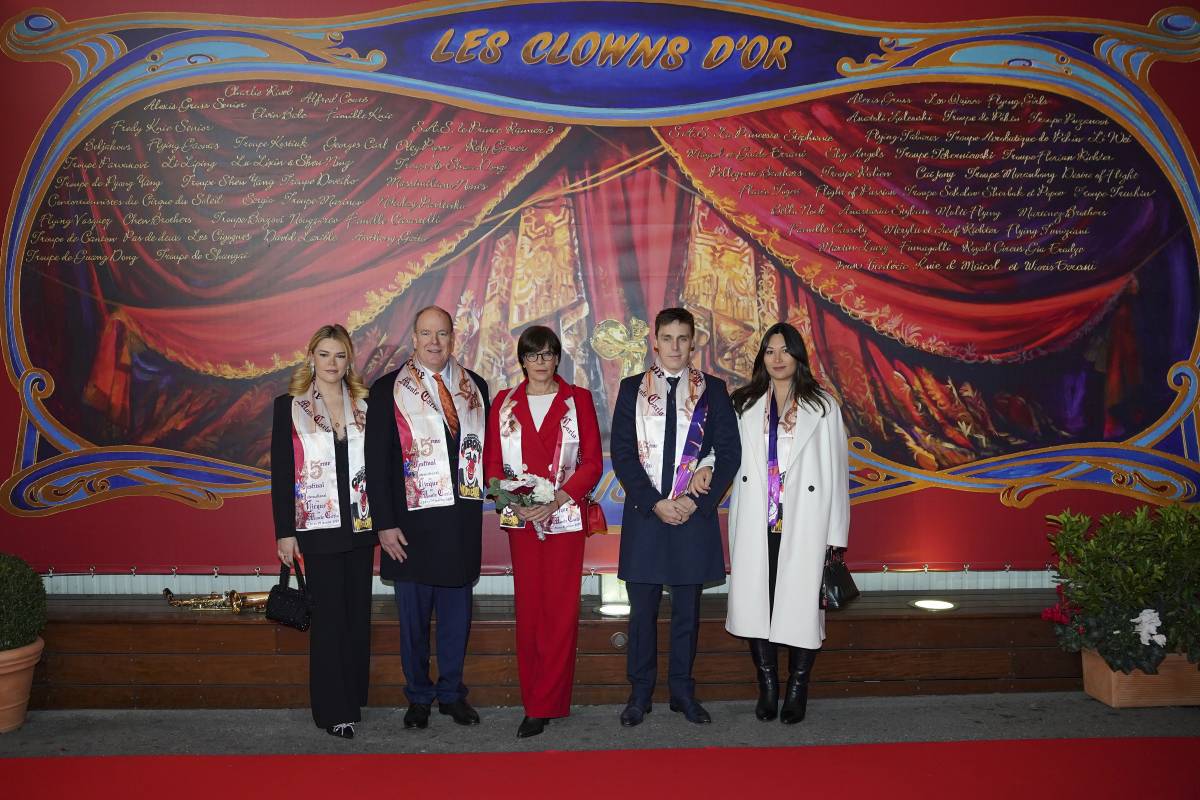 Charlotte Casiraghi attends 2nd day of Circus Festival
Princess Stephanie, Louis Ducruet, Charlotte Casiraghi and her son Raphaël Elmaleh attended the festival's 2nd day on Saturday 21 January. Stephane Bern, acclaimed journalist, radio host and television presenter who specializes in royalty, also attended the festival's 2nd day. The journalist is the author of the photo book 'Grace Kelly'.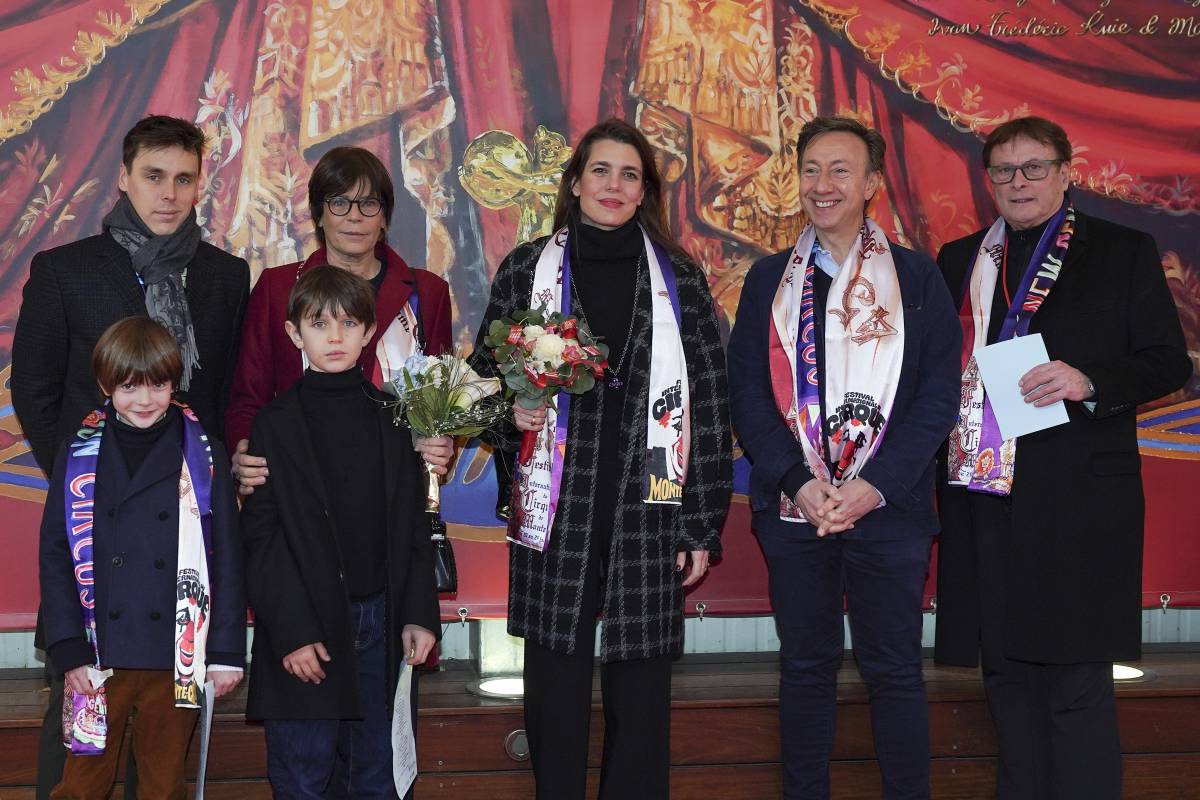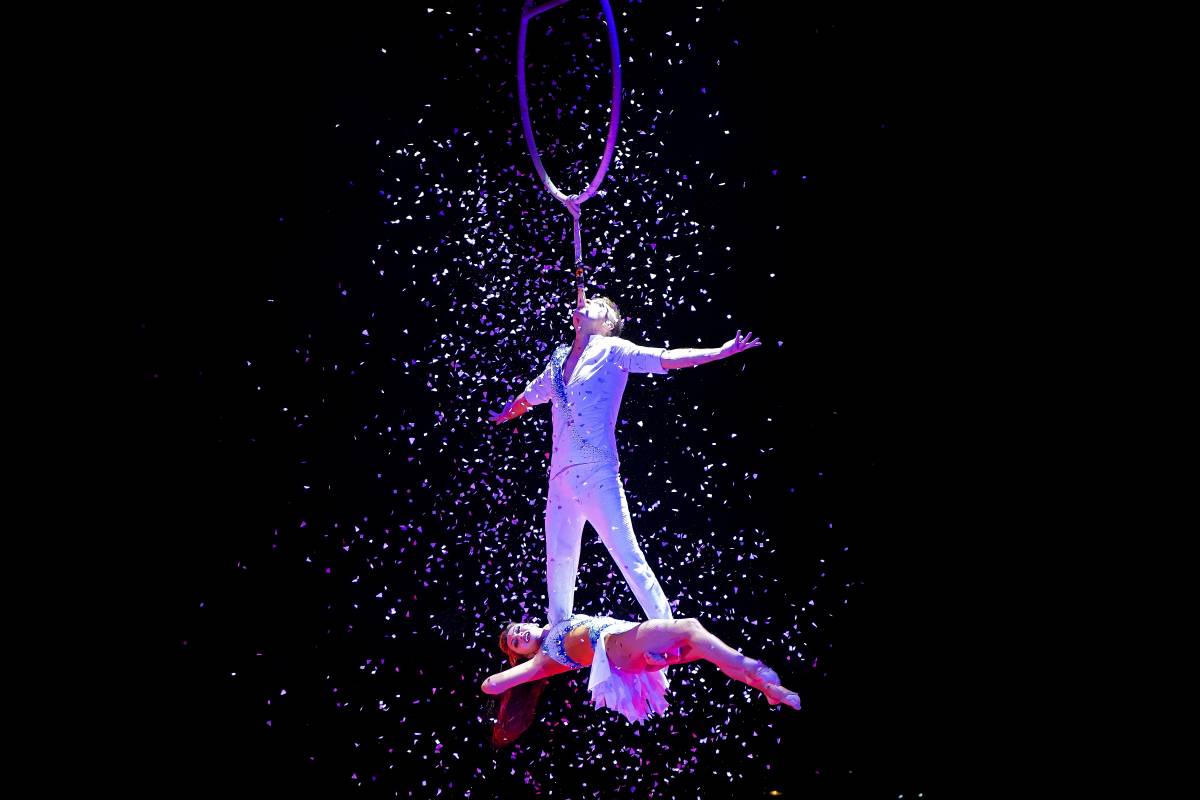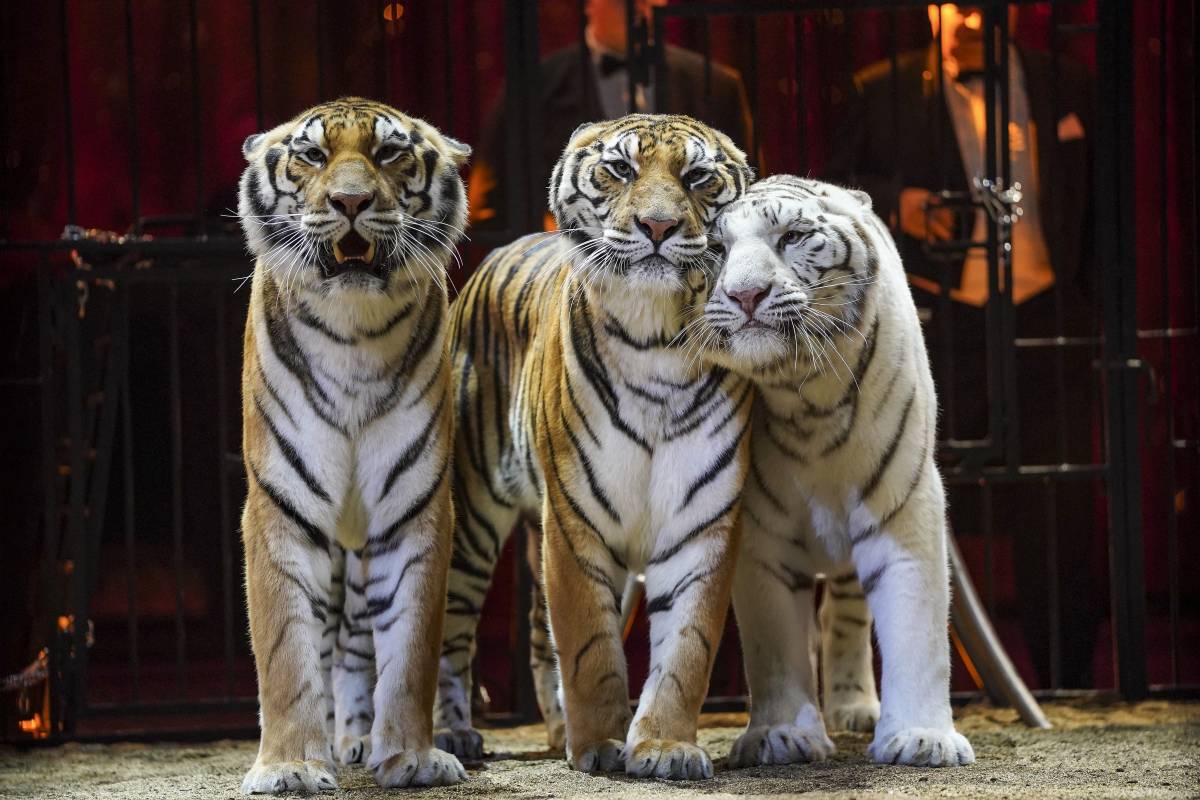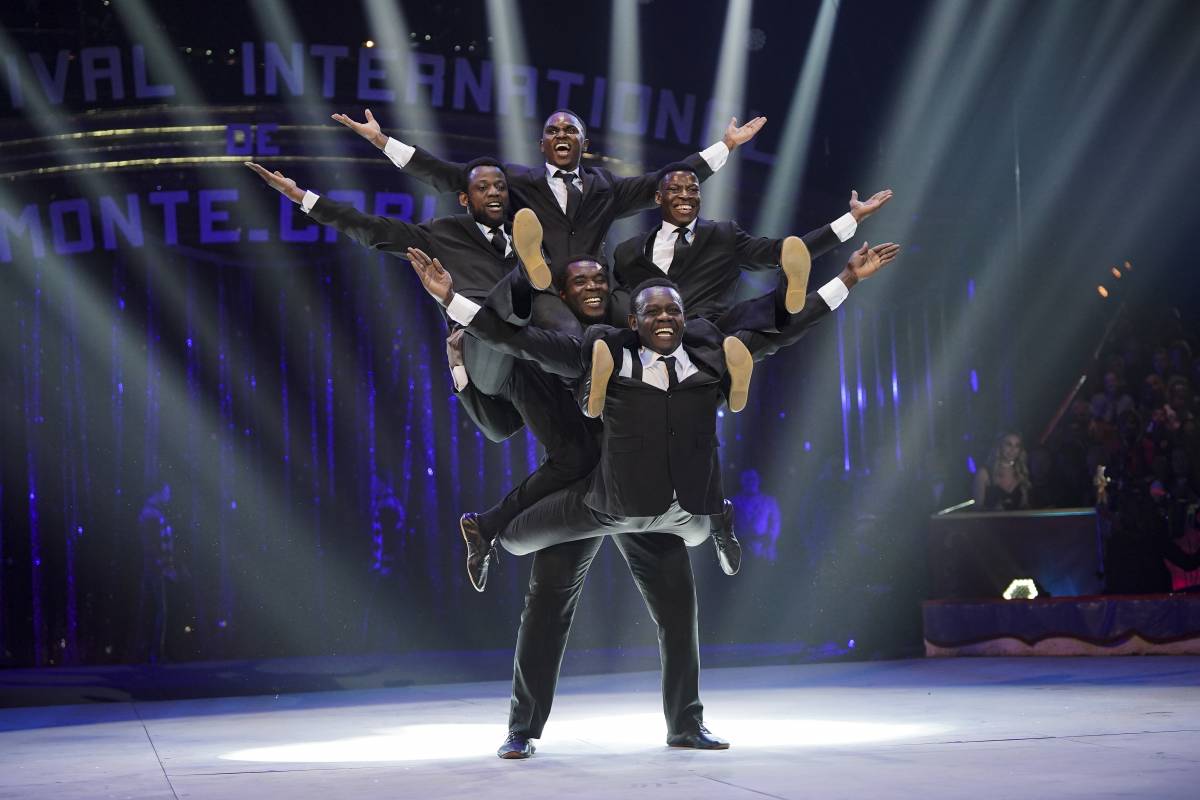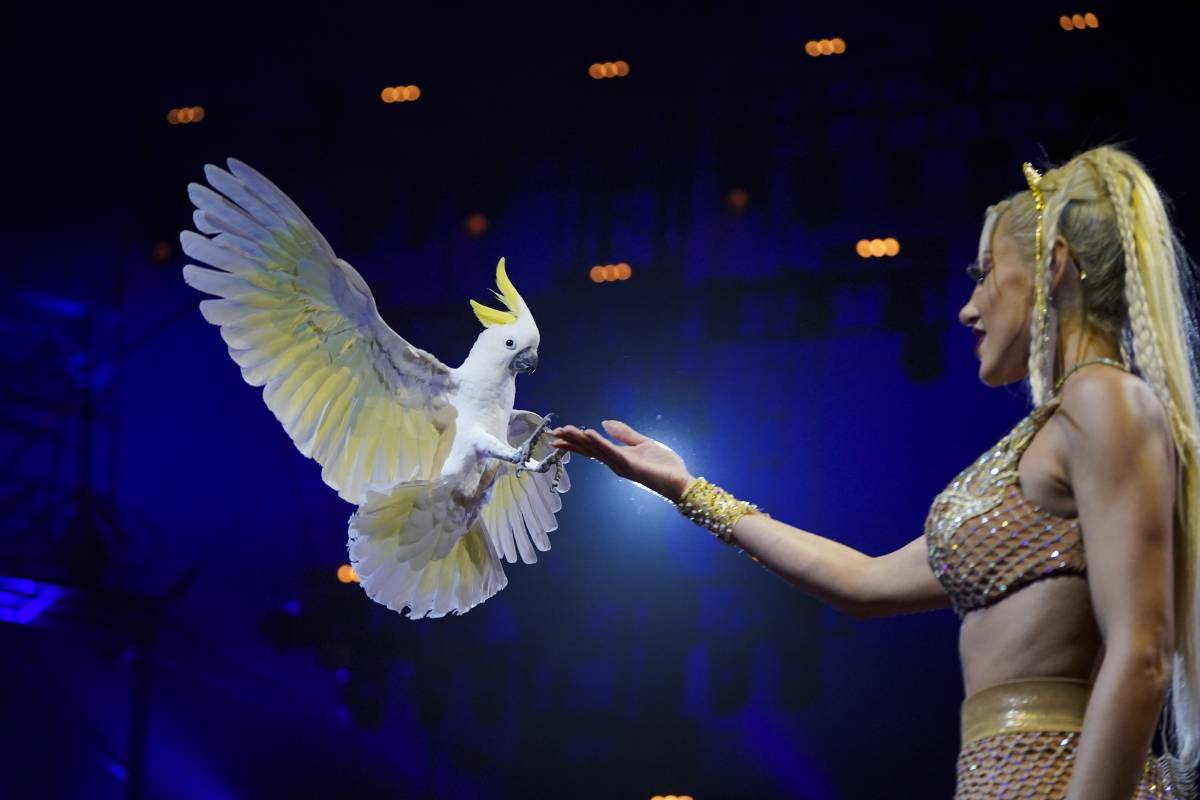 Prince Jacques and Princess Gabriela attend 3rd day of Circus Festival
Prince Albert, Prince Jacques, Princess Gabriella, Camille Gottlieb and Louis Ducruet attended the 3rd day of the International Circus Festival on 22 January. The twins received bouquets from face-painted mimes at the entrance of the big top. Christian Estrosi, President of the Nice Côte d'Azur and Mayor of Nice also came to enjoy the 3rd day of the festival with his entire family.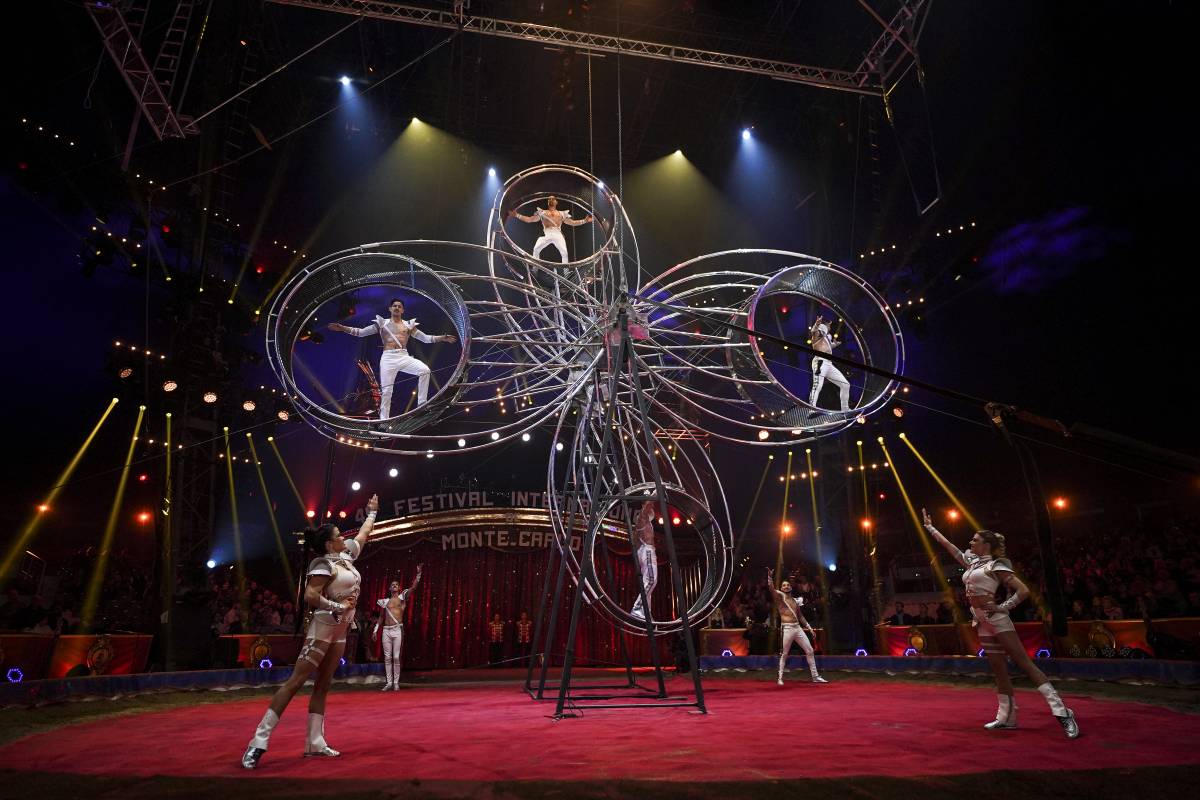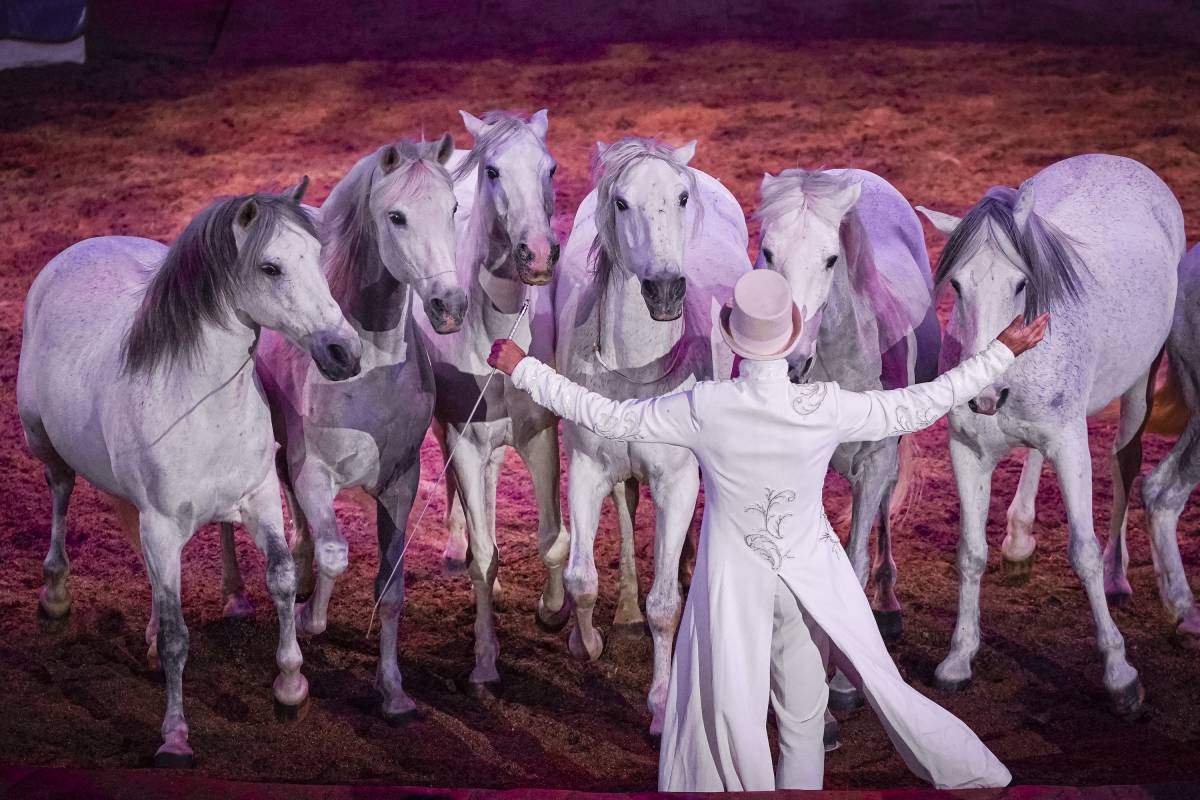 King Constantine's Funeral in Athens attended by Prince Albert II
The final King of Greece, Constantine II, was laid to rest on 16 January during a funeral attended by numerous royals. King Constantine II passed away at the age of 82. His funeral took place at the Metropolitan Cathedral in Athens and was attended by Prince Albert II. The funeral was also attended by King Constantine's widow, Queen Anne-Marie, the King's entire family and members of other royal families including King Felipe, Queen Letizia, Queen Margrethe, King Carl Gustaf, Queen Silvia, King Willem-Alexander, Queen Maxima, King Philippe, Queen Mathilde, Princess Anne, Princess Sarvath, Prince Alexander and Princess Katherine of Serbia, Crown Prince Haakon, Crown Princess Mette-Marit, Lady Gabriella and Princess Martha Louise.
Reigning from 1964 until the abolition of the Greek monarchy on 1 June 1973, King Constantine II was born in Athens as the only son of Crown Prince Paul and Crown Princess Frederica of Greece. Being of Danish descent, he was also born as a prince of Denmark. He lived in exile for 40 years, living in Italy and the UK until 1981, when he returned to Greece to attend the funeral of his mother, Queen Frederica. He moved back to Athens in 2013.