Sport
80.000 Euros Buys Watching As Monaco In Style In The New Vip Boxes In Stade Louis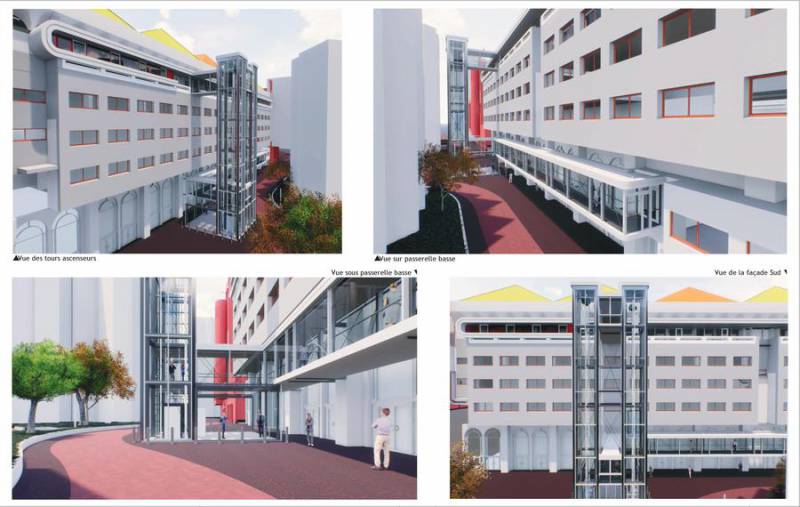 One of the greatest sporting arenas in Europe – nothing less is warranted for Stade Louis II. It is a fitting vision for Monaco's sports stadium which just took a major step forward, just in time to be ready for the first match of the season, ASM against Olympique Lyonnais. Brewing for some time the South East tribunes now shine with superb VIP accommodation.
Did you know that almost 1000 seats in the Tribune vanished to create this stylish improvement of 18 boxes, each about 17 square metres. They have quality glazed openings to balconies, that can be folded open or shut, according to Monaco's weather, rain or shine. And ecology reigns in the Principality; heating and air conditioning automatically disengages when the glass opens.
No longer now do you have to imagine it, you can see it: seating in the new accommodation with eight plush armchairs – VIP aura indeed with the latest technology; integrated tablets in the arms of the seat to watch what the media is broadcasting at the same time. And a big screen on the wall if you ever turn your eye away from the live match.
Special entrances too directly from the Avenue Castelans side of the stadium. Two aluminum framed lifts integrated into existing pylons transport guests to moving walkways to their luxurious private "spectator lounges". Just under 40 metres of privileged "magic carpet" carry you to your box in style.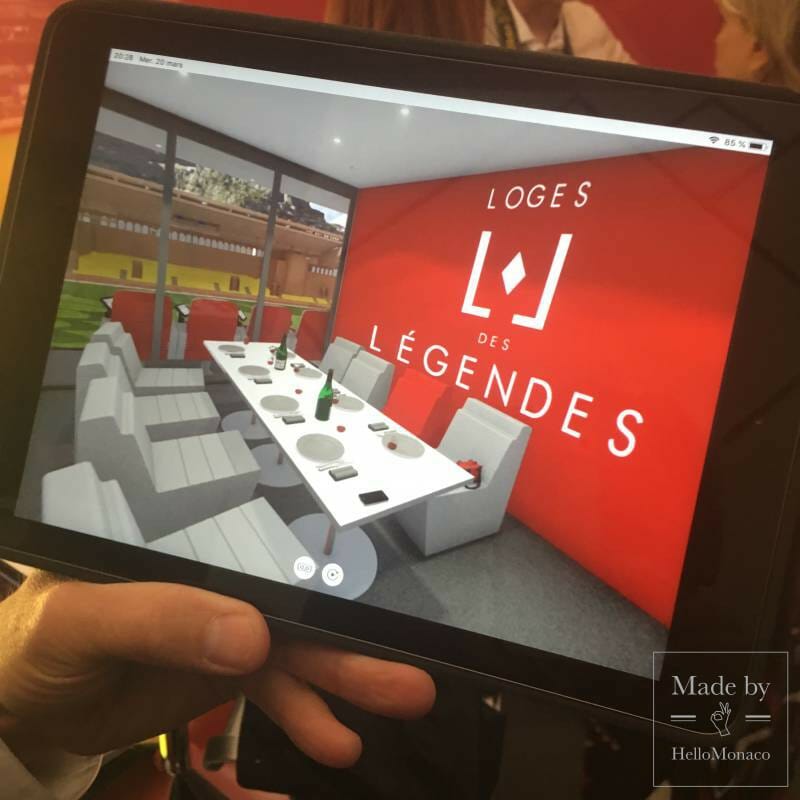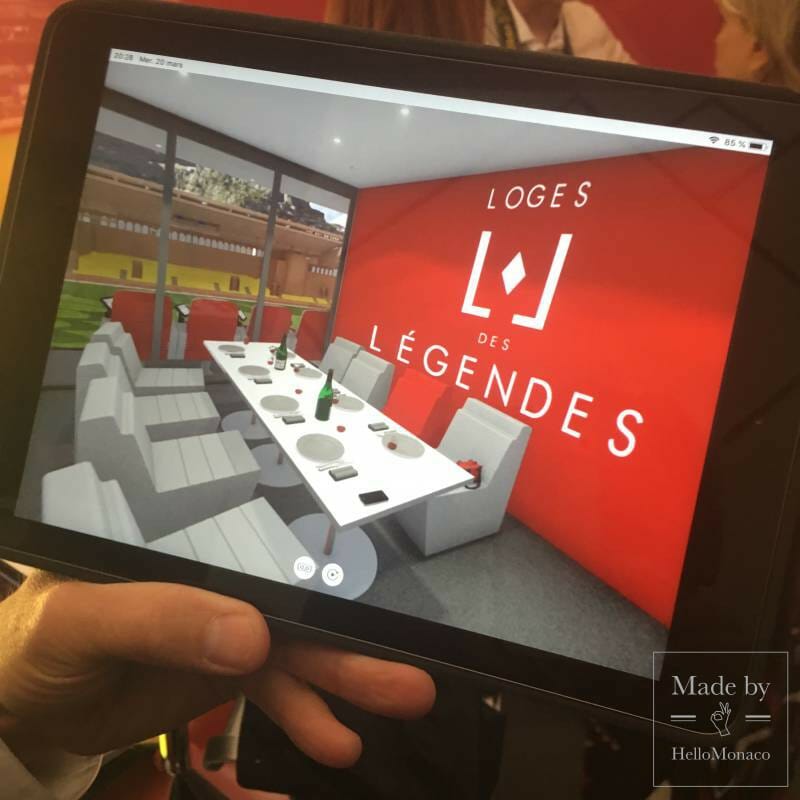 And a special feature: a section "Lodges of legends", where a whole history is created, from 1960 to 2003, to experience the most memorable moments of the club and the legends who honoured the turf of Louis-II.
85.000 euros will buy companies a yearly pass to the central boxes to entertain their clients – or indeed for individuals to treat themselves to the ultimate present; 70.000 euros for the side boxes.
It has taken a full year of construction pulling from influences from all over Europe. Prime stadiums in England, Spain and even the United States were scouted to select from the best elsewhere. In the US people like to move around outside and inside. In Louis Stade's VIP boxes, guests can watch the match outside in the open air on the seats as well as inside sitting on the sofa.
One of Monaco's great sporting show-cases takes a leap forward. HelloMonaco wonders what next to follow? Monaco is always on the move with creative surprises.