Sport
A Tale of Two Nightmares for LeClerc and Verstappen in Mexico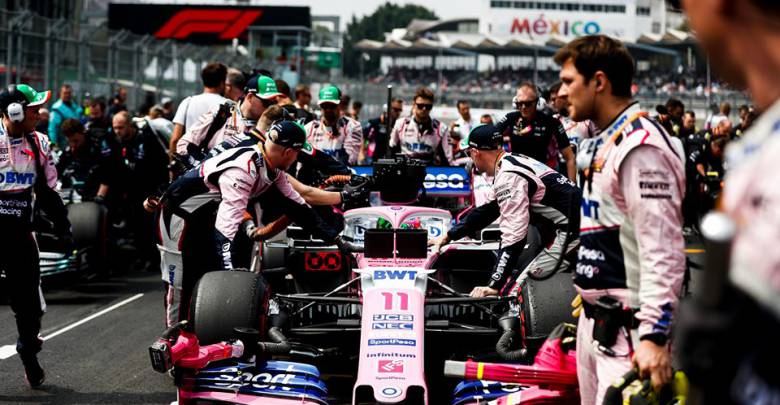 Another nightmare weekend for Ferrari who have somehow managed to botch yet another good chance of victory. The same for Verstappen. Mexico should have been Verstappen's race. It is almost second home for the Dutchman having won in Mexico in the last two years. He won pole this time but had it taken away by ignoring yellow flags. Then he blew the race early by losing places in coming off the worse in a dual with Hamilton and then bad luck with a puncture when passing Bottas.
As for Ferrari it has happened so many times this year. Difficult to believe it already amounts to six races they should have won but haven't. Just look at the last three races. Ferrari has started all of them from pole, and on the last two outings they had a one/two lead on the front-row. And with those almost unassailable advantages Ferrari still didn't win any.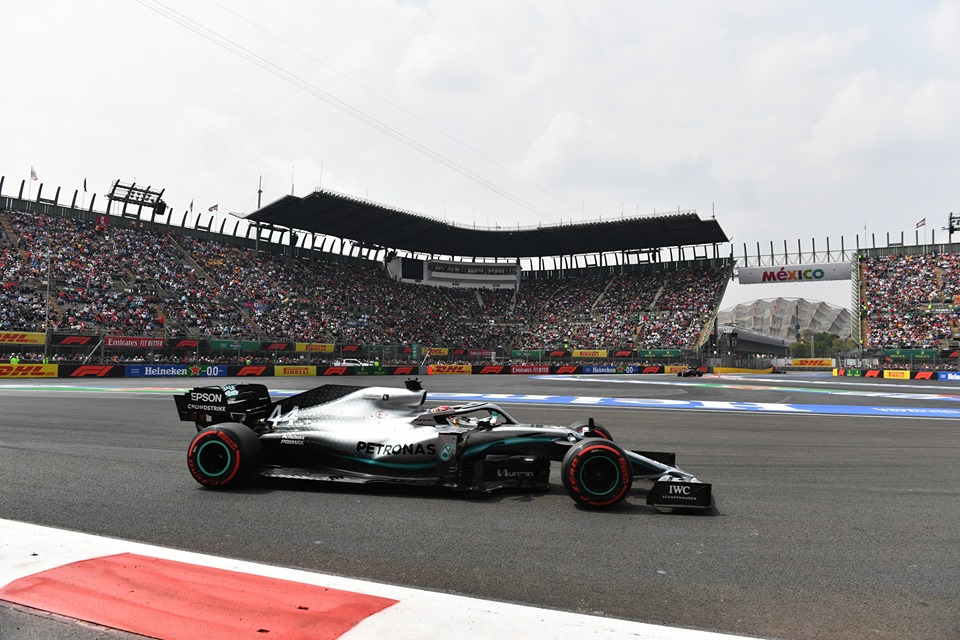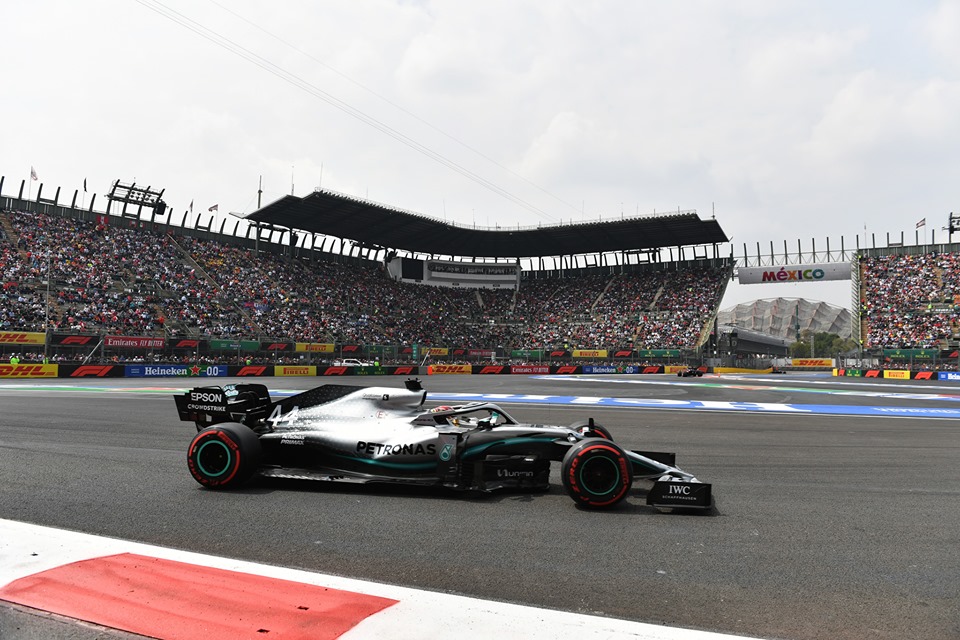 Mexico was arguably the biggest disappointment of all. In Russia, even though there were major questions yet again over controversial team orders, Charles Leclerc still could have won the race were he not unlucky with the timing of a virtual safety car.
In Japan, Vettel blew his start, which distracted Leclerc, who then faltered similarly, and that left Bottas in the lead which he was never to yield. But in Mexico, Ferrari twice made active decisions that cost their drives dear. First, they pitted Leclerc out of the lead, trying to defend him against the "undercut" from Red Bull's Alexander Albon, who had just pulled into the pits very early out of third place and was looking dangerously competitive.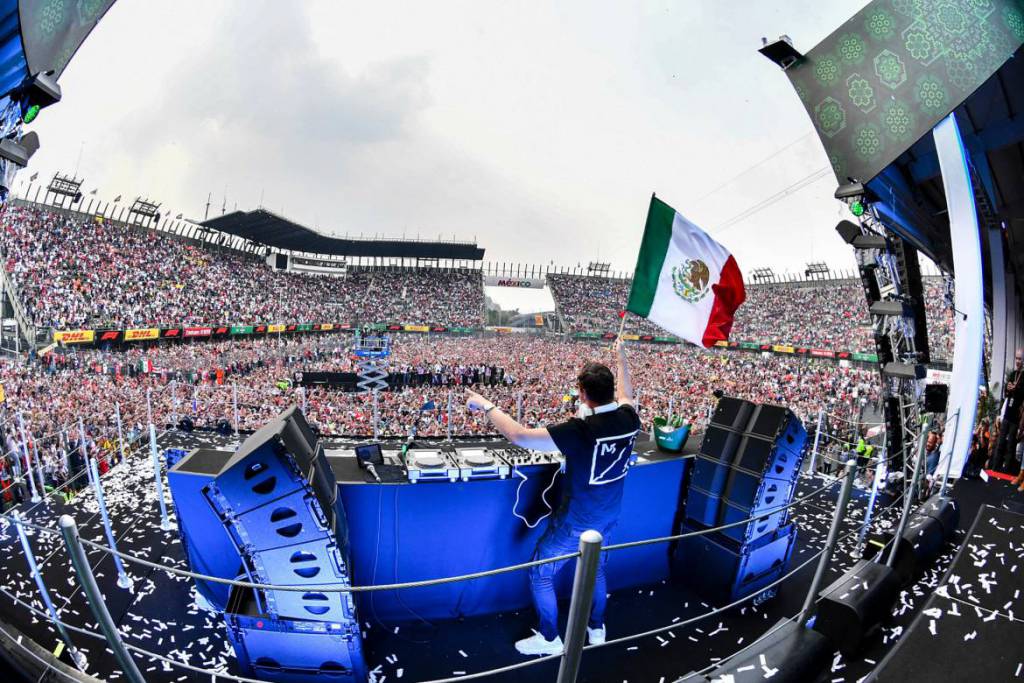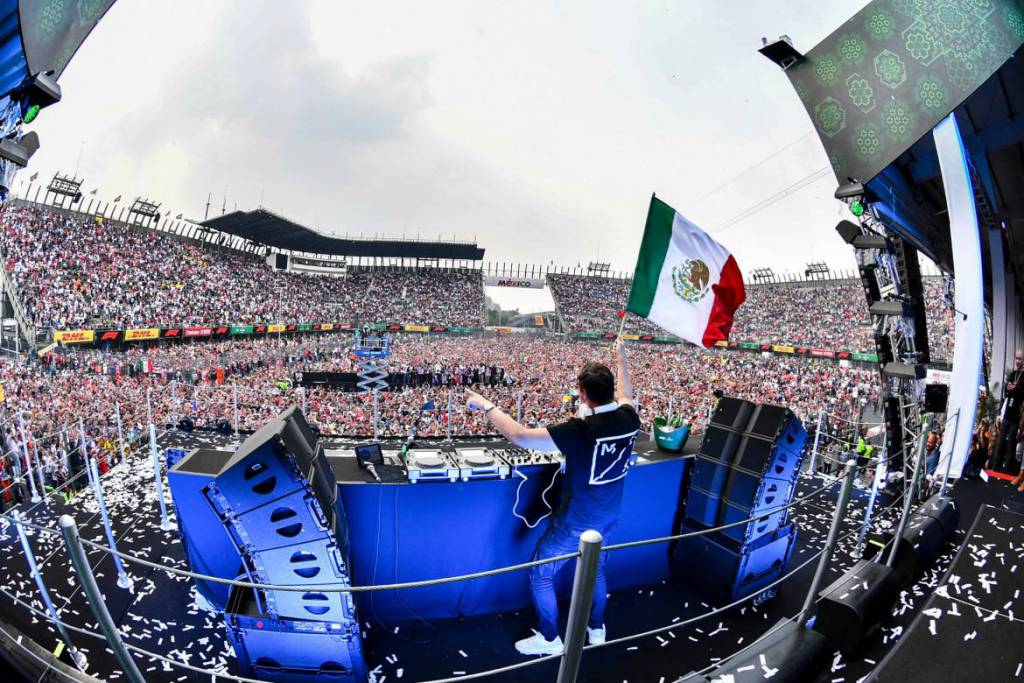 Then, when Vettel was ahead and Hamilton pitted, they did not pit Vettel next time around, as could have been expected. That then meant to win the race they had to pass Hamilton, who surprised them by managing to keep going on his tires. It's easy with hindsight to criticize Ferrari, but they thought Hamilton's stop was way too early and that his tires wouldn't last. And coming from behind Mercedes was in a position to take more risks.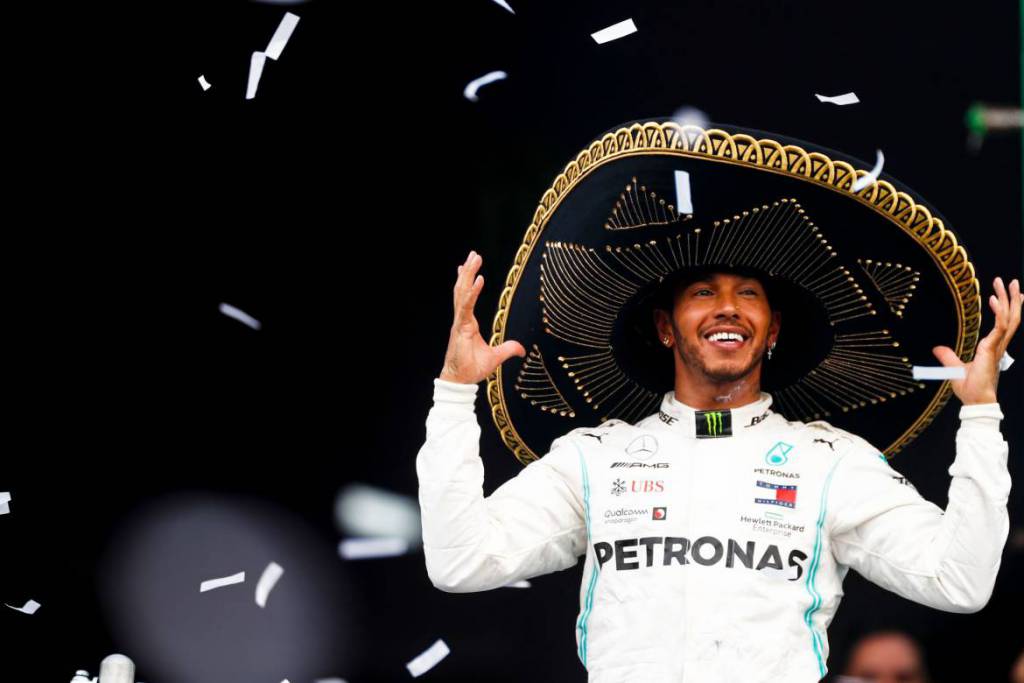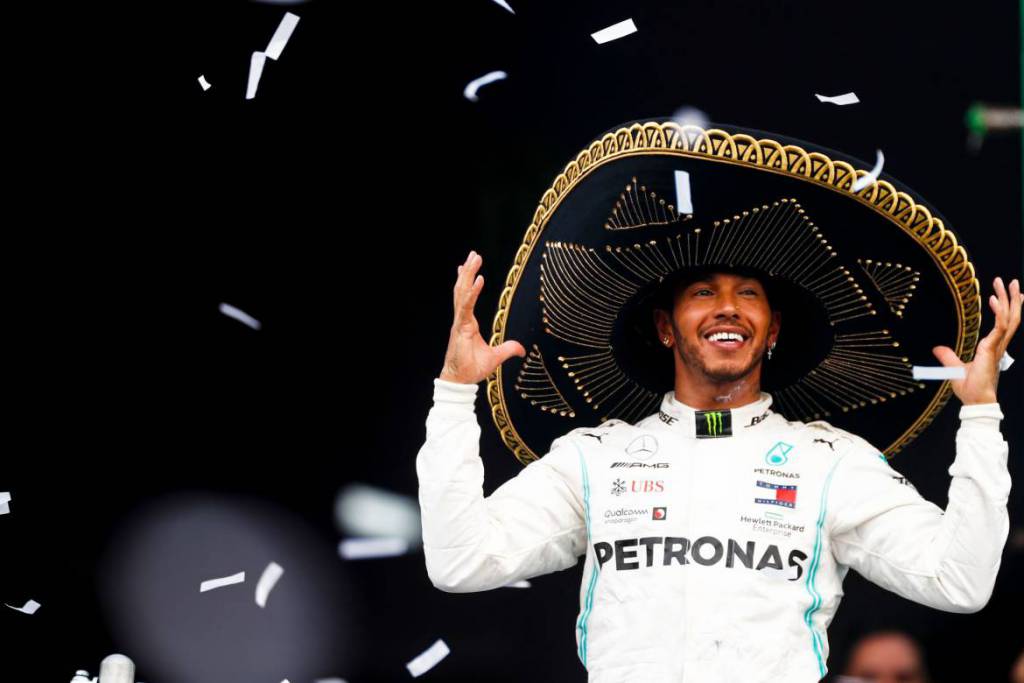 Take nothing away from Hamilton who was brilliant. Starting third, pushed onto the grass by Ferrari's Sebastian Vettel on the race to the first bend, his car also damaged in a duel with Red Bull's Max Verstappen negotiating turns one and two, Hamilton was kicked down to fifth on the first lap. So it was from there that Hamilton and Mercedes had to fight to win yet another victory at the expense of Ferrari. It was pure magic that he made his tires last – which was the stroke of genius that made the difference.
Hamilton advances to the US Grand Prix this coming weekend with an almost unassailable 74-point lead. He needs only a 52-point advantage after Austin to garner his sixth title. The only chance Valtteri Bottas has to keep the championship 'fight' going to the penultimate race in Brazil is if he wins the race and Hamilton has a disaster and finishes lower than eighth. What's the bet that is absolutely not on the cards!