Sport
Abu Dhabi Sets the Stage for a Barnburner 2020 in Formula 1: LeClerc versus Vettel, LeClerc versus Verstappen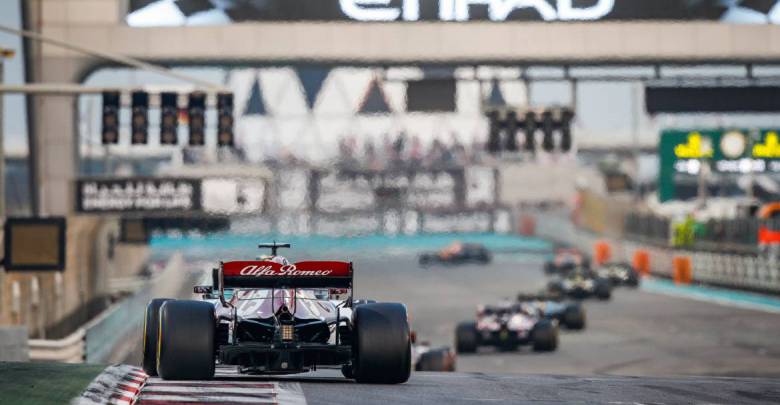 The most interesting action in the Abu Dhabi Grand Prix was for second and third place in contention between Charles LeClerc and Ferrari, Max Verstappen for Red Bull and Valeri Bottas for Mercedes. Lewis Hamilton's dominance for first place was never in doubt including his sixth world drivers' title. He had led from pole position and pulled away for an easy win. Red Bull's Max Verstappen took second in the end after being overtaken by LeClerc earlier in the race. After that early good placement in second position Ferrari with LeClerc lost ground. Charles remounted an attack later but Verstappen rebuffed it.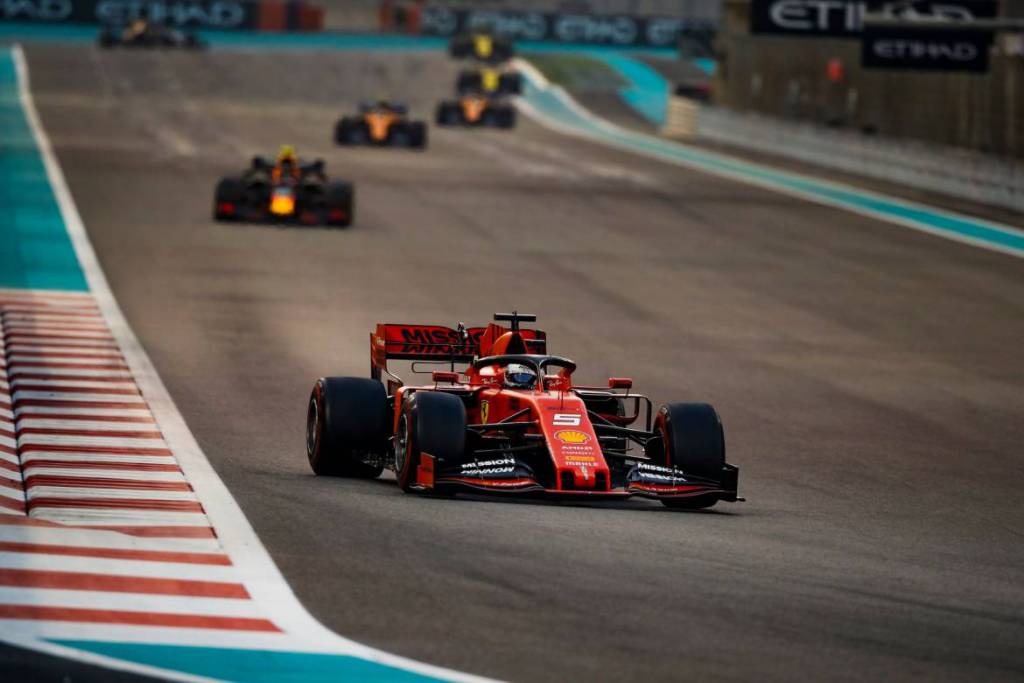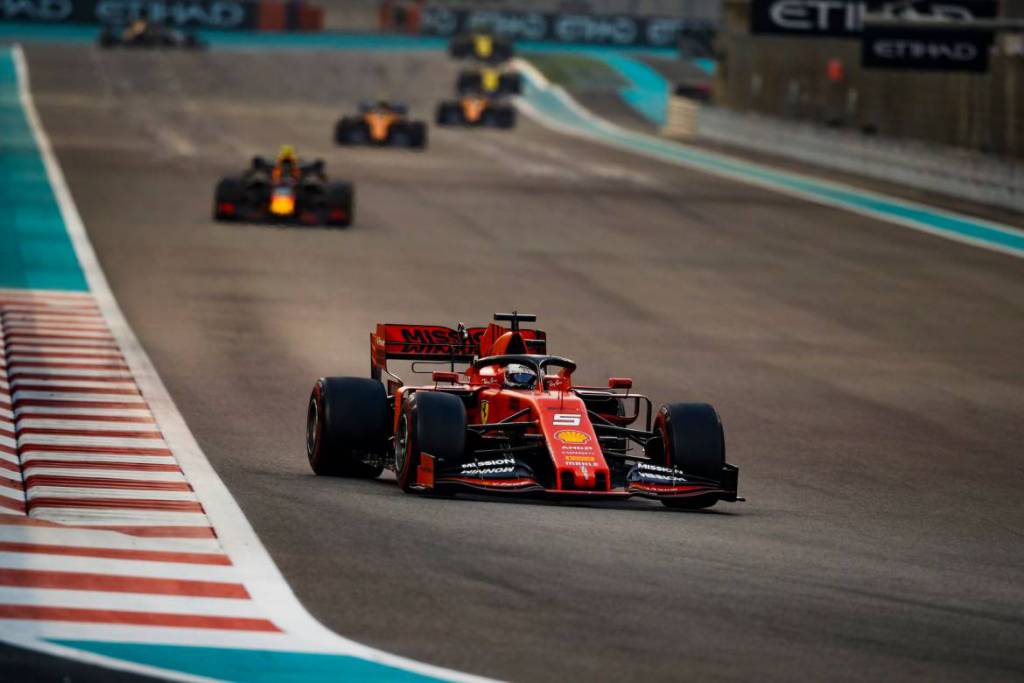 However, Leclerc managed well to hold off an attack from Mercedes' Valtteri Bottas for third place in Abu Dhabi in the closing stages, the Finn right on his tail on the final lap, after a thrilling race from the back of the grid.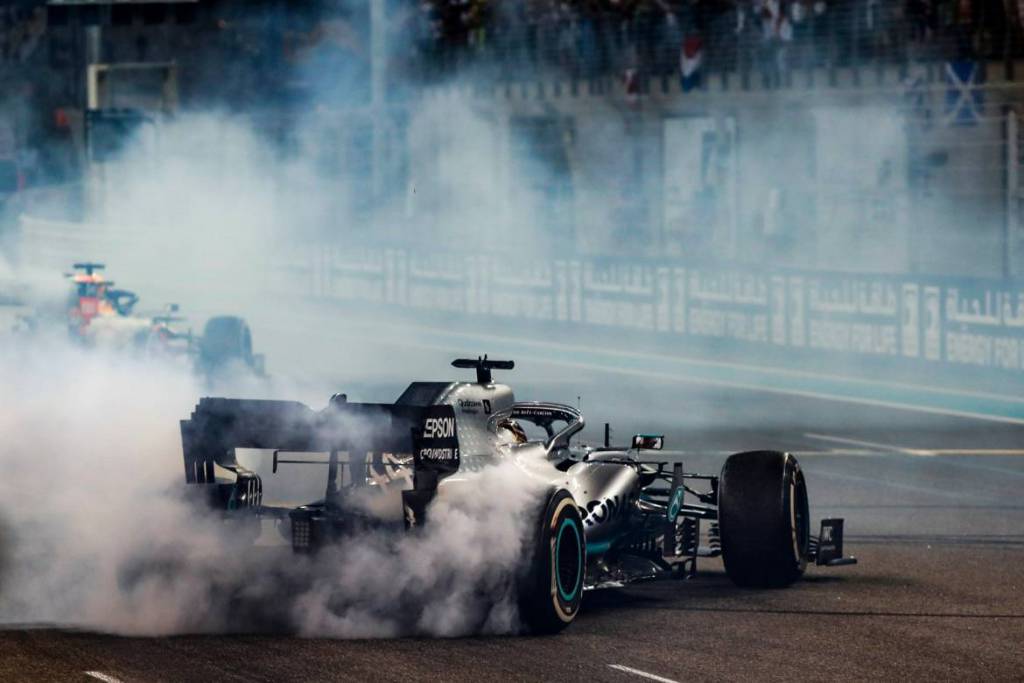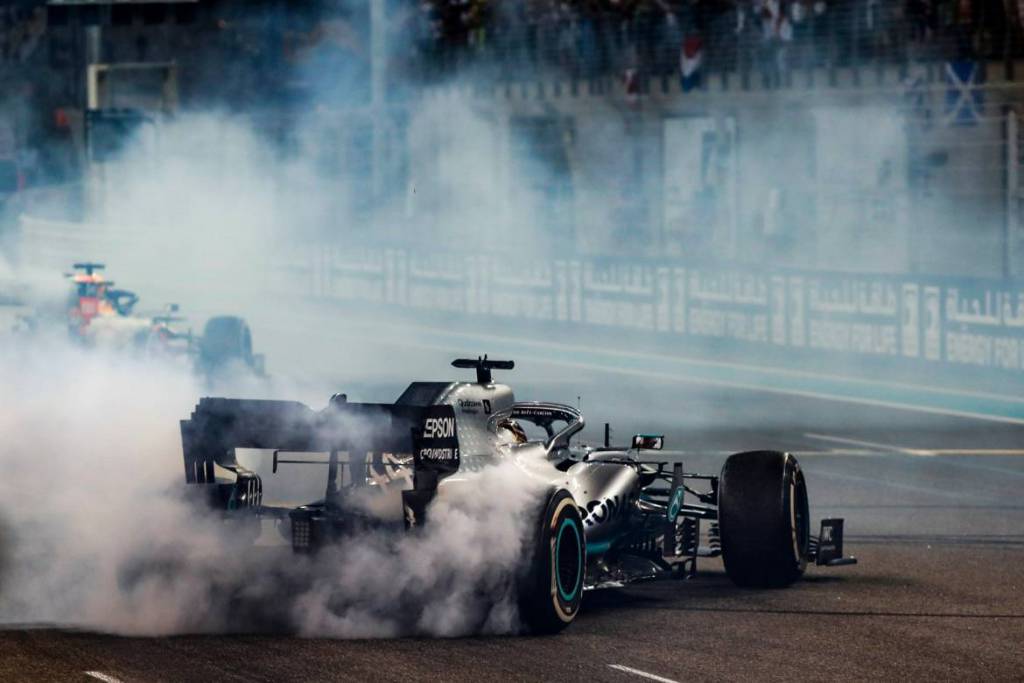 Leclerc's third place looked in danger after the race when Ferrari were put under investigation for a fuel discrepancy in the amount they had reported before the start – the measure Ferrari said was in their car differed from the amount that was in it when it was remeasured by governing body of the FIA.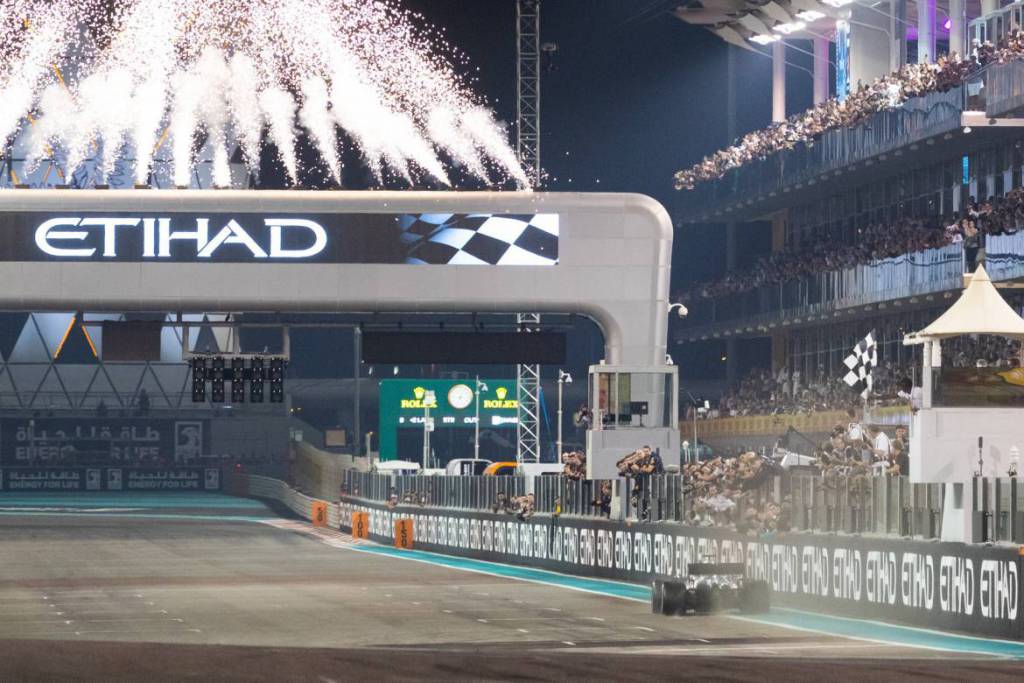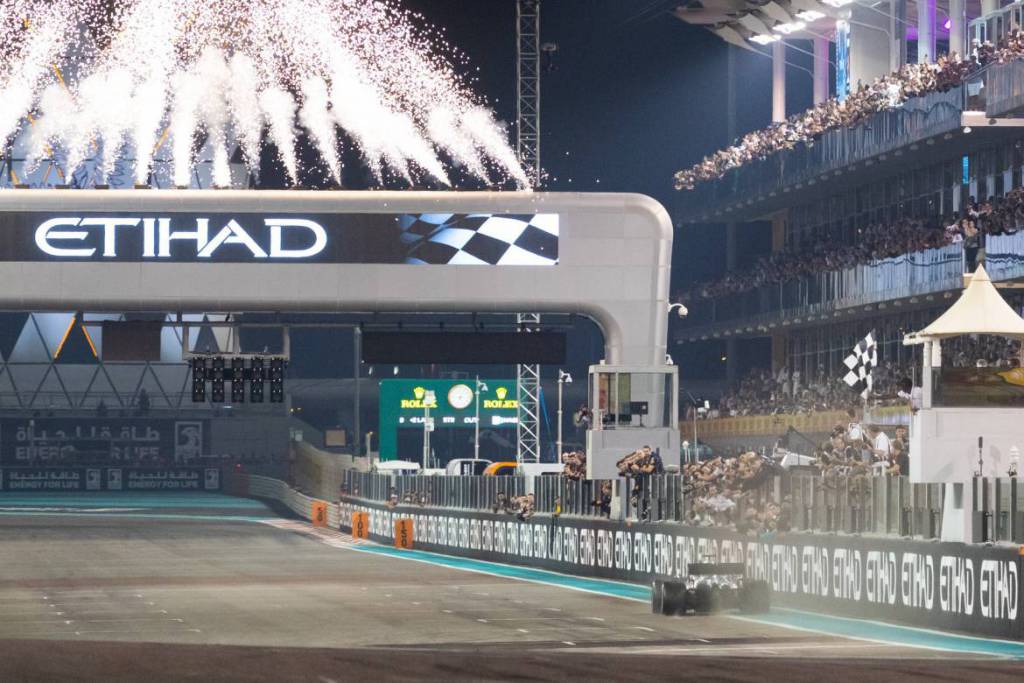 Finally and fortunately, the sanction chosen did not effect Charles' third place on the podium in Abu Dhabi which was confirmed. There was a difference of 4.88 kg between the Ferrari team's statement and the FIA delegate's reading. That's a violation of Article 12.1.1.i of the International Sports Code. An expensive violation as the team were fined $ 50,000 for misrepresentation – but more importantly Leclerc remained third.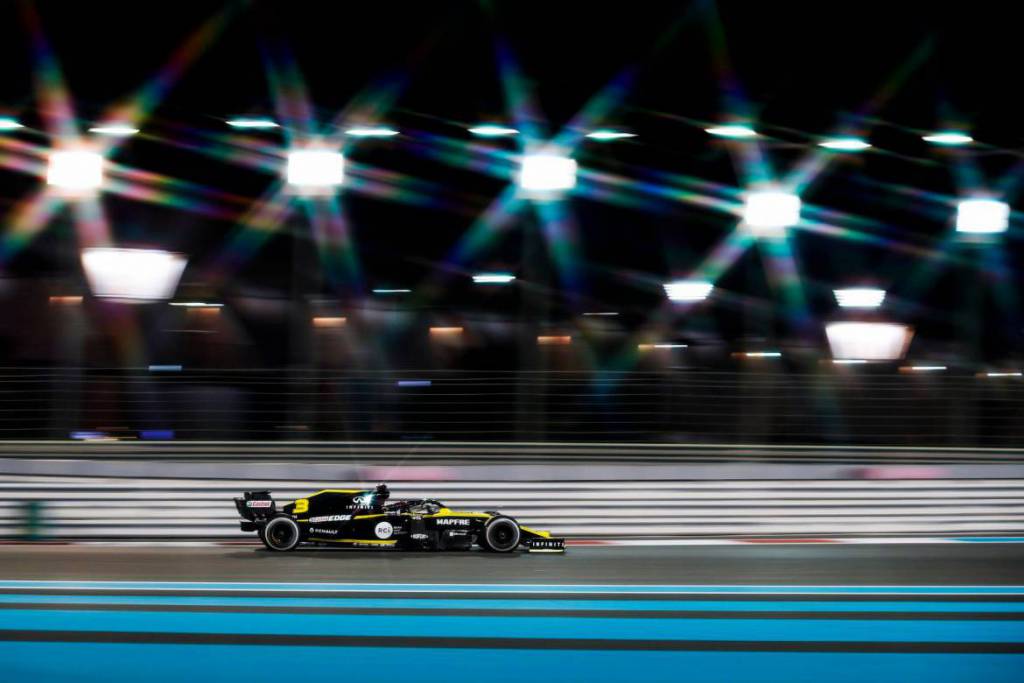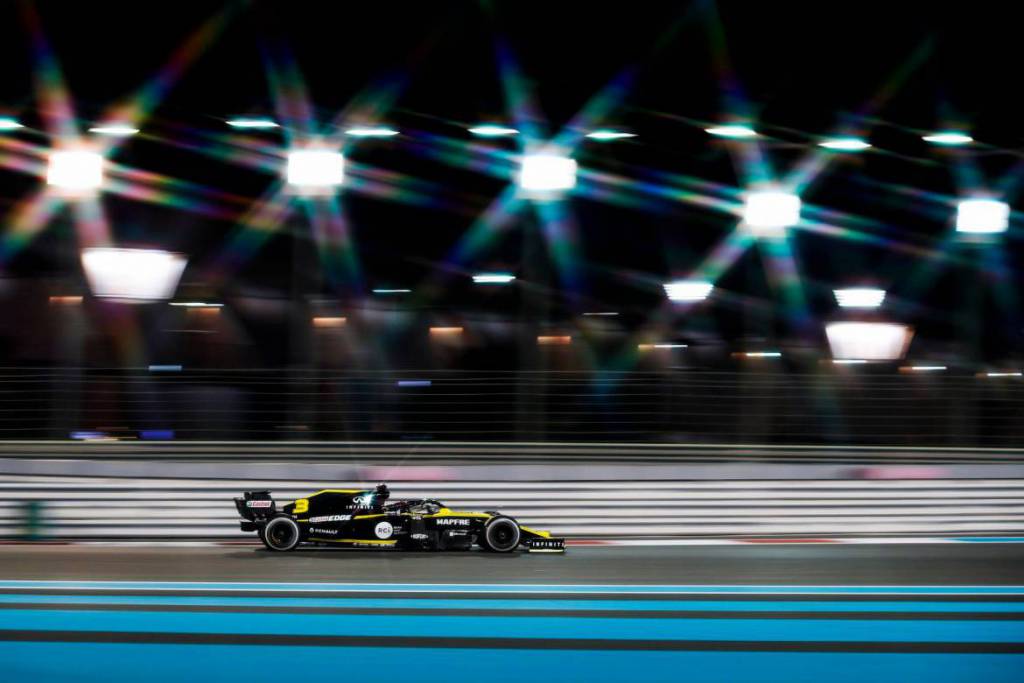 So the future of Formula One, and certainly for the upcoming 2020 season, is an exciting one with the two young aces LeClerc and Verstappen battling it out for supremacy. In 2019, Verstappen has managed to pip Charles for a podium third place in the overall drivers' Championship. Would Charles have come fourth instead of third were it not for Ferrari's kid's glove handling of Vettel who was allowed priority over LeClerc? Would Charles' have come fourth in the 2019 drivers' Championship', instead of being on the podium, had Ferrari not shot themselves in the foot repeatedly throughout the season? Strange though 2019 has been the Ferrari enigma has provided excitement.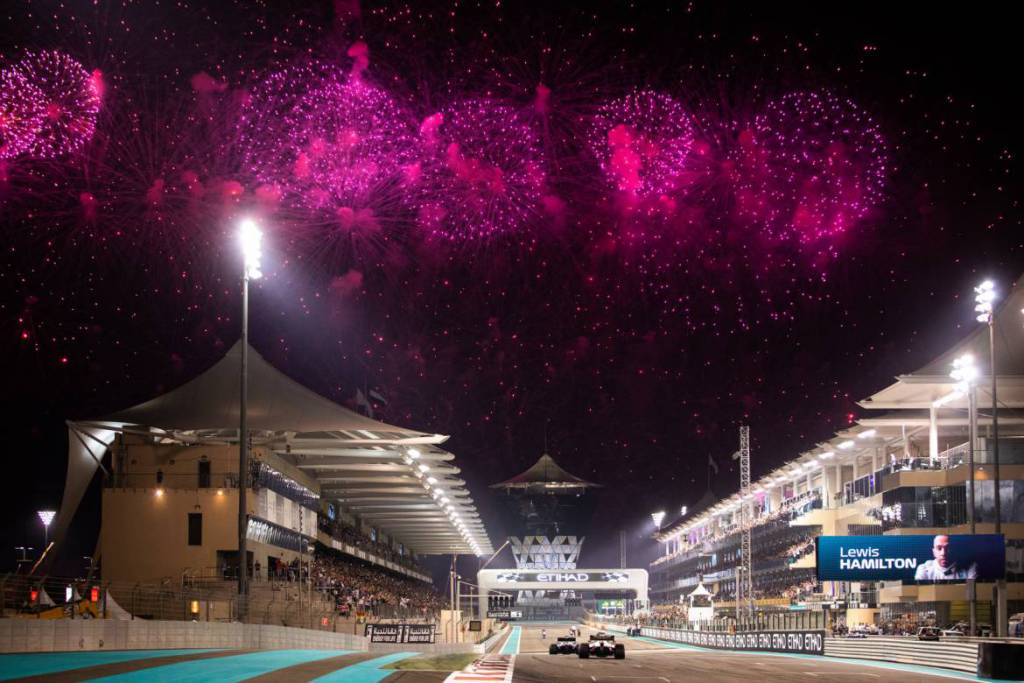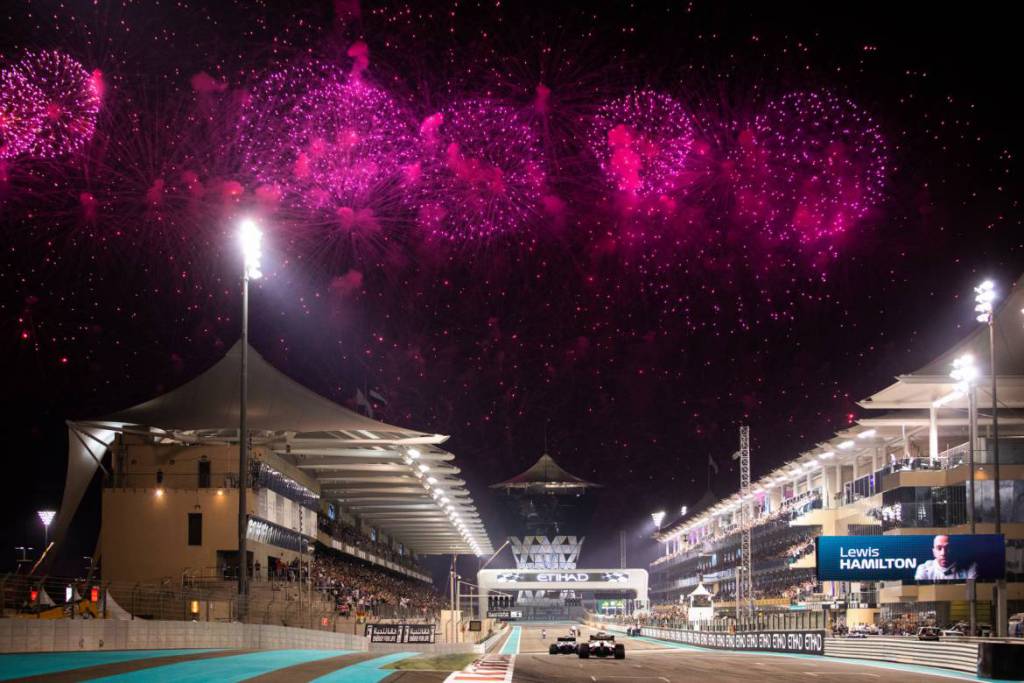 And 2020 has everything to look forward to – another tussle between LeClerc and Vettel. But this time LeClerc has earned his spurs and has outperformed Vettel in 2019 enough times to make 2020 a barnburner.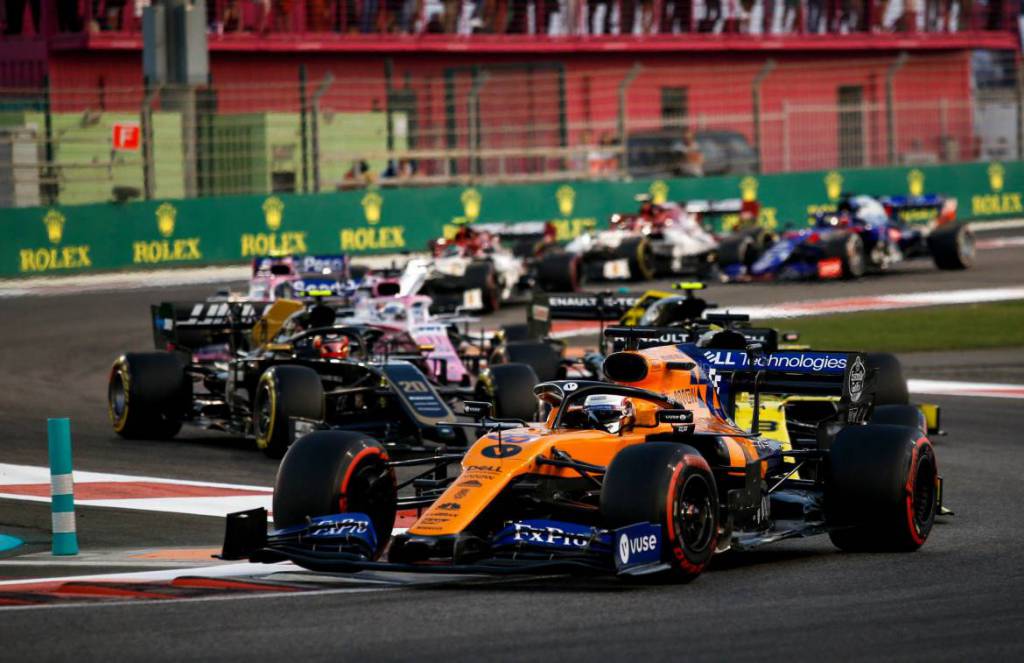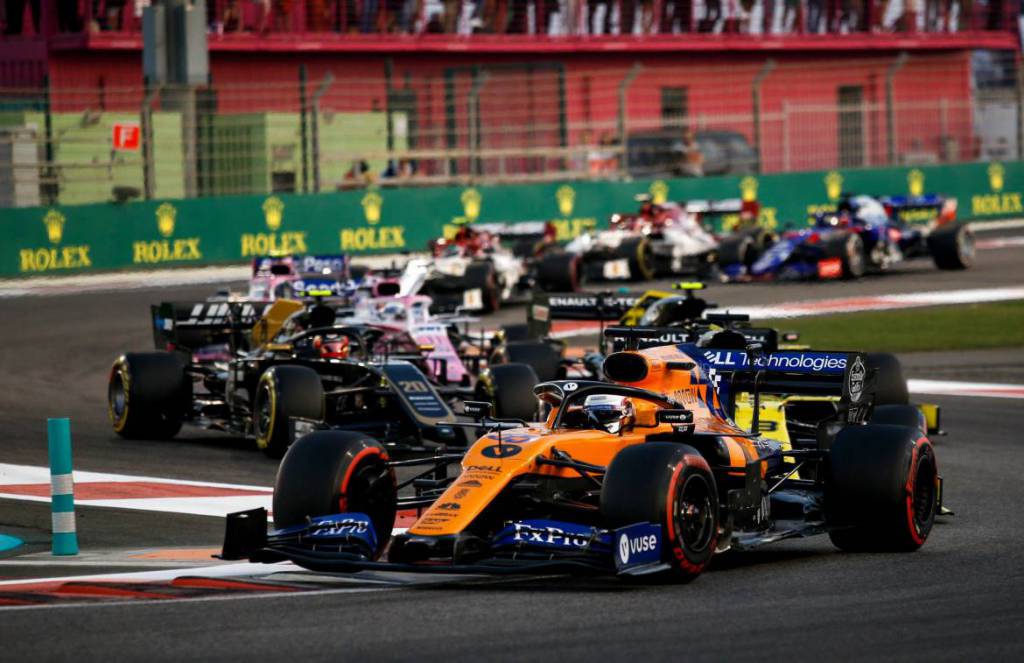 And the real story of LeClerc versus Verstappen has yet to be written. We look forward to it.