Sport
AS Monaco aims to get back on the podium and unveils new home jersey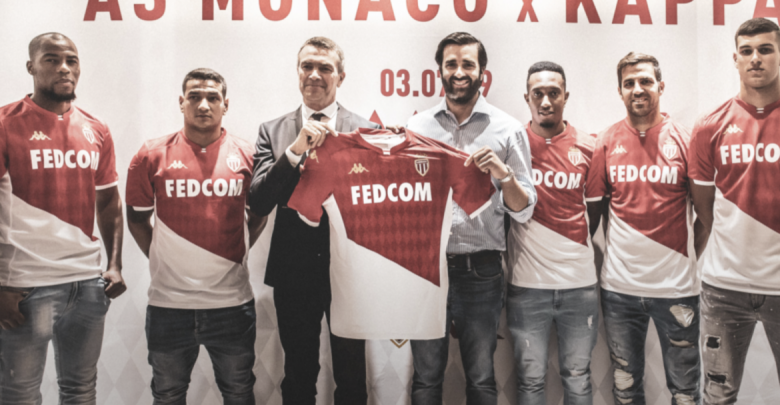 The Monegasques are back at the Turbie Training Center for their training sessions of the 2019/2020 season. Moreover, AS Monaco and Kappa recently unveiled the Club's new home tunic for the 2019-20 season, which marks the omini's return to the famous diagonal jersey.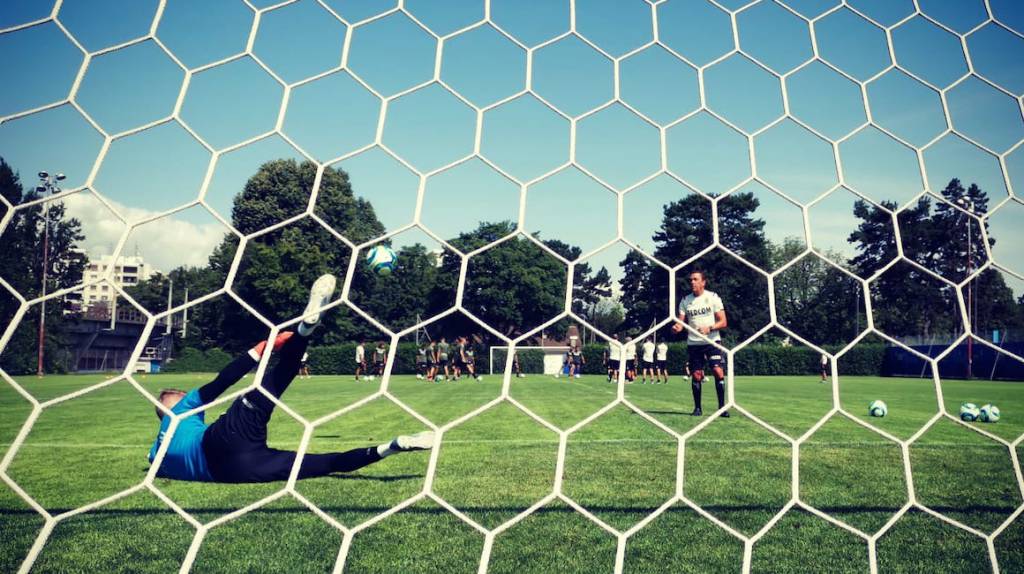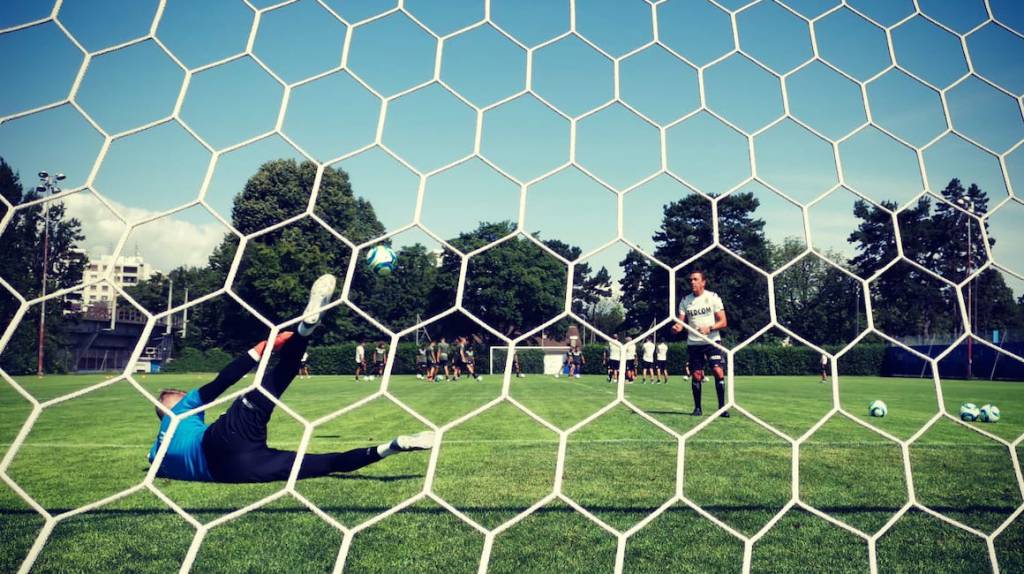 Two days after the official start of their new partnership, AS Monaco and Kappa present the new "Kombat™" HOME jersey that Monegasques will wear for the 2019-2020 season, as well as the Training and Lifestyle collections available today for sale. This jersey, designed with Kombat™ technology to provide comfort and lightness for players, features the mythical diagonal pattern on the front and back of the jersey. This is affixed to the lower 3/4 of the jersey in order to have a dominant red colour on the top where an all-over of diamonds reminiscent of the Principality's coat of arms is merged.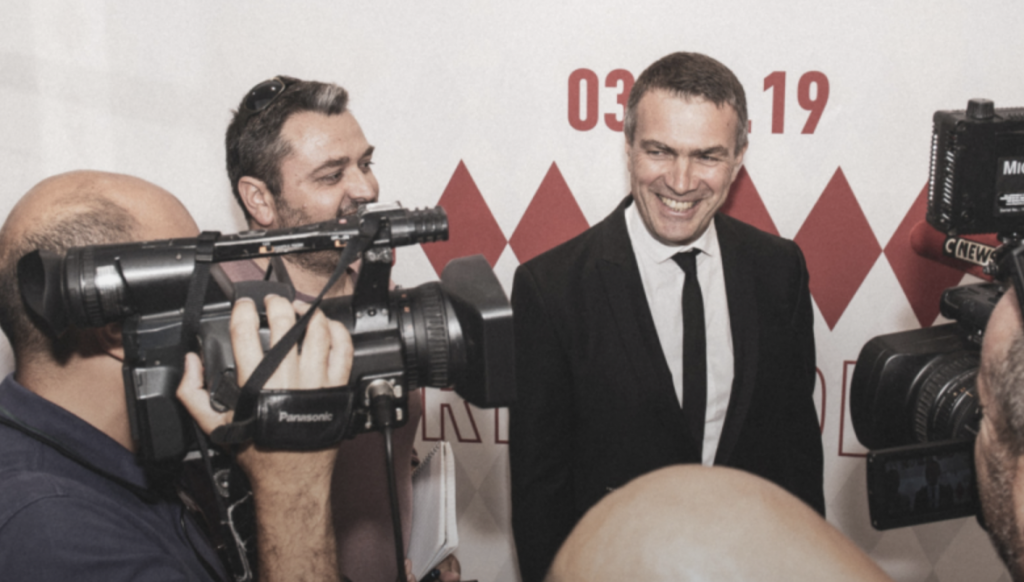 Details include a revisited officer collar, the club's coat of arms in 3D silicone on the heart side and the omini on the other side in gold. On the back, the claim "Daghe Munegu" is affixed in transfer in the pass. A white elastic insert is added at the bottom of the sleeves to complete the silhouette of this sleek and stylish swimsuit. The outfit will be accompanied by white shorts and white and red stockings.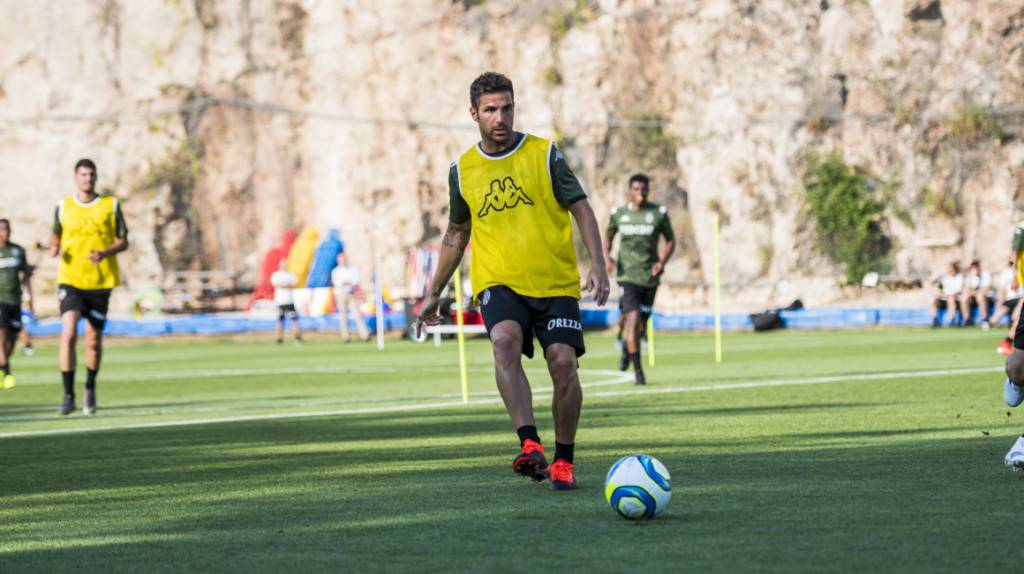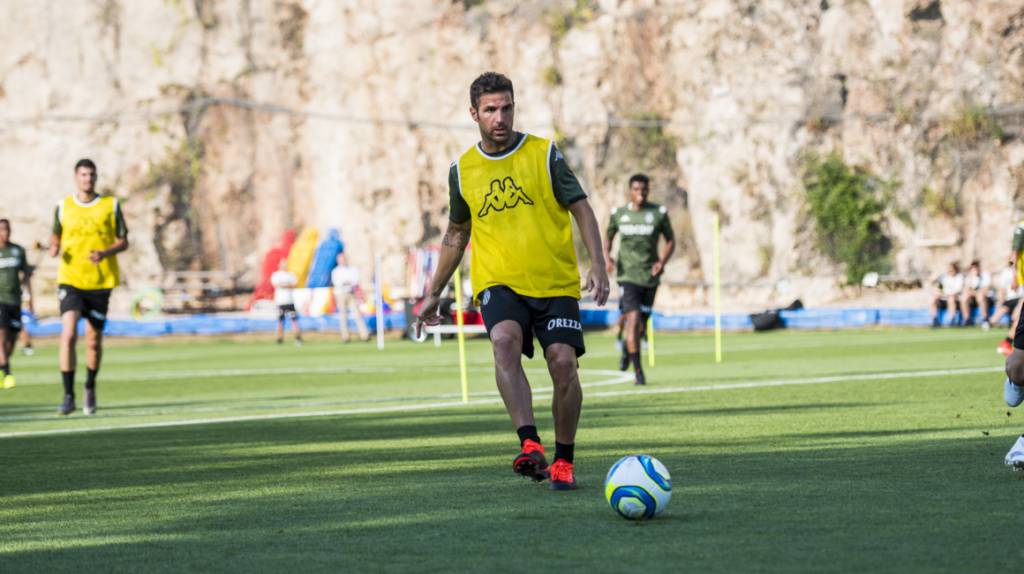 In his interview the Vice President Oleg Petrov of AS Monaco shared the ambitions for the new season as well as talked about the transfer window.
«We must work hard to restore the club's reputation. Something that we really need to find is the fighting spirit, the culture of victory, and when we represent Monaco, we really have to fight to get things done.»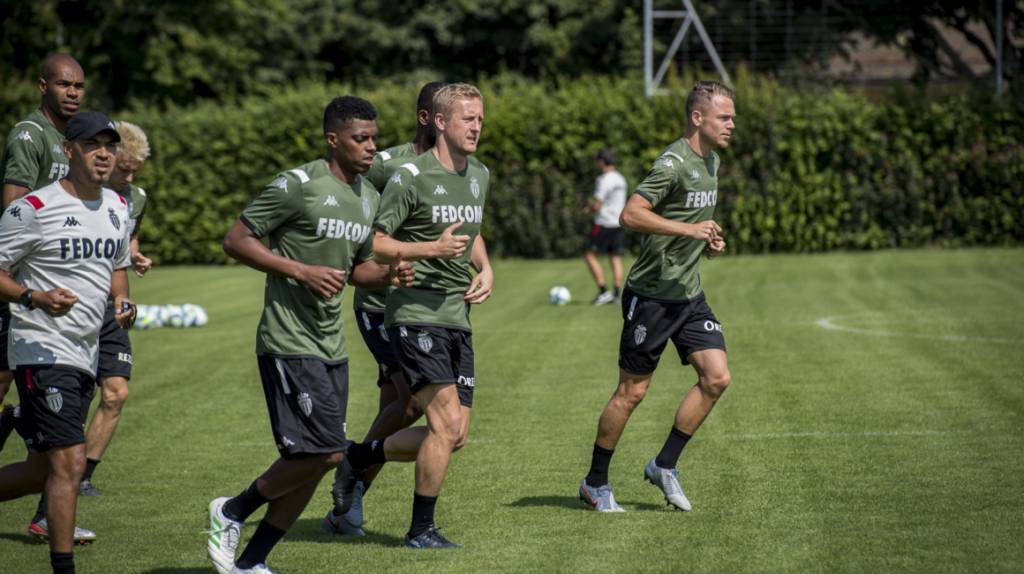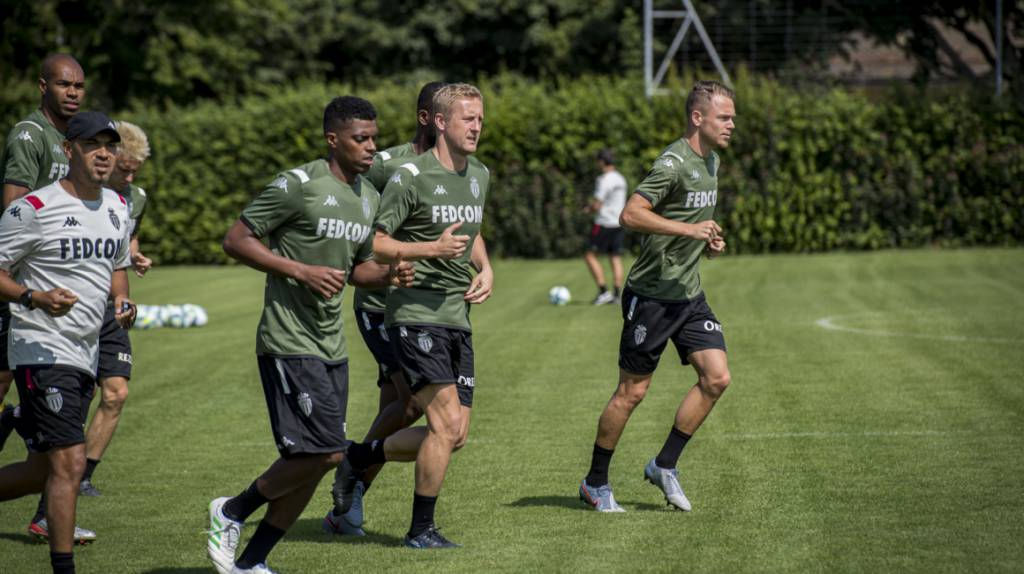 He added that to achieve these goals, the club needs to look for new profiles.
«Ambitious players, young people who want to fight, who are hungry for victory and who will do their best to achieve the goals.»
Source: @asmonaco.com