Sport
AS Monaco Continues to Stake its Place in the Booming World of Esports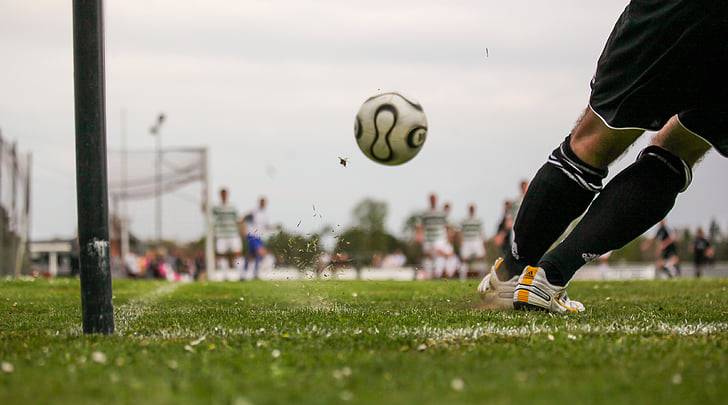 There is an explosion in Esports and football is one of the prime centres of this growth in digital sport and gaming featuring prominently, of course, AS Monaco. From popular multiplayer games to esports tournaments, the online/mobile gaming sector has become one of the biggest online businesses.
AS Monaco as one of the great global Clubs with the appetite to go head to head with the likes of Bayern Munich, Liverpool, Manchester City, Juventus, Barcelona and Real Madrid has been expanding its involvement in Esports recently with two new partnerships:
Partnership with Sorare Fantasy Football
Sorare is an important enterprise in the booming NFT world. An NFT (non-fungible token ) is a unit of data stored on a digital ledger, called a blockchain, that certifies a digital asset to be unique and therefore not interchangeable. Thanks to this partnership, AS Monaco fans, collectors and fantasy football players will for the first time be able to exchange and play freely with digital cards of Monegasque players. Each of these cards will be unique, rare, and verified by blockchain technology, making it possible to certify it and therefore make it non-fungible.
Sorare has cards of more than 155 football clubs and has more than 450,000 registered users on the platform, of which 100,000 are active each month. 
Oleg Petrov, Vice-President Director General of AS Monaco: "We are delighted to welcome Sorare among our partners. It is an original and innovative way to connect AS Monaco fans with the club and players on an increasingly renowned platform, and which fits perfectly into the framework of our digital development."
Nicolas Julia, CEO and co-founder of Sorare: "The NFTs are the future of the global sports fandom because they allow fans to come together and feel like they own the sports they love. AS Monaco is one of the best clubs in the world. We look forward to working together in the years to come."
Partnership with the loot box (treasure chest) platform GGDROP
GGDROP will be helping to introduce great digital events and engaging content around the AS Monaco Gambit DOTA2 team.
Oleg Petrov, Vice-president & CEO of AS Monaco: "We are thrilled to have GGDROP partner with AS Monaco's Gambit DOTA2 squad. GGDROP will be helping bring exclusive content to our fans. This new step demonstrates the attractiveness of our Esport team and will enable us to continue our digital development in Russia."
Andriy Kolomiyets, CEO of GGDROP: "The best should work with the best! That's why GGDROP has launched this partnership with Gambit Esports and AS Monaco Gambit."