Sport
AS Monaco Rugby: Intensive Training for Federal 3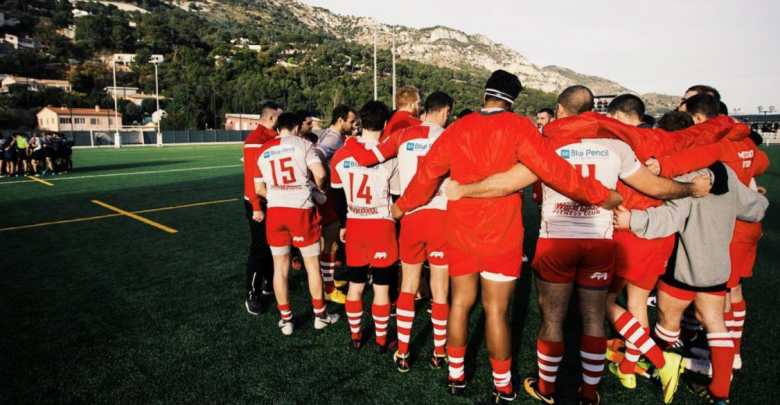 After an exceptional season in the honour division, AS Monaco Rugby will be playing this upcoming season in Federal 3. A new championship with new ambitions against solid teams who are used to the semi-professional level. 
To better tackle the upcoming season, the players have been meeting at Marquet Beach in Cap d'Ail, for rigorous physical preparation. Once a week, they meet for a series of intense exercises as an opportunity to integrate new players and prepare for the adventure that awaits them. 
Sylvain Masson, AS Monaco Rugby trainer, believes that the team have a truly wonderful challenge ahead of them.  They are excited to play against all the new teams and they're preparing by working on everything that helped them succeed last year. Their past success is why they are not changing the whole line-up, but making six or seven new recruits so they can keep the essence that helped them obtain good results.  Masson said that the team will be entering Federale 3 with a lot of humility and a lot of desire to accomplish something versus all the new teams.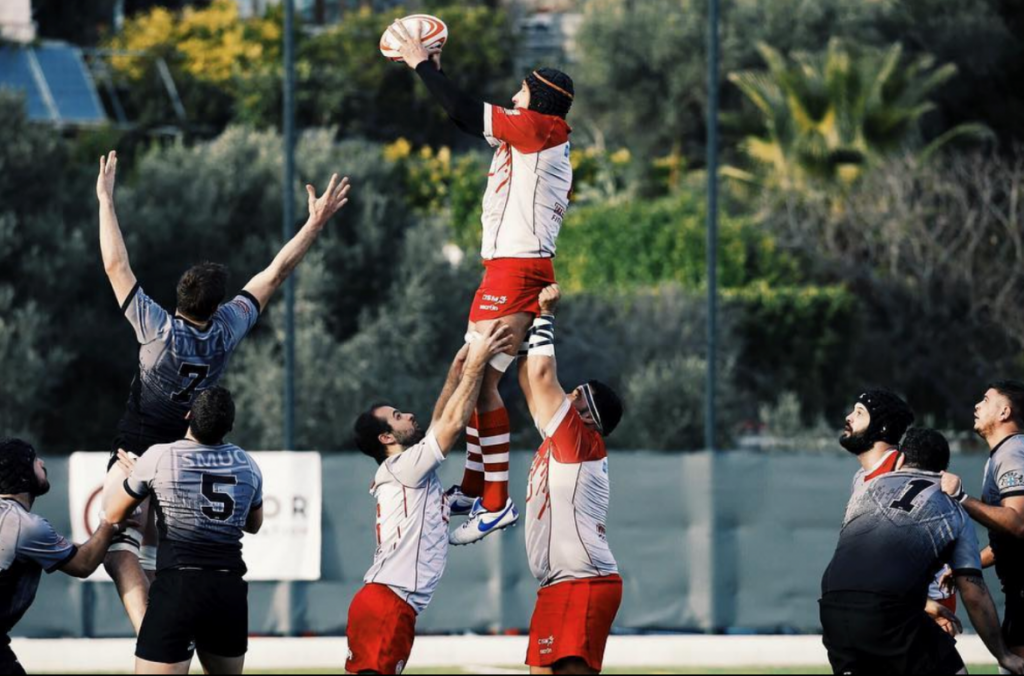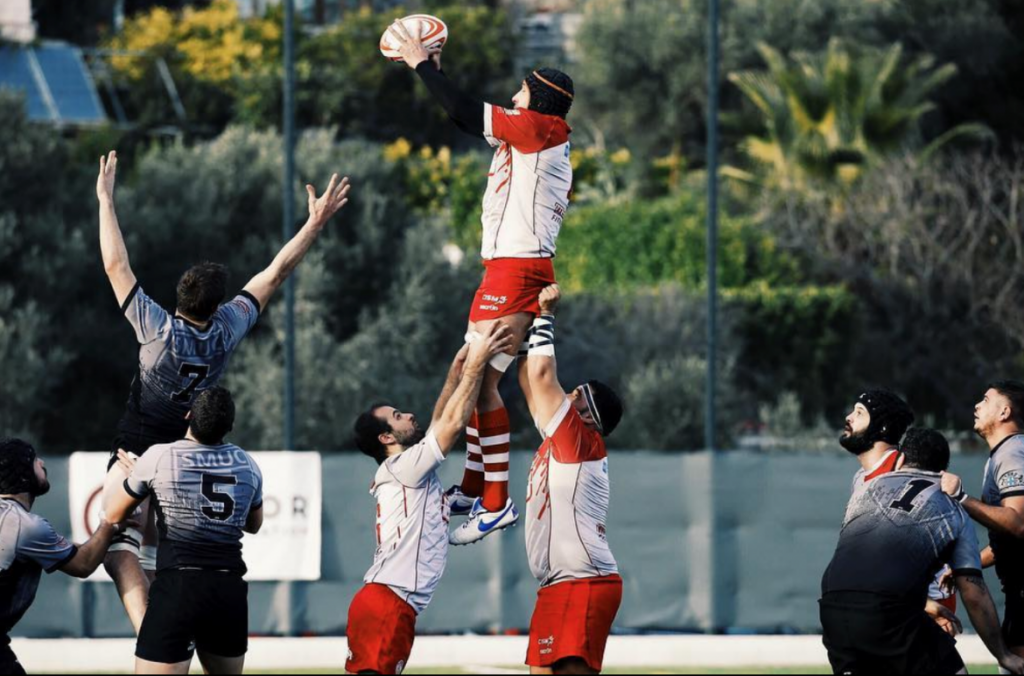 Chritos Fiotakis, Physical Trainer, said that the team is doing a lot of metabolic training, aerobic training and resistance training with elastics. After their second session, the trainer was very happy with how well the players have been doing. The team needs to be ready for Federal 3, the next level in rugby, where the teams are stronger and faster.  For almost two hours, the team goes through workshops to better prepare themselves. 
Physical training is very important, according to Sami Jaber, hooker for AS Monaco Rugby.  Because the team has new players, this training has allowed them to see, physically, where they stand. 
Mickael Falabella, Centre for AS Monaco Rugby, said the training has regenerated the players before the beginning of the season.  It's also helped the players meet and unite in order to begin the season all together and have a successful year.  
With better attacks and better defence, the red and whites will be able to prove what they are truly capable of in Federal 3.  The championship begins on 14 September.