Sport
Formula 1 2020 Grand Prix Trials in Barcelona – Ferrari and Red Bull Fight Mercedes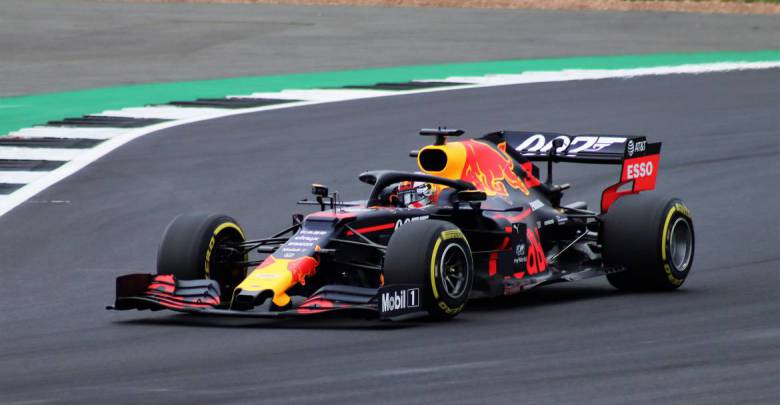 On Sunday, March 15, the 2020 Formula 1 Grand Prix season roars to a start with the Australian Grand Prix at Melbourne. That's less than a month away. The excitement is building as the teams test the latest modifications to their racing machines on the racetrack in Barcelona. The first trials over three days February 19, 20 and 21st have just taken place. What can we conclude from the results? Those of us who are waiting for Ferrari to breathe fire at Mercedes are going to have to be patient. The Silver Arrows with Hamilton and Bottas put on a stellar performance at these first trials. Mercedes was fast – super fast! Valtteri Bottas' best time of 1:15.732 – was the second-fastest lap in history at the Circuit de Catalunya, just three-tenths off his record pole position time from Spanish Grand Prix qualifying in 2019.
There is traditionally a big leap in performance in the second three day trial which is taking place now. Last year there was over a second difference between the fastest times of Test One and Test Two. Hold your breath – the record time should be beaten, if not shattered, any day now.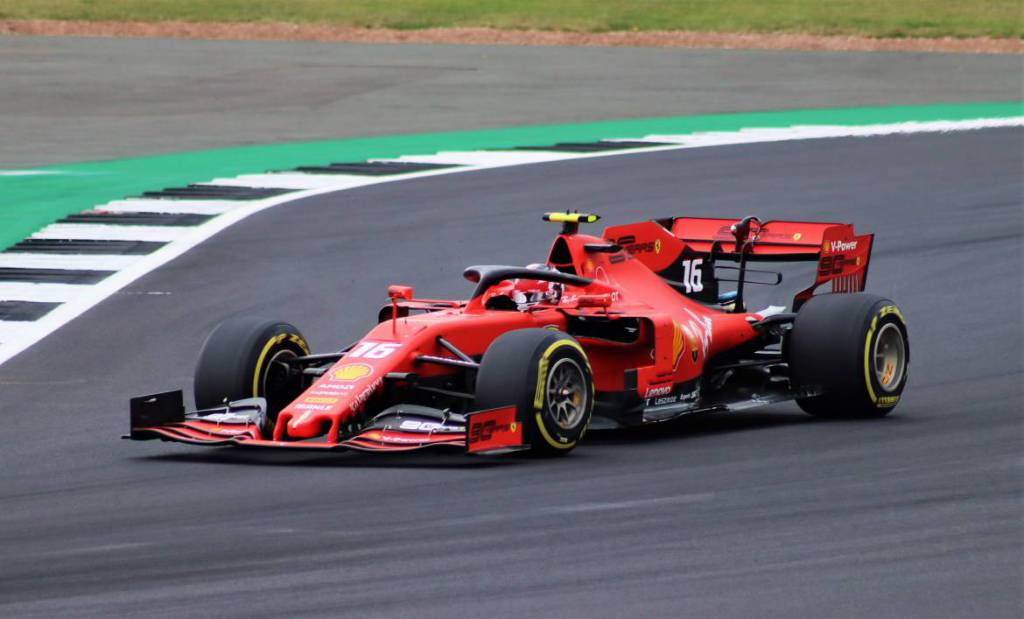 While Mercedes accelerated ahead of their rivals last week, their principal competition were not even close in terms of lap times. Red Bull and Ferrari completed the first trials as the sixth and eighth-fastest teams respectively – intended or not it appeared a lack-luster start to F1 2020 for Ferrari. That can all change any day now in the second trials Feb 26, 27 and 28th as the teams brace themselves to set qualifying-style performance runs. First trials can be misleading; we'll soon get a better idea of early form. But Ferrari need to up their game. 
Charles Leclerc saw plenty of action in the cockpit of his # 16 Ferrari. The Monegasque pilot also replaced Sebastian Vettel on a day Vettel was announced ill by the Scuderia.
Last year Ferrari were the talk of Barcelona as they shone with fast times. Not so this year when F1's historically most successful team seem already on the defensive. Ferrari better improve for Australia, although it's a long season of 22 races, so there is time. Everyone is waiting for the LeClerc, Vettel race to dominate – probably with sparks flying.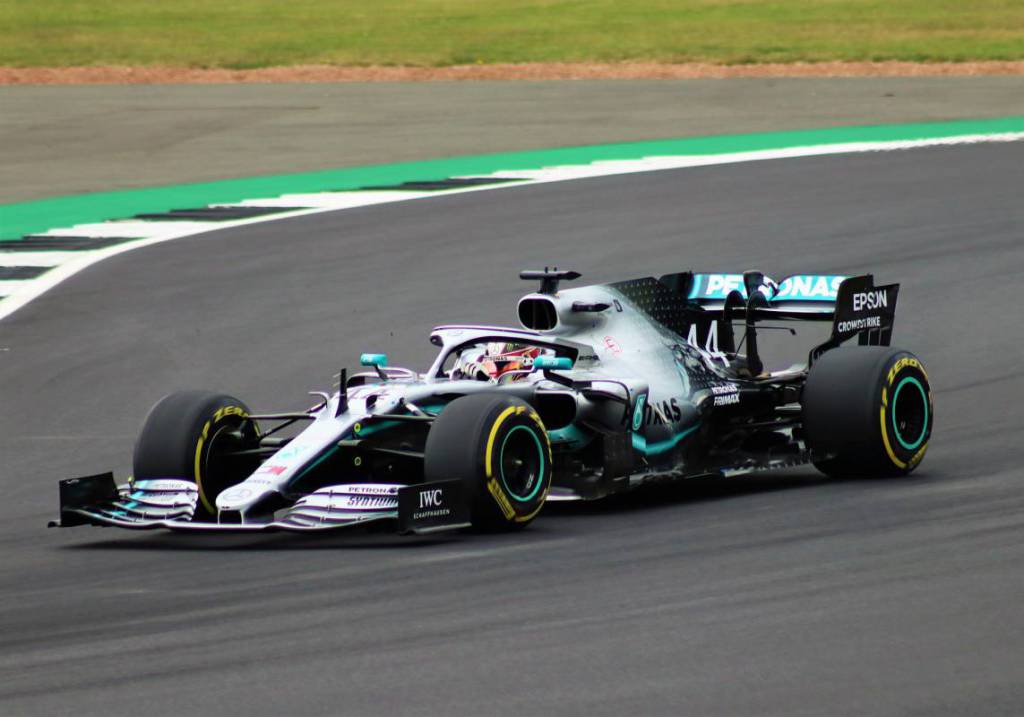 Vettel started 2019 with priority. Leclerc, in his first season at Ferrari, showed he had no intention of playing second fiddle and eventually finished ahead of Vettel in the final standings. Binotto, team manager acknowledges for the 2020 season his two drivers are equal in stature. 
We can expect plenty of controversies in 2020 – which Vettel and Leclerc had more than their fair share of in their first year. So team orders – that should give priority to the team – may reign in the drivers' enthusiasm to steal a march on each other. As we know they are both bold enough to disobey team orders – which makes for exciting watching. 
Max Verstappen with Red Bull is the other young gun to watch. Red Bull appear to be very pleased with their car, and they are certainly not willing to leave Ferrari as Mercedes main rivals. 
Meanwhile Round One to Mercedes. Their technicians set the connoisseurs talking with their innovative rear suspension layout and a Dual-Axis Steering system which made the most innovative car the fastest in the first trials.