Sport
Formula E: The sky is the limit: Venturi's speed records and Formula E ambitions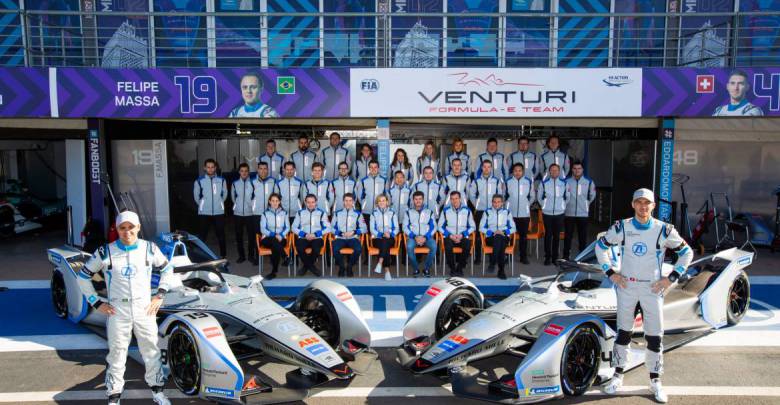 This spring, the 77th Grand Prix of Monaco, one of the most glamorous races of Formula 1, took place in the Principality. It is hard to imagine how many celebrities flock to Monaco just for one singular racing weekend. For what it's worth, the prestige of the «queen of motorsport» is undeniable! However, as time passes, «green» technology is beginning to win the hearts of those who care about the fate of our planet. Automakers are actively engaged in the creation of hybrid and electric cars, and motor racing is keeping up with the times.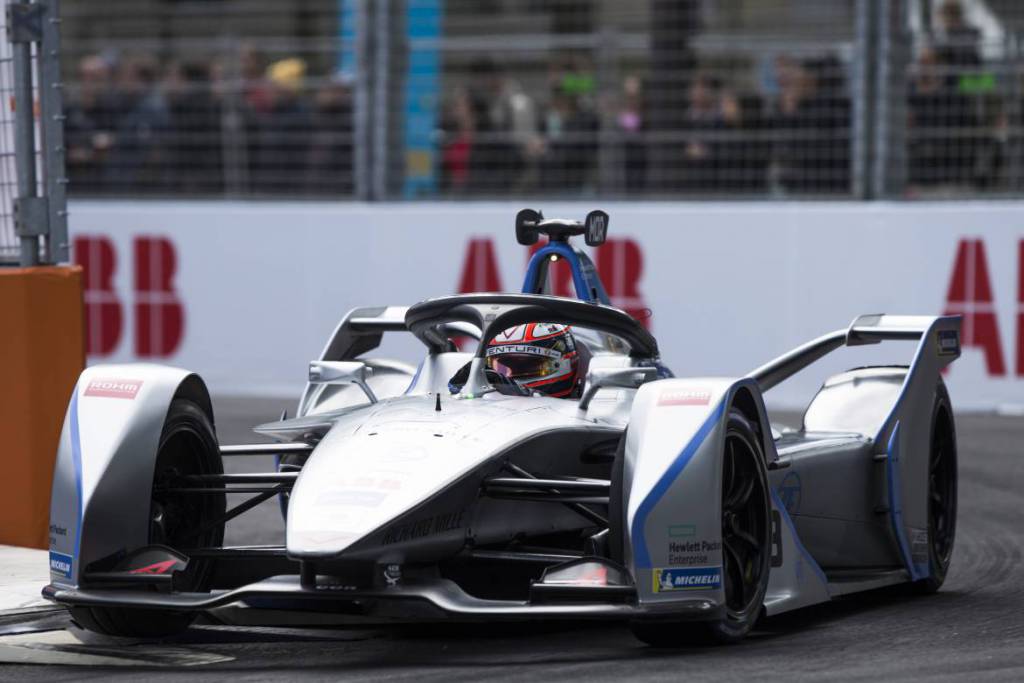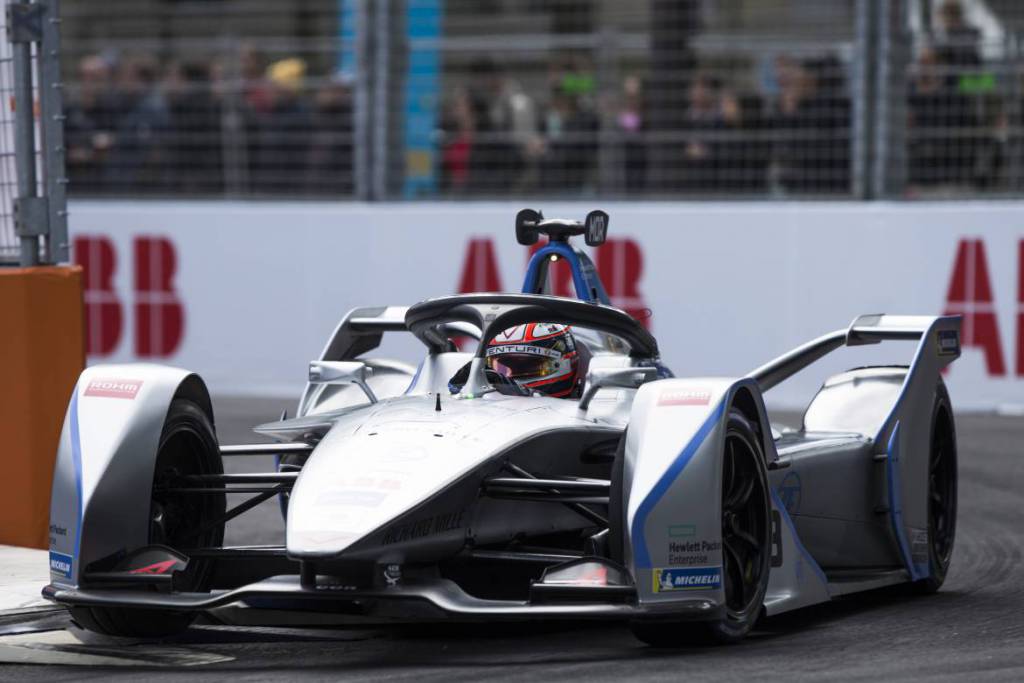 Formula E, a fairly new phenomenon in the world of motor racing, has become an environment-friendly version of F1. Of course, one should not expect this new baby of the FIA, created just about five years ago, to immediately compete with the «Royal race».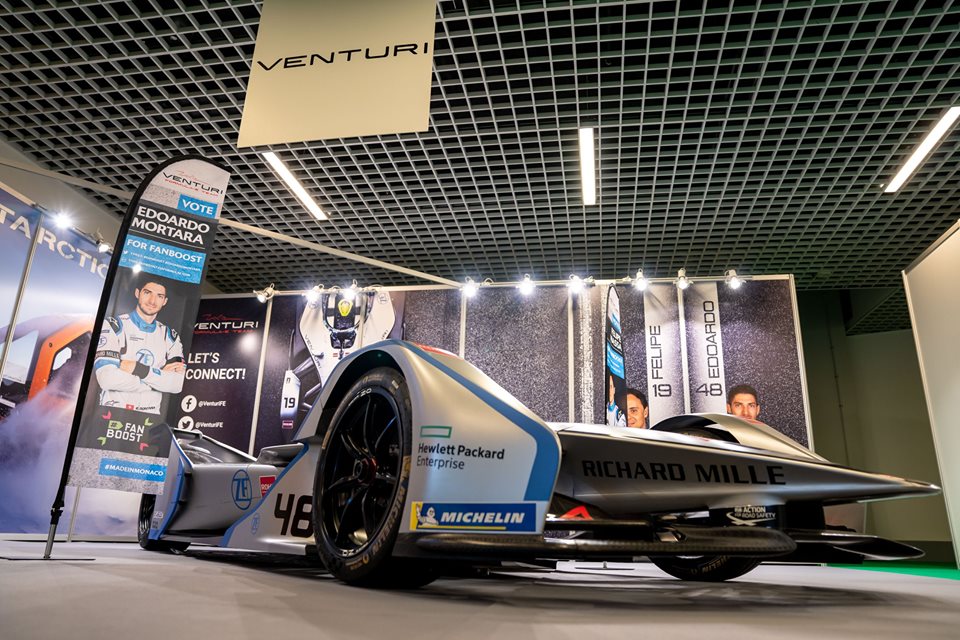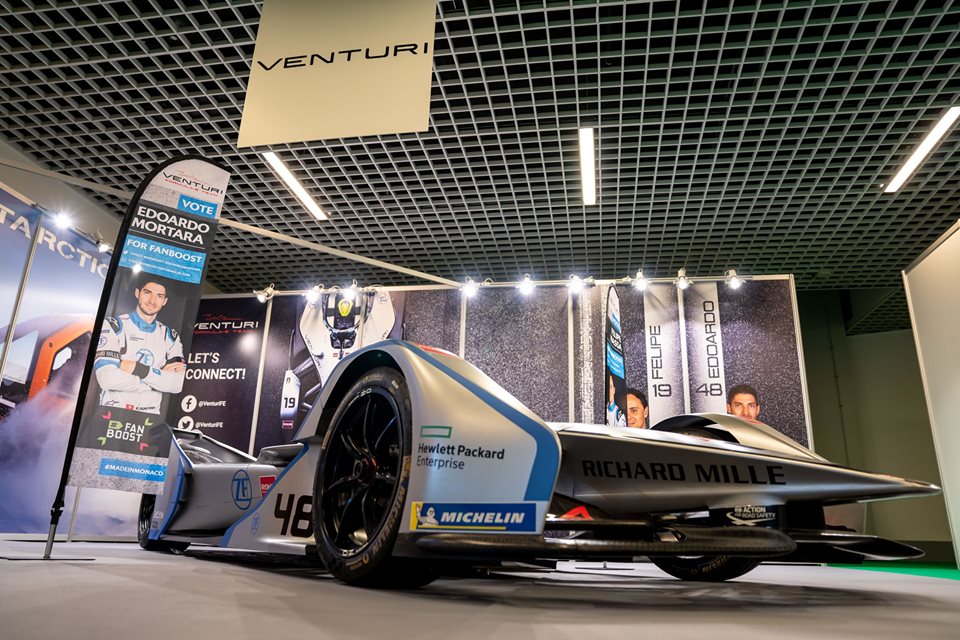 Today, the goal of this event is to show the capabilities and competitiveness of electric cars and to increase interest in new technology in motor sports. In other words, Formula E is an open field for experiments and innovations within a highly competitive environment.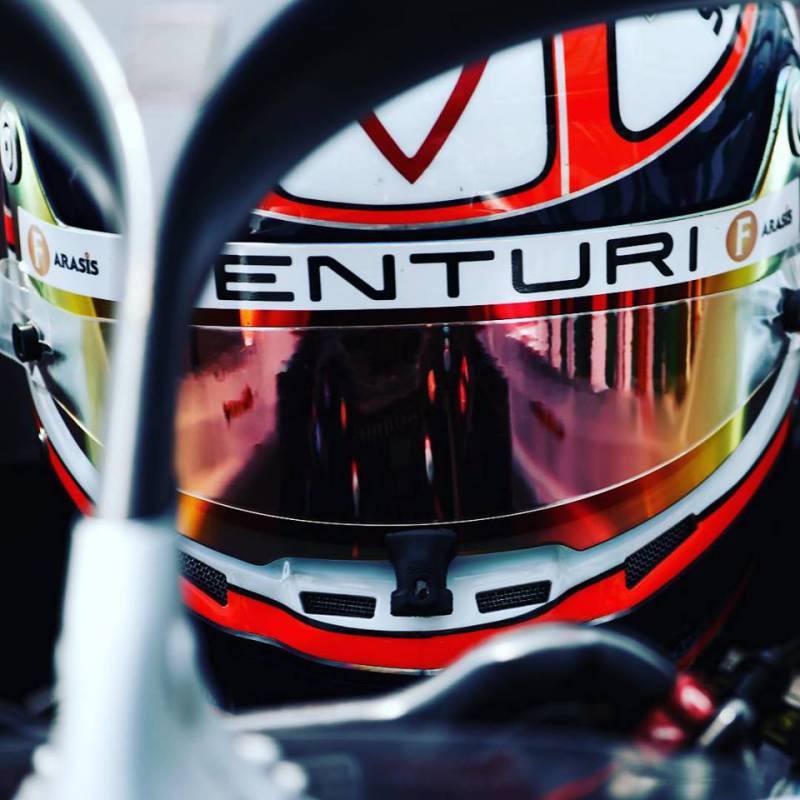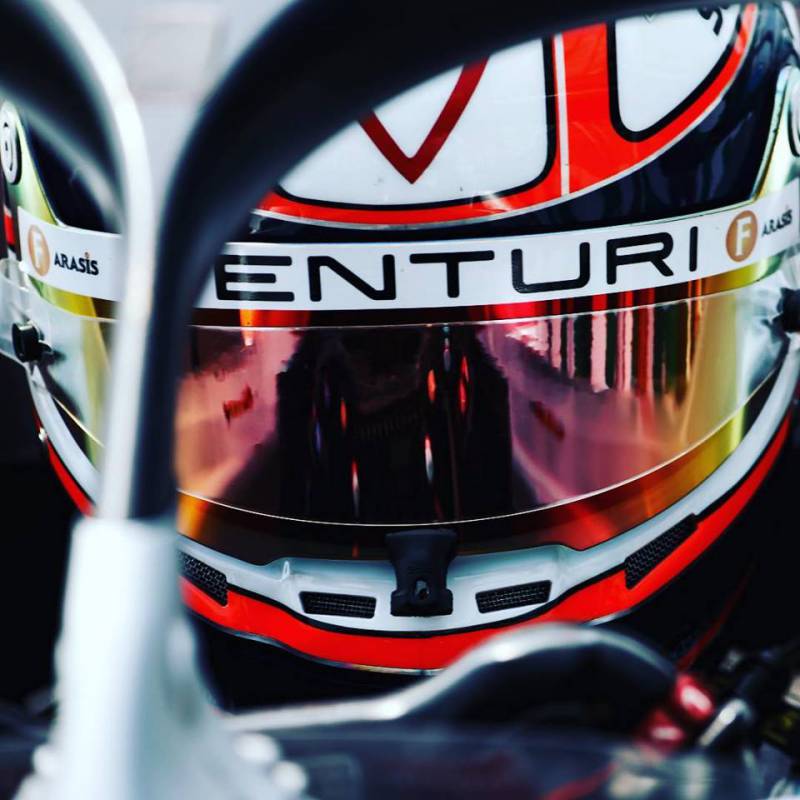 Monaco appears in the list of places where Formula E races currently take place. Proving its commitment to «green technology», the Principality did not stand aside and willingly accepted this event on its historic circuit. And by the way, Monaco has its own Formula E team!
Venturi Formula E Team
 On December 4, 2013, Venturi, owned by Gildo Pastor, announced the creation of the Venturi Formula E Team. Two years later, the racers of the Monegasque team appeared on the track for the second season of Formula E in Beijing.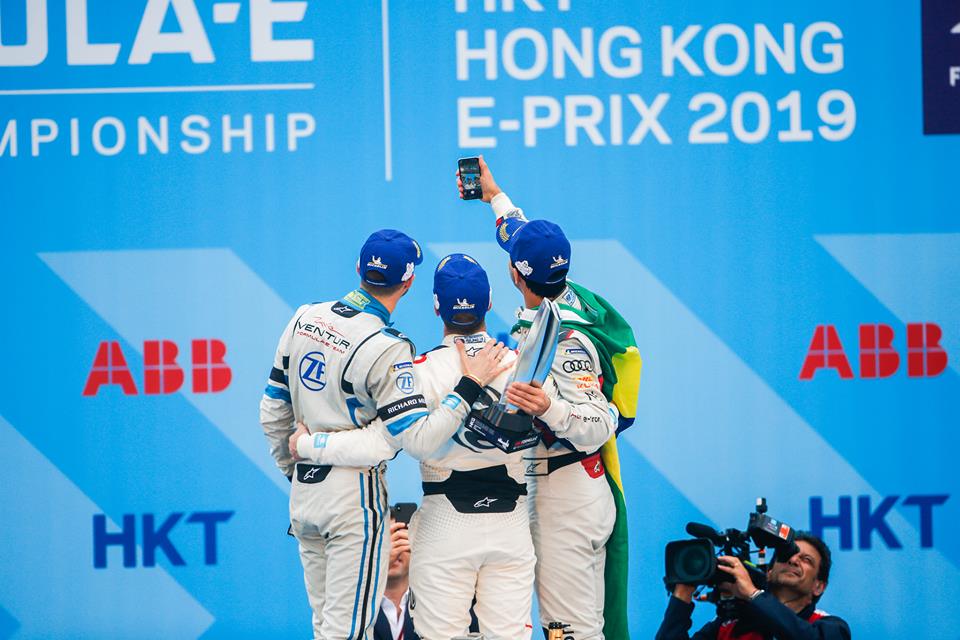 After the very first drivers, Nick Heidfeld and Stéphane Sarrazin, the team was changed every season. Today, according to team leader Susie Wolff, Venturi has the «best pairing» in the whole championship: Felipe Massa, ex-F1 driver, and Edoardo Mortara, a Swiss-born driver with experience in different race series.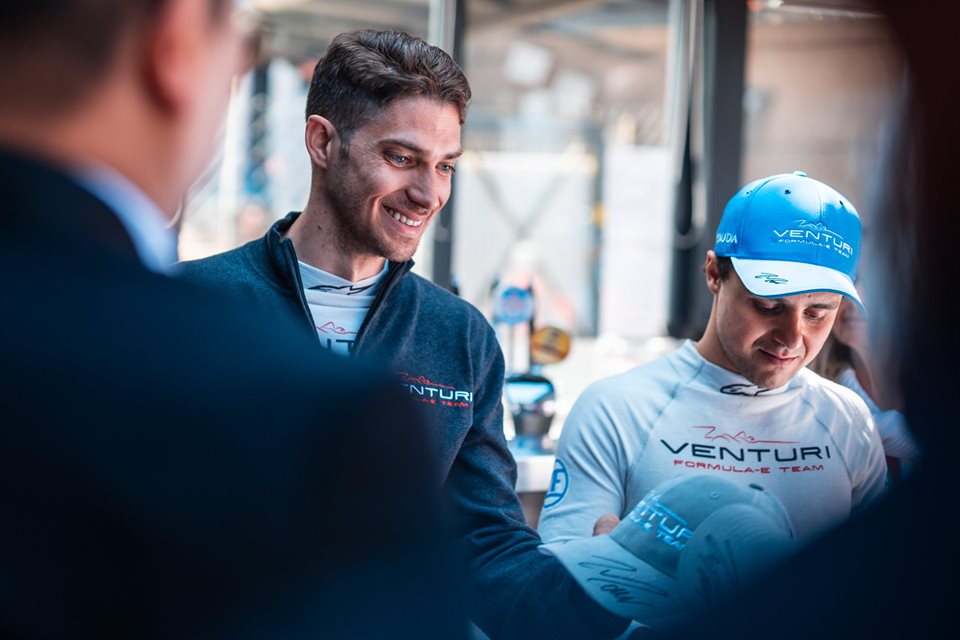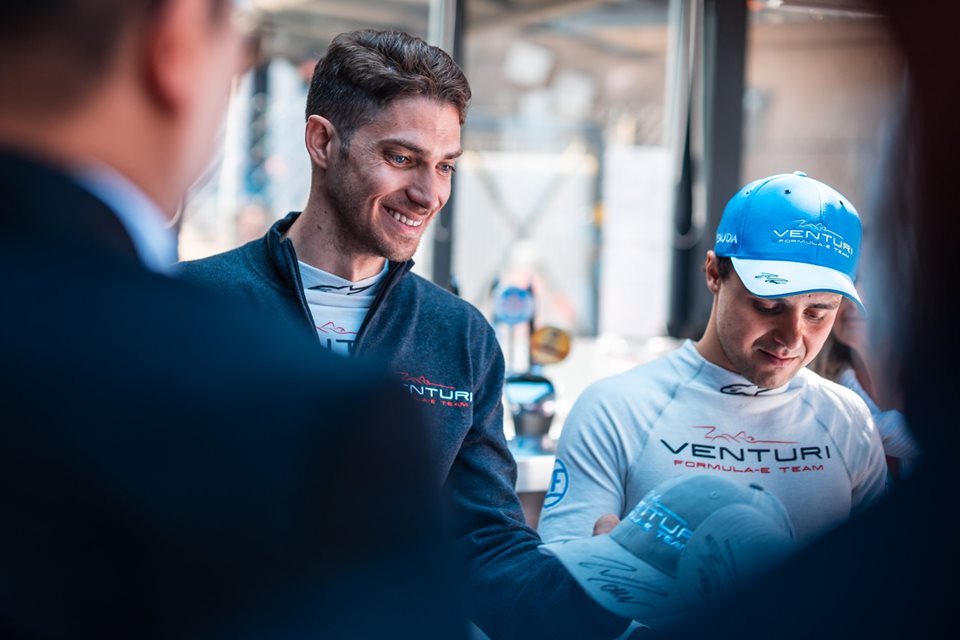 In an exclusive interview with HelloMonaco, Susie Wolff, Venturi's team principal since 2018, shared the current results of her team. Susie is a former test driver for the Williams team and the wife of Toto Wolff, Mercedes-AMG Formula 1 team principal and former co-owner of the Williams racing team. So, what did the team manage to achieve?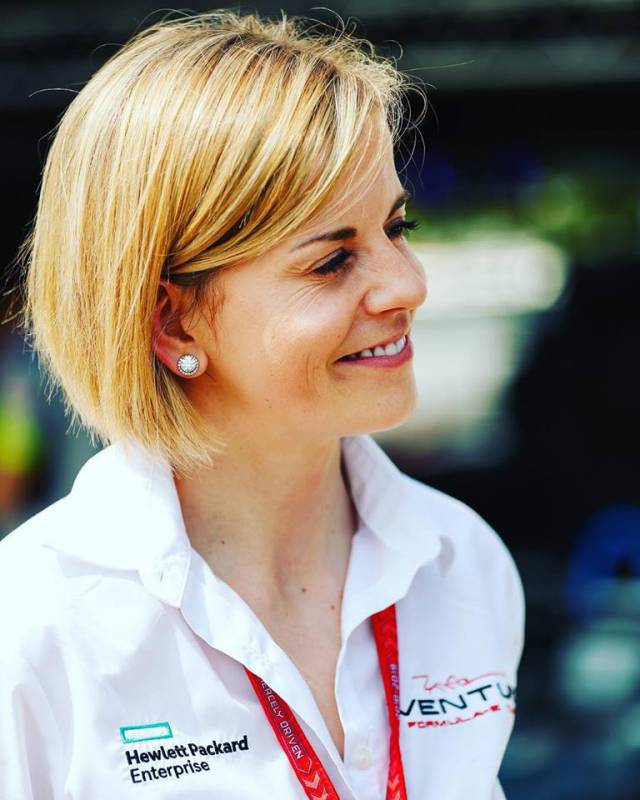 First of all, Edoardo scored his first victory for Venturi. «The first victory is special for any team», Susie says. In addition, Venturi drivers have already made four podiums. The Brazilian racer, Felipe Massa, took third place in the recent race, held in Monaco, where he lives with his family.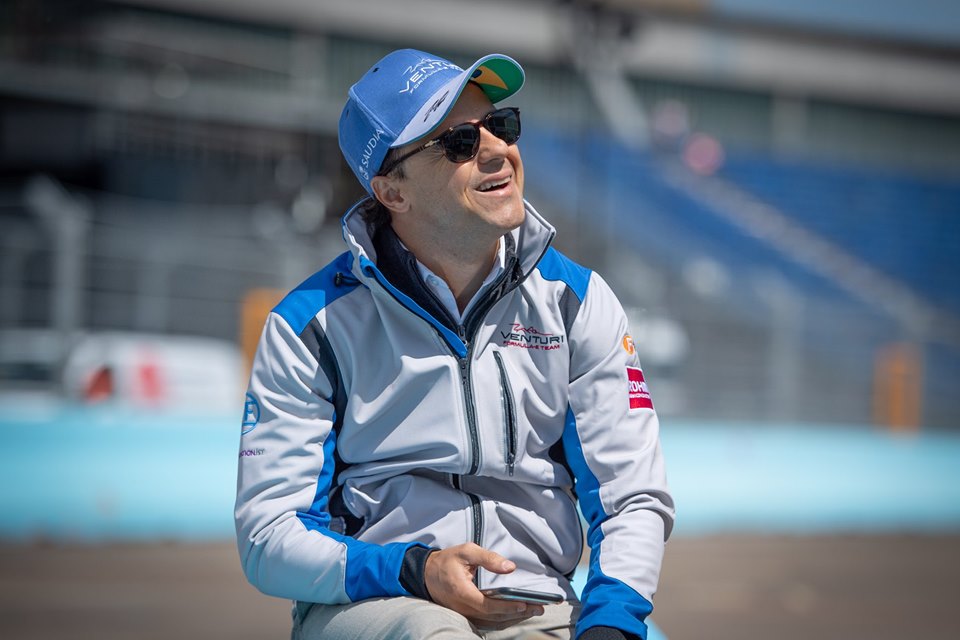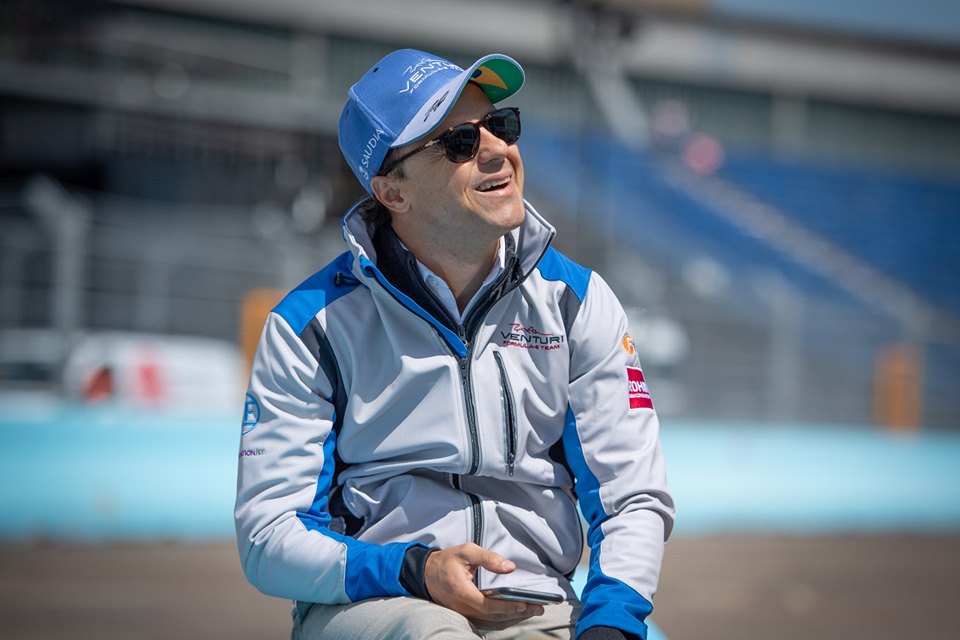 «That definitely surpasses my expectations for this season», Susie Wolff says. «That's been a clear sign that the changes we've made are in the right direction and we have got the right people on board. I am very proud of what Venturi has achieved this year. Felipe finally got his first podium at the last race in Monaco. But both drivers really help drive the team forward!»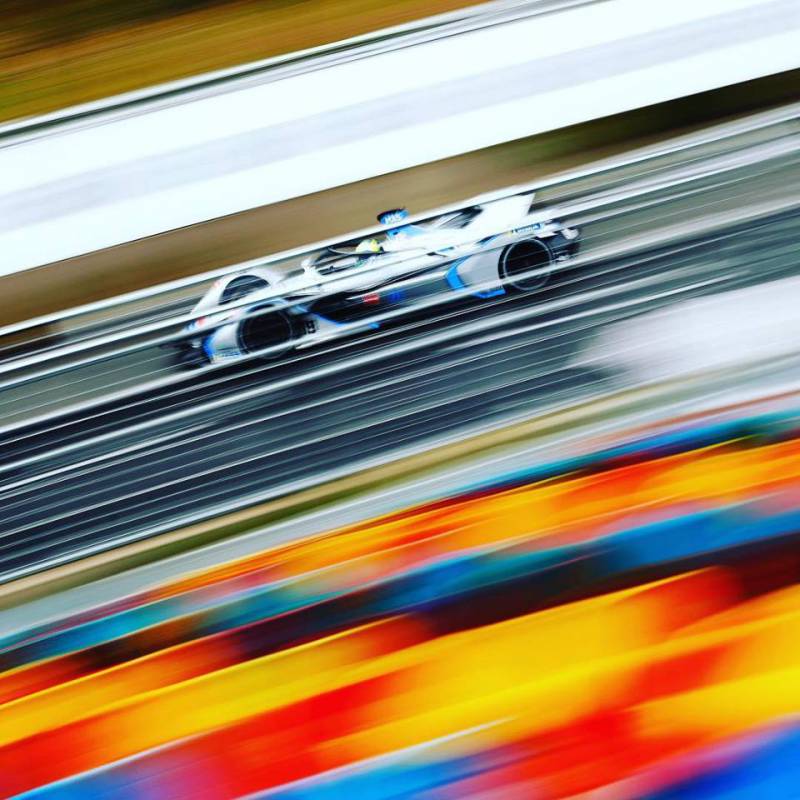 In Formula E every driver has a chance to win. The main thing is «to minimize errors and maximize the opportunities». This is how the strategy of the Monegasque team can be summed up.
No Limits: Venturi's Tests and Records
However, behind the name of Venturi there is something more than just a racing team. Today, under the leadership of Gildo Pastor, Venturi holds a land speed record for electric cars. Gildo told us about some of the achievements of his company: «In 2010, we covered the longest distance with an electric vehicle without assistance (14,900 km — a world premiere); then in 2012, we undertook the first-ever crossing of Southeast Africa without assistance (5,800 km) and in 2016, we set the fastest recorded land speed with the Venturi Buckeye Bullet (549 km/h — a record as yet unbroken)».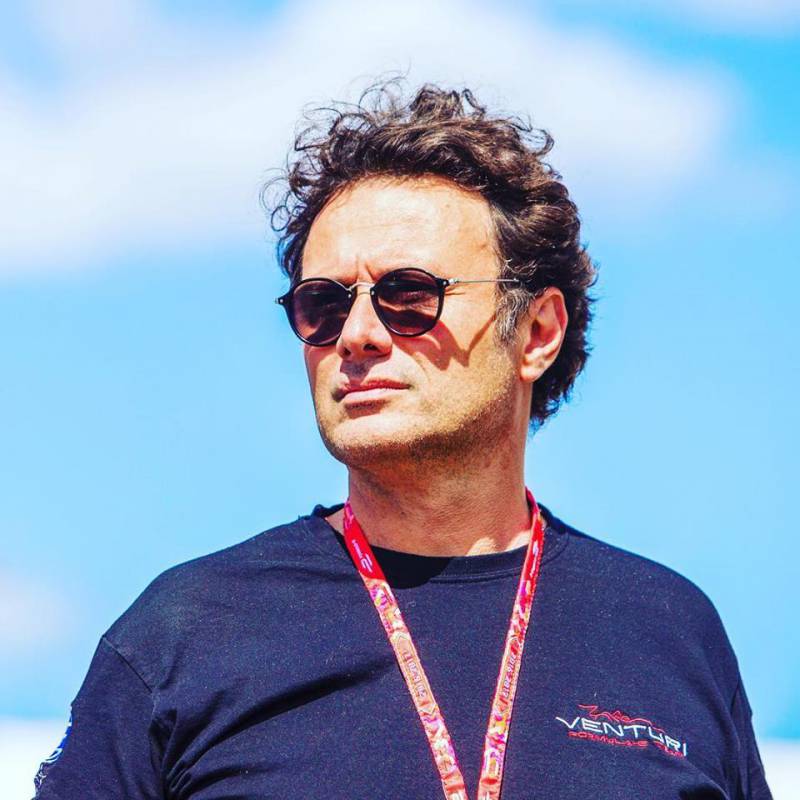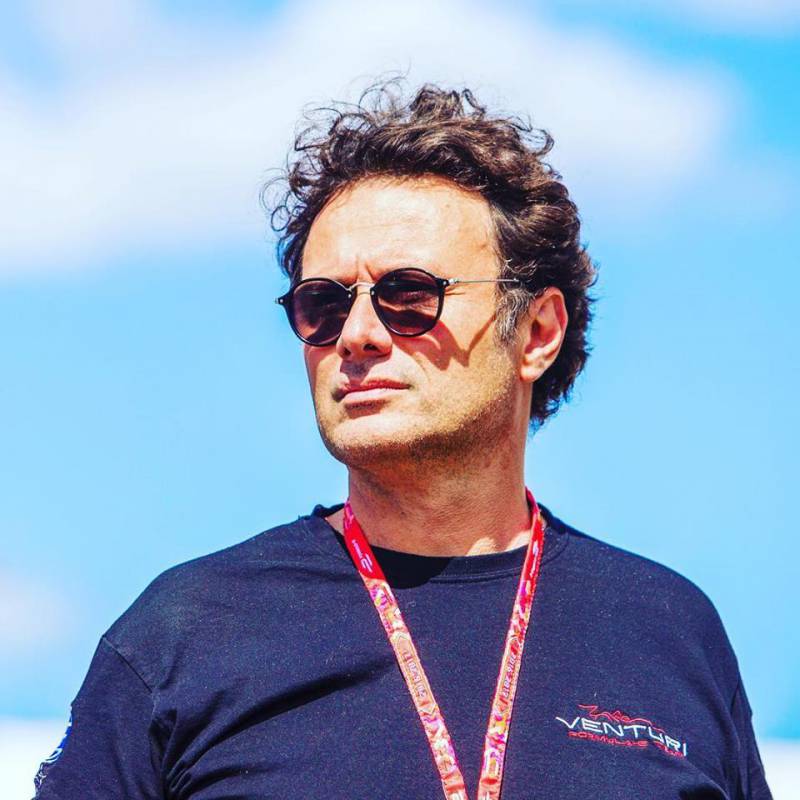 Gildo's ambition doesn't end there. Venturi's boss looks forward to beat yet another record; one set for electric motorcycles. For that to happen, the development of the Voxan Wattman model is in full swing in Monaco, and the 6-time world champion Max Biaggi will ride the bike during the tests. The team will have to boost the electric motorcycle to a speed exceeding 327 km/h in order to beat the current record.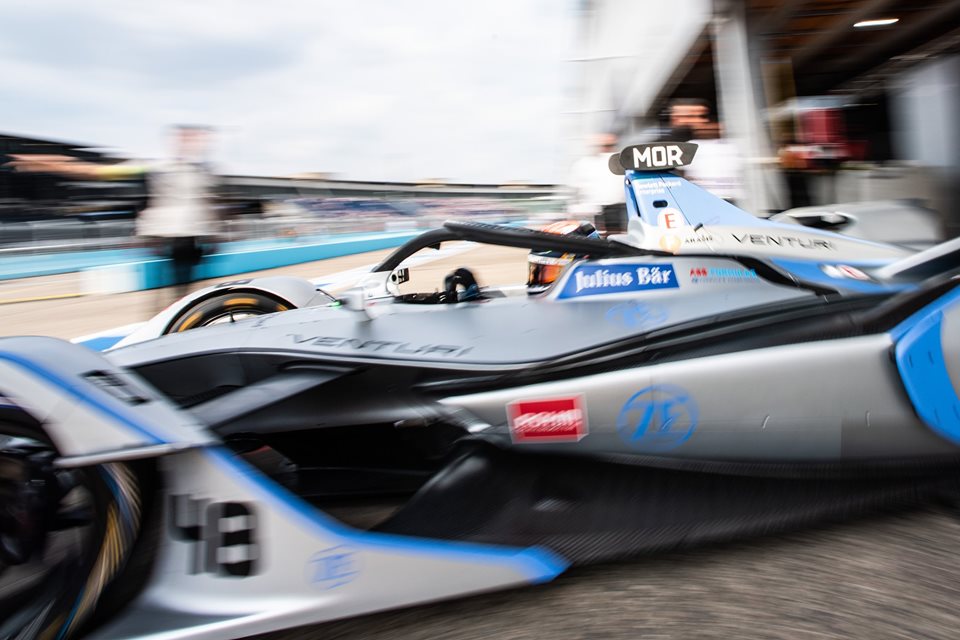 Nevertheless, as part of Venturi Global Challenges, the company not only sets records, but also organizes expeditions to the most unusual places on our planet. «I'm a true adventure seeker and as a consequence I've always had a passion for experiencing some of the most remote regions of the world. That's why I wanted my company to move in this direction», says Gildo Pastor.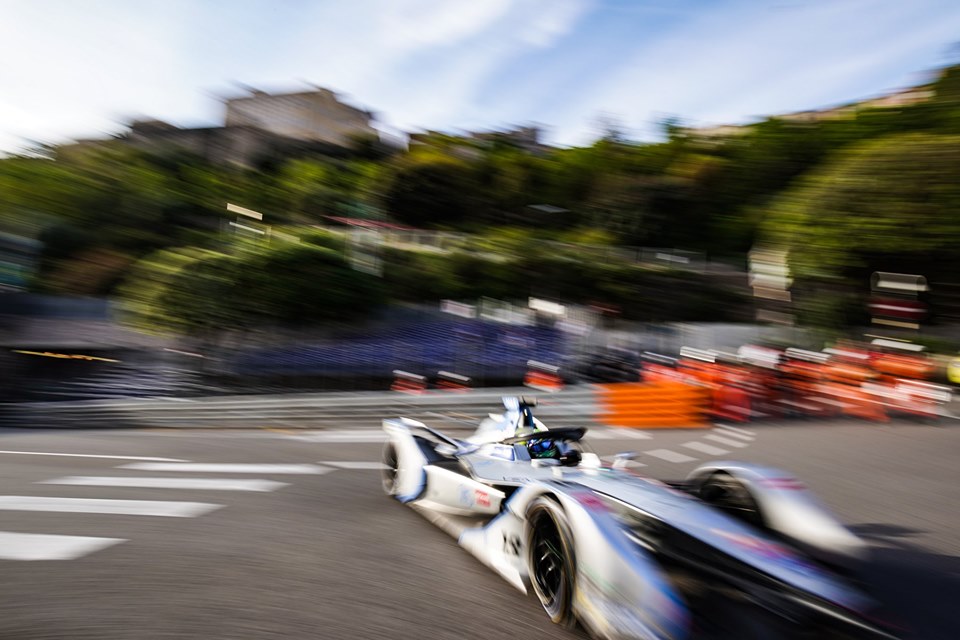 Venturi tests its electric cars in some of the world's most extreme conditions and most difficult terrain. And their expedition from Shanghai to Paris with an unassisted electric vehicle is one of many examples. With 300–400 km covered per day, this trip across China, Russia, Kazakhstan, Ukraine, Poland, and other countries is very impressive!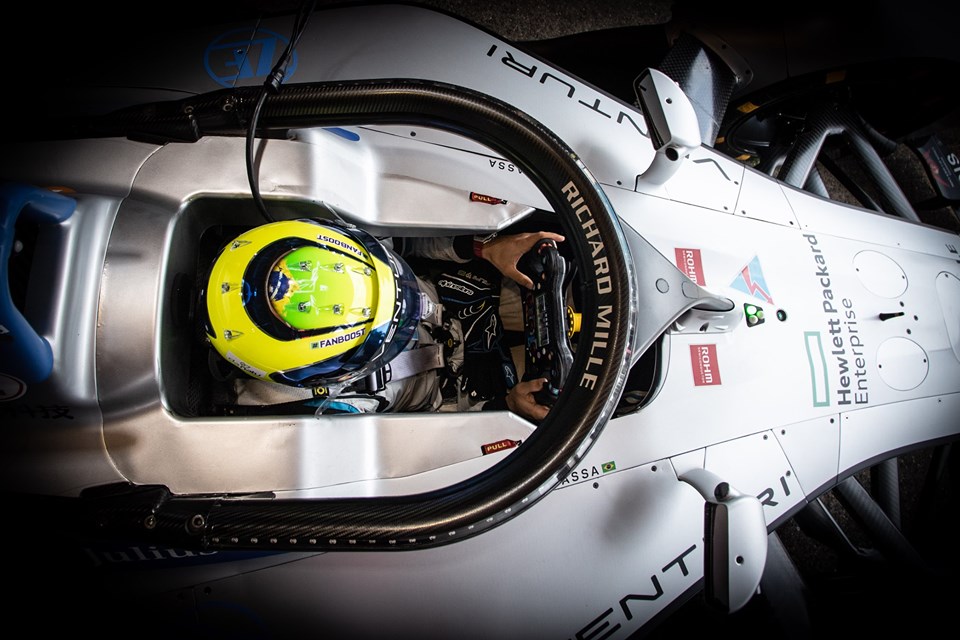 «All of the challenges are inspired by the most daring automobile expeditions of the last century», explains Venturi's owner. «They have allowed us to set several records and world firsts, and cement our position as a leading pioneer in high performance electric vehicles».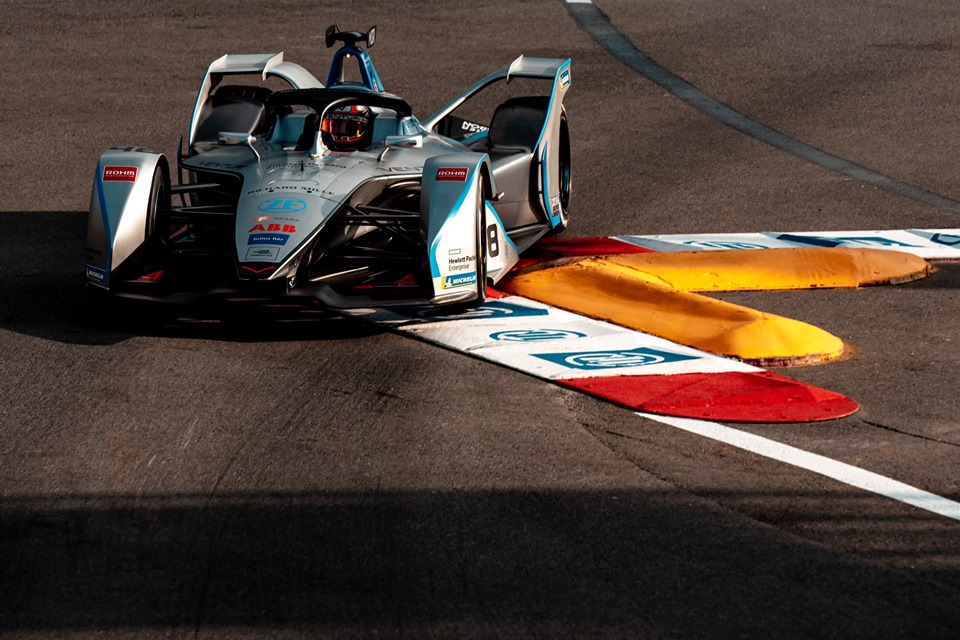 Venturi and Extreme E: a brand new challenge
Starting from 2021, Formula E races will have a more extreme version, Extreme E. The new series will race electric SUVs in intense conditions in remote parts of the planet threatened by climate change.
It is easy to guess that participation in this new green racing series immediately interested the Monegasque company. Gildo explained why he could not pass up on the opportunity to race in the new competition: «Extreme E is a radical new concept of racing in which I see a new opportunity to show the capacity of electric vehicles in the most extreme environments. We're beyond proud to join this innovative and entertaining race format which will take place across five of the most unique and remote locations on the planet».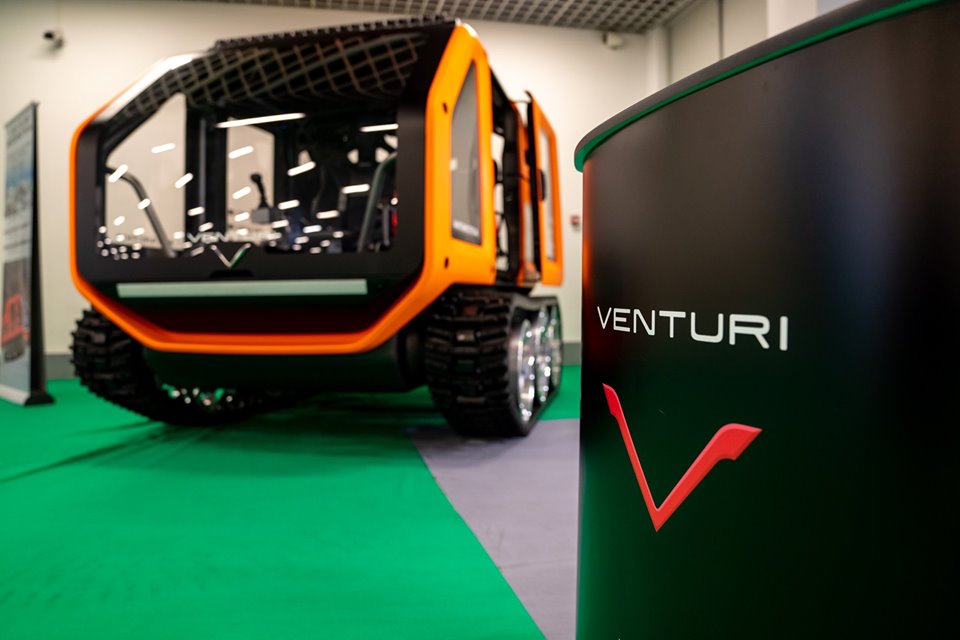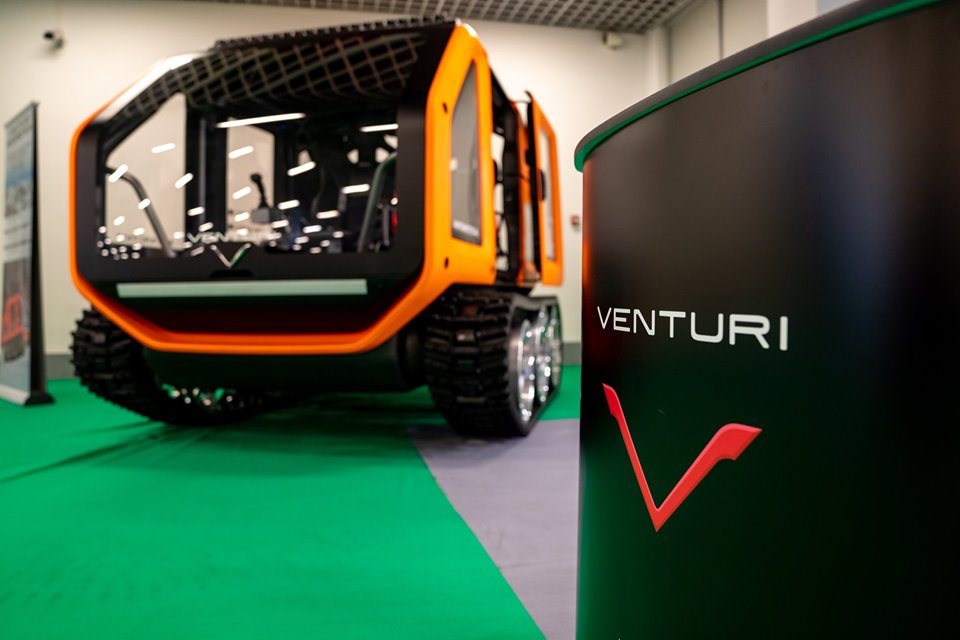 Given the inexhaustible desire of Venturi to conquer new lands and speeds, we can only say that the company's participation in extreme races will soon become an integral part of its history.