Sport
In 2020 Watch Out for Rapid Growth in Handball, Handfit and Beach Hand in Monaco, in Unison with Clubs in the Region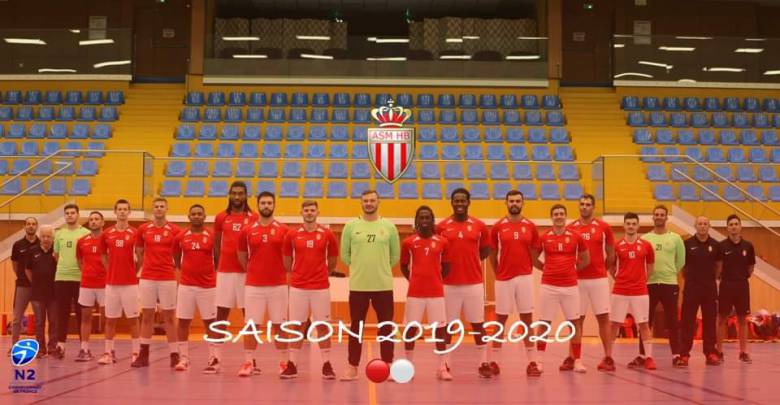 Following several years of preparation, the Monegasque Handball Federation has lately signed a convention to develop handball in Monaco and the surrounding region, in particular the eastern part of the Alpes-Maritimes. The convention covers the European and Monegasque handball federations, in partnership with the French and Italian federations. The concrete start was a project called "Levant 06", which was launched in 2007 with the merger of AS Monaco and neighbouring clubs. Cooperation in the development of Clubs like La Turbie and Ventimiglia have been all part of the growth kindled by Monaco. And altogether there are now 10 Clubs.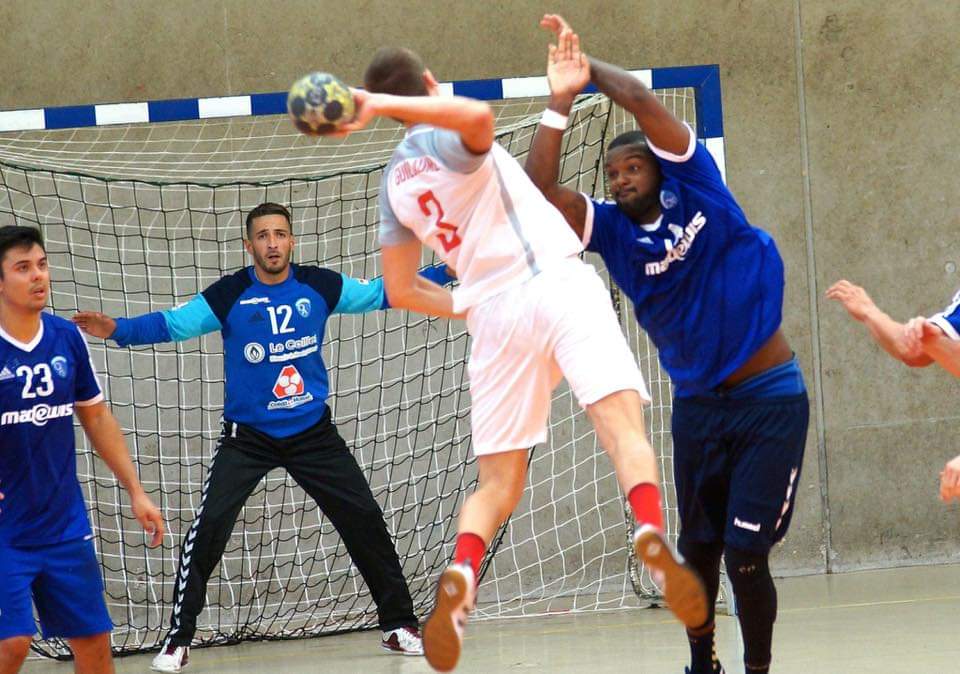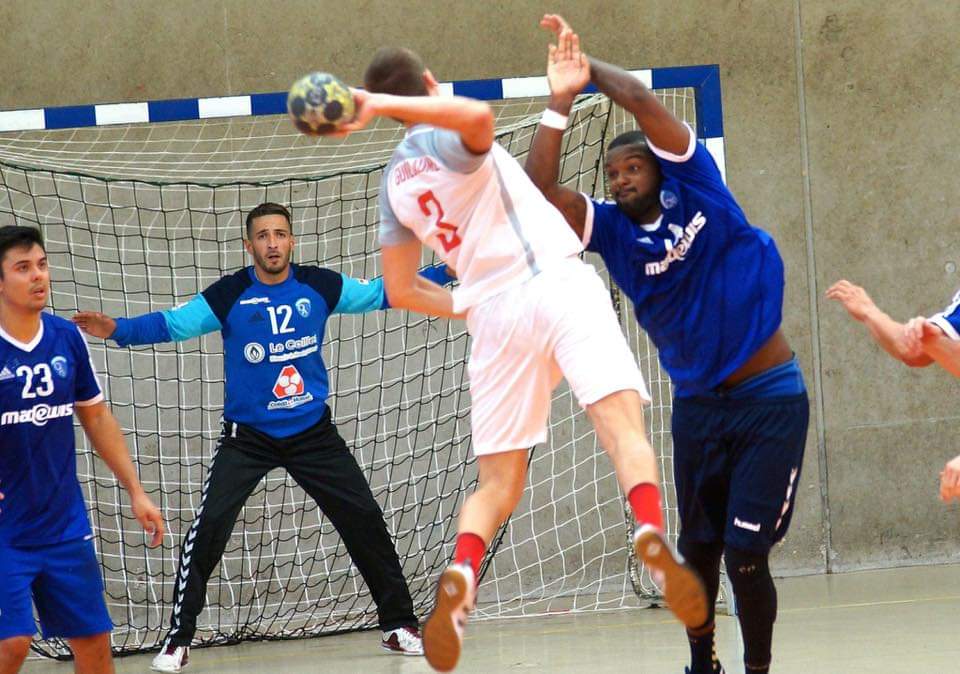 So now onto the next phase of growth which is internationalization with cooperating federations that are now involved and importantly to raise awareness of handball. This includes working on special projects, for example in Beausoleil, in a retirement home, for an awareness of Handfit for the elderly.
The signing of the convention includes an agreement for the recruitment of two development positions – a sports development officer and a coordinator – during three sports seasons so that there will be enough technical support plus administrative support to promote the growth of Monegasque handball and across its borders.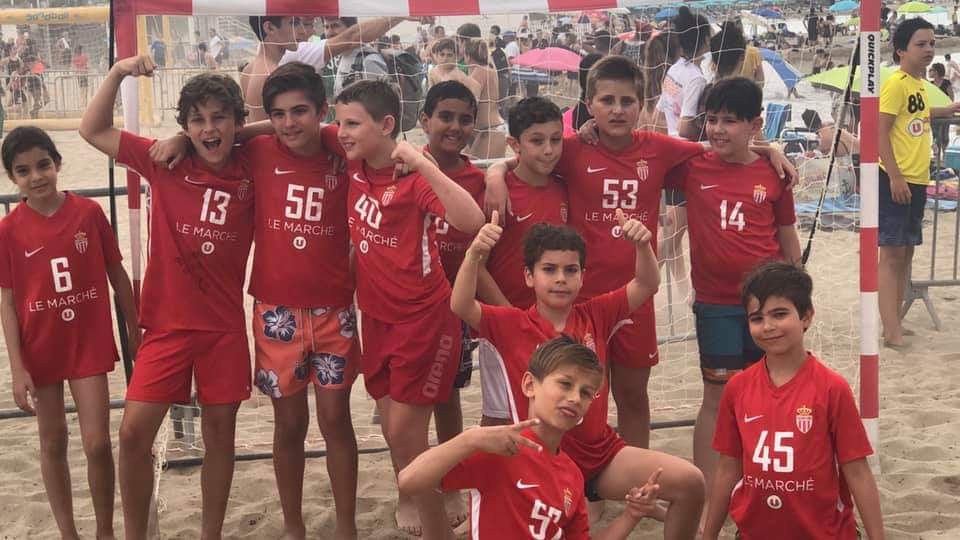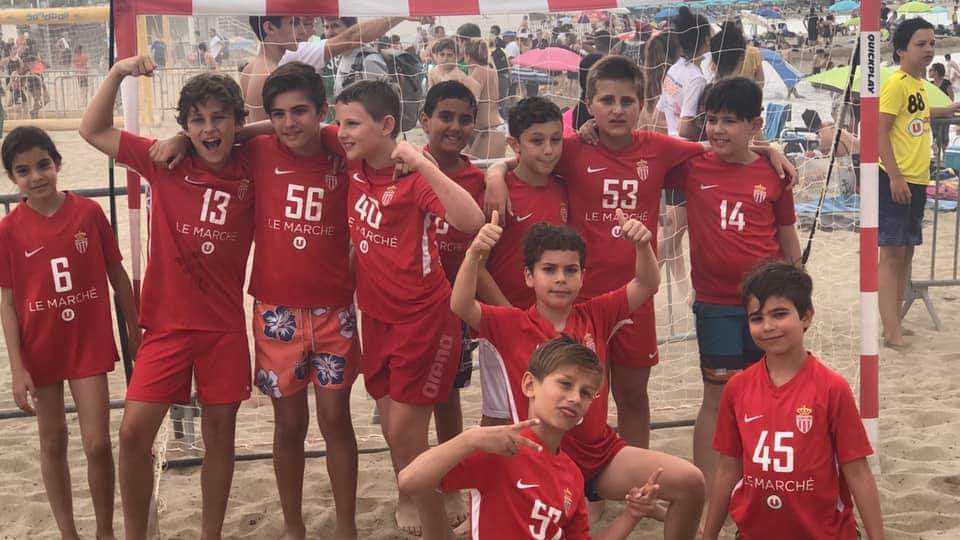 There will be common teams recognized at the regional level of the French championship.
Much energy will be committed to annual awareness days and interventions in schools and elsewhere.
There is much excitement about this development not only of Handball but also of Handfit and Beach Hand. Lots to look forward to in 2020 and beyond.