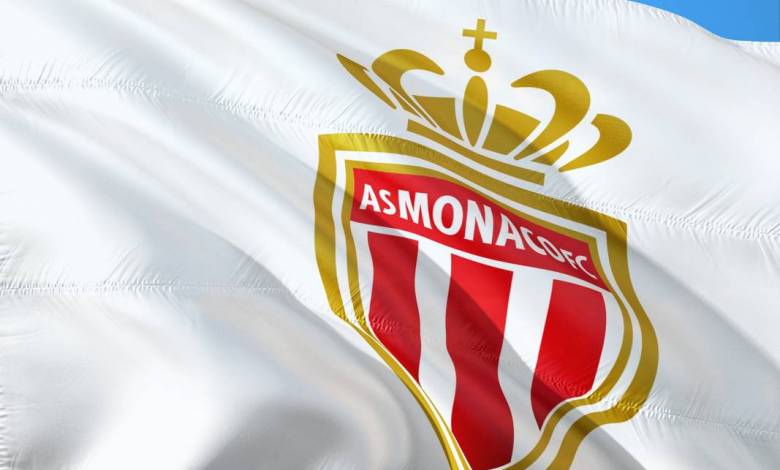 AS Monaco are pleased to announce the arrival of Malang Sarr. The 23-year-old central defender joins on loan from Chelsea FC for one season with an option to buy.
After Takumi Minamino, Breel Embolo and Thomas Didillon, AS Monaco have made their fourth summer signing. Malang Sarr, the 23-year-old central defender under contract with Chelsea FC, has joined the Principality on a season-long loan deal with an option to buy.
A first goal in his first professional game
Born in Nice, Malang Sarr completed his entire training with the Côte d'Azur club. It was with OGC Nice that he experienced a baptism by fire in Ligue 1 Uber Eats on 14 August 2016, against Stade Rennais. The left-footed player, then aged 17, scored the only goal of the match and made a successful debut. The central defender had made his mark in his first season with Nice.
He played 32 matches, including four in European competition, during the 2016-2017 season, which saw Nice finish third and on the podium. After 119 appearances for his club, Malang Sarr then took a step forward in his career, signing for Chelsea FC, one of Europe's biggest clubs, in the summer of 2020.
More than 150 games as a professional player
The London club then loaned him to FC Porto, where he won the Portuguese Supercup and helped the Dragons reach the quarterfinals of the Champions League. Last season, back at Chelsea, Malang Sarr mades 21 official appearances and added a European Supercup and a Club World Cup to his list of honors, as well as playing in the prestigious Premier League for the Blues.
An international in all the youth categories of the French national team since the U16s, Malang Sarr has eight caps for Les Espoirs and has made a total of 44 appearances for France. At 23, he has played 159 matches at the highest level, including 18 in European play.
"I am very happy to join AS Monaco and to be back in Ligue 1 Uber Eats, a league in which I started and which I know well. I would like to thank the Club for its confidence."
Source: www.asmonaco.com