Sport
Monaco Nautical Society scores two big wins at the Challenge Albert II, the "First European Coastal Rowing Regatta"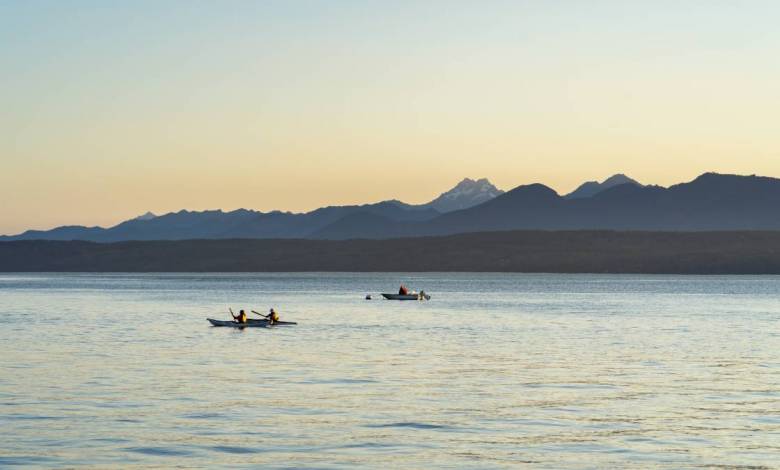 With destinations like Peru (2015), British Columbia 2018, and Hong Kong 2019 (where Monaco did itself credit), the World Rowing Coastal Championships are often inaccessible for many European Clubs. Positioned at the end of the rowing Calendar, the Challenge Prince Albert II is therefore the perfect European Rendezvous. It brings together the best clubs for this extraordinary competition from 17 or more countries making Monaco a major European hotspot for coastal rowing.
And in this highly competitive environment of Olympic medallists and the world's best rowers, the Monaco Nautical Society managed to pull off wins in both the Men's and Women's Fours. An impressive achievement. Did you know that in 2005 Albert Grimaldi participated in this rowing championships?
Rowing has always been a passion of Prince Albert no doubt enhanced by the inspiring success of the American side of his family. Princess Grace's father John Kelly won for the United States three Olympic Gold Medals in rowing. And his son John Kelly Junior won a bronze medal at the 1956 Olympic Games in Melbourne thirty two years later. In a tribute the pontoon of the Monaco Nautical Society is called "Ponton Kelly".
This year the event attracted world class rowers like European lightweight champion in 2018 and Olympian in Rio in 2016, Michael Schmid (Switzerland), Mickaël Marteau (France), Algeria's Amina Rouba (three Olympiads) and Switzerland's Mario Gyr (Olympic champion in 2016).
The Monegasque competition also known as the "First European Coastal Rowing Regatta" is an attractive magnet for up to 108 crews comprising 330 rowers divided into nine categories.
The Prize money is another innovation with the tidy sum of 27,000 euros being put into play. It is a World first. The top five crews from each category were rewarded, each rower receiving between 100 and 500 euros depending on the final position of his boat.
This prize money confers a special aura on the Albert II Challenge. Recognized by the International Federation of Rowing Societies (FISA), many international officials travelled to discover this new format which promises to make the Challenge Albert II the prime regatta of sea rowing, to become, in a way, a reference like the Henley Royal Regatta (an inspiring historical event created in 1839), and in Monaco's case it augurs to be the most inspiring event raced at sea.
Coverage of the event was enhanced by the use of modern technology with four cameras including a drone following the battle off the Principality recording Monaco Nautical Society's triumphant wins in both the Men's and Women's Fours. Congratulations to Monaco's rowers.