Sport
Monegasque Teams Shine with Medals in Greco Roman Wrestling & Rowing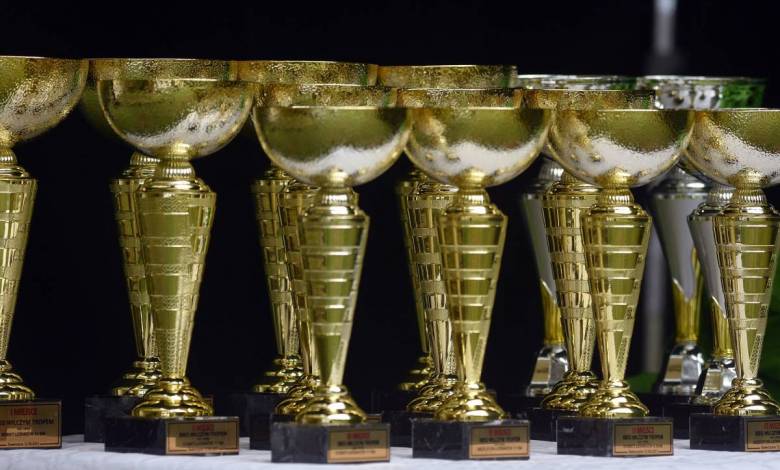 Think Paris 2024 Olympic Games ….an Olympic sport. One of the classics is Greco Roman wrestling. Greco-Roman (Graeco-Roman, classic wrestling or French wrestling) is a style of wrestling that is practiced worldwide and was included in the very first modern Olympic Games in 1896 and has been in every edition of the summer Olympics held since 1904. 
Earlier this month six Monegasque licensees took part in the national champions of France in Greco-Roman wrestling. Guided by their trainer Grigori Buliga, veteran world champion in 2013, AS Monaco did more than well. 
Jason Goldman silver medal winner of the United States will never forget AS Monaco's trainer Grigori. He was defeated by him in the finals by 0-8, the gold medal going to Grigori. 
In the youngest, cadet and junior categories (15 to 20 years old) the Monegasque licensees scored outstandingly with two medals – a silver for lon Birnat in U15 68 kg, and a bronze for David Buliga in U17 60 kg. The performance is extraordinary, being only the second time AS Monaco realized this achievement. So much so that more wrestling is already planned for the second half of 2022 and 2023 in Italy and Serbia. It is there that the best wrestlers are. Monegasques are not lacking in ambition! 
In 2018, Robert Ghenassia took over from Guy Vaglio as head of the section of the club. The club's vice-president is Konstantin Sintsov and the Club is not short of ideas including giving wrestling lessons in schools and to develop a women's section. There are over 70 licensees in the club which is positioned to grow even more with these successes. 
River Rowing 
On Lake Uby between Gers and Landes, the Monegasque red and white delegation has once again strut its stuff. Starting with the electrifying performance of the duo Ludovic Dubuis and Paul Mosser. In the lightweight 200 coxswain category, the Monegasques are always favourites in every sense of the word.
In the final in the last 300 meters they rowed their hearts out to secure the gold medal and the title of champion of France. A clear message demonstrating that Monaco is strongly present in rowing. 
And yet more successes – Lucas Fauche (bronze medal , third in the U19) and Gaia Umbra Chiavini (Monegasque selected for the French U23) achieved results allowing them to be selected for the French teams. Guillaume Blanc won second place in the handicapped race. 
Congratulations on Monaco's latest sports achievements and well-deserved medals.