Sport
Two World Boxing Championships On the Line, both Men and Women, in a Program of Fights in Monte Carlo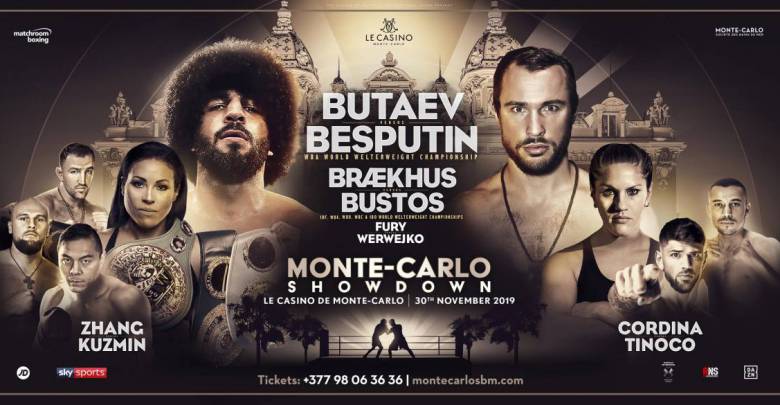 The Monte-Carlo Casino and Eddie Hearn's Matchroom Boxing are featuring "the Monte-Carlo Showdown", with spectacular events in World Boxing in a unique setting in Monaco on Saturday, November 30, also broadcast live on TV for viewers in the U.K. and the U.S.
World Welterweight Title
This is a rare chance indeed to watch two undefeated star talents fight it out for the vacant WBA World Welterweight title at a crucial time in the career of both men.
It is undoubtedly the star billing for the evening as the Russians face-off. Alexander Besputin (13-0, 9 KO) takes on Radzhab Butaev (12-0, 9 KO).
Besputin had an elite international amateur track record, a world champion in three categories, before becoming pro in 2015. He is now ranked No. 1 by WBA after 12 straight wins.
Butaev is ranked No. 2 in the weight category (147 pounds) by WBA, sharing a record almost identical to that of his compatriot. Nicknamed "The Python" in the United States, he will try to win the honours as well as his first world title in this epic encounter.
Besputin cannot wait to dazzle his fans in Monaco while it is a huge opportunity for Butaev to reveal himself to the world as World Champion if he wins.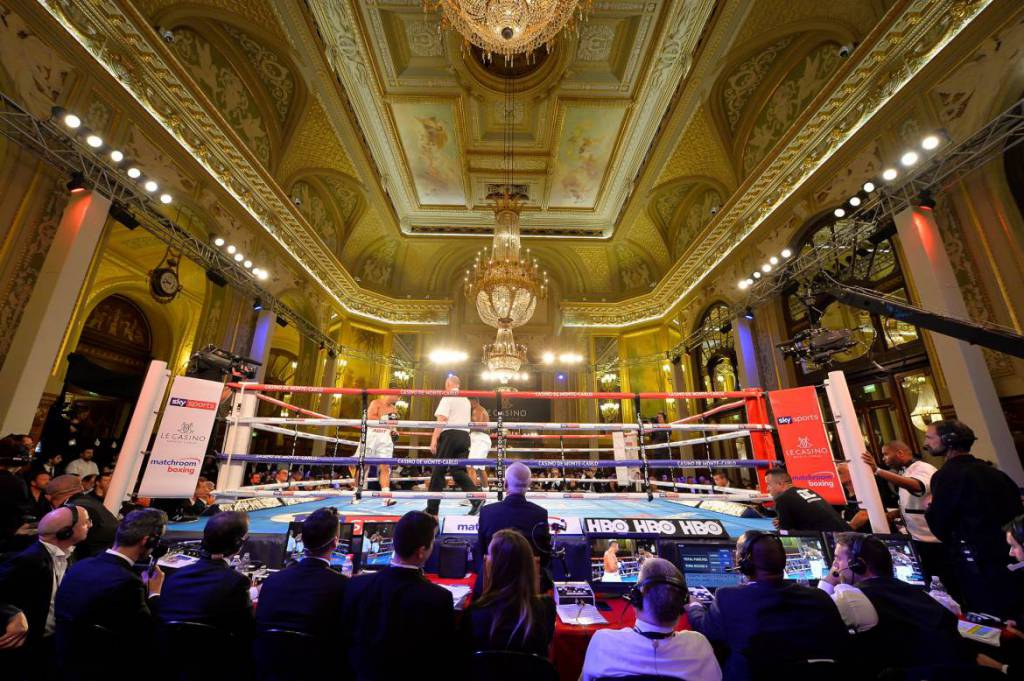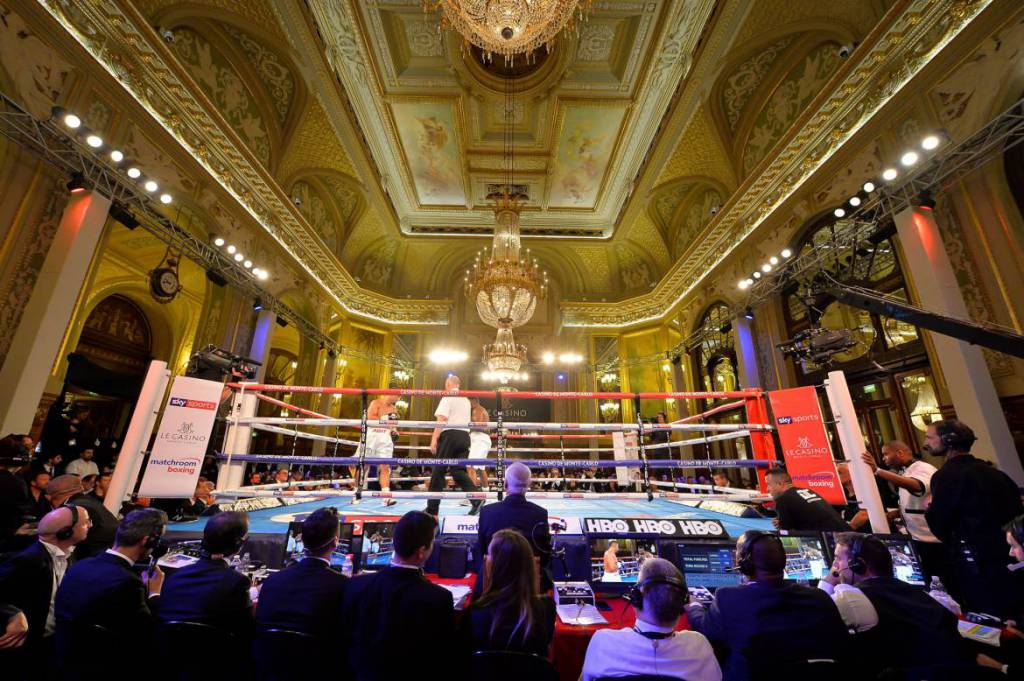 Women's World Welterweight Title
For the second match of the night, there will be a great show dedicated to all boxing fans of the world, to all those who love the sport and who delight in women's boxing. The undisputed World Champion, Norway's Cecilia Braekhus (35-0, 9 KO) and Argentina's Victoria Bustos (19-5) will compete for the IBF, WBA, WBO, WBC and IBO World Welterweight Title.
The Road to the World Heavyweight Title
For those for whom boxing is all about heavyweights, and to prove he is en route for a crack at the World Heavyweight title, Zhilei Zhang (20-0, 16 KO) returns to the ring to face the Russian Sergey Kuzmin (15-1, 11 KO) in a match that promises to be explosive. In his last appearance, Zhang defeated Don Haynesworth, winning the WBO Eastern title in September 2018, while Kuzmin was defeated for the very first time in his professional career by Michael Hunter and is determined to re-establish his record.
This match should be the marker that paves the way to a historic journey to the World Heavyweight Championship.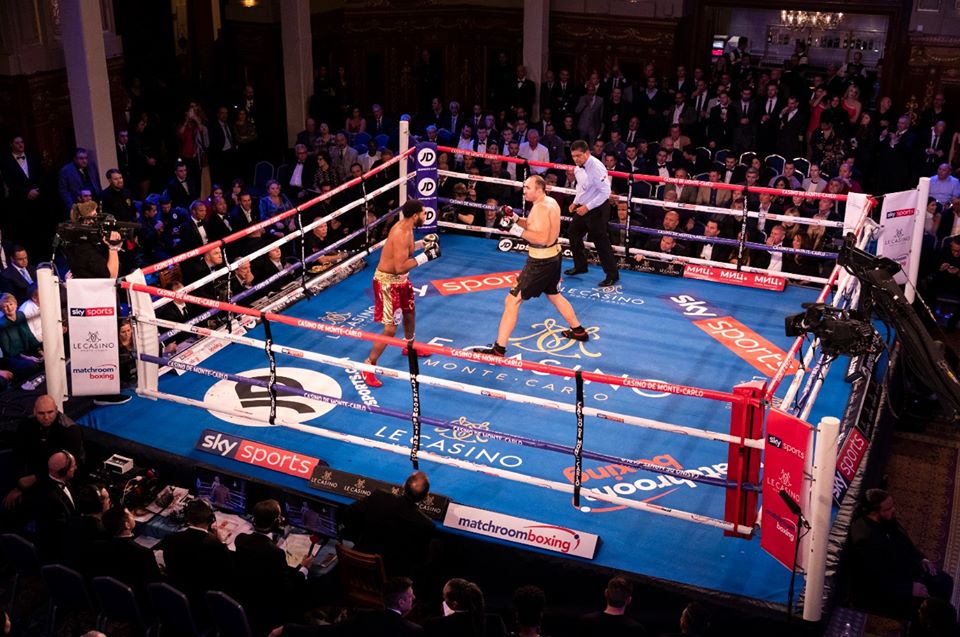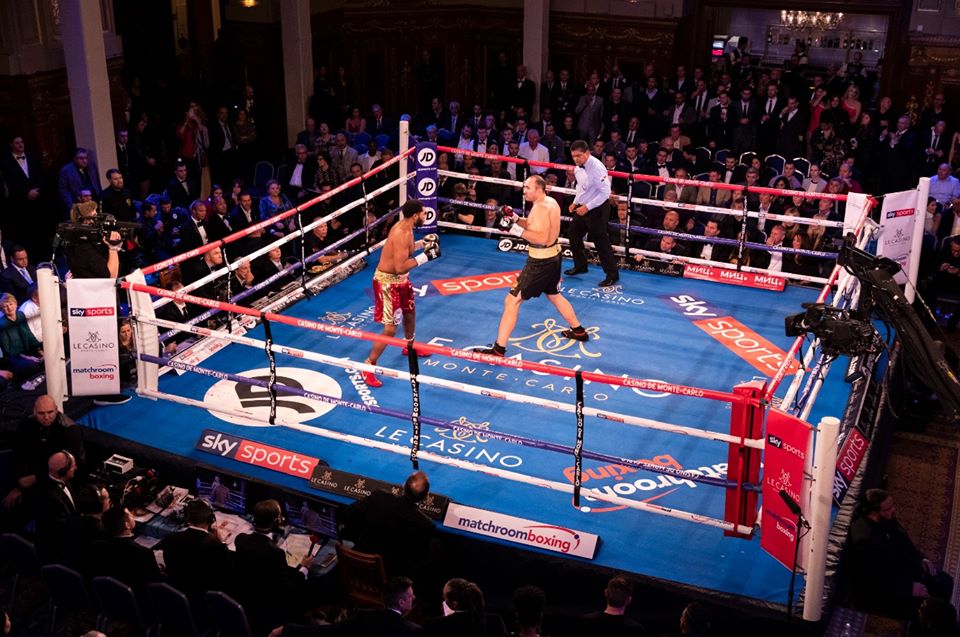 And the heavyweight clashes continue as World Championship contender Hughie Fury (23-3, 13 KOs) looks forward to bouncing back from his loss to Alexander Povetkin and propel himself to the front of the growing heavyweight scene. The 25-year-old boxer, who targets more titles in 2020, has already faced the biggest names in his class and hopes to end the season in Monaco with a win. He is facing Pavel Sour from the Czech Republic.
Monaco is a place that Fury loves as he spent much of my childhood here with his parents.
Super Featherweight Title
Finally rising star Joe Cordina (10-0, 7 KO's) who has rapidly established himself as one of the best hopefuls in British boxing, and known as "The Welsh Wizard" will have to be at his best when he will fight against the formidable Mexican Enrico Tinoco (18-5-4, 13 KO), for the WBA Continental super featherweight title.