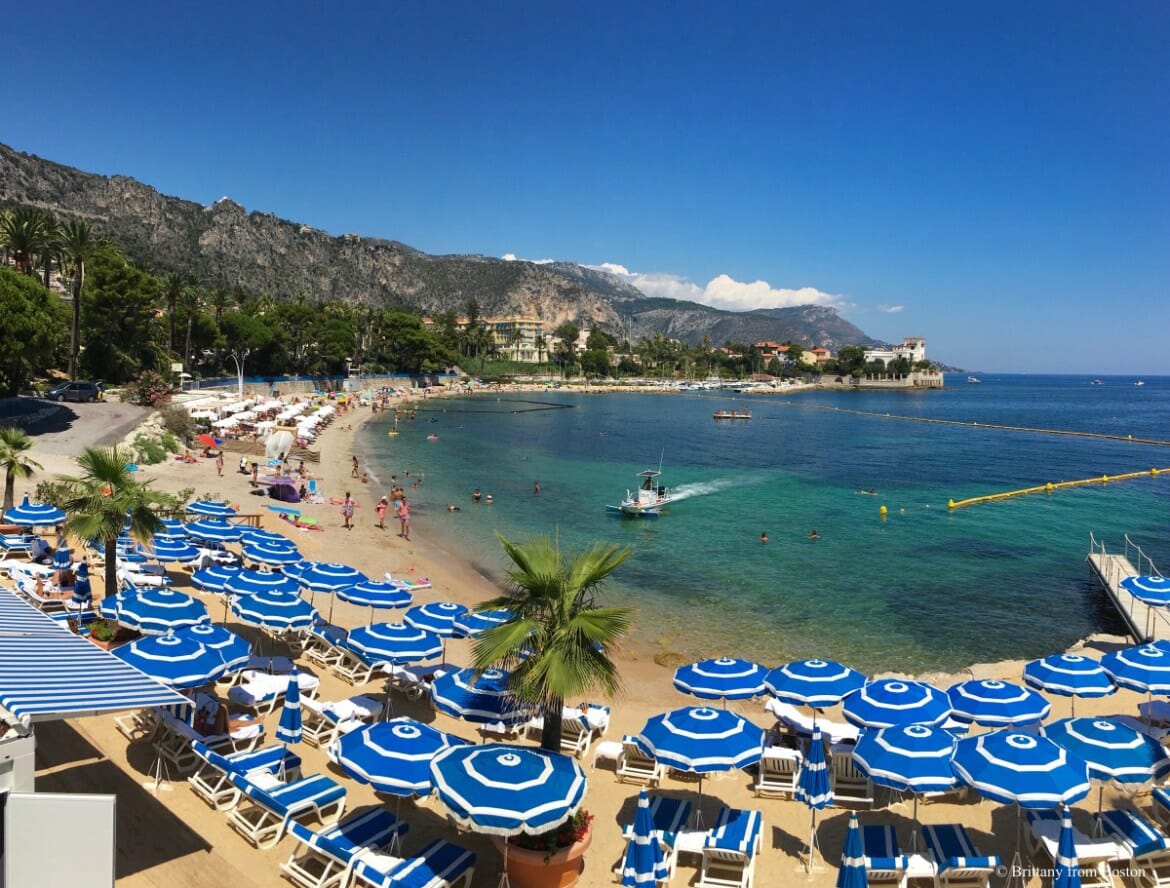 Imagine the quintessential Côte d'Azur resort, aristocratic, palm trees swaying, Belle Époque palaces sweeping down to the Mediterranean, Provençal markets, embraced by glorious beaches. Add a touch of historic Monte-Carlo with its Casino and luxury boutiques and vintage roadsters and limousines. Add a pinch of tranquillity. Then wrap it in miniature and freeze it in time in the mid-1900s. There you have it – jewel of a resort, Beaulieu-sur-Mer.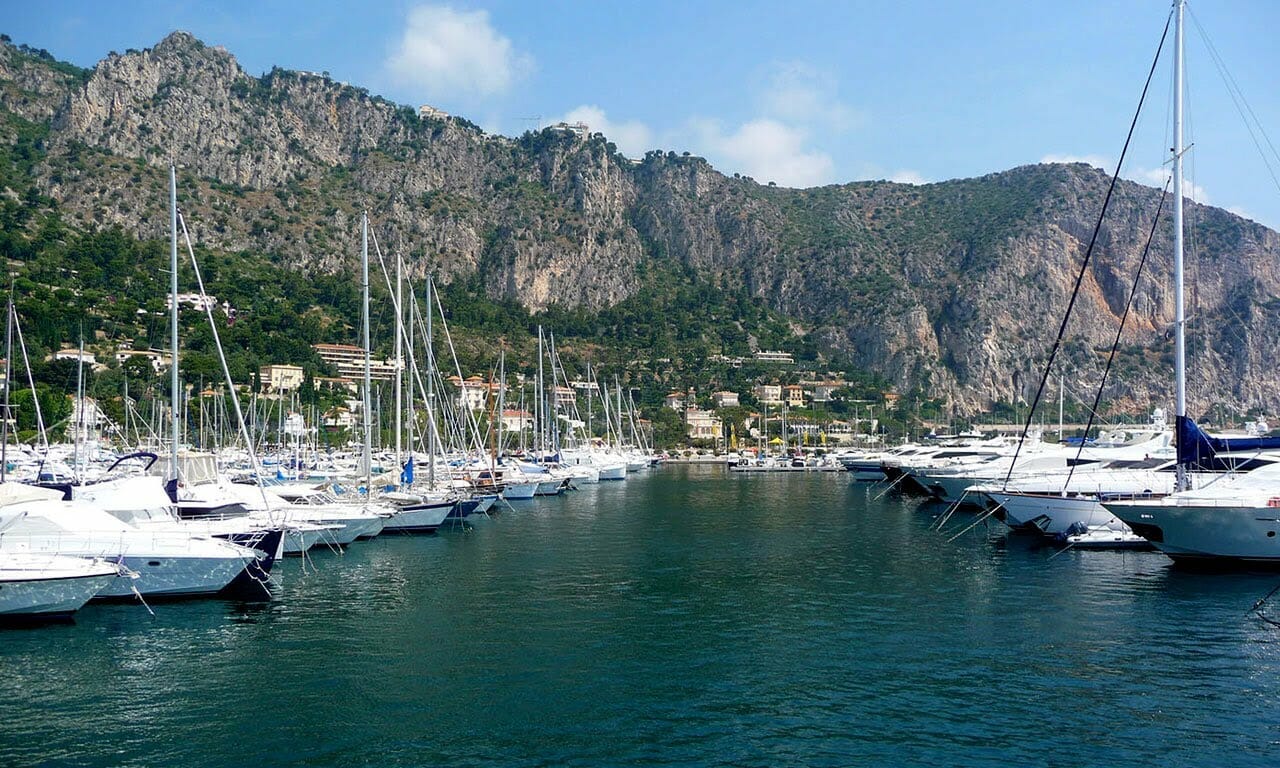 History of Beaulieu-sur-Mer
Beaulieu was just as idyllic in pre-history as it is today. Traces of humanity have been found by archaeologists in the shelters of Cap-Roux, the coastal rocky outcrops of the Esterel region. Beaulieu would have been valued in its role as a small Port called Aon. It was later inhabited by the Ligurian tribes and the Greeks who established a flourishing civilization there, on a small scale, well before the arrival of the Romans. Enter Emperor Augustus and Pax Romana ruled over the area from the beginnings of Christianity. 145 graves from Gallo-Roman times with important funerary artefacts bear witness. Following the collapse of the Western Roman Empire with the invasion of the Barbarians fast forward to the Middle Ages where we see inhabitants gathering around the old church Sancta Maria de Olivo. Fast forward again to Napoleon who recognized a beautiful place when he saw it and we have a very French town with the Italian name Belloloco (beautiful place).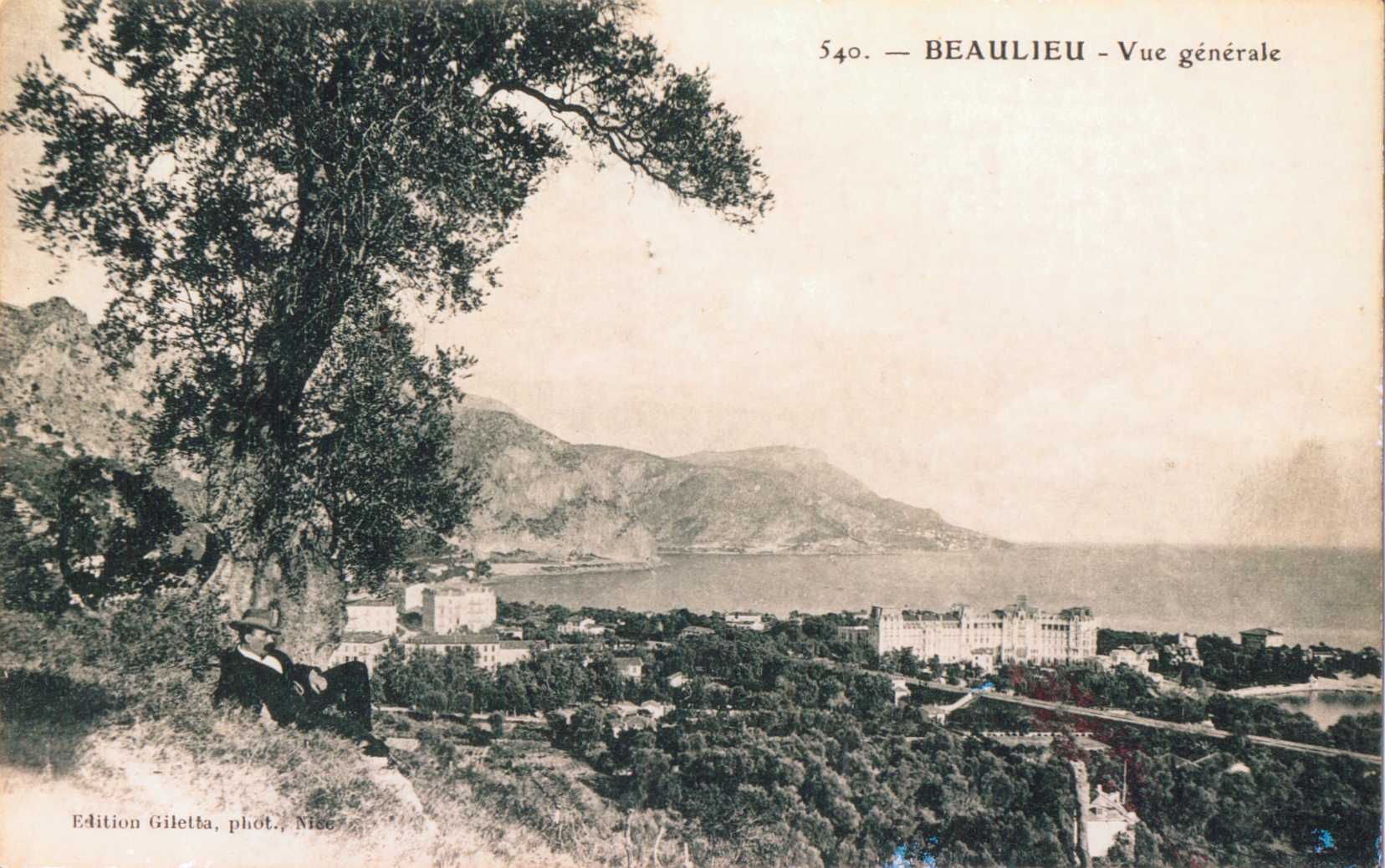 Rather than Barbarian invaders, a decidedly more peaceful and exotic tribe took reign when the road and railroad took root in the 1860s – the European aristocracy. Listed by the Mairie as frequent visitors are all the crowned heads, personalities and industrialists of the world. Queen of Italy, Queen Victoria, King of the Belgians Leopold II, 1st Prince of Wales, William II, the Marquis de Salisbury (British Prime Minister), Théodore Reinach (archaeologist and initiator of Villa Kérylos), Gordon Bennett (owner of the New York Herald), Princess Galitzine, Count Tolstoy, Empress "Sissi" of Austria, Gustave Eiffel, Mistinguett, Chekhov, the Great Dukes of Russia. Nothing much has changed today – which is what is so special about Beaulieu-sur-Mer – except fortune in 1891 granted it its own identity as a distinct town separated from Villefranche and baptised with its current name in 1911. And good fortune has made it a special place for us all, both in summer and winter.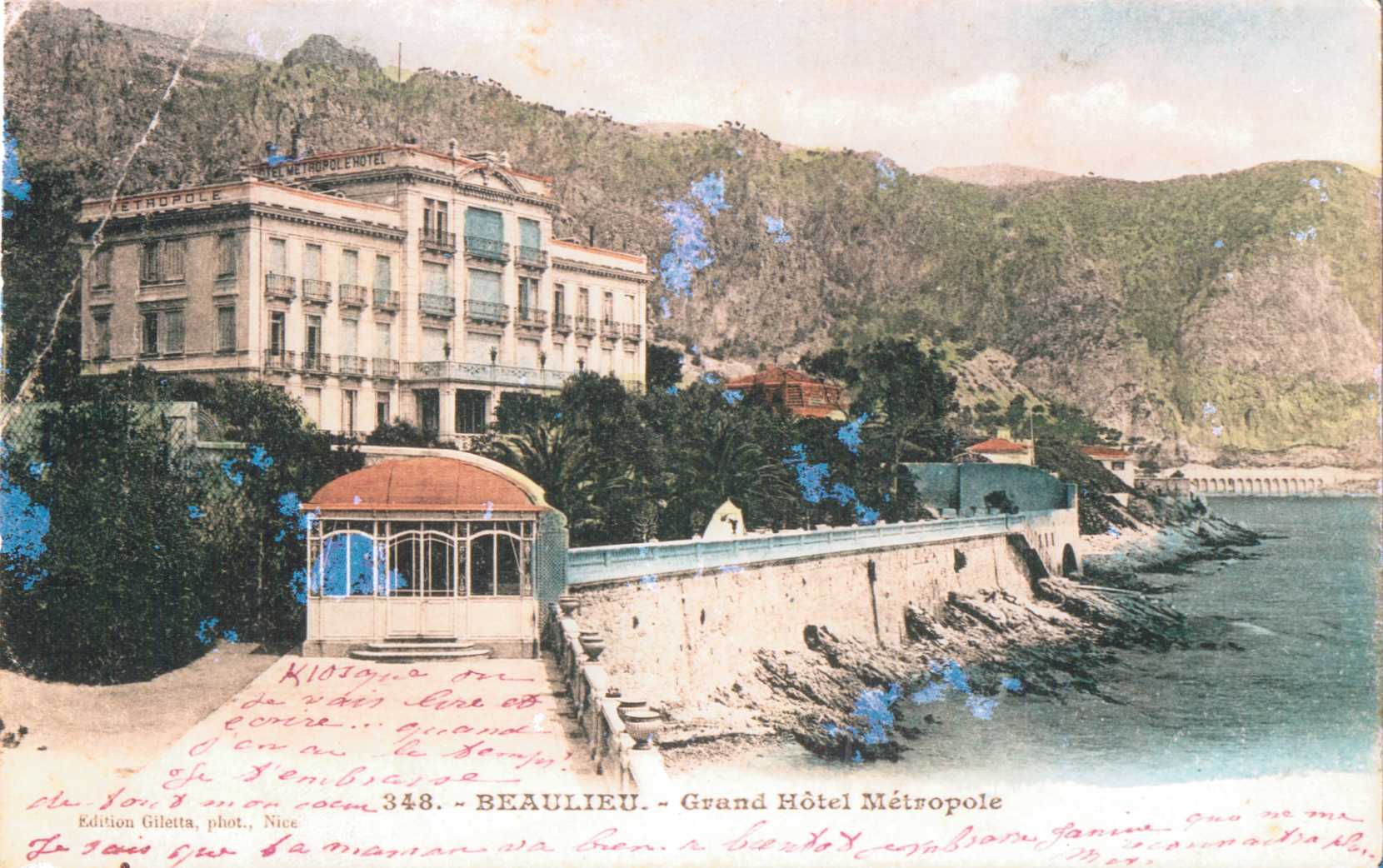 A Coastal Paradise
If you like discovery outings and beautiful short coastal walks together with beach-time, Beaulieu-sur-Mer is simply paradise. If you also enjoy long walks with stupendous Mediterranean views then if there is a better place than paradise you have found it too. If instead of the long walks, a bit of "Saint Tropez" style pampering with Champagne, delectable sea-food, cocktails and a siesta in loungers on the beach is your addiction – look no further.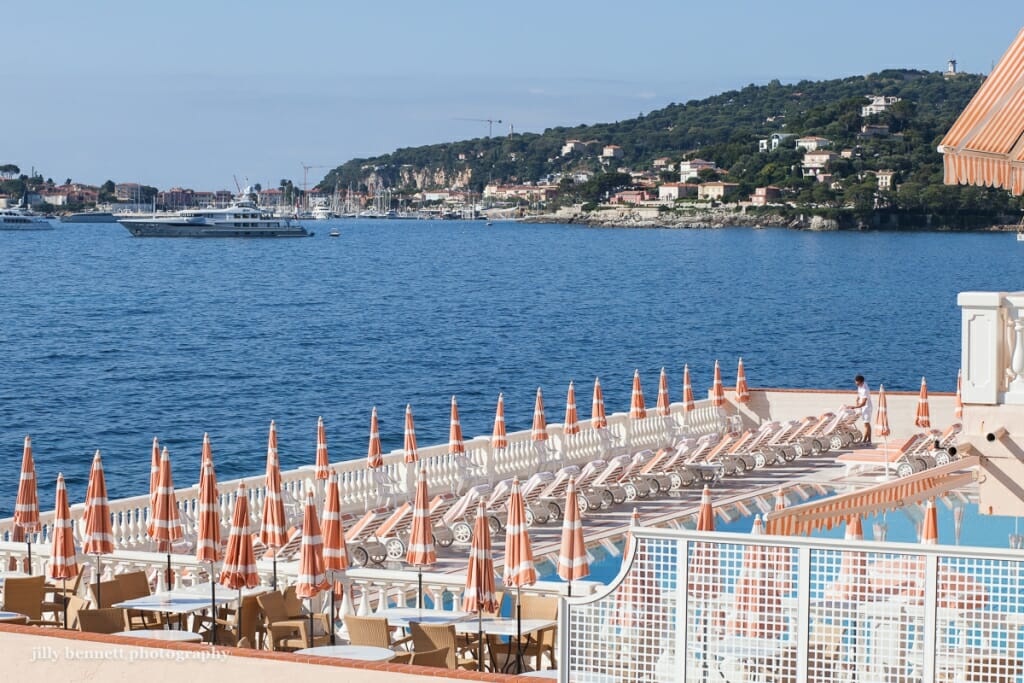 For discovery outings, visit Villa Kerylos. Enjoy a beautiful small stroll from Villa Kerylos in Beaulieu-sur-Mer around the Baie des Fourmis and also go spend time in Villa Ephrussi Rothschild in Cap Ferrat. You will not be disappointed. Coastal walks, beautiful scenery and a plethora of beaches. If you yearn for luxury try Plage Zelos with its private sandy beach at the boundary of Beaulieu-sur-Mer near la petite Plage Afrique. If you enjoy a slightly more democratic and local feel Beaulieu's Plage des Fourmis may be for you.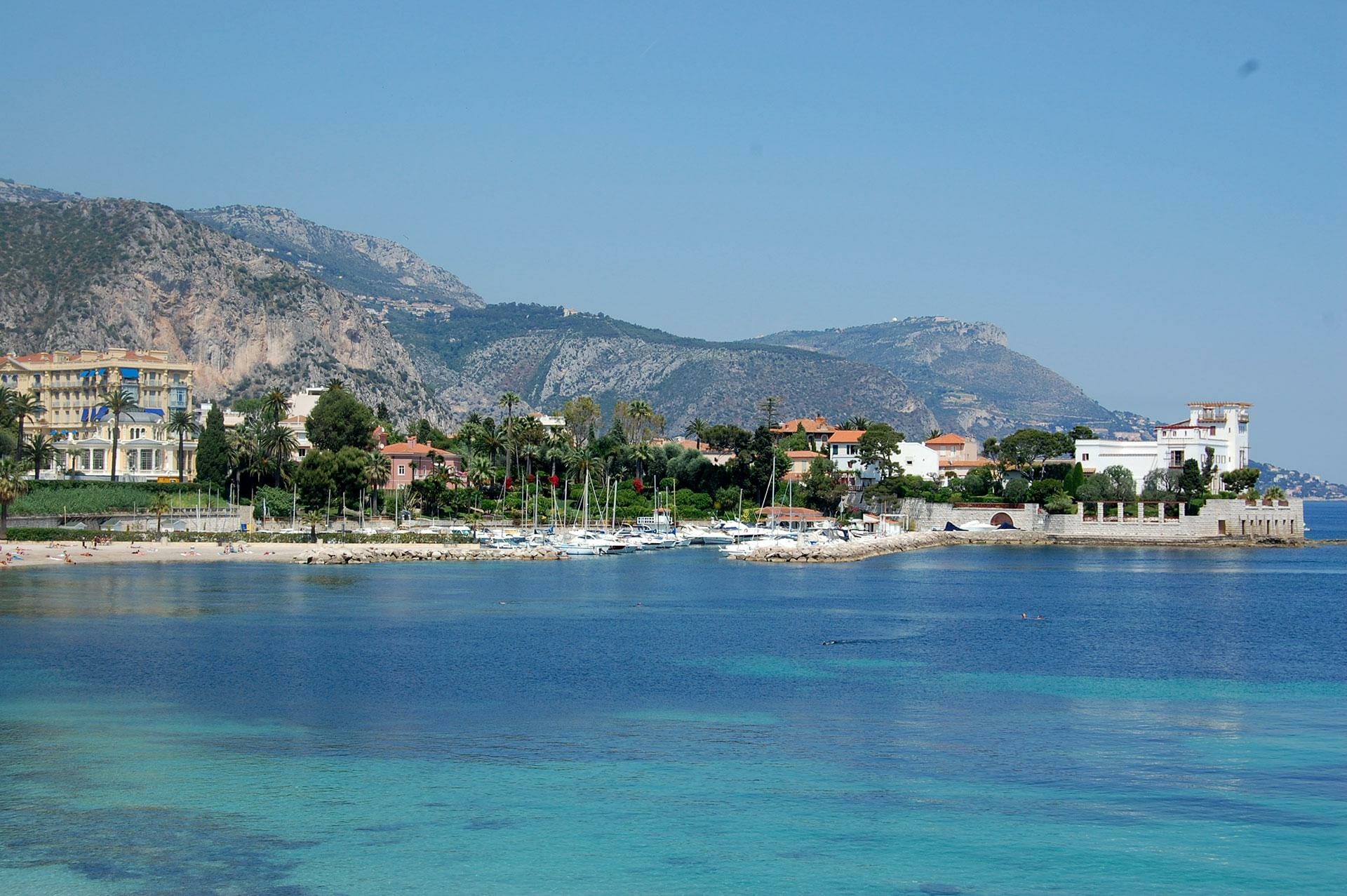 Belle Epoque
At a cooler part of the day if you like architecture and in particular if Belle Epoque is your passion then Beaulieu-sur-Mer has a treat in store for you. One would run out of superlatives talking about the variety of magnificent Belle Epoque projects commissioned for and by the aristocratic and wealthy (including billionaires) inhabitants of Beaulieu-sur-Mer. Everything is a first of some description even down to the first white ceramic toilet and the first custom telephone number 01 installed to order the finest seafood. You can book a guided tour at the tourist office or do it yourself. It is absolutely fascinating. And/or if you seek serenity in garden surroundings take a "Balade Botanique" through expansive Olive Orchards close to the sea. Interestingly, the Olive Tree is the official motif (Blazon) of Beaulieu-sur-Mer.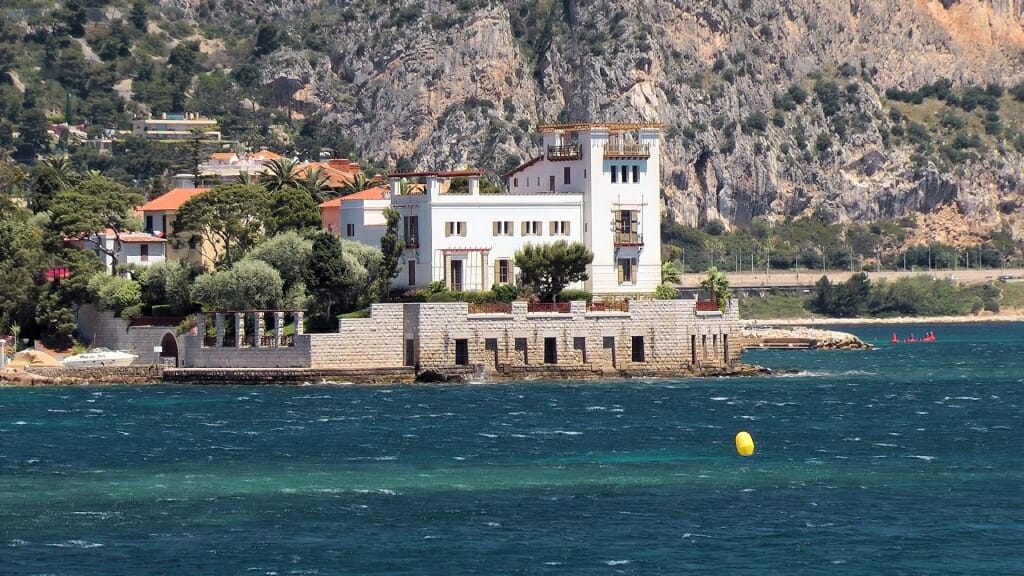 Villa Kerylos
Majestically perched on the rock commanding the Baie des Fourmis is Villa Kerylos. Aided by the architect Manuel Pontrimoli, this is the dream come true of archaeologist and French statesman Theodore Reinach who was utterly fascinated with Greek civilization. A two kilometer walk away, rather than transplant another civilization to the Riviera, Baroness Beatrice Rothschild set about perfecting the renovation and furnishing of Villa Ephrussi Rothschild including masterful landscaping of numerous themed gardens. For visitors to Beaulieu this presents a unique opportunity – live in the legacy of each one of these dreams for half a day and imagine what you might do yourself with infinite wealth.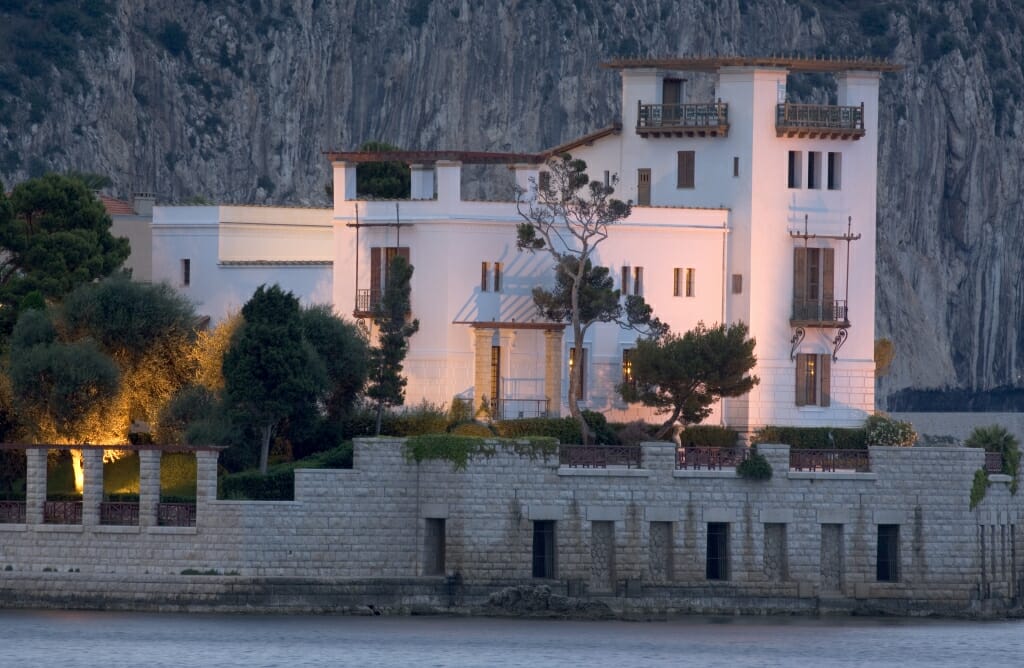 Explore and Dine
Beaulieu-sur-Mer is on a human scale with only about 4000 inhabitants (called Belugans) that swells to 8000 in the summer tourist season. That's relatively uncrowded by Riviera standards. So you can stroll around the up-scale shops, Provençal market and restaurants and choose where to shop and dine. At least once during your stay pamper yourself and dine at La Reserve. And dining outside at lunch or dinner on the Riviera can be a memorable event. If you have had a flutter at Beaulieu's Casino and won you might reward yourself with dinner at Restaurant des Rois at La Reserve and feel like royalty. You can also have a splendid lunch at Table de la Reserve at a fraction of the price and still have a delightful experience. The joy of Beaulieu-sur-Mer is in its human scale and yet still with good choice of shopping and eating places in unspoiled surroundings.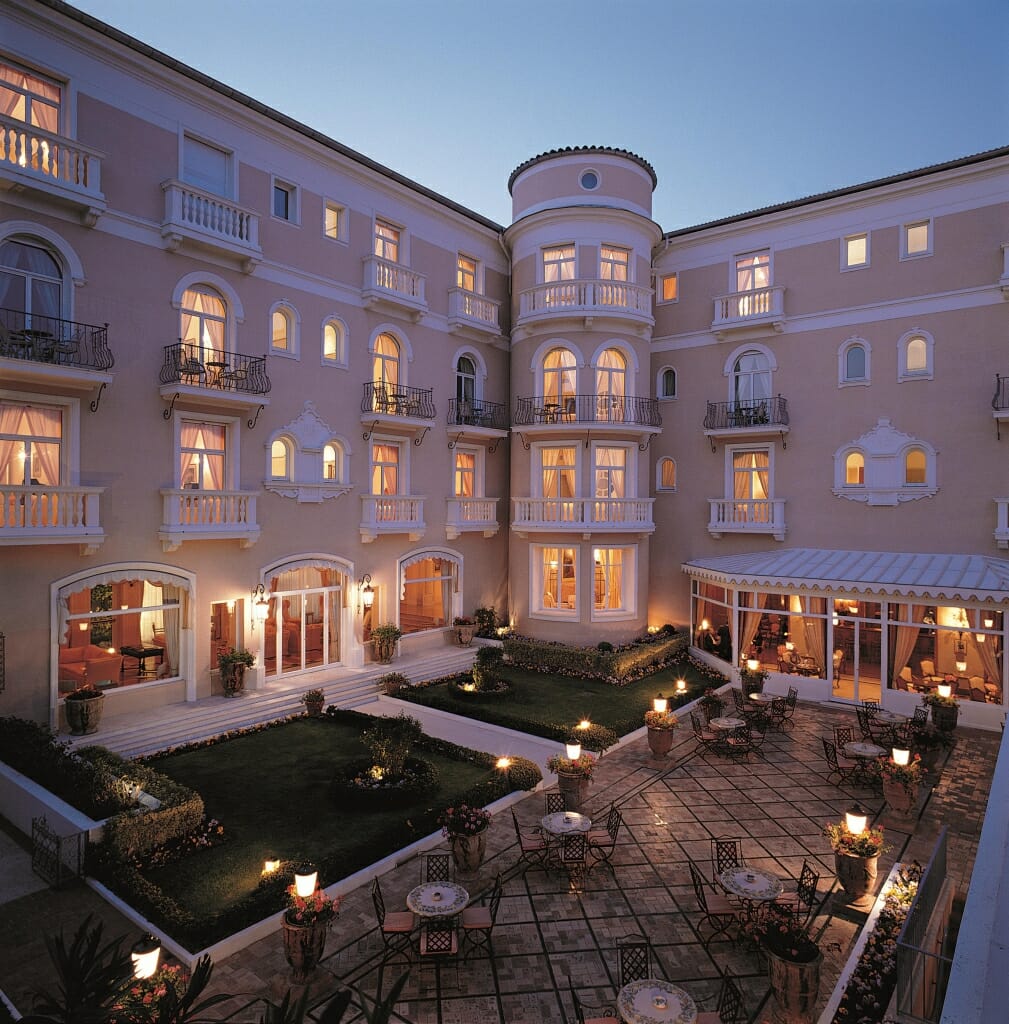 Peace in Beauty (Pax in Pulchritudine) is pretty close to the truth and is the motto describing this charming resort-town nestled between Nice and Monaco – equidistant 7 km from either.