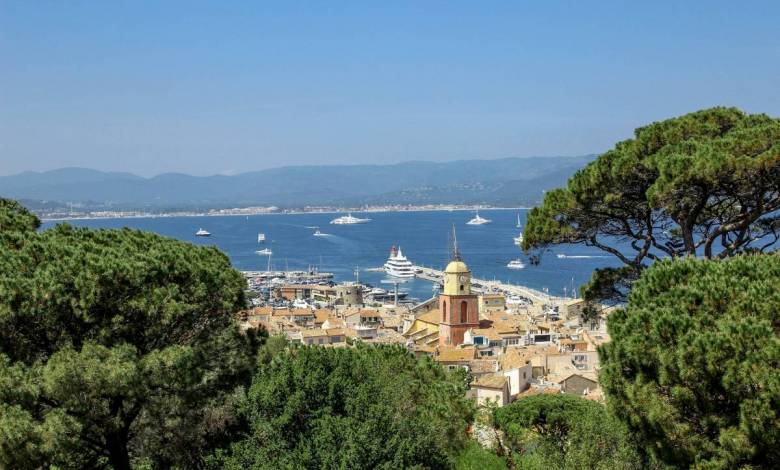 The legendary resort on the French Riviera has repeatedly been an inspiration to a number of famous artists, musicians and actors.
A small coastal town in the Var, Saint-Tropez is much more than just a fashionable resort and seaport. This place has witnessed quite a number of historical events. It has definitely got enough culture with some of its 17 historical monuments. As to the art lovers, they will certainly enjoy the local museums showcasing works by famous painters. Stop by in these really nice contemporary art galleries on your way to the old town. Saint-Tropez is thus a real must see for both history and luxury holiday lovers!
This place has its own unique atmosphere. Provencal-style houses and super yachts silently teetering on the waves, ready to go on a sea voyage. Luxury boutiques and the world's best restaurants. You may well bump into a Hollywood star in one of its narrow streets or party with a billionaire on your quest of its iconic bars. Needless to say, Saint-Tropez beaches are definitely among the world's Top-10.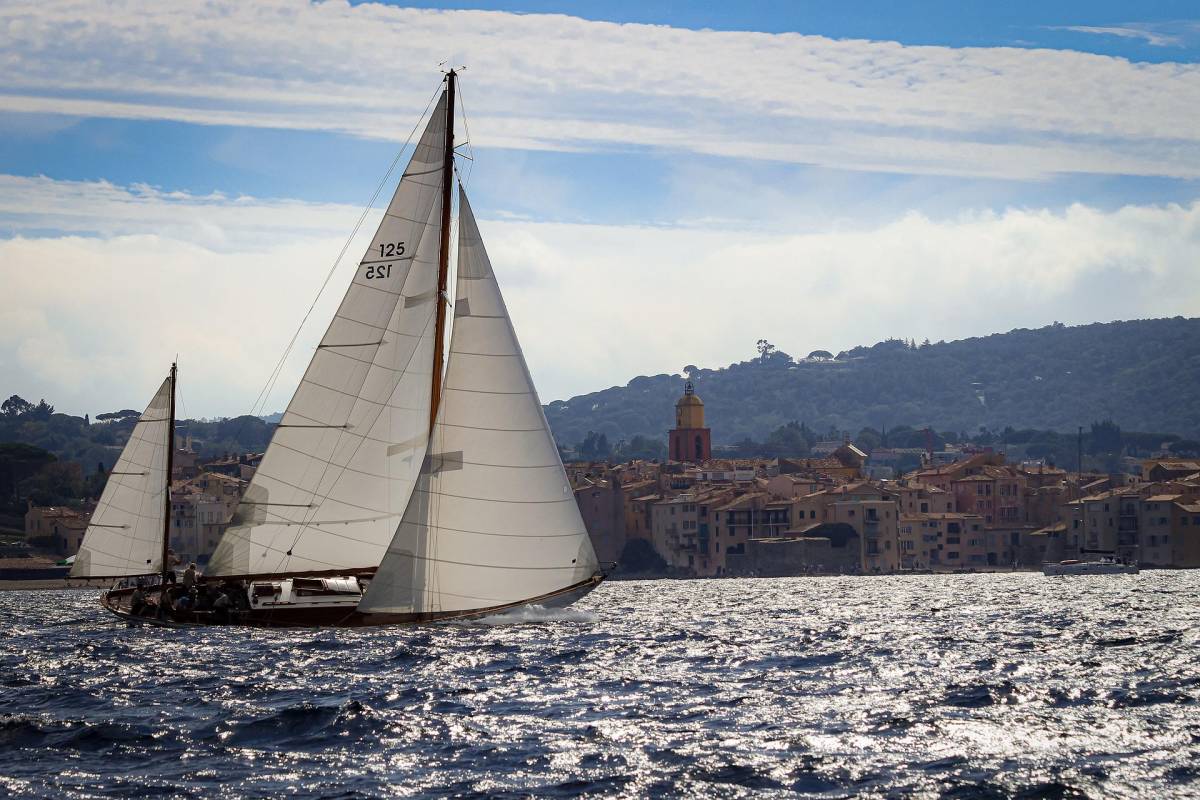 One day in the life of Saint Tropez
Our day starts with a cup of coffee at the legendary waterfront Café Sénéquier. This little tradition is a must of the resort's local lifestyle! A bright sign and lots of red tables – this iconic place stands out from many other restaurants and cafes. That's where Roger Vadim filmed Brigitte Bardot in his "And God Created Woman" in this legendary setting.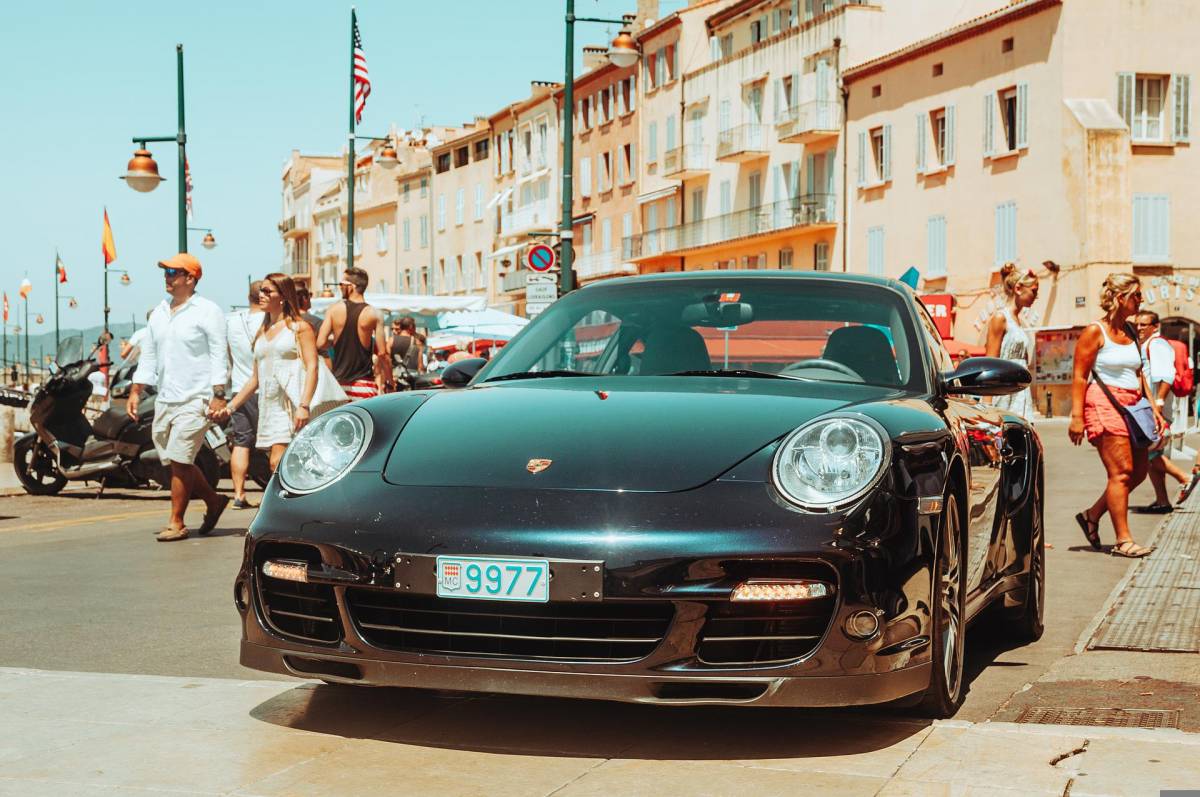 After a stroll around the port, lets do a tour of its many beach restaurants. Last year, St.Tropez has witnessed quite a number of new openings. Some gastronomic brands well popular in Paris, Courchevel and Saint Barth have now launched their branches on the French Riviera. Noto, Manko, Loulou, Kinugawa, Café Lapérouse, Le Piaf, Cipriani and Casa Amor, just to name a few. This legendary concepts are equally successful in a bustling St.Tropez old town, quiet Ramatuelle or Pampelonne Beach.
A famous French pastry chef, TV presenter and owner of Parisian restaurants, Cyril Lignac, has opened his bakery "Le Tigrr" in St Tropez in 2022. On top of this gastronomic experience, try your hand at the new croquet court.
"GINA" has spectacularly expanded its team. Specially for this season, the 3 Michelin-starred Eric Frechon is acting as the restaurant's chef – consultant. A guru of the international high gastronomy is treating his guests to a traditional Italian cuisine and seafood. Sicilian prawns on a bed of rice, smoked tuna confit and crispy langoustines with basil are just some of his menu's highlights. After a delicious lunch, get ready for the afternoon party. Some legendary DJs are performing here, tens of thousands euros spent on exclusive champagne. Dance away until the sun sets down.

The refurbished "La Petite Plage" is among the St. Tropez beach newcomers. Set up right in the heart of town, it still lets you enjoy your feet buried in the sand!
The exclusive "Les Palmiers" beach club has also been through a transformation. A peaceful interior, natural materials and pastel colors. Enjoy its signature cocktails "Palmiers Colada" or take part in a theme party like a bubble day entirely dedicated to champagne.
After the dancing on the sand, get ready for a night out. The "Café de L'Ormeau" in Ramatuelle has got a makeover thanks to Indie Group restaurateurs. Explore its mini-library for some truly rare books. The restaurant is a perfect place for relaxing after a day on the beach. Enjoy its stone walls, green roof, calmness and coolness. The exquisite atmosphere invites to a socialising, reading and tasting its signature desserts.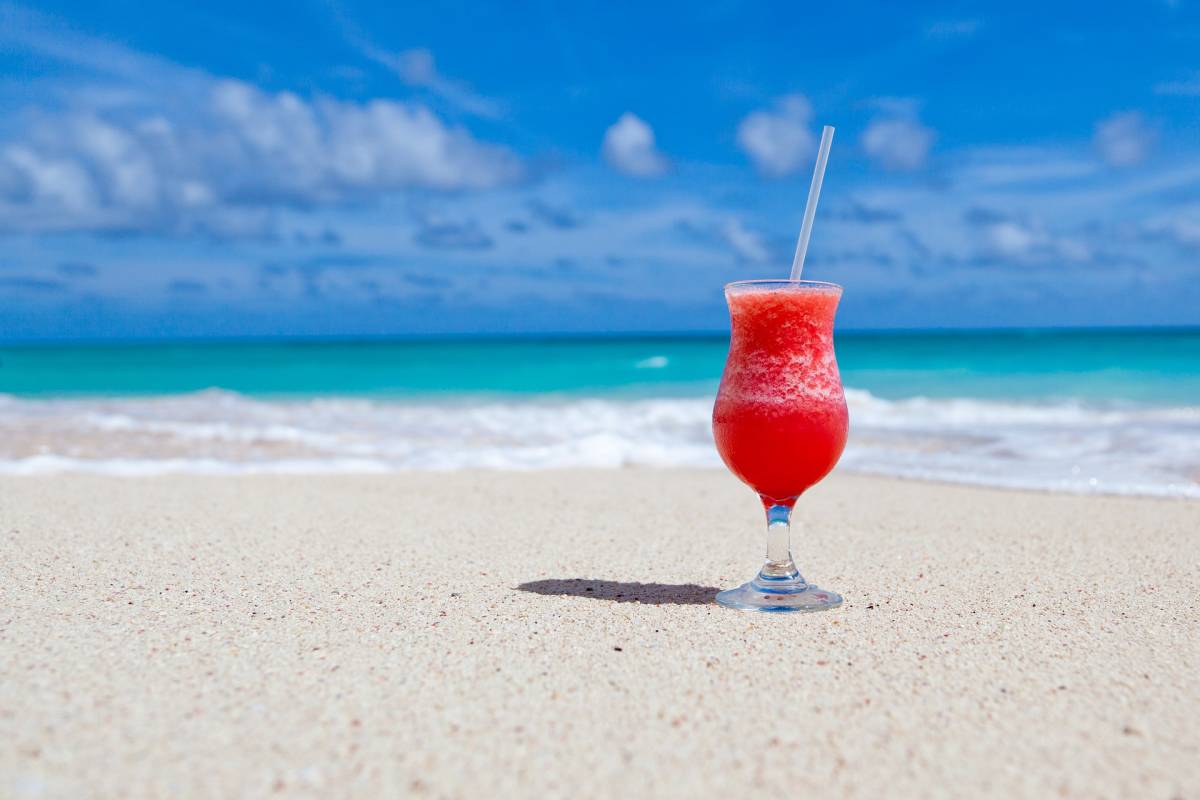 For your dinner, swap the Mediterranean cuisine for a truly oriental chic. Cozy patio, spicy aromas, colorful lanterns. The "Salama Restaurant" has opened its doors in 2021. Treat yourself to some cult dishes of the Arabic gastronomy. The concept was so popular with local residents and tourists alike that this year the Salama restaurant has also been exported to Cannes.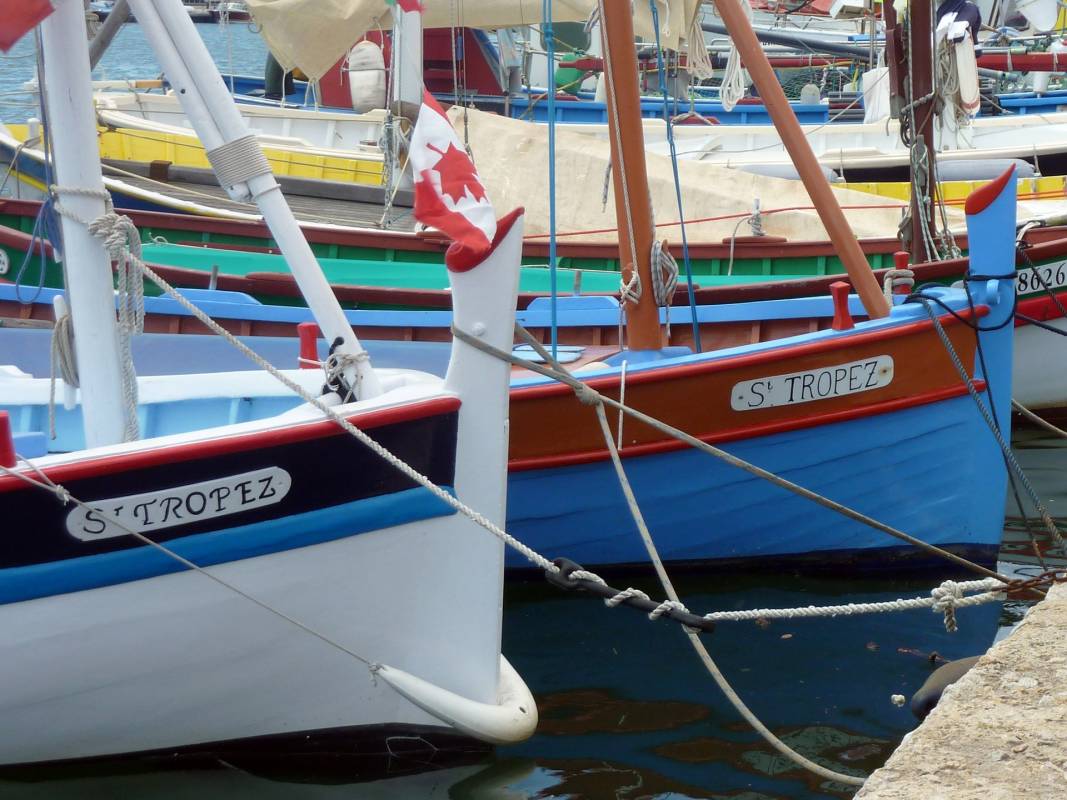 The HelloMonaco team is wishing you a lovely stay in St.Tropez!