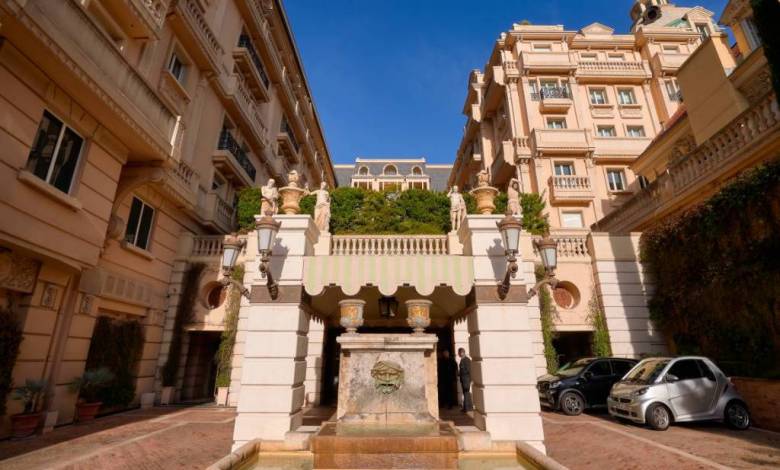 In 1886, the Monte-Carlo Hotel Company Ltd undertook the construction of the Metropole Hotel. Its grounds once belonged to Pope Leo XIII. Its Belle Epoque interiors, luxury services and proximity to the Principality's legendary venues have quickly won over the elite from all around the world, giving it a reputation of one of the fanciest Monaco establishments.
In the 1980s, the hotel was purchased by a Lebanese developer, Nabil Bustani. The new owner proceeded renovating it straight away, restoring a former glory to the legend almost a century after its opening.
In 2003, the hotel underwent yet another restoration, and in 2004 the Metropole Palace was renamed Metropole Monte-Carlo.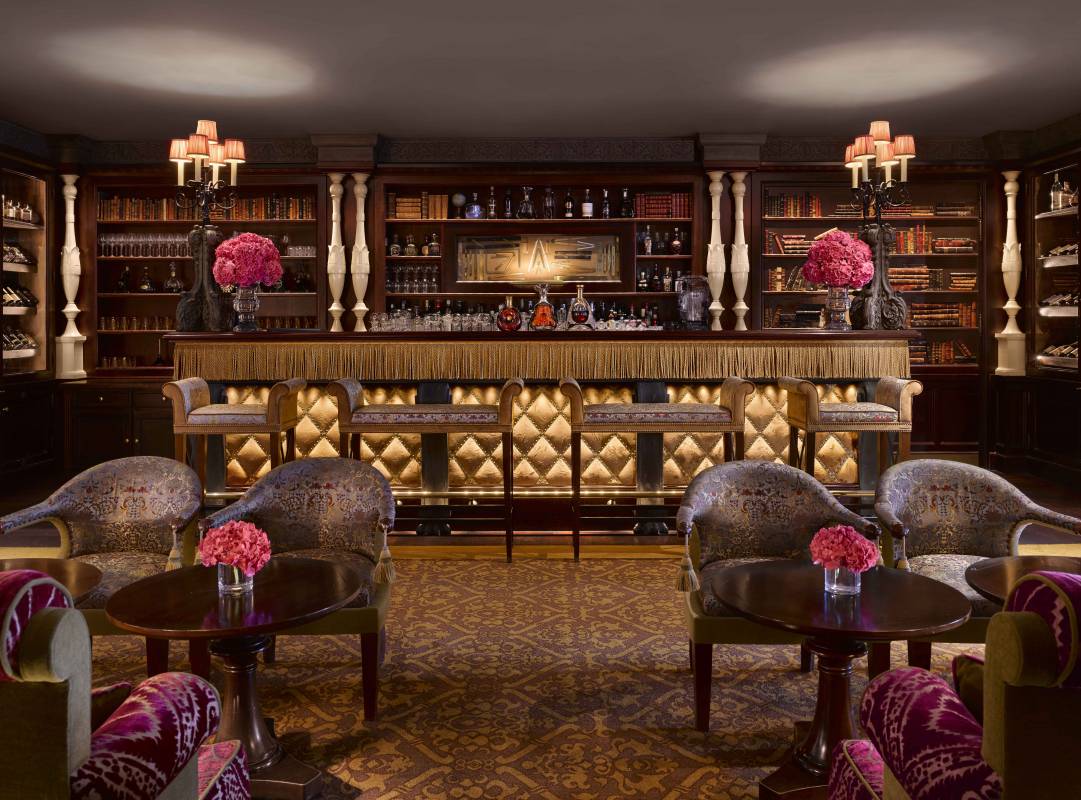 International awards laureate
The famous hotel is a favourite with both the Principality's guests and its residents. Its classical architecture with a touch of modernism, and a special Mediterranean vibe, truly convey the feeling of a private villa.
The Metropole Monte-Carlo, classed as one of the most luxurious hotels in the world, has repeatedly won a number of international awards: "Best Luxury Spa Hotel in Monaco", "Best European Service", "Best Green Hotel in the World" and "Best Hotel in France and Monaco 2018" according to the Condé Nast magazine "Readers' Choice". It has also come third as the "Best Hotel in Europe".
The Metropole Monte-Carlo hotel features 125 rooms and suites, signed by famous designer Jacques Garcia. Its largest suite, the Carré d'Or, is a luxury penthouse boasting a 240 m² terrace. It offers an incredible panoramic view of Monte-Carlo Casino Square, gardens and the infinite Mediterranean Sea.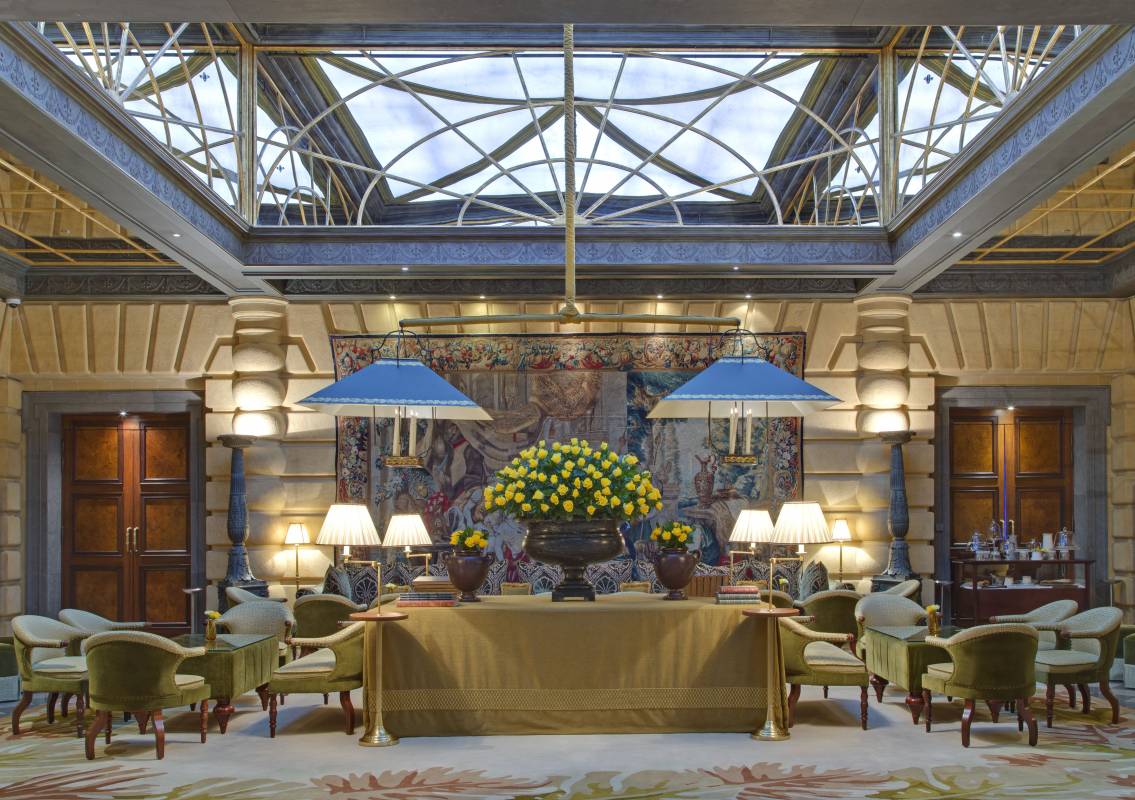 The Michelin star restaurant
The Metropole hotel, placed right in the heart of the Carré d'Or, just a few steps away from the Casino, offers a wide selection of facilities and services. Its cozy lobby bar is inviting you to a coffee and its signature desserts all day long. Chef Christophe Cussack running the Metropole restaurant guarantees you a truly unique gastronomic experience. His talent has won the Japanese "Yoshi" restaurant a prestigious Michelin star in 2006.
Many a legend from the world of art and fashion has made a contribution to the hotel's unique interiors. The Odyssey Restaurant and Lounge next to the private saltwater pool was designed by the iconic couturier Karl Lagerfeld. In 2017, Givenchy opened its third spa in Metropole.
The Principality's guests instantly fall in love with the hotel's refined atmosphere, excellent service and its proximity to Monaco's main shopping centre – the Metropole Shopping Monte-Carlo.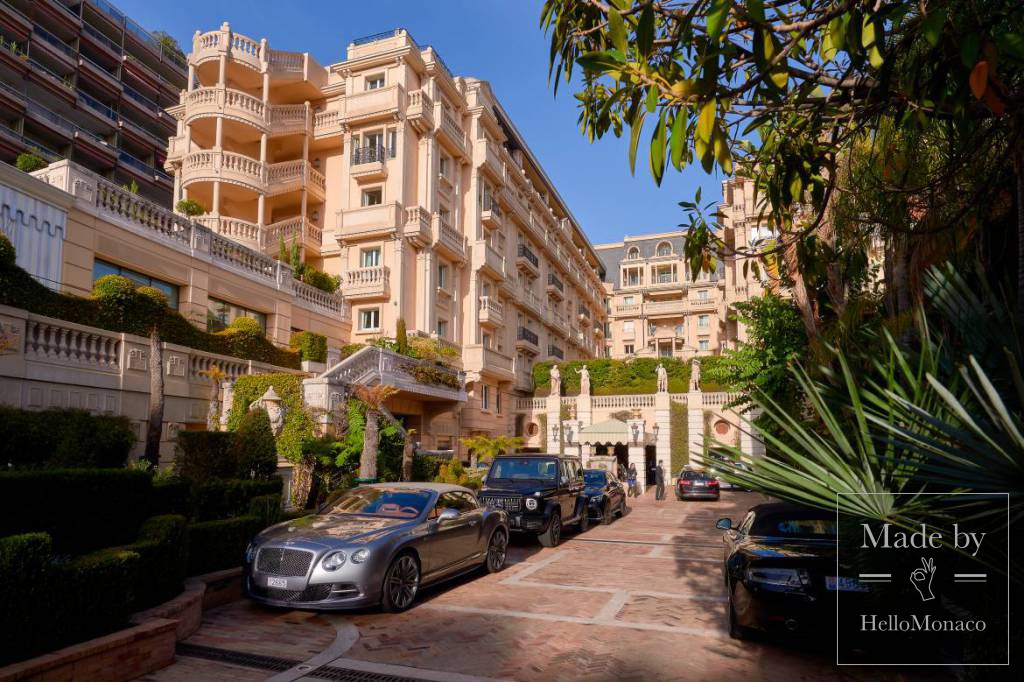 ---
---