Hotels
The Columbus – a favourite with Formula-1 pilots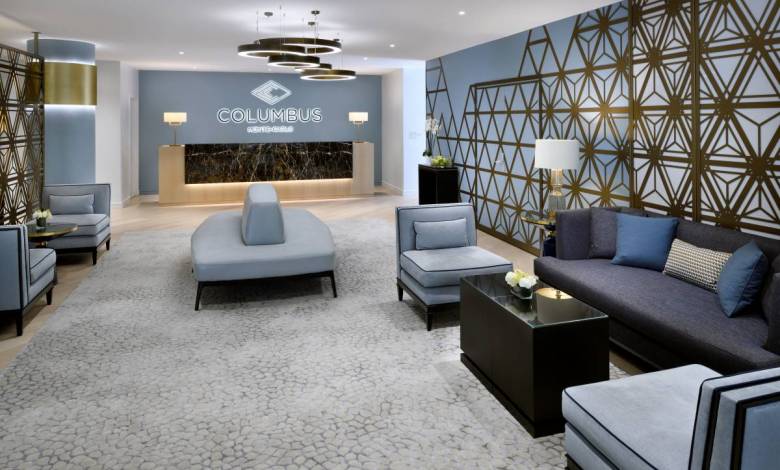 The intimate three-star Columbus Boutique Hotel in Fontvieille is a haven for parents and children alike, offering plenty of family-friendly activities including a games room, kids' club and cinema. Its location allows its guests to explore the scenic port of Fontvieille and visit the famous Princess Grace rose garden and Monaco Chapiteau.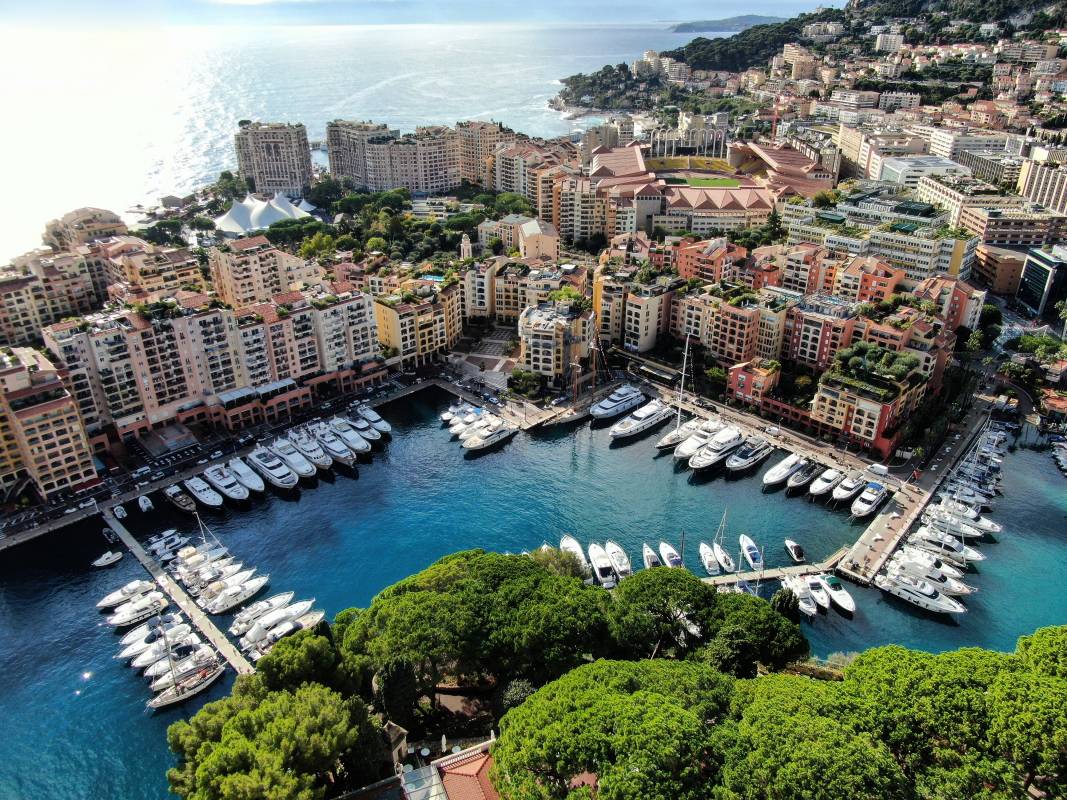 The hotel's History
In April 2001, famous Formula-1 racing driver David Coulthard decided to purchase this three-star hotel to carry out a modern and functional concept. This very private hotel was opened by the seaside, next to a number of the principality's cultural sites to the delight of families and businessmen alike. Thanks to its relatively affordable price and easy accessibility, the Columbus Hotel has quickly become popular with tourists.
Its concept truly embodies the Monaco lifestyle. This is a combination of the relaxed design executed in natural tones against the dynamic background of the Fontvieille business area.
Some ten years later, in April 2010, the Columbus was taken over by the London & Regional group, owner of such prestigious hotels as the Hilton Park Lane in London and the Fairmont Hotel in Monaco.
Over the years, the hotel has hosted some legendary drivers and their teams including Kimi Raikonnen, Romain Grojean, Jenson Button, Mark Webber, Sebastian Vettel, Paul di Resta, Daniel Ricciardo, Michael Schumacher, Niki Lauda and Damon Hill.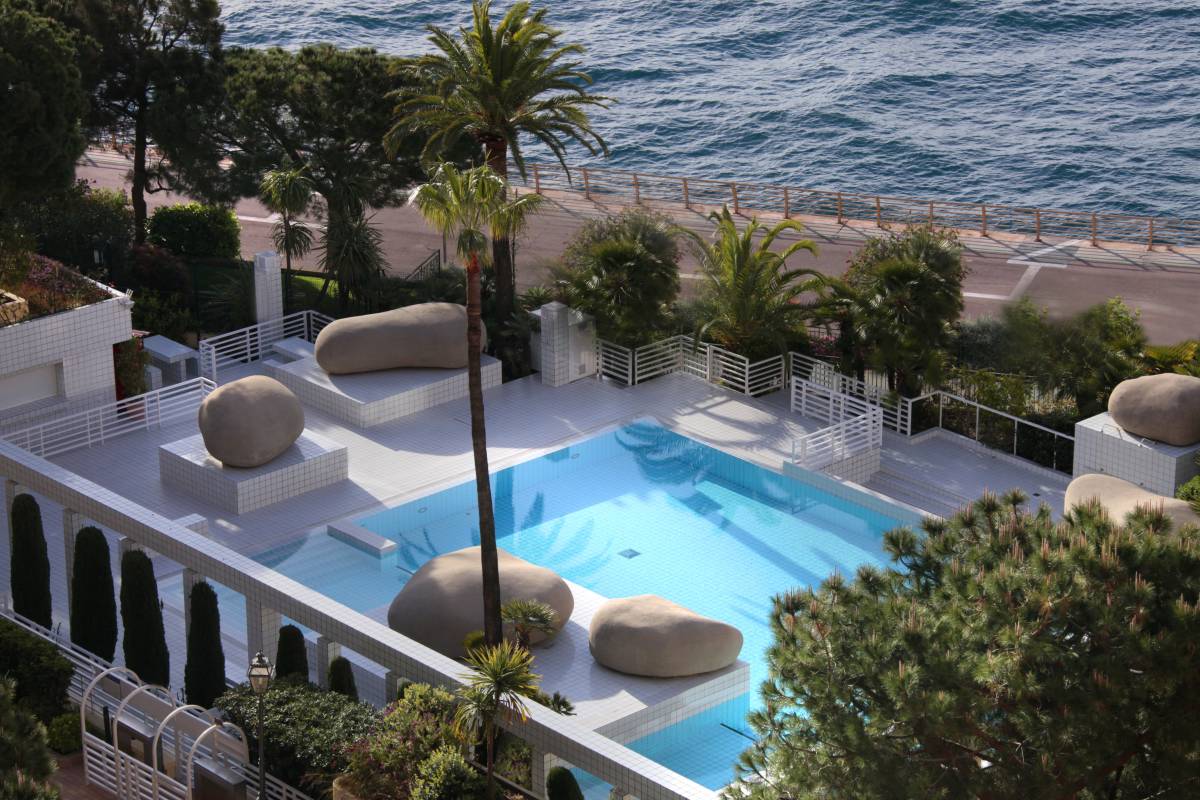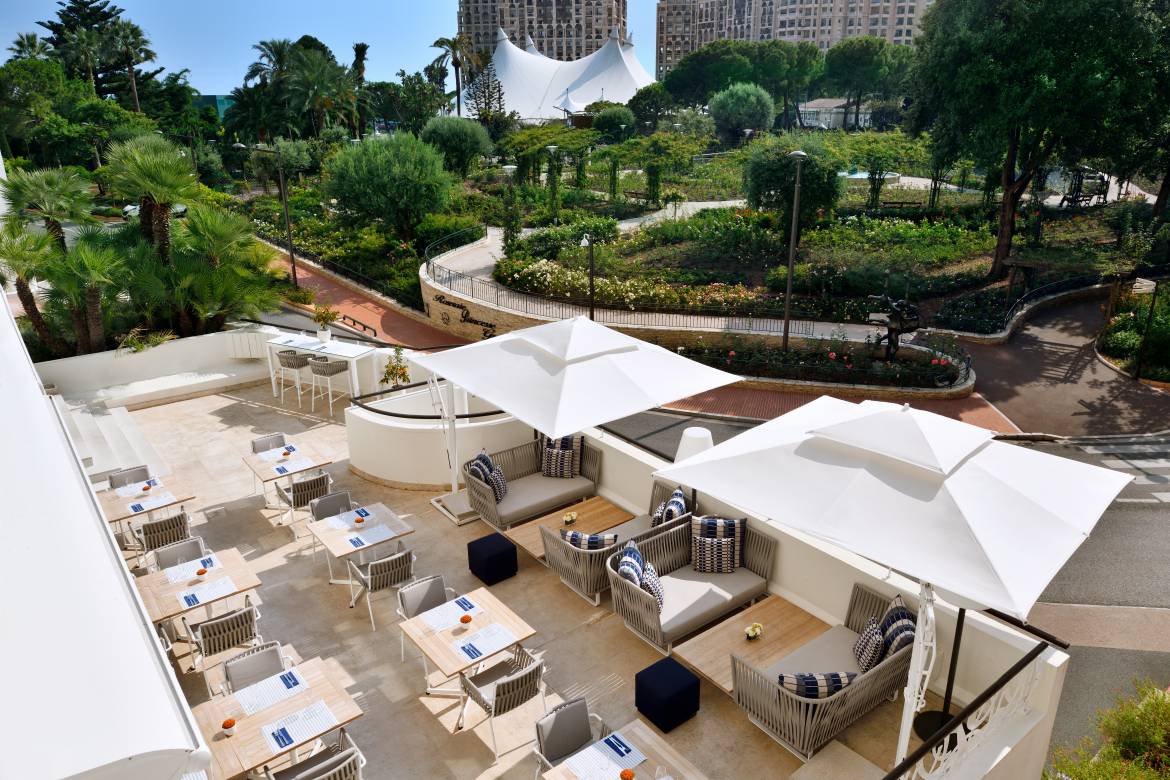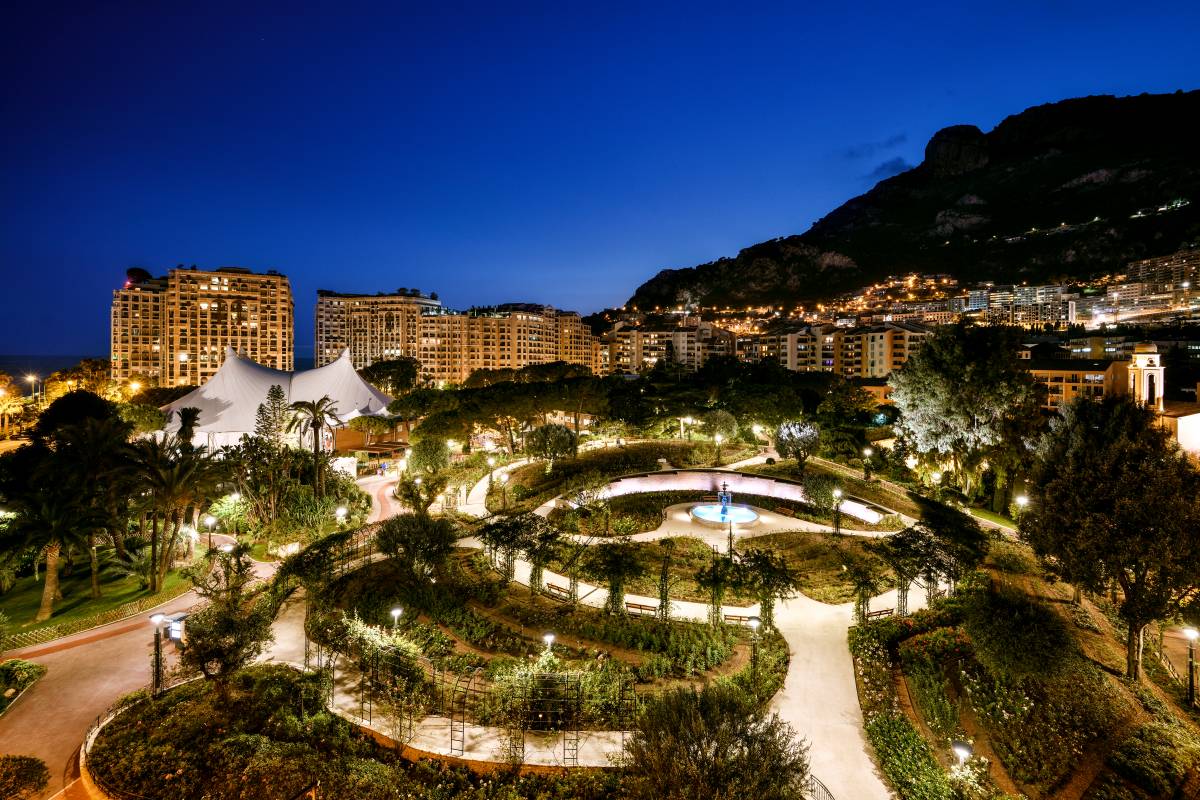 Rooms
The hotel counts 181 rooms, including 29 suites. It was last renovated in 2018. All its terraces offer either sea panoramas or the Princess Grace Rose Garden view. In addition, the Columbus Hotel has 4 studios, 8 duplexes and a penthouse serviced by the hotel.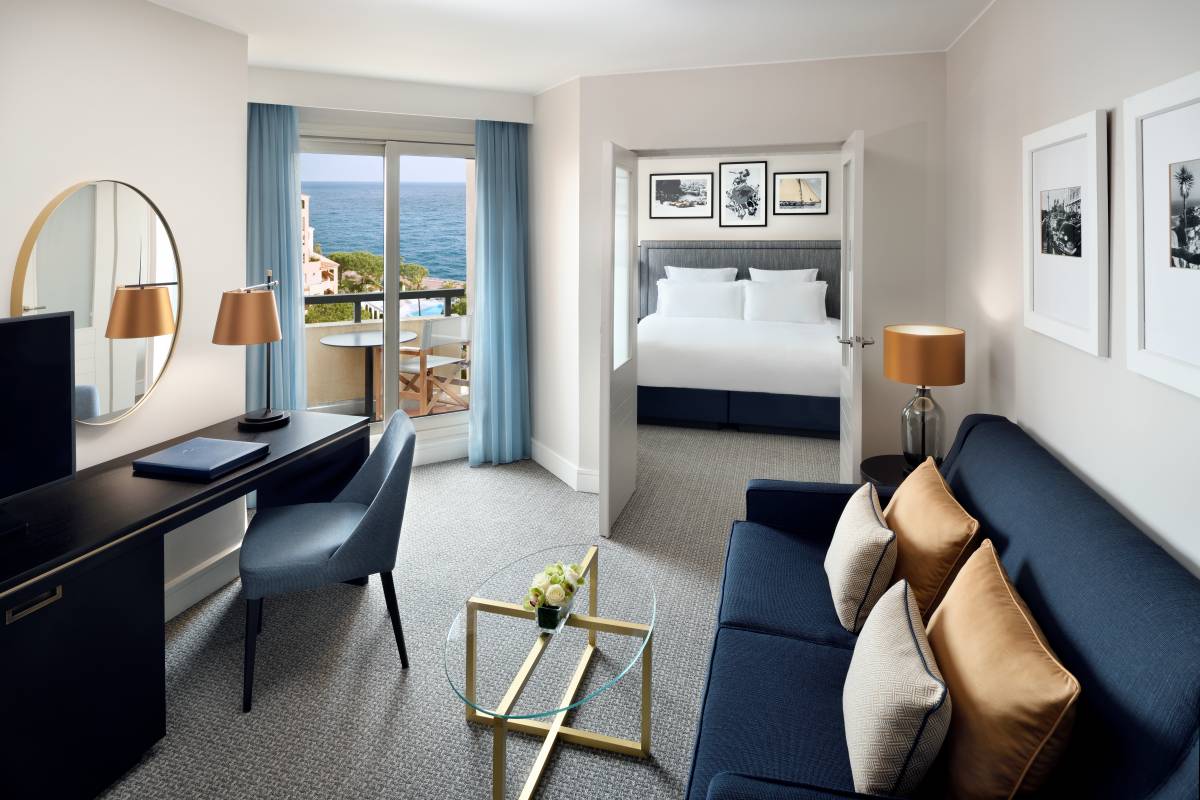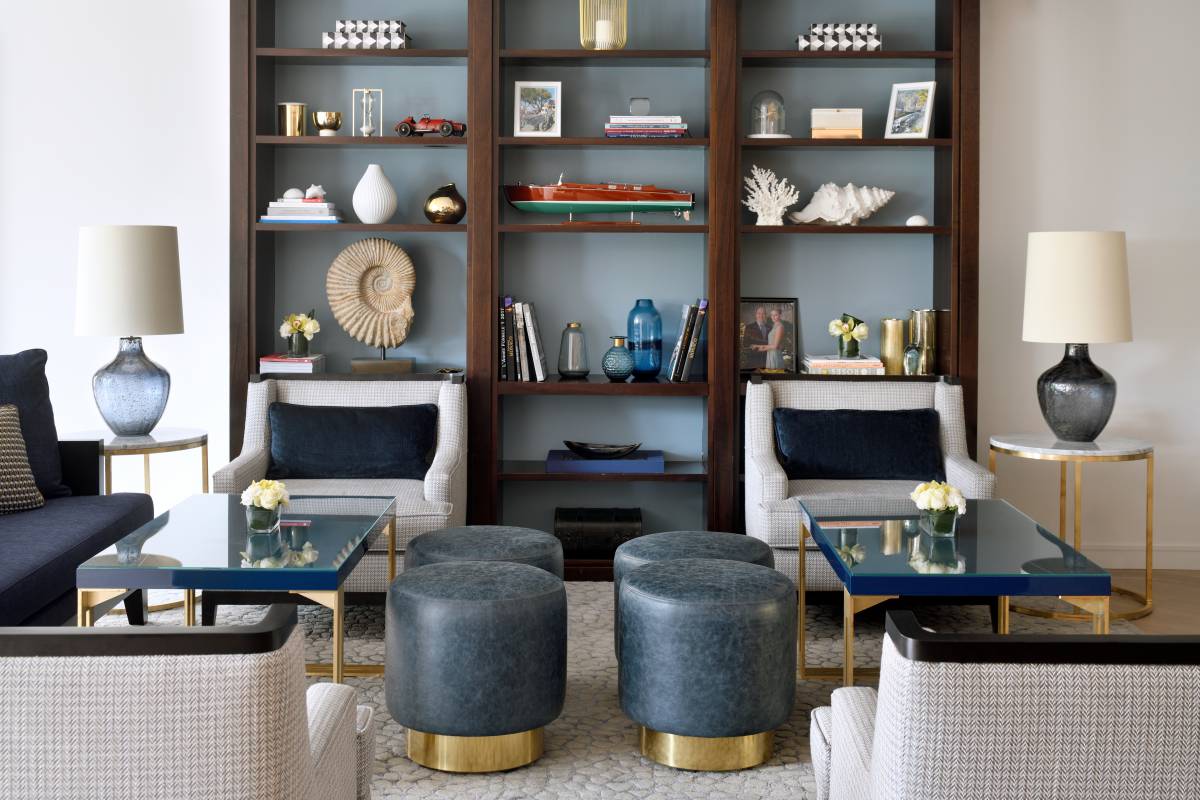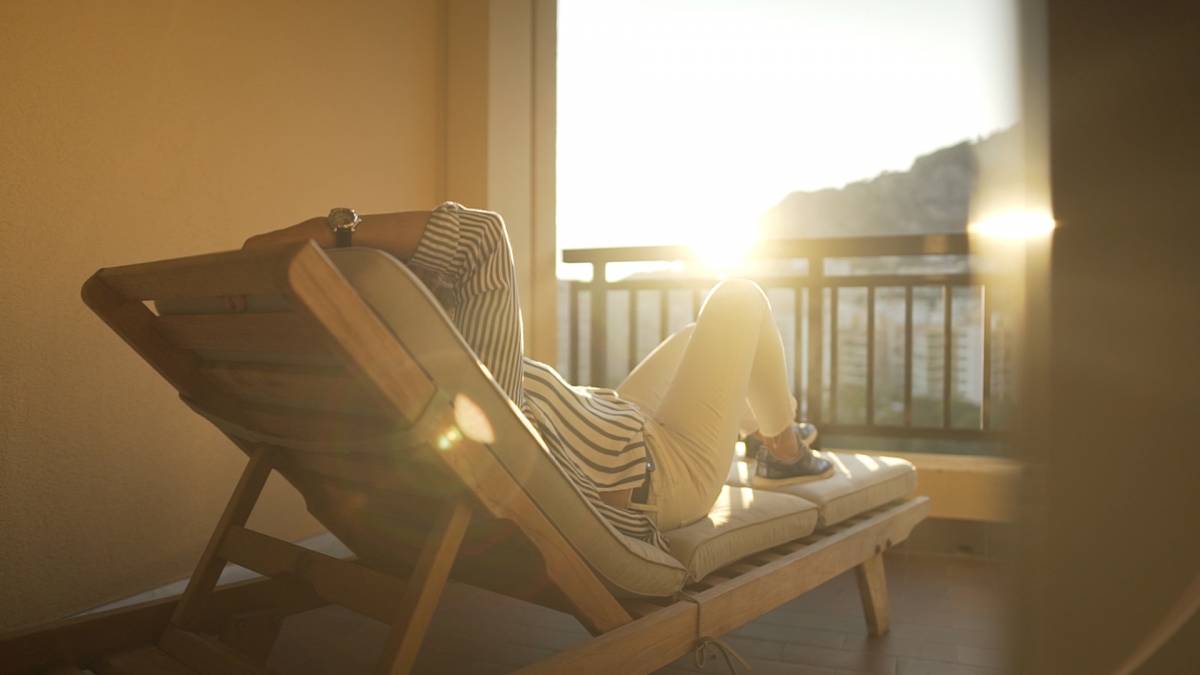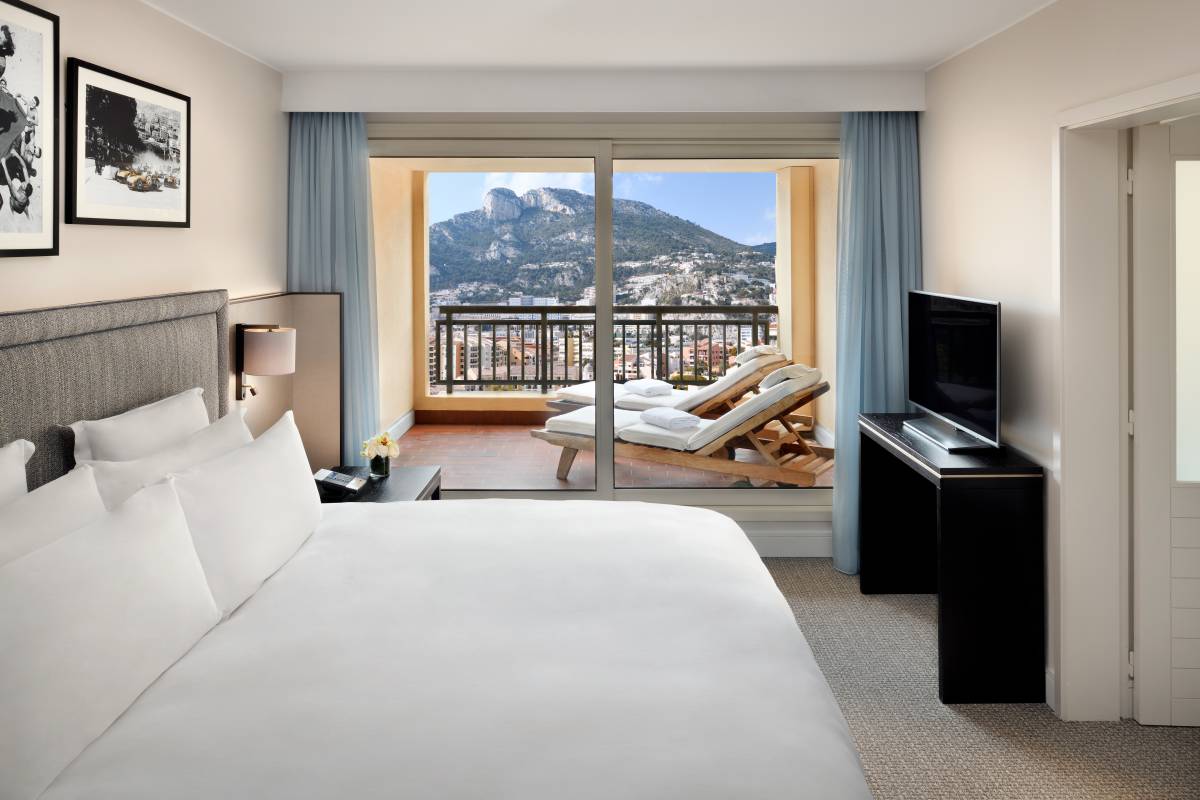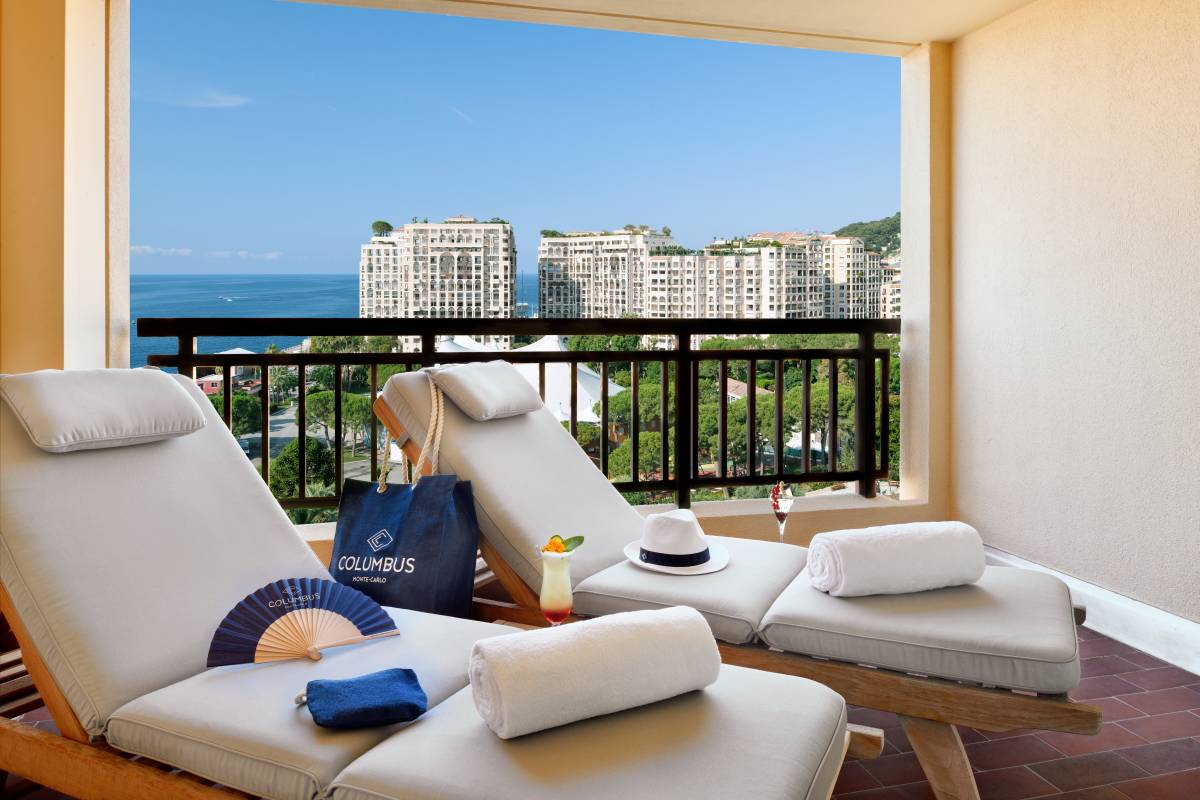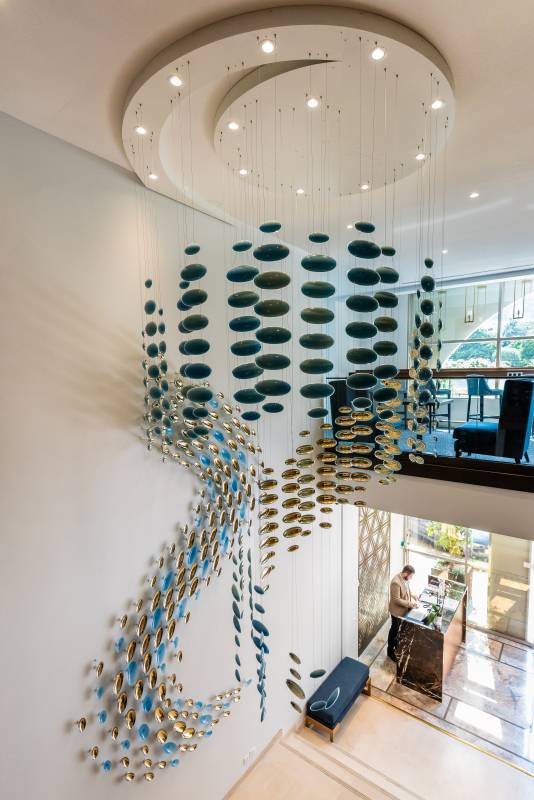 Hotel facilities
Activities for children and parents alike are available for the hotel guests. No chance you will get bored here! There is a heated swimming pool, games room, cinema, group games, scooter and bicycle rentals.
There is also an in-room massage service for those who want to relax after a hard day … or a gym with modern sports equipment if you are ready for a workout.
A free shuttle service takes hotel guests to Monte-Carlo down-town.
The Tavolo restaurant offers excellent Mediterranean cuisine with a menu renewed seasonally and serving fresh, locally sourced produce. Its terrace features a panorama of the rose garden and the famous Tête de Chien. It has an eco-friendly approach to food preparation, minimising kitchen waste.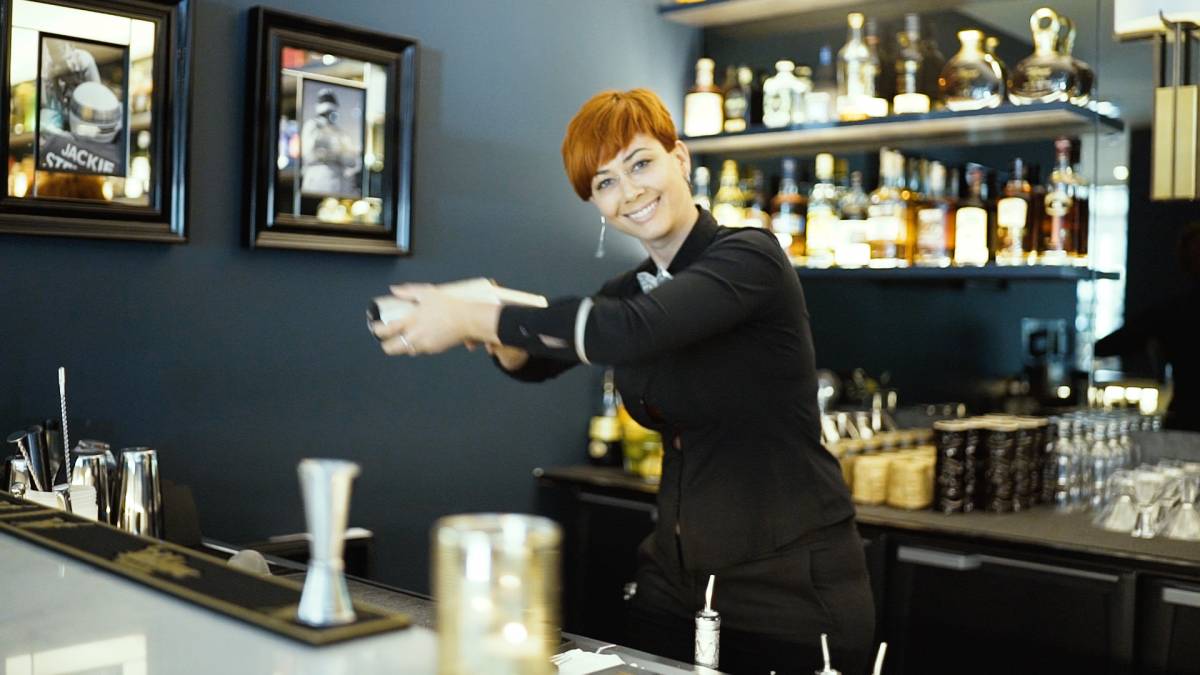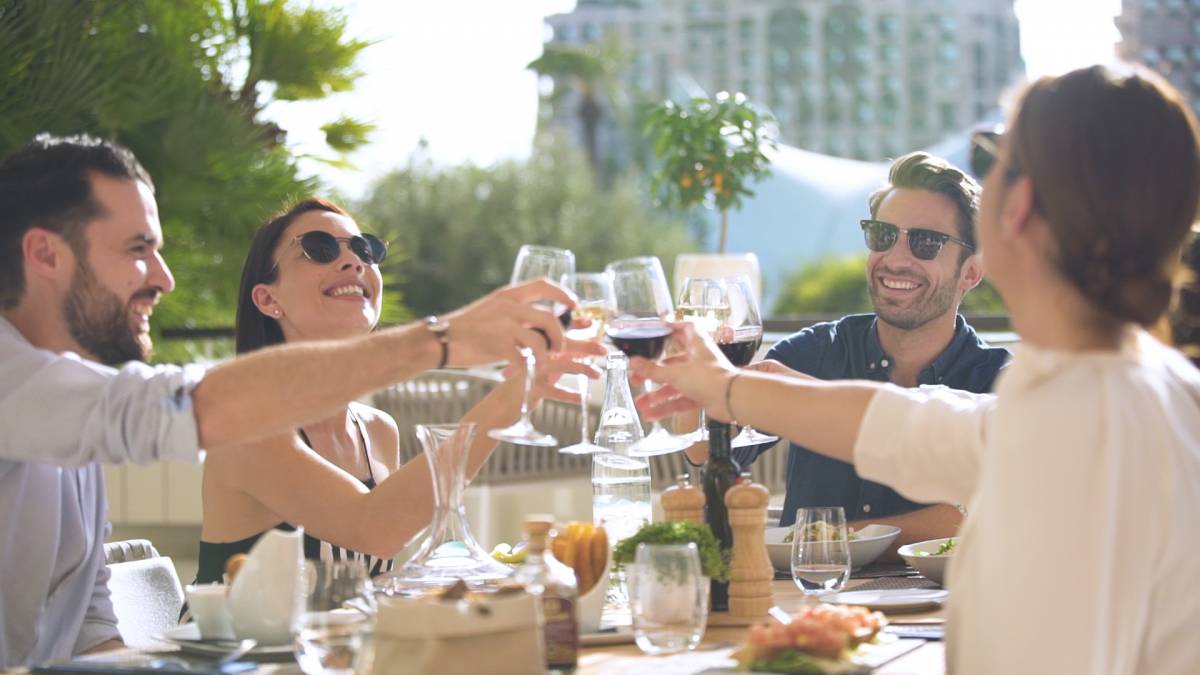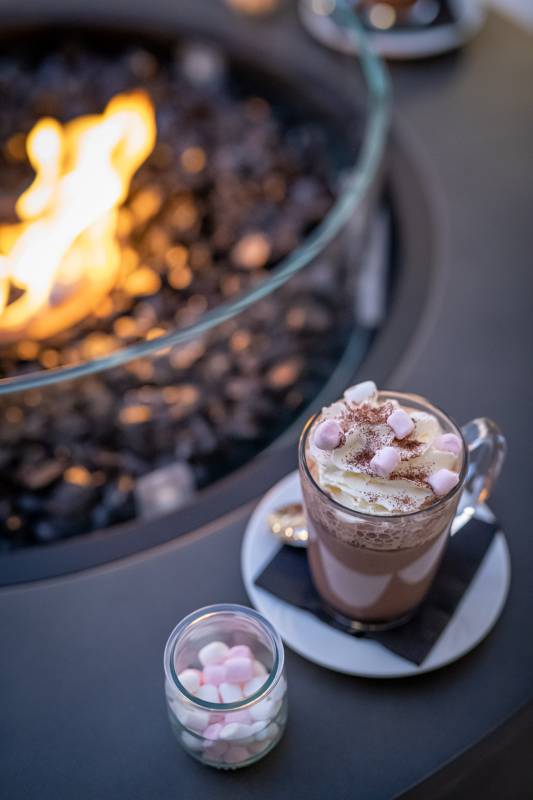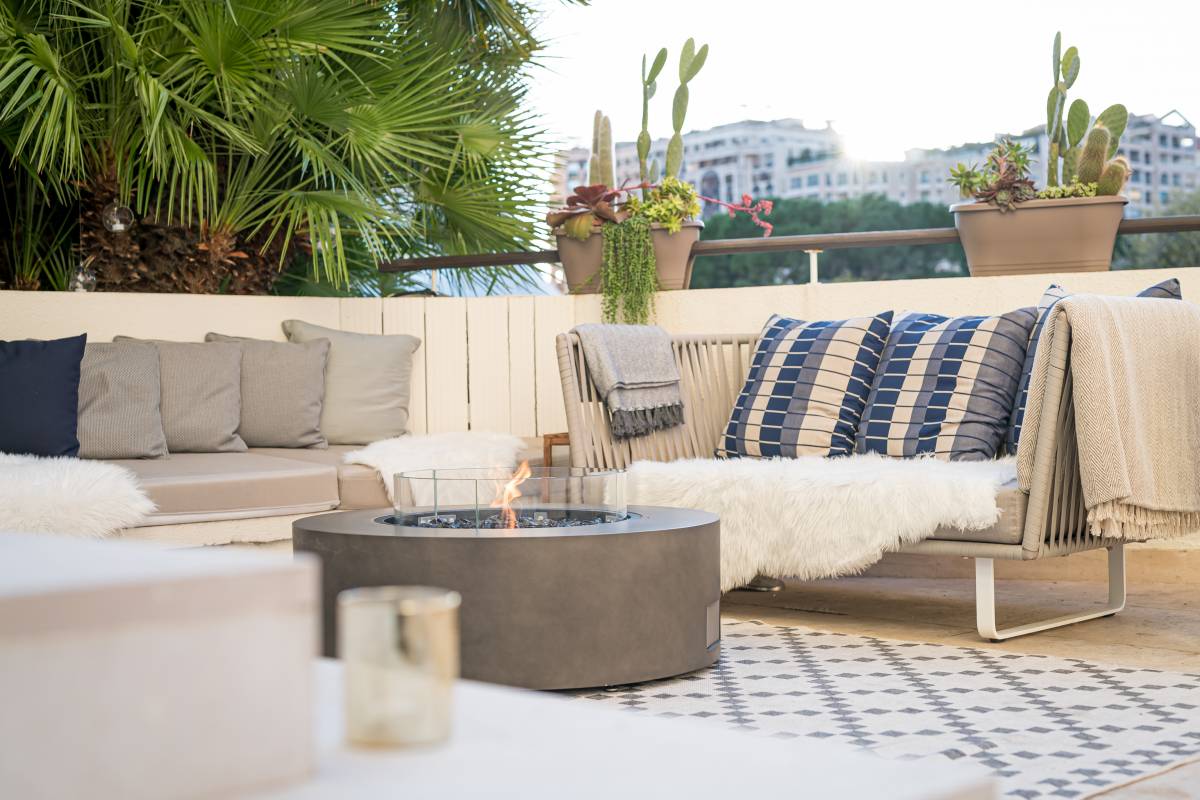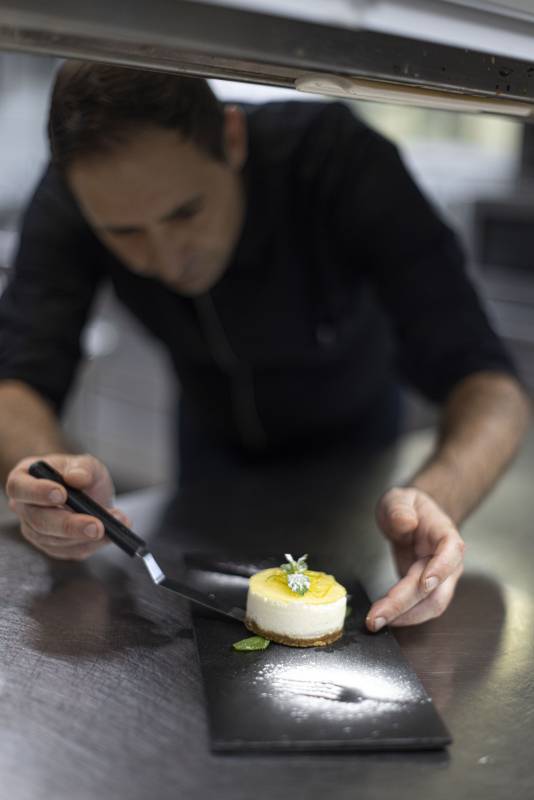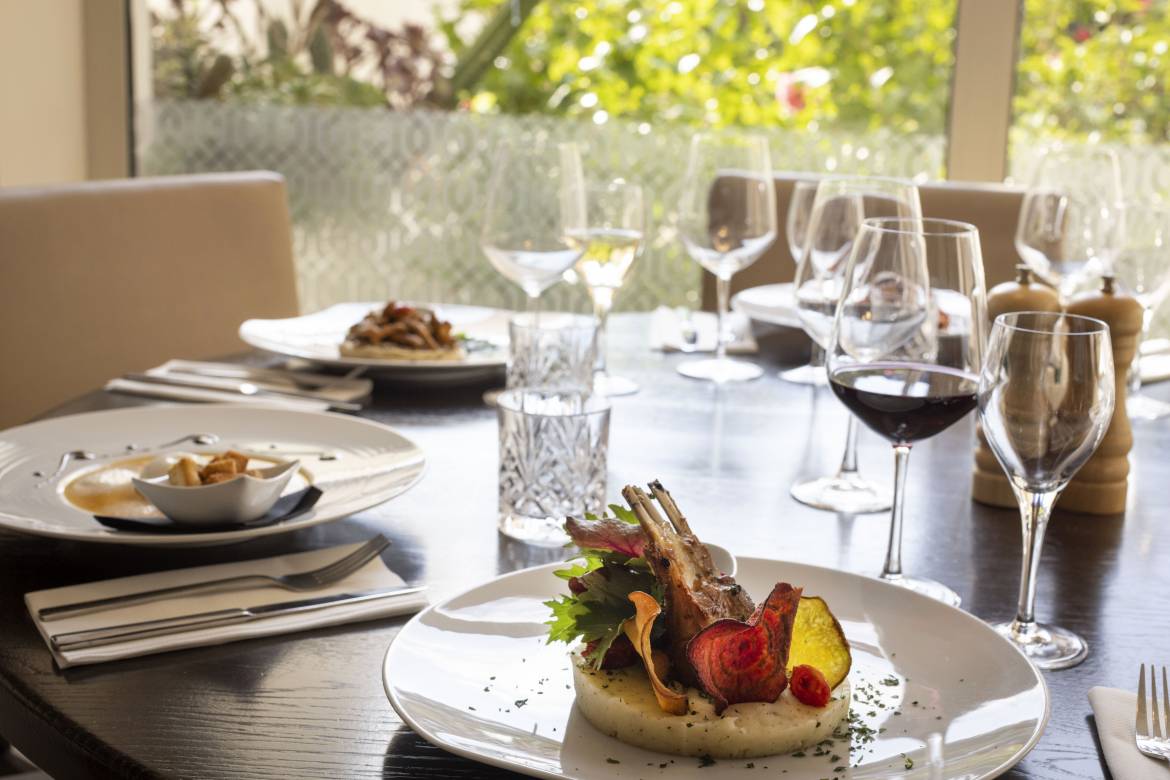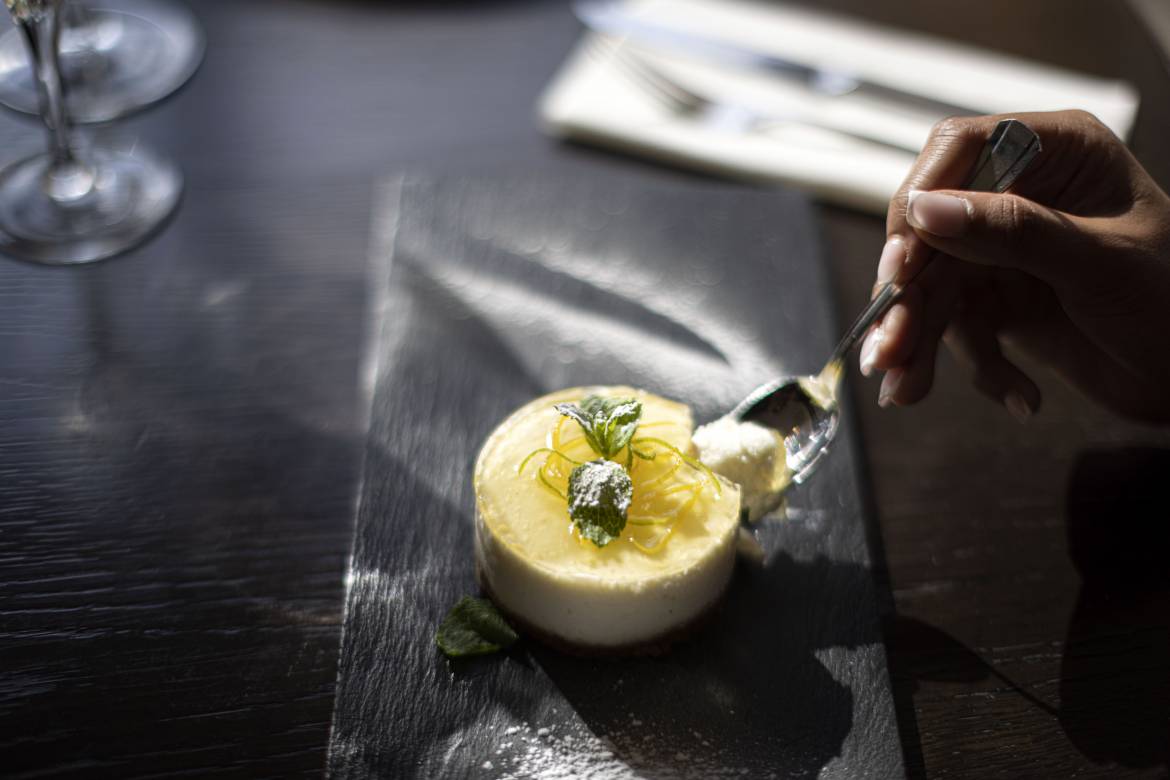 ---
Prices start from €176 per room, depending on the season.
Special offers and discounts for families with children apply.
Address: 23 Avenue des Papalins, 98000 Monaco, France
Tel: +377 92 05 90 00
---