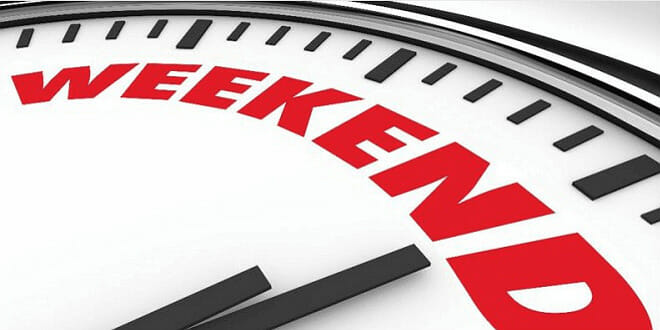 Enjoy your Spring weekend and don't miss anything interesting in Monaco with suggestions from HelloMonaco.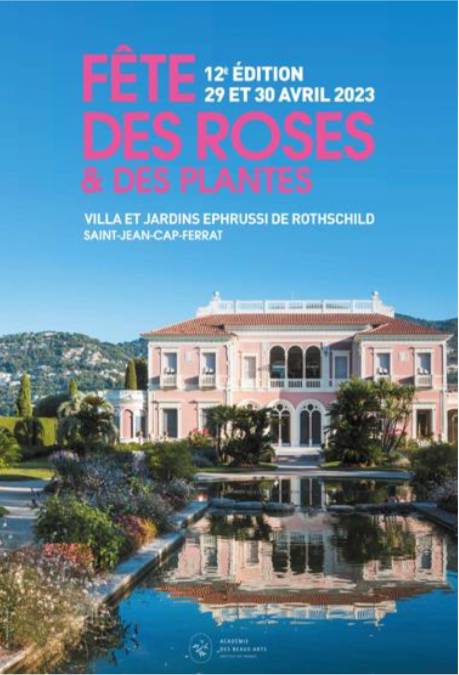 On Saturday and Sunday stop by the Villa and Gardens Ephrussi de Rothschild that will celebrate the 12th edition of the Rose and Plant Festival. This not-to-be-missed event on the Côte d'Azur revolves around an exhibition-sale deployed in the "remarkable gardens" Ephrussi de Rothschild, and a program of entertainment for all audiences.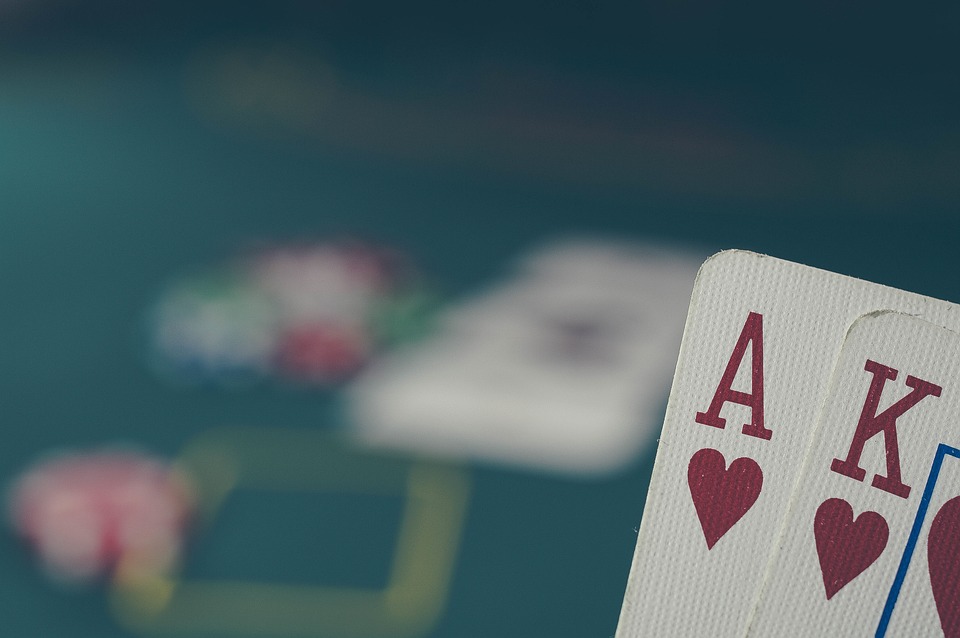 One more not-to-be-missed event, the European Poker Tour in Monaco, is held from Wednesday 26 April to Saturday 6 May 2023.
This star-studded event will be held in Monaco, one of Europe's most exclusive destinations, and promises each player an incredible poker experience.
Poker players from around the world will gather at Sporting Monte-Carlo to challenge the EPT PokerStars and revel in the thrill of Poker.

Since 2017, the Rallye Père-Fille™ the event has brought together fathers and daughters who love beautiful things: special attention to detail, welcoming tables, first-class hotels and meetings with other crews who share the same philosophy. The next edition of the Rallye Père-Fille™ will start from Monte-Carlo from 28 to 30 April 2023.
In 2023, the rally is changing. Not only because its logo is changing to distinguish it from the Rallye Père-Fils™ but also because there is a limited number of crews of 50. As for the cars, even if the rally is open to all makes (see the list of eligible models), it will now be composed of 25 classic and 25 modern cars, the models also having to be all different. In addition, the competition will include two classifications, according to the classic or modern categories.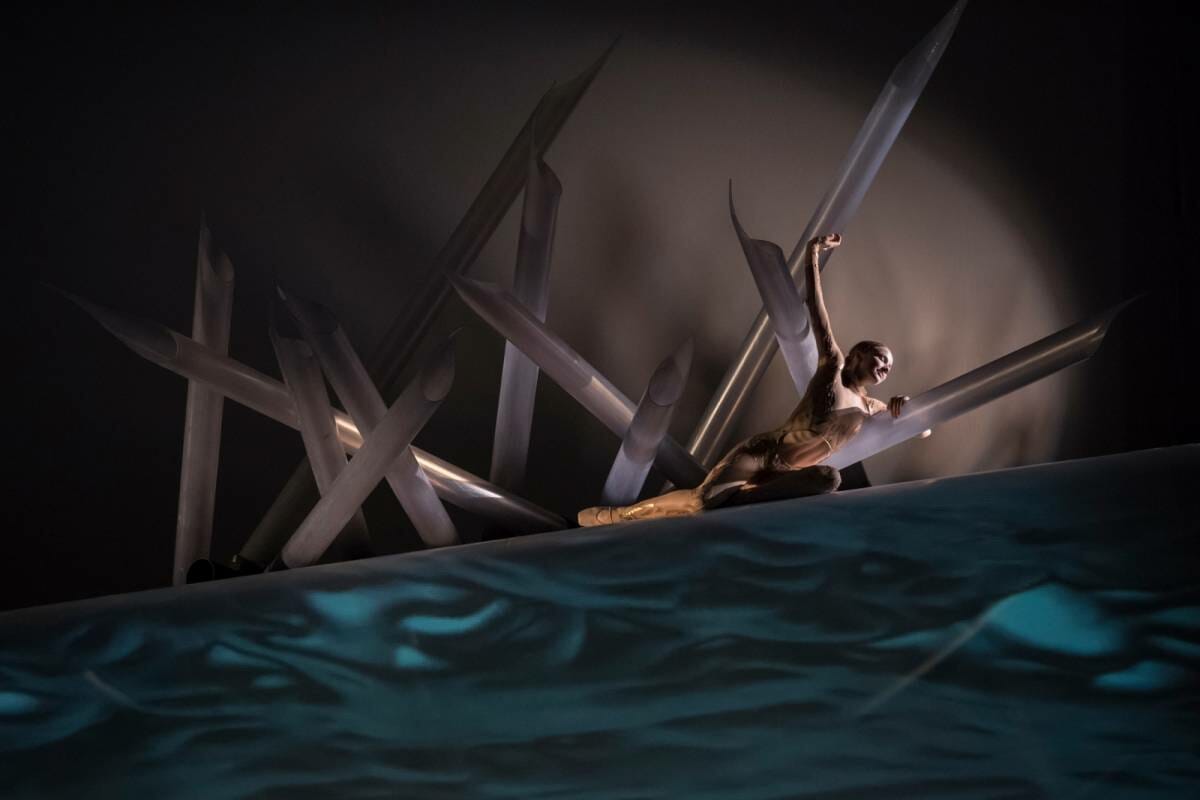 This week les Ballets de Monte-Carlo present "La Belle" on stage of the Grimaldi Forum Monaco from Wednesday 26 to Saturday 29 April at 7.30 pm and Sunday 30 April 2023 at 3 pm.
Dive into a beautiful yet ferocious psychoanalytical study of the famous fairy tale by Perrault. Jean-Christophe Maillot has striven to break through the sugary Disney crust of La Belle to create a ballet that speaks directly to our inner child, our fears and our desires. This production introduces us to the lesser-known second act of Perrault's tale, in which the heroine's awakening and her wedding to the Prince are not the end of the story. This part is dark and terrifying: the Princess, now Queen, and her children are threatened by her stepmother, the Ogress Carabosse.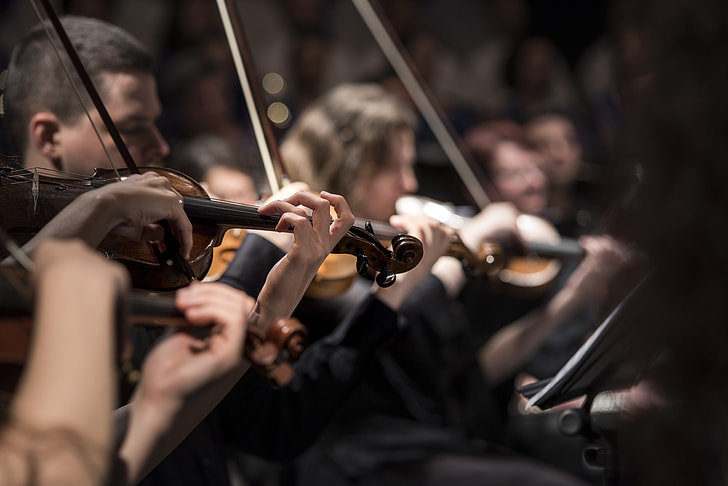 And music lovers will enjoy the symphonic Concert of the Monte-Carlo Philharmonic Orchestra "From Baroque to Romanticism" with Giovanni Antonini (conductor), Kristian Bezuidenhout (piano) on Sunday 30 April 2023, at 3 pm, in Opéra de Monte-Carlo – Salle Garnier. On the programme music by Haydn, Gluck, Mozart, and Beethoven.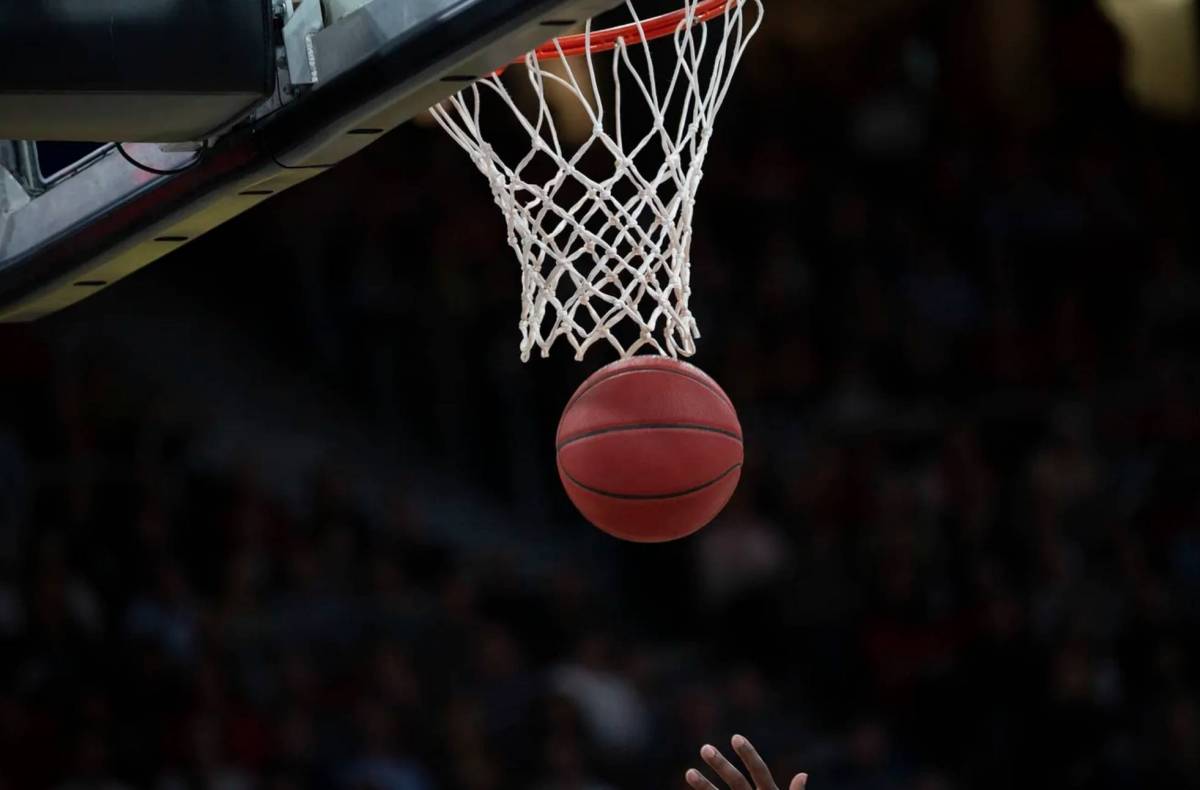 And sports fans will enjoy the game of the Betclic Elite Basketball – "AS Monaco – Cholet" on Sunday 30 April 2023, at 5 pm, in Salle Omnisports Gaston Médecin – Stade Louis II.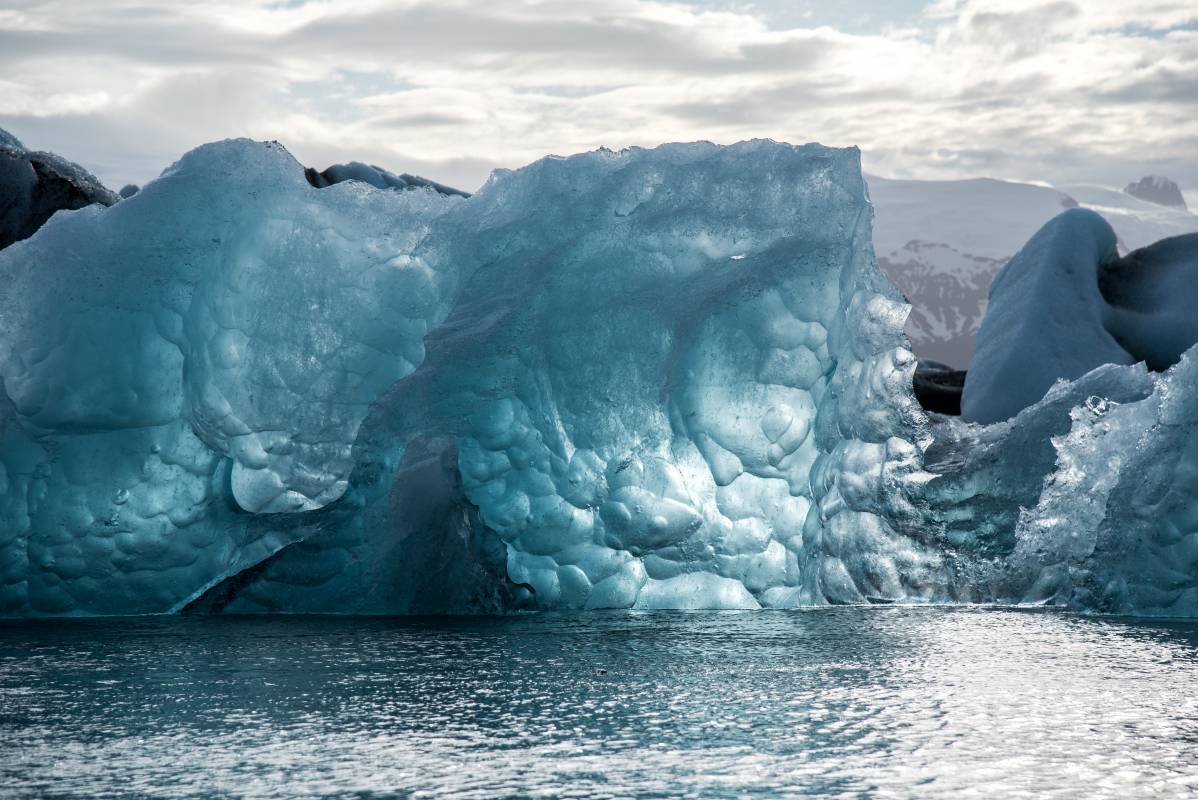 There are several exhibitions currently open in Monaco. For instance, the Oceanographic Museum's Polar Mission exhibition is currently open and taking visitors on an epic journey from the North pole to the South pole. The exhibition kicked off on 4 June and covers five exciting themes spread over two levels. From wildlife, to explorers, to artifacts, to immersive technology, the exhibition is chance to feel like you're voyaging to the world's chilliest landscapes at opposite ends of the globe.
The Polar Mission Exhibition at the Oceanographic Museum will be on display for the next two years. Entrance to the exhibition is included in a regular ticket to the Oceanographic Museum (€18.00 for adults and €18.00 for children aged 4-17 years). The Museum is open every day from 10:00 am to 7:00 pm.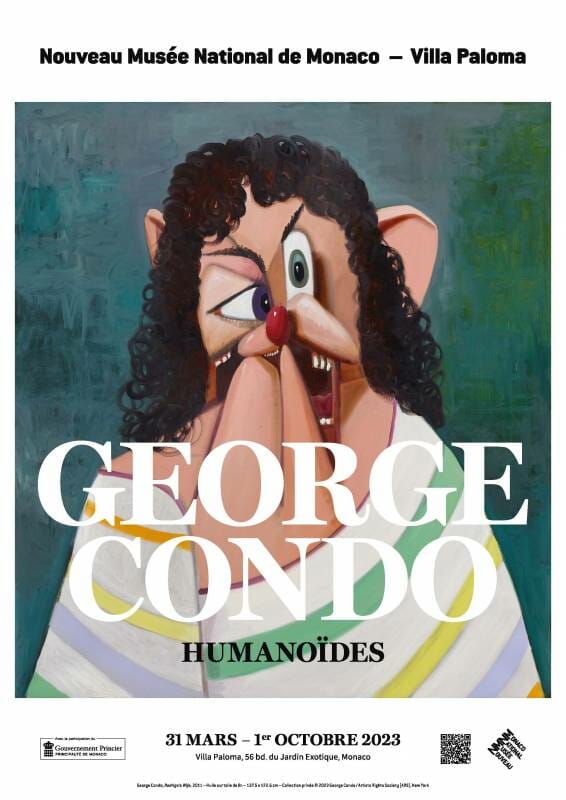 Nouveau Musée National de Monaco invites you to see its new exhibition "George Condo – Humanoids" open from Friday 31 March to Sunday 1 October 2023, in Nouveau Musée National de Monaco – Villa Paloma.
For George Condo, "the Humanoid is not a science fiction monster, but a depiction that uses traditional methods to bring a person's inner emotions to the surface". Over the course of eight sections, the exhibition traces the continuity of a profuse body of work that ranges from "space beings" to Who's Who, from Guido Reni to Bugs Bunny. Featuring specially produced paintings, the exhibition offers a glimpse of the artist's process of invention – as crazy as it is erudite – of humanoids.
Of course there are other interesting events taking place in Monaco. If you want to learn more about them visit our Calendar.
So have fun and enjoy your weekend!