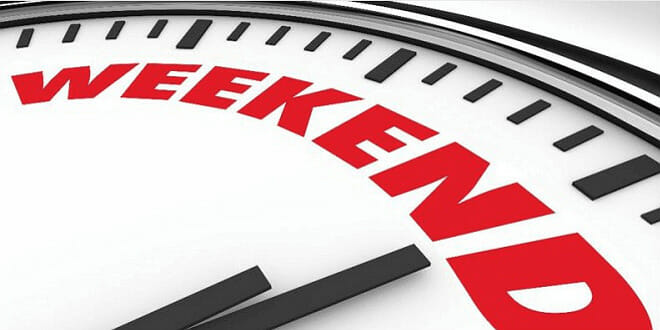 Are you ready for fast cars and comedies? Here are a few suggestions from HelloMonaco so that you don't miss anything interesting.
The Monaco E-Prix on April 30 in the Principality is moving from a biannual to an annual event following 2021 June's decisions from the FIA World Motor Sport Council. The Monegasque week-end will constitute the 8th round of the 2022 ABB Formula E World Championship. The Formula E cars will follow in 2022 for the second consecutive year on the full Monaco Circuit, generated by the technical progress thus made by the discipline since its creation less than 10 years ago. Following Formula E's first visit back in 2015, the new FIA World Championship series now makes its fifth visit to the legendary Monegasque roads.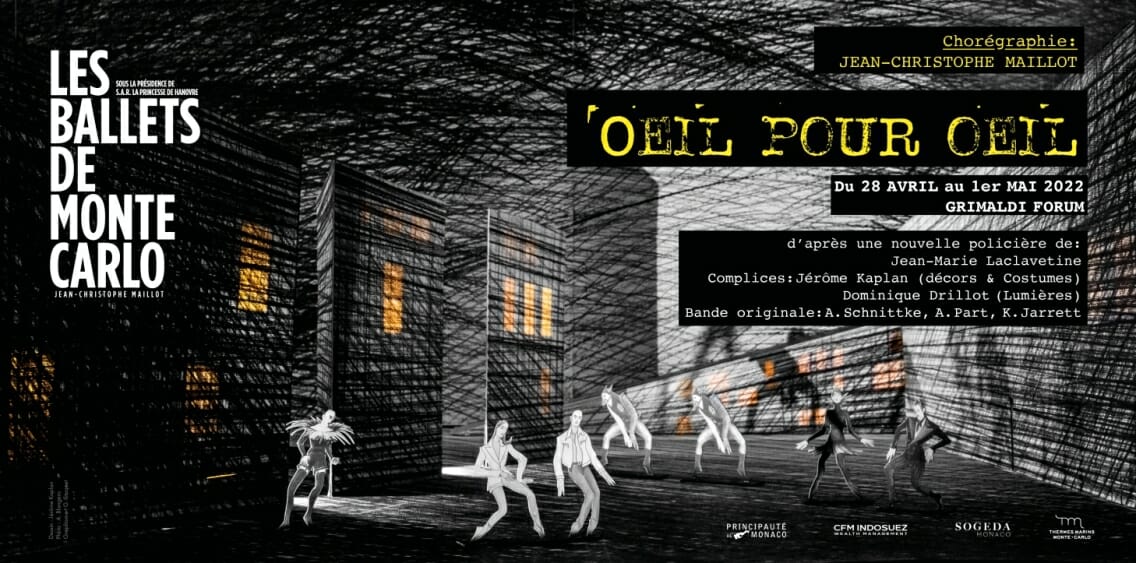 Known for his work on fairy tales to which he restores their original depth and darkness, Jean-Christophe Maillot goes a step further with Œil pour Œil, created in 2001. Here the narration becomes even darker and more sardonic. The fairy-tale spills onto the dirty back streets of the detective novel. Choreographed from a novella by Jean-Marie Laclavetine, written specially for this ballet, Œil pour Œil takes on the codes of a thriller: crime, vengeance, corruption, the underworld, sex, predators…
Ballets de Monte-Carlo presents Œil pour Œil on April 28th to 30th at 8.00pm – May 1st at 3.00pm in the Grimaldi Forum.
Monte-Carlo Film Festival de la comédie 2022 is about to announce its results in the Grimaldi Forum. Gala evening is scheduled for Saturday 30, 2022 at 7.30pm
This year's rich program of events will include the projection of all movies in competition at the Grimaldi Forum. The award ceremony will be held at the Salle Prince Pierre on Saturday April 30th with numerous international guests, shows and exhibitions by famous artists and awards dedicated to the great protagonists of international comedy and cinema.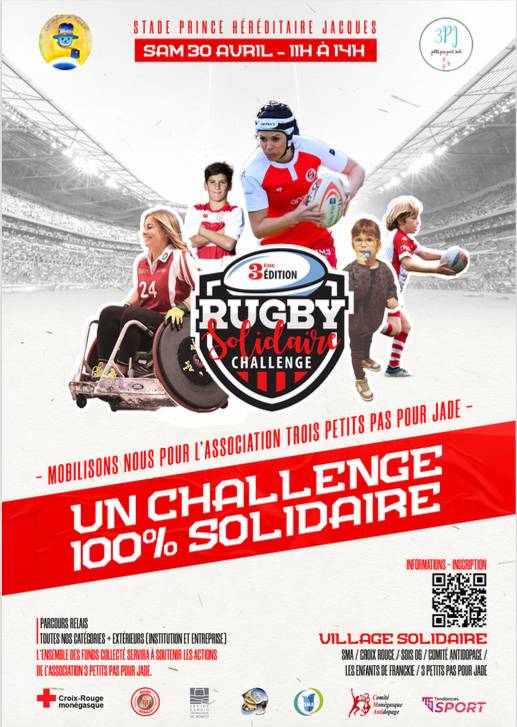 The 3rd edition of the Solidarity Rugby Challenge will take place on Saturday April 30, 2022 at the Hereditary Prince Jacques Stadium.
With each lap completed by your team, you raise funds for the association. As a team, complete as many laps as possible in 20 minutes to collect as much money as possible!
The aim of this section is to engage young people from the rugby school and all the voluntary stakeholders of AS Monaco Rugby to support the projects of the associations "Les enfants de Frankie and 3 petits pas pour Jade". You will be offered several workshops around eco-citizenship, first aid gestures in partnership with the Monaco Red Cross and raising awareness of the anti-doping committee through sport.
Moreover, thanks to the SMA, the event will also be 100% eco-responsible!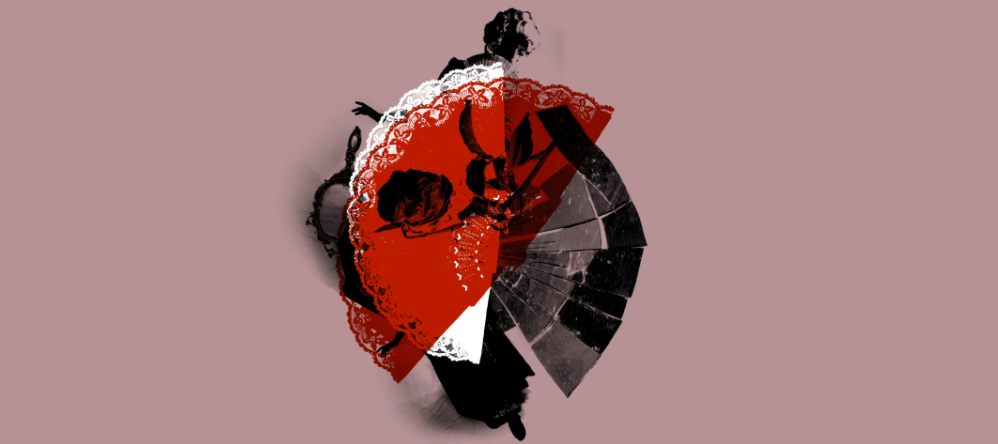 On the music programme we have "Manon Lescaut" by Giacomo Puccini with Maria Agresta, Claudio Sgura, Yusif Eyvazov, Alessandro Spina, Luis Gomez, Luca Casalin, Loriana Castellano, the Chorus of the Opéra de Monte-Carlo and the Monte-Carlo Philharmonic Orchestra, conducted by Pinchas Steinberg, organized by the Opéra de Monte-Carlo on Friday April 22 (gala), Wednesday April 27, Saturday April 30, at 8.30 pm and Sunday April 24 2022, at 3 pm in Opéra de Monte-Carlo – Salle Garnier.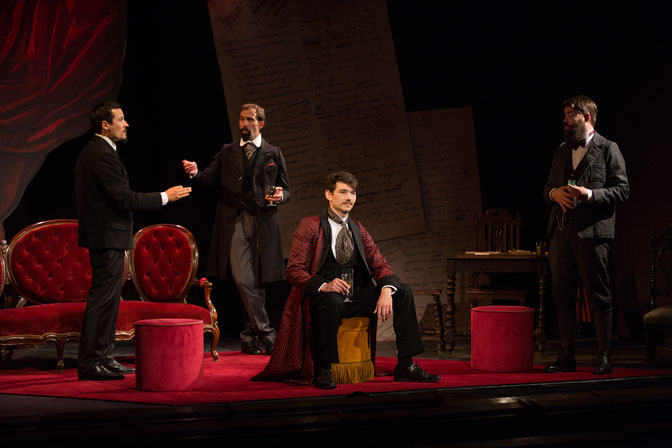 And the stage of Théâtre des Muses will present "Et Si On Ne Se Mentait Plus ?" ("What If We Stopped Lying To Ourselves?"), written and performed by Emmanuel Gaury and Mathieu Rannou, with Guillaume d'Harcourt, Maxence Gaillard and Nicolas Poli on Friday April 29 and Saturday April 30, 2022 at 8.30 pm, Sunday May 1, 2022 at 4.30 pm.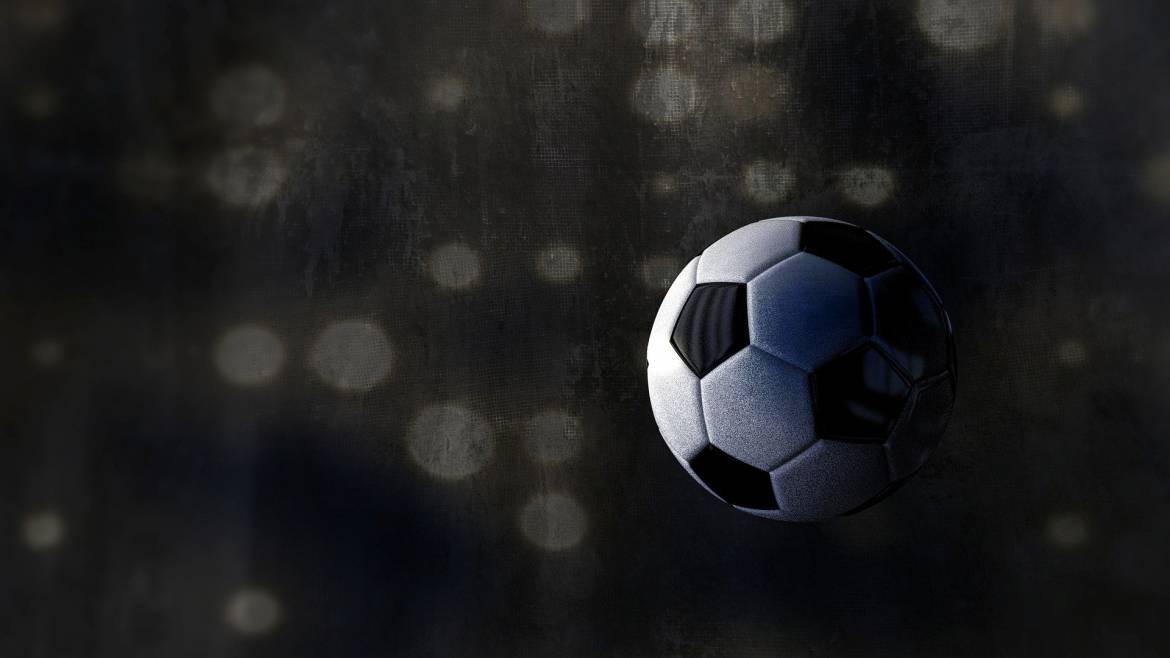 Football fans will enjoy the game of the French Premier League Football Championship: Monaco – Angers on Sunday 1 May 2022, at 3 pm, on Louis II Stadium.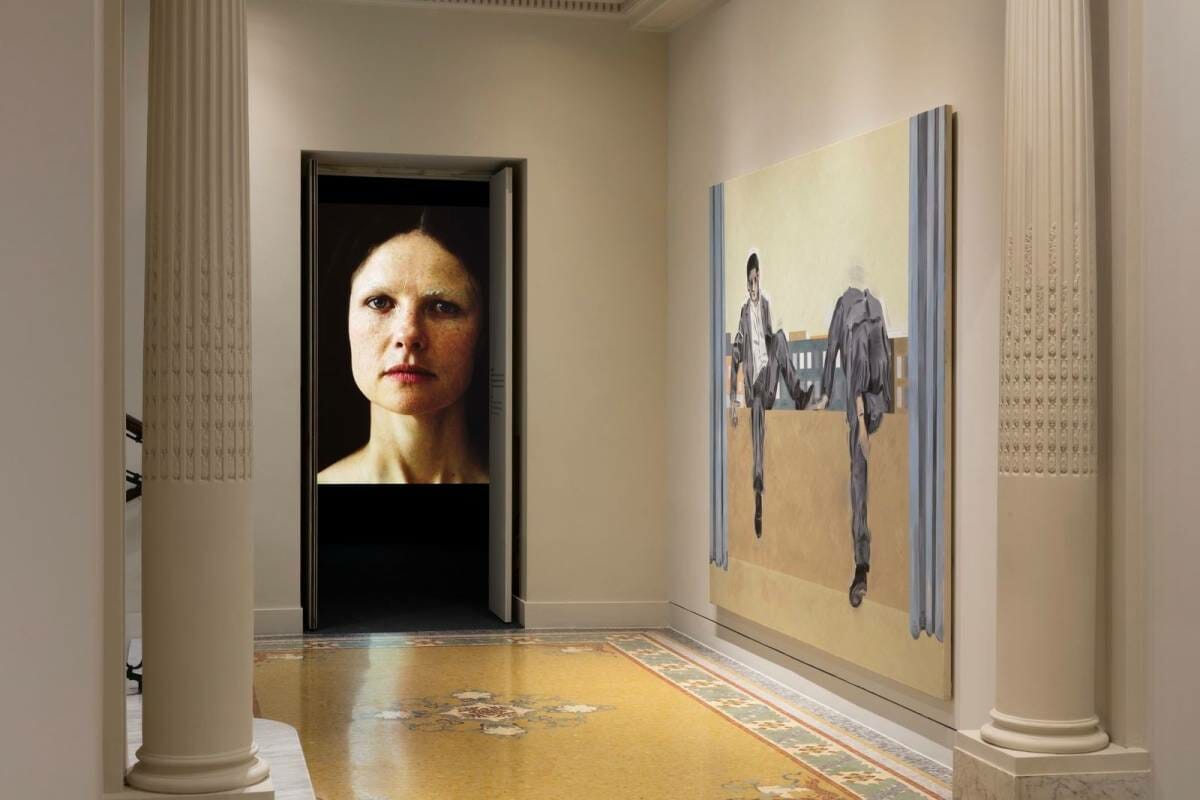 As always there are a few exhibitions open in Monaco. To begin with there is "Tremors, Recent Acquisitions by the Nouveau Musée National de Monaco", an exhibition presenting for the first time a selection of artworks acquired by the NMNM between 2010 and 2021, created by 18 artists of 10 different nationalities from Thursday 25 November 2021 to Sunday 15 May 2022, in Nouveau Musée National de Monaco – Villa Paloma.
Conceived by Célia Bernasconi, Exhibition Curator, Chief Curator at the NMNM, the exhibition brings together contemporary works by seventeen living artists, including nine women, of twelve different nationalities. All of them have in common that they respond to the definition of the thought of trembling which, in the words of the poet Édouard Glissant, "unites us in absolute diversity, in a whirlwind of encounters".
Video installations, sculptures, paintings, photographs, translate the tremors of the world.
Of course there are other interesting events taking place in Monaco. If you want to learn more about them visit our Calendar.
So have fun and enjoy your weekend!