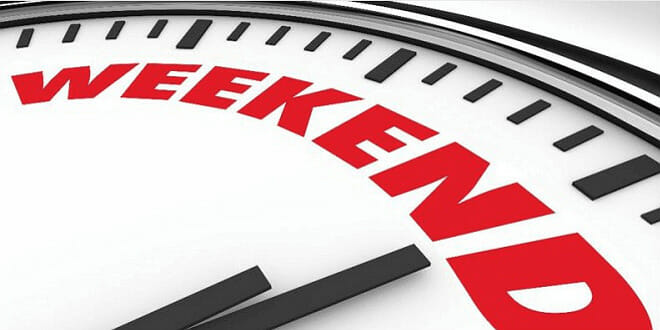 This weekend in Monaco is rich in events in spite of summer's quiet time. And if you don't want to get lost, here are a few suggestions.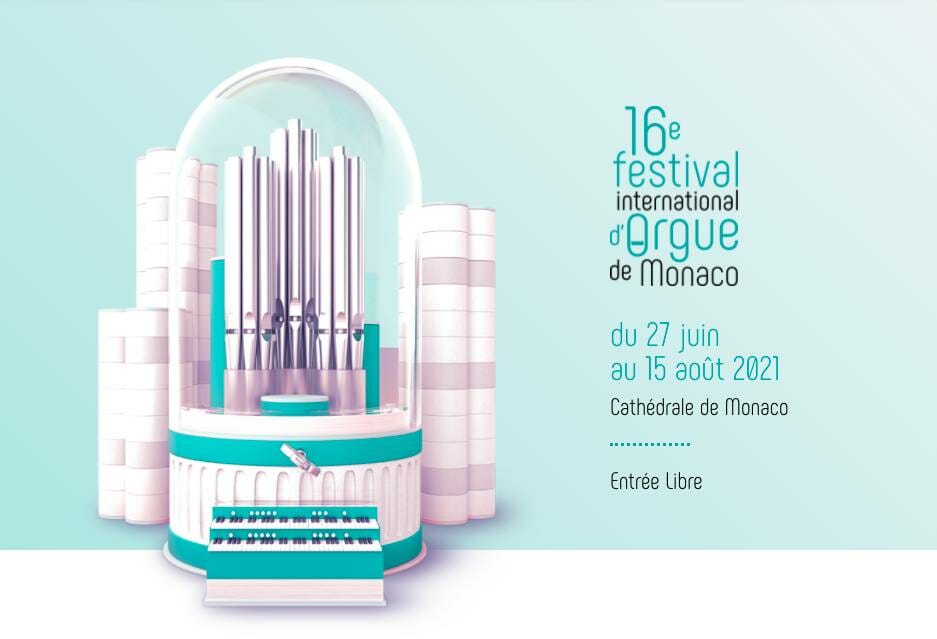 16th International Organ Festival with Karol Mossakowskiis organised by the Department of Cultural Affairs on Sunday 8 August 2021, at 5 pm in the Cathédrale de Monaco.
With previous Cycling Sundays having enjoyed huge success, the Prince's Government is keen to offer regular repeats of this fun event aimed at young and old alike.
The next Cycling Sunday will therefore take place on 8 August, from 3 p.m. to 8 p.m., on the lower part of the F1 Grand Prix circuit. Consequently, the roads involved (Bd Albert I, Bd JF Kennedy, Route de la Piscine) will be completely closed to traffic.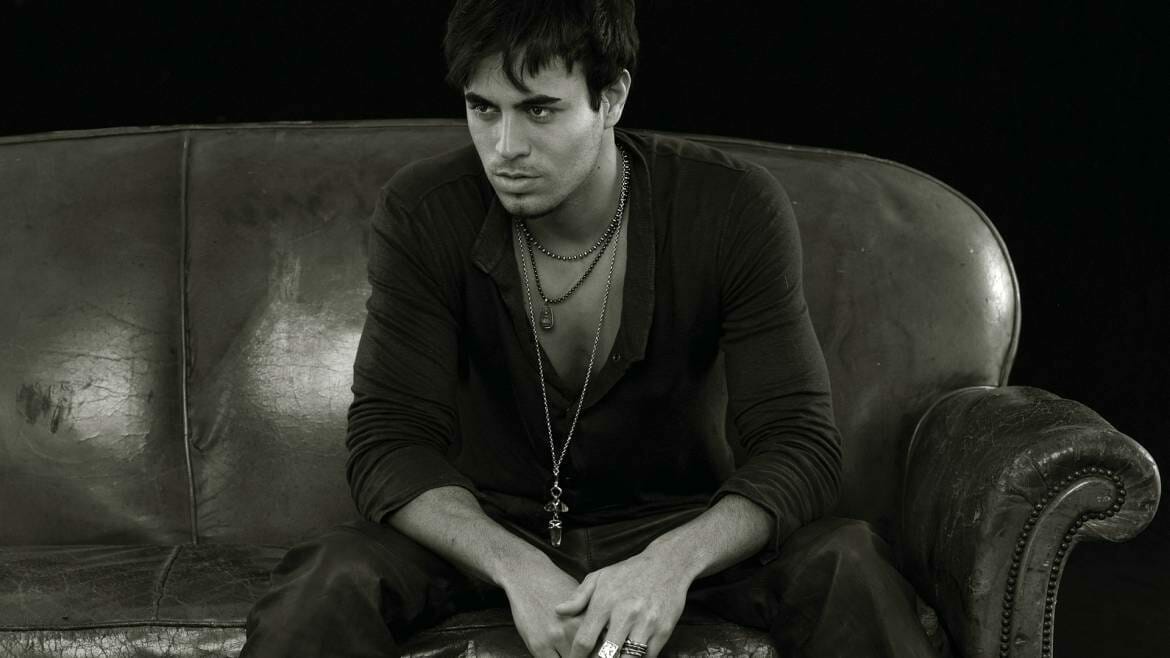 Sporting Summer Festival 2021 continues with a concert of Enrique Iglesias on Saturday 7 August 2021, at 10:30 pm, in Le Sporting Monte-Carlo – Salle des Etoiles.
The pop-icon Enrique Iglesias has traveled the four corners of the world, making ten international tours from New York to Minsk, from Sydney to Monte Carlo. His popularity grows in line with all of his awards: over 45 to his credit.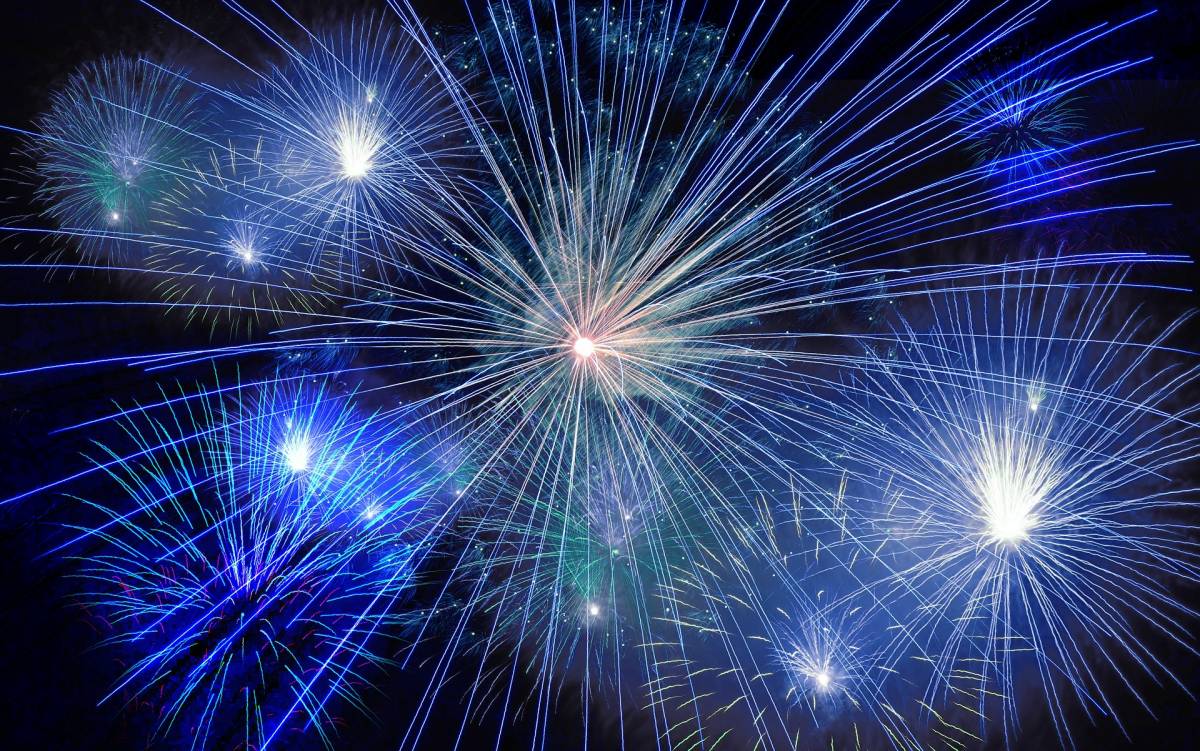 Though the international fireworks competition has been cancelled this year, the Communal Council still wanted to liven up the city in the evening and organize two fireworks expos from the Port of Monaco on August 7th.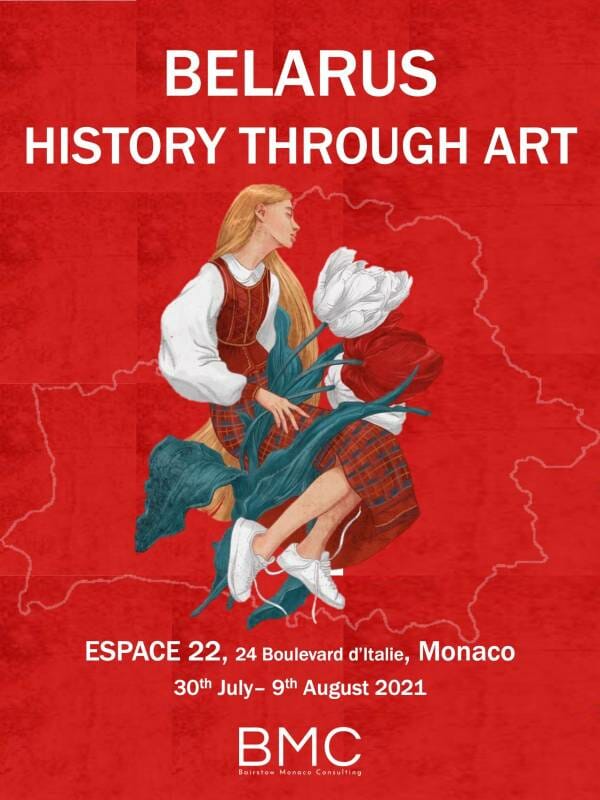 Now in Monaco there are many interesting exhibitions. One of them is  the exhibition "Belarus: History Through Art", it will walk you through the past and present of Belarus, while also exploring culture and architecture. The event is aimed at raising awareness of a country that is the geographic centre of Europe, but also one of the most unexplored places in Europe. The exhibition will be held from the 30th July – 9th August at Espace 22, 24 Boulevard d'Italie, Monaco.
A variety of paintings, photography and sculptures will be presented. Over 15 exhibitors, from Belarus and those covering Belarus, including an award-winning photojournalist and artist.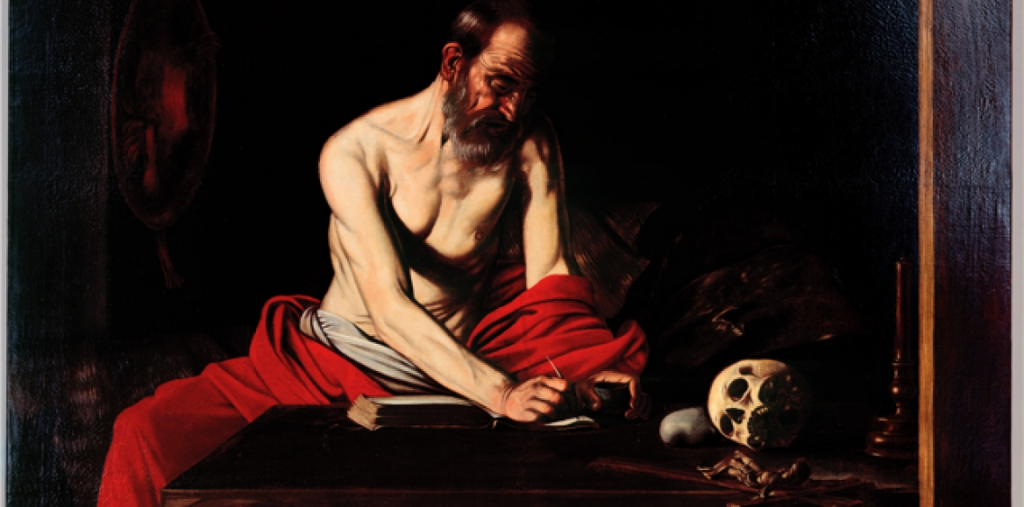 Several interesting exhibitions opened up recently in Monaco. To begin with there is Exhibition of several masterpieces of Caravaggio and "his disciples".
The light that comes into contact with the bodies, and unleashes their inner torment. An asceticism from the abyss of shadows and evil to the light of God and truth, the one who wanted to dare where others did not even dream. A creative parable of the painter, but before that of man. His torments, his demons, his inwardness. Some of his masterpieces from museums and private collections will be on display, accompanied by works by so-called "followers". Those who dedicated their lives and their artistic work to the lesson of the Lombard master, without ever, and for no reason, being able to abandon it. The exhibition will be supported by an international scientific committee of absolute importance, chaired by Mina Gregori, who, above all others dedicated her life to the studies of Caravaggio, continuing for over half a century the work and rediscovery of the incomparable Roberto Longhi.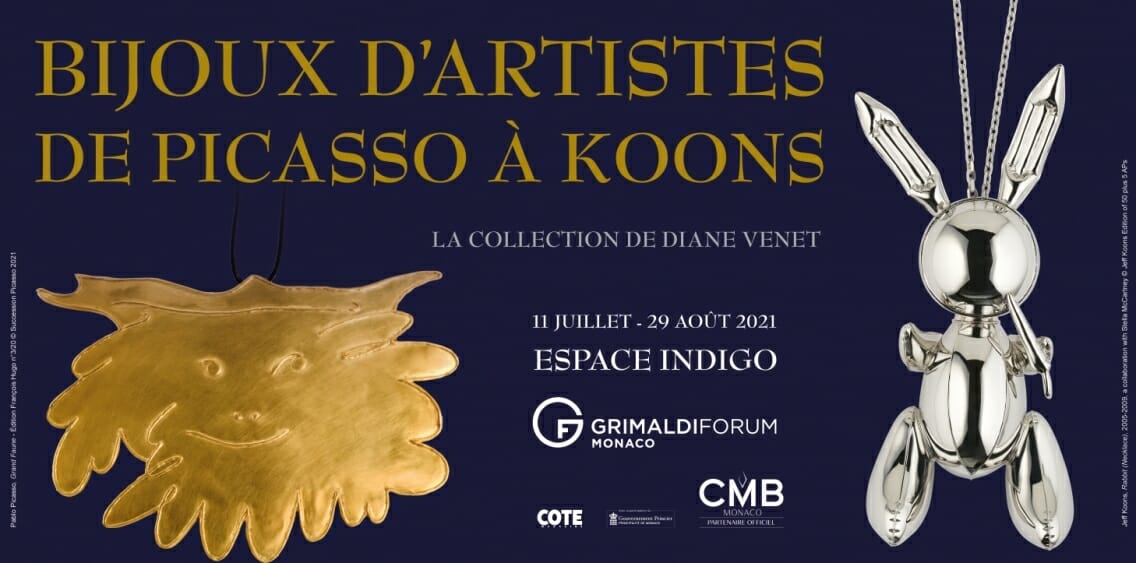 Passionate about art, Diane VENET acquired her first artist's jewel, a brooch by the painter Roy Lichtenstein, in New York in 1967. But it was her meeting with the sculptor Bernar VENET in 1985 that decided to create, through encounters, favourites or commissions from artists, a collection dedicated to the jewel of an artist.
Diane VENET brings together, over 30 years, a rich collection of more than 230 pieces of jewellery by artists. 180 of them will be unveiled for a month at the Grimaldi Forum Monaco. From Picasso to Jeff Koons, including Roy Lichtenstein, Frank Stella, Niki de Saint-Phalle, Keith Haring or Louis Bourgeois, Orlan, Miguel Chevalier… modern and contemporary, international and French artists will be represented.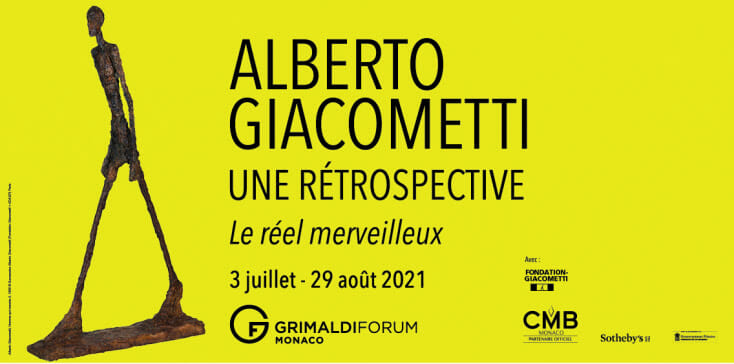 In summer 2021, the Grimaldi Forum will present for the first time in Monaco a major retrospective of the work of sculptor and painter Alberto Giacometti, the most important of recent years.
Organized in association with the Giacometti Foundation this exhibition will focus on all the periods of the artist and all the media which he has used.
It will offer a comprehensive view of Alberto Giacometti's creations, from early works to the surrealist period, from the return to figuration to the invention of post-war icons.
Bringing together over 230 works, including masterpieces and accompanied by photographs and films, this retrospective will offer visitors wonderful discoveries as part of a journey orchestrated by curator Émilie Bouvard, scientific director and collections of the Foundation Giacometti.
Of course there are other interesting events taking place in Monaco. If you want to learn more about exhibitions that are taking place in Monaco these days visit our Calendar.
So have fun and enjoy your weekend!