Weekend in Monaco
#hello_monaco weekend: what to do on February 18th and February 19th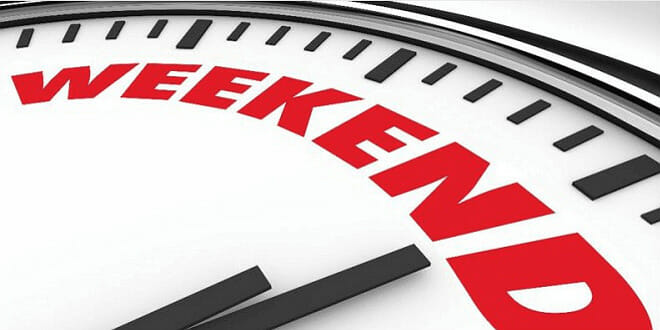 It's Friday evening and if you haven't made any plans for the weekend yet HelloMonaco is ready to give you a few suggestions.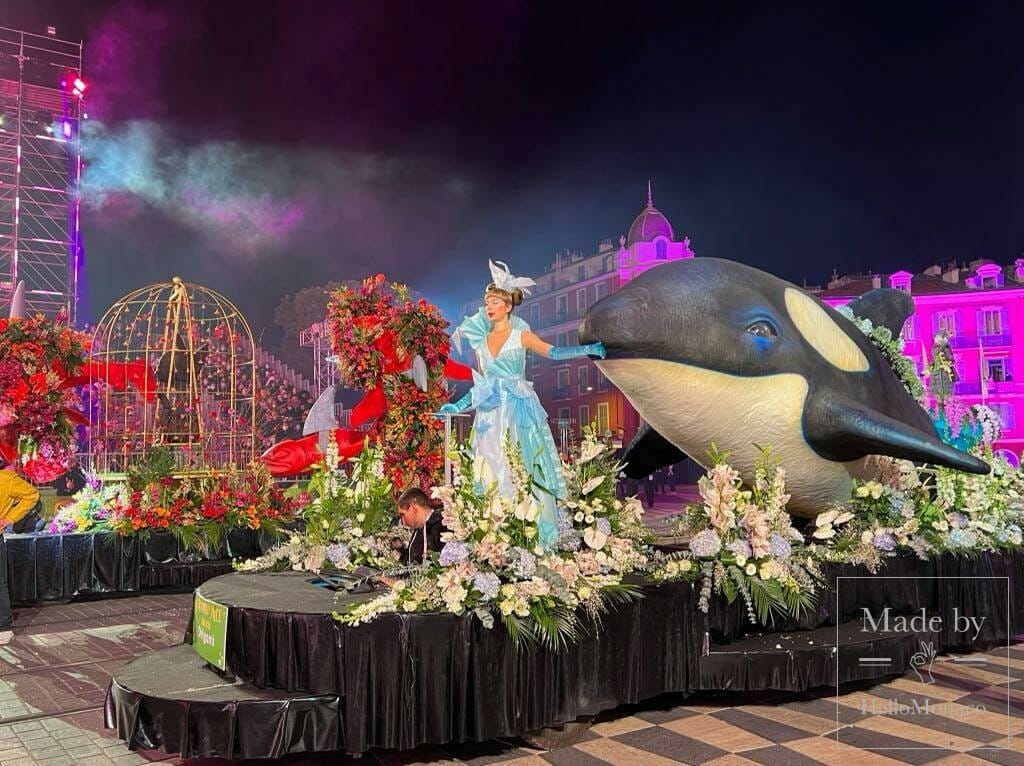 Festival season still continues on Cote d'Azur. For 150 years the arrival of spring in Nice is unimaginable without its traditional carnival and flower parades. Its 2023 theme is "The King of World's Treasures" with the most colourful scenery, huge inflatable sculptures, live music and tons of confetti. Are you ready to take part in its fragrant battle of flowers? …. or enjoy a scenic night corso parade? Then head to the Masséna Square in Nice and get ready for tons of fun from February 10 to February 26, 2023!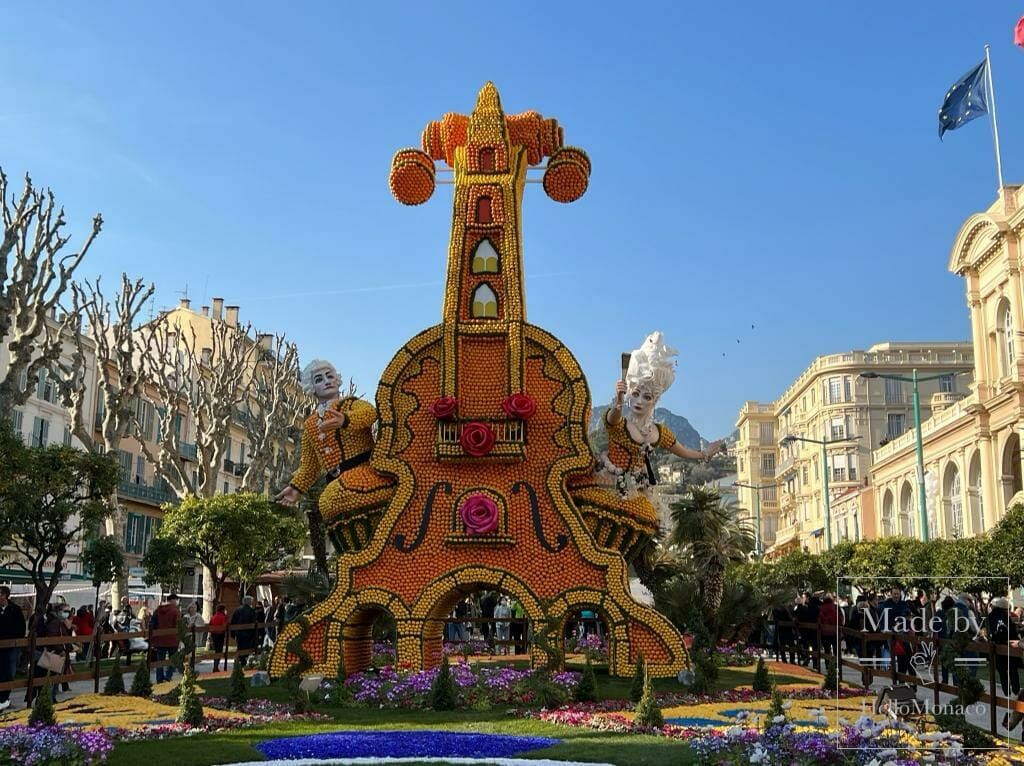 Menton and lemons are inseparable! Not only is this fragrant fruit cultivated in the city, but the annual festival featuring giant lemon and orange sculptures seems to bring them to life. The 89th Lemon Festival in Menton traditionally hosts fruit parades, light shows, street animations and fairs. Its 2023 theme is "Rock & Opéra". The Lemon Festival was recognized by the Ministry of Culture and included in the inventory of intangible cultural heritage in France in 2019. This year it is held from February 11 to February 26, 2023.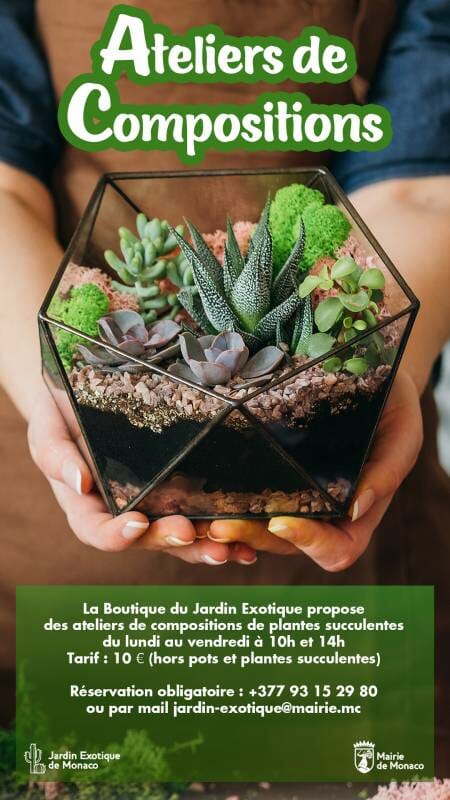 The Boutique du Jardin Exotique offers workshops on composition of succulent plants from Monday to Friday from 10 am to 2 pm. Fee: €10 (excluding pots and succulent plants).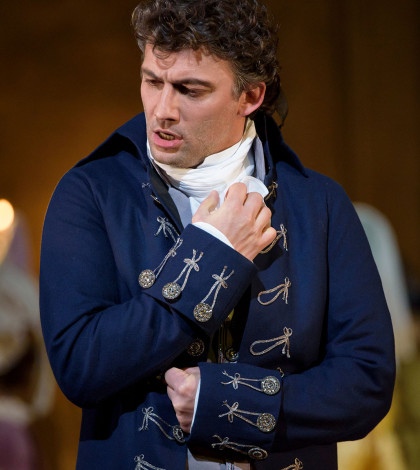 Opéra de Monte-Carlo presents the opera Andrea Chénier by Giordano, a historical drama in 4 scenes, put on stage with musical direction of Marco Armiliato, stage direction by Pierfranco Maestrini on Sunday 19 February 2023, at 3 pm, in Opéra de Monte-Carlo – Salle Garnier.
New co-production with the Bologna Teatro Comunale.
Jewel of the Giovane Scuola, Andrea Chénier is much more than a series of memorable arias and duets offered to its three main soloists. It is also a choral work whose multiple characters are sketched with a lively line and with remarkable accuracy. Thus is superimposed, on the poignant story of the love that the young Madeleine de Coigny felt until her death for the poet André Chénier, a skilful description of the tilting of the Old World towards uncertain times, but also of the destructive impulses that inhabit human beings as soon as the social norms of their environment tend to disappear.
Directed by Pierfranco Maestrini, this new production will see the live debut of the highly anticipated Jonas Kaufmann alongside Maria Agresta in the role of Madeleine de Coigny.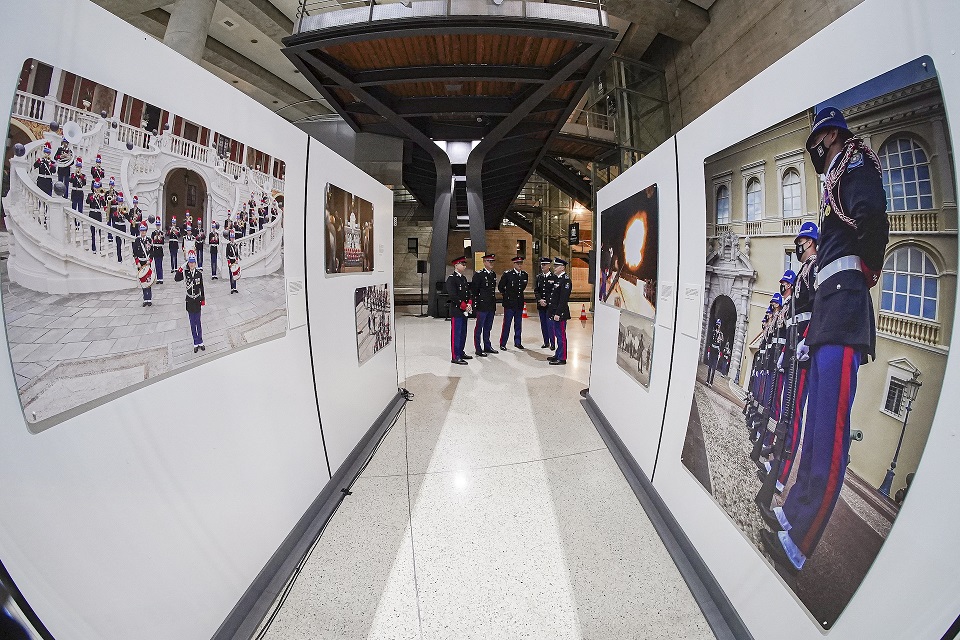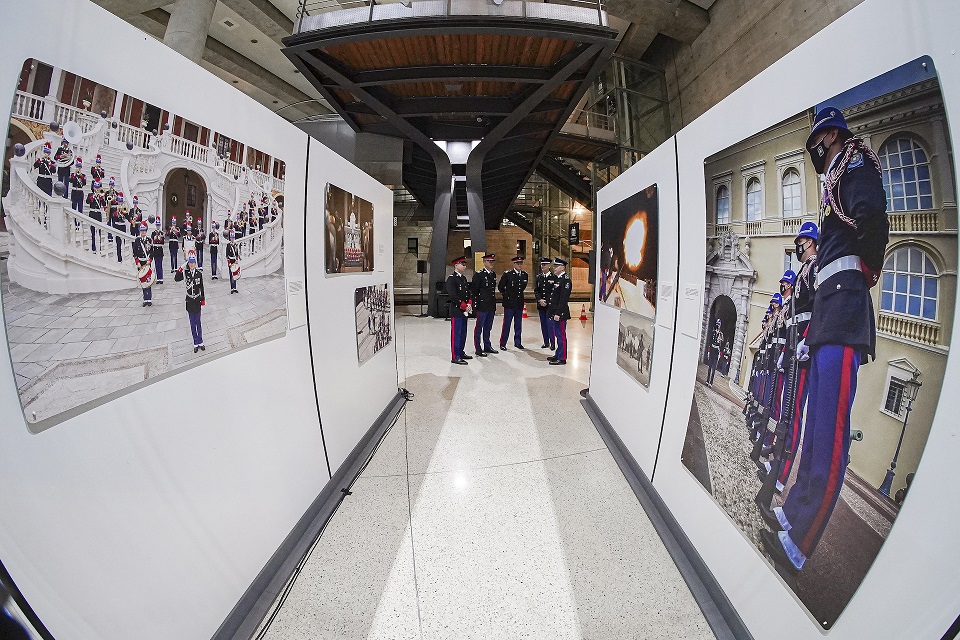 There are several interesting exhibition going on in Monaco these days. If you still haven't seen "Les Carabiniers du Prince" opened at the Monte-Carlo station you have the last chance check it out. Twelve photographs dating from 1890 to 2022 are presented, in chronological order.
The history of the Prince's Carabinieri Corps is closely linked to that of Monaco and the Princely Family. This prestigious military unit, 124 Carabinieri strong, provides daily guarding of the Prince's Palace, the safety of the Sovereign Family, its property and dependencies. Missions dedicated to honorary services are also an integral part of the rhythm of their activities. Its motto, "Honor, Loyalty and Dedication", gives meaning to the daily commitment of the Carabinieri.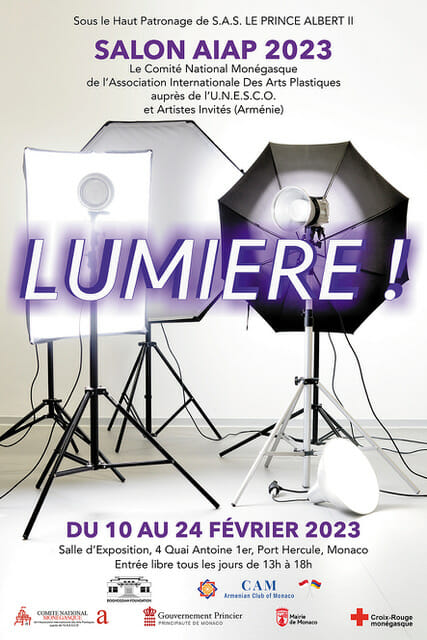 AIAP 2023 exhibition 'LIGHT!' featuring AIAP and Guest Artists (Armenia) is organized from February 10 to February 24, 2023 in Exhibition Hall of Quai Antoine 1er, Monaco.
Conference: Saturday February 11 at 3:00 p.m.
J.P LUMINET, 'The Lights of the Universe'
Discussion: Saturday February 11 at 5:00 p.m.
Armenia and its artists today
The 2023 exhibition would like to be a luminous time for the public, a manifestation of the influence of a group of artists brought together for the duration of an exhibition. All the benefits of the light, the opinion, the lighting of a friendly gaze, an aside in a period when dark veils too often pass before our eyes are emphasized by this exhibition. The works of the artists will be the points of a sometimes discreet, intense, spectacular or dazzling light that is offer to the eyes of visitors.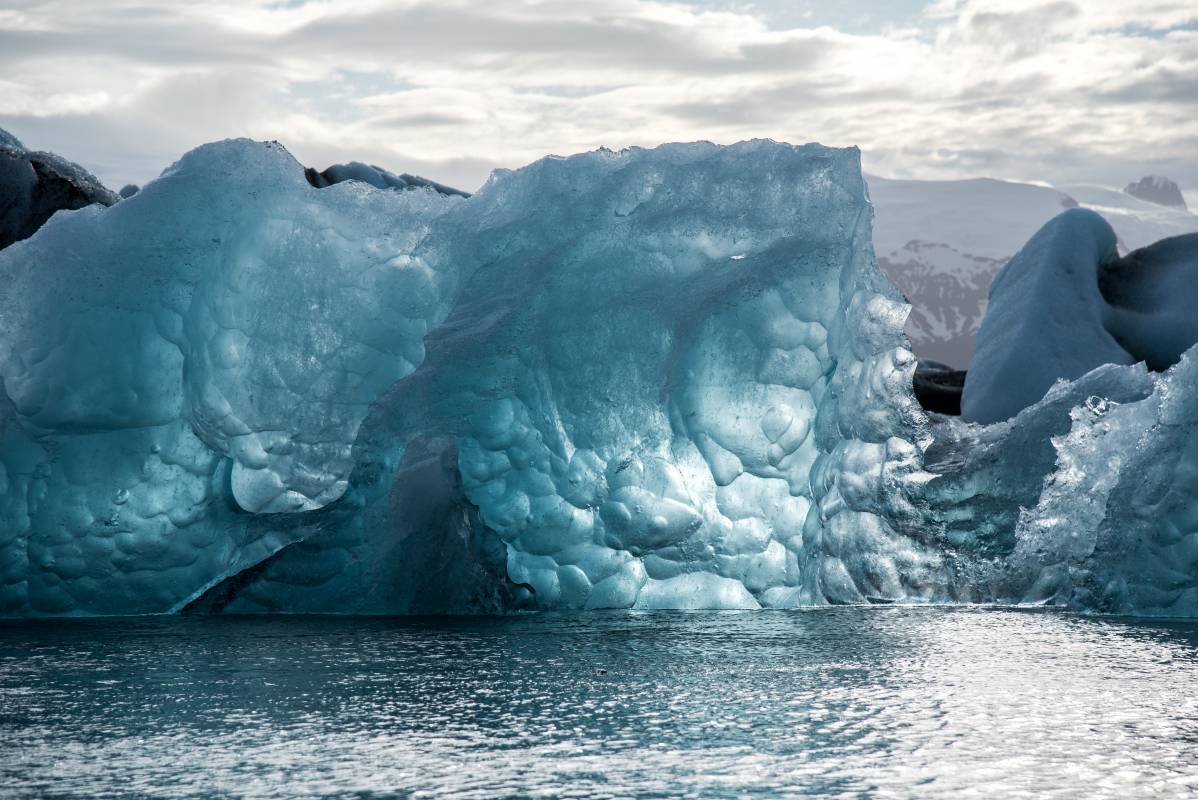 The Oceanographic Museum's Polar Mission exhibition is currently open and taking visitors on an epic journey from the North pole to the South pole. The exhibition kicked off on 4 June and covers five exciting themes spread over two levels. From wildlife, to explorers, to artifacts, to immersive technology, the exhibition is chance to feel like you're voyaging to the world's chilliest landscapes at opposite ends of the globe.
The Polar Mission Exhibition at the Oceanographic Museum will be on display for the next two years. Entrance to the exhibition is included in a regular ticket to the Oceanographic Museum (€18.00 for adults and €18.00 for children aged 4-17 years). The Museum is open every day from 10:00 am to 7:00 pm.
Of course there are other interesting events taking place in Monaco. If you want to learn more about them visit our Calendar.
So have fun and enjoy your weekend!