Wellness and Beauty
Sport in the City: World Class Outdoor Club — Best Summer Training on the French Riviera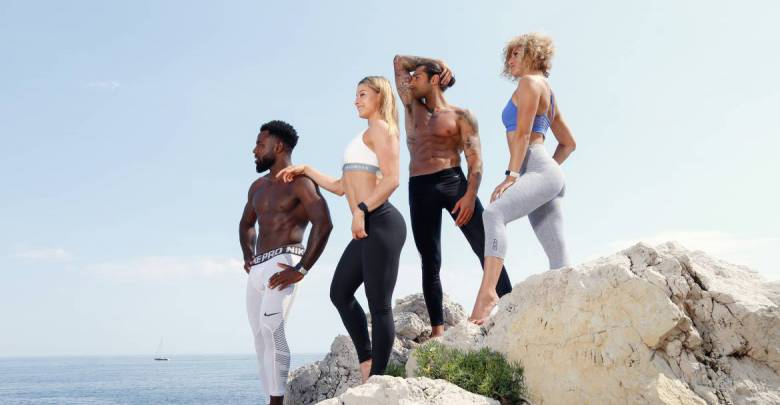 The French Riviera is famous for its indecently high concentration of sunny days. So it is simply impossible to resist practicing outdoor sports. And why should we resist?
Outdoor sessions help us diversify our fitness routine, relaunch an established sporting practice, and most importantly, soak in oxygen and vitamin D. Whether it be the breathtaking mountain views or the azure seaside, these activities become much more exciting and therefore, more efficient. Breathing techniques help us oxygenate every cell of our bodies, while a whole community of like-minded people turn this physical activity into a full-fledged ritual.
This year, World Class Monaco has developed a new signature outdoor exercise program. Its menu of activities will satisfy even the most demanding client:
– SUP Yoga
– Pilates
– Group jogging
– Boot Camp
– Flow yoga
– Self Defense
– Stretching. 
Melissa, group program manager and founder of the World Class Monaco Outdoor Club, is very passionate about it:
«Our hectic life makes it so difficult to devote even one hour of our time to ourselves, without worrying about deadlines. But it is necessary. Because of my clients' busy schedules, I perform my most invigorating and favourite classes very early in the morning before they plunge into work. We also know how efficient and pleasant a lunch break can be (she smiles). You also have an option of joining us for a jog after an exhausting day at the desk. This is a chance to shake off any unnecessary stuff before going home to your family. Our workouts are perfect for those who have ambitious goals and want to change their sports routine!»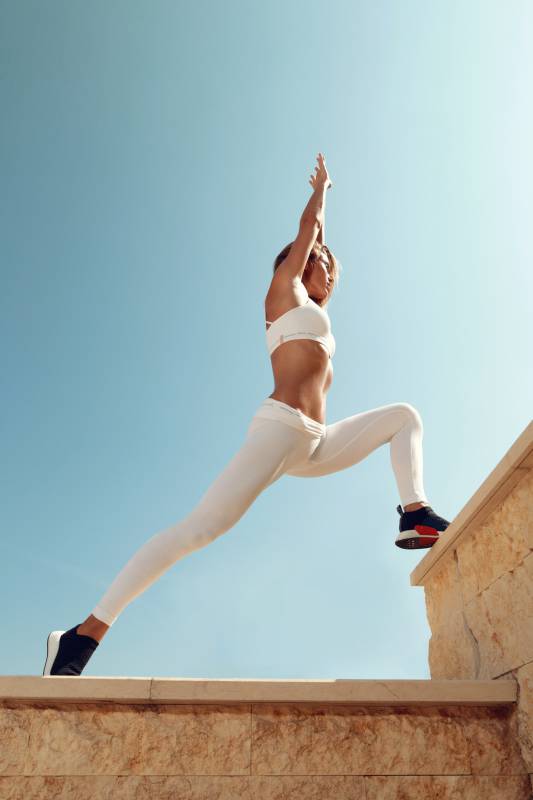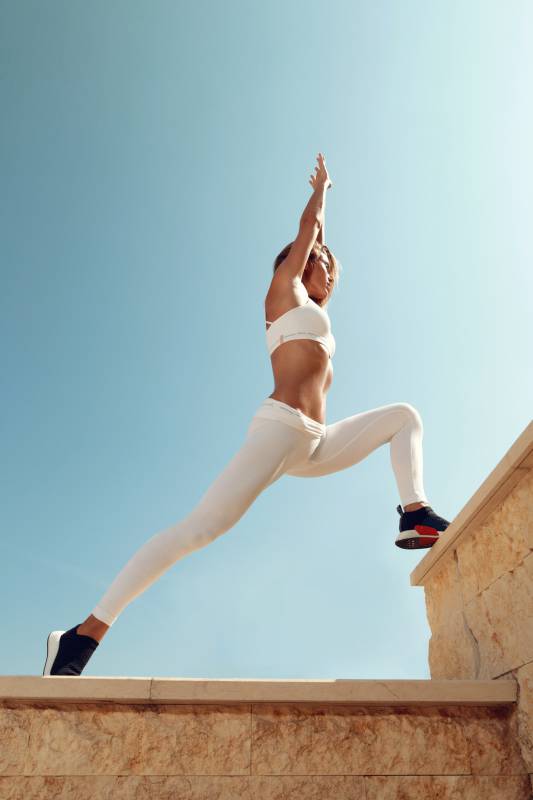 More than 10 different classes (morning, afternoon and evening) are available all through the summer with World Class Monaco. This is your opportunity to train with highly professional coaches in the most scenic of areas. You can register online with www.wclass.fr or at our reception desk.
Any fitness level is acceptable for training in the fresh air. Even if you find traditional jogging too challenging, you would enjoy a power yoga or Pilates class. Special choreography, working with your own weight or special additional weights, and most importantly, the dynamics of it all, will ensure you achieve visible results within the shortest time possible.
According to Melissa, apart from obvious advantages, this kind of training allows you from the very start:
– TO SATURATE YOUR BODY WITH OXYGEN.
Exercising in the fresh air enriches our body with oxygen, accelerating all metabolic processes (oxygen is a catalyst for chemical reactions) and contributing to fat burning. It improves the trophic (nutritional) blood function, nourishing our tissues and organs. The physical effect of our workout therefore comes faster: endurance, flexibility, speed and strength.
– TO DEVELOP PREVIOUSLY UNUSED MUSCLE GROUPS, COMBINING VARIOUS TYPES OF LOADS.
When you run in the street, for example, these are outside conditions that cannot be reproduced in a fitness club on a treadmill. You cross all kinds of elevations and surfaces, such as concrete, rocks, grass or sand. All these angles train your body in a different way. It is strongly recommended to change the loads that we provide you with regularly since our body very quickly adapts to them all.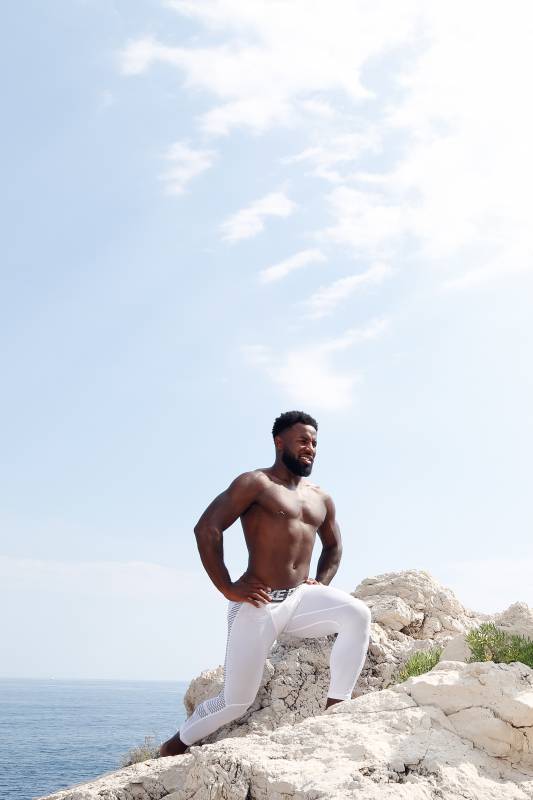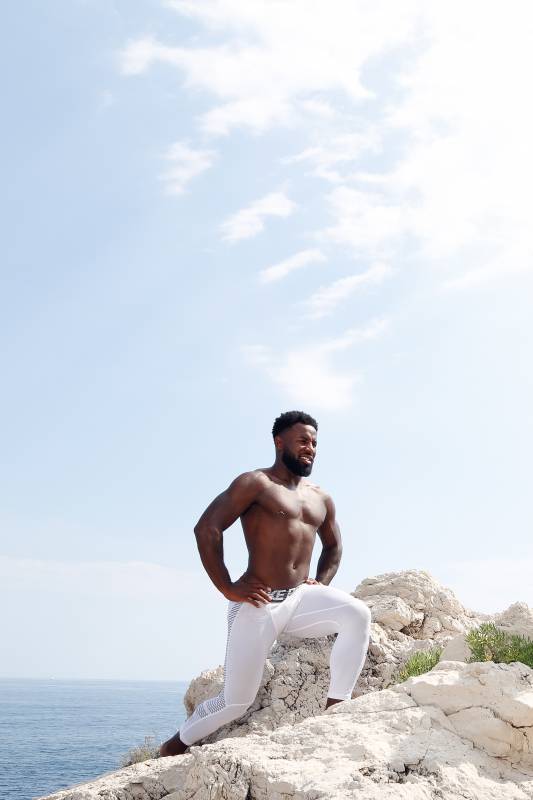 – TO AIR OUT, SHAKE OFF THE WORKING DAY STRESS.
The landscapes around you are constantly changing — whether it is a park, a seaside, a lawn or a special sports ground. This gives you completely different emotions that are all associated with the present moment — the «Here and Now». Face-to-face with nature ensures you the most powerful effect.
«This puts you in a positive mood, I myself love the outdoor classes», adds Melissa. «It's been several months since our clients have become addicted to a new workout in the fresh air every week. What could be better than starting your morning with our signature Boot Camp? I want to share this lifestyle with as many people as possible! This program is therefore available for anybody who is interested. Nowadays our customers are looking for something more than just traditional training, and we are there to surprise you and anticipate your desires!»
WCLASS.FR
World Class Monaco
6 Avenue Marquet, 06320 Cap d'Ail
Phone: +33(0)4 92 09 74 94