Latest news
2022 Monaco Yacht Show focuses on the Sailing Yacht Area and other Monaco news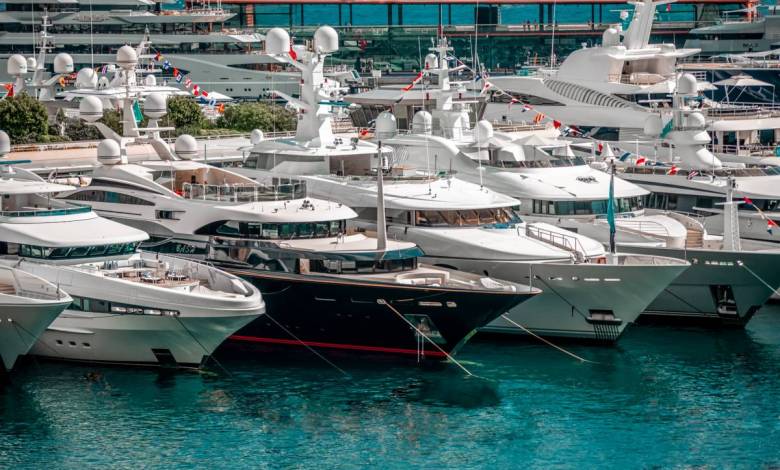 Learn what has been discussed this week in the Principality of Monaco.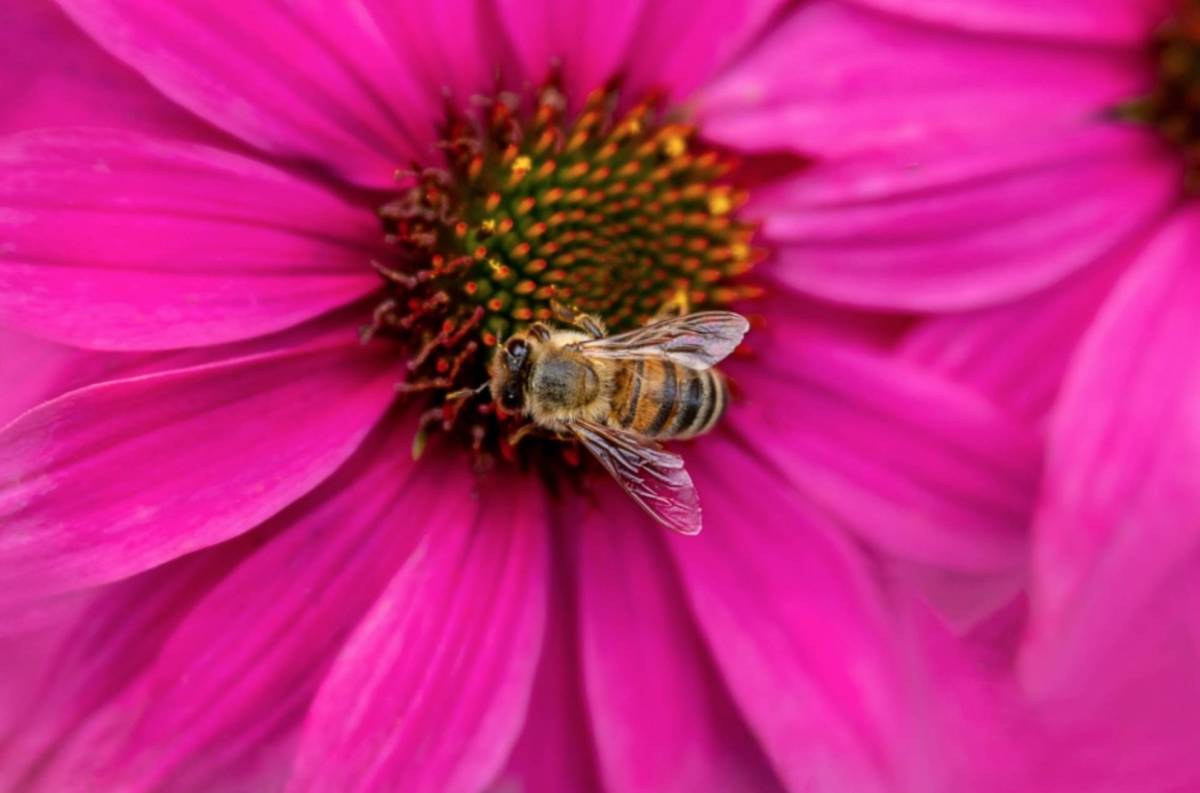 AS Monaco is launching 'Les Ruches Rouges & Blanches' (The Red & White Hives) program to help save the bees. After every 10 goals scored in Ligue 1, a beehive will be installed in the Principality. The project is part of the environment pillar of the ASM's corporate social responsibility policy, with the aim of raising awareness and promoting biodiversity.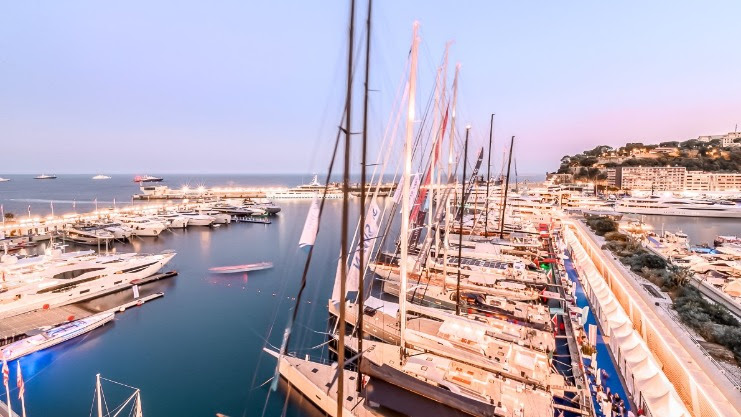 The Monaco Yacht Show announces the fleet of large sailing yachts on display this September. Attendees to the show will discover multi-awarded sailing yachts, classic schooners or sloops, and high-performance and modern-designed sailing vessels.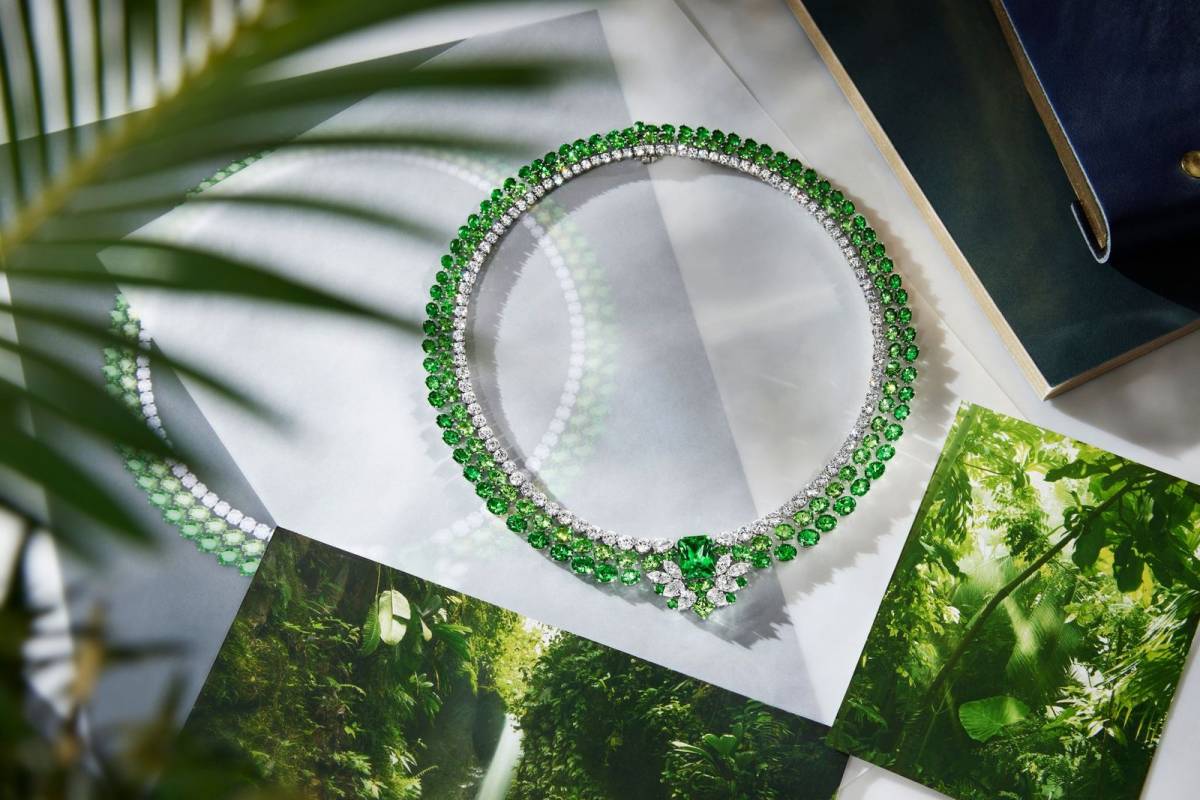 To be majestic, is to show impressive beauty or dignity. For the House of Harry Winston, majestic is the word that perfectly embodies and captures the spirit of its latest high jewelry offering. An unparalleled collection that explores some of the most awe-inspiring and breathtaking places Mother Nature has to offer. Entitled, Majestic Escapes, the collection transports fine jewelry connoisseurs to magnificent locales across the globe, through one-of-a-kind jewels that celebrate the unique allure of the destinations they serve.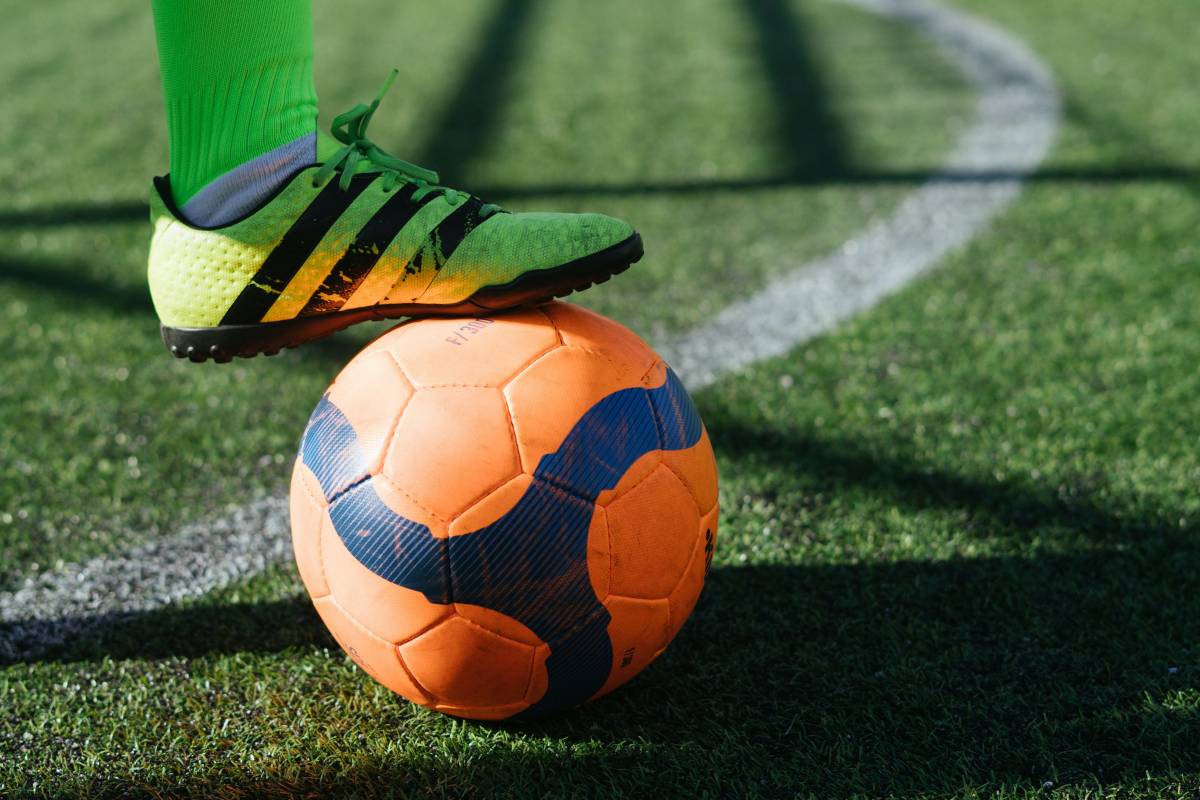 In full preparation for their season which will start at home against SC Air Bel on Sunday August 21, Frédéric Barilaro's proteges have reached the final of a European tournament organized in the Netherlands.
They are in full preparation for this new 2022-2023 year. All from the 2005 and 2006 generations, either upgraded U17s or first-year U19s,
the young talents of AS Monaco
led by Frédéric Barilaro took part in the Rosendal tournament in the Netherlands this weekend. It is a European competition bringing together teams from the north of the Old Continent.