Latest news
2023 Michelin Guide Honours Principality's Gourmet Oases and other Monaco news
Read this update and learn what has been going on this week in the little but as always very busy Principality of Monaco.
Bon Appetit! The stamp of approval for consistent excellence and quality rewards yet again in 2023 as in 2022 the oases of fine gourmet cuisine in the Principality. Look for a guaranteed Michelin Star or even two or three as you take a leisurely walk in the Principality. Your pocket-book might need to bear the strain of the extra 100 euros or so (to pick a number) for the privilege but the Principality has always been about the best.
Here is the 2023 cream of the cream starred restaurants in Monaco … a list of 6 stellar dining spots that has been reconfirmed in the new Michelin-Star 2023 listing.
For Formula 1 racing aficionados there is a real treat in store… and immediately too… as three stamps have just been released by the Monaco Stamp Office. They include Legendary Race Cars and Legendary Race Car Drivers.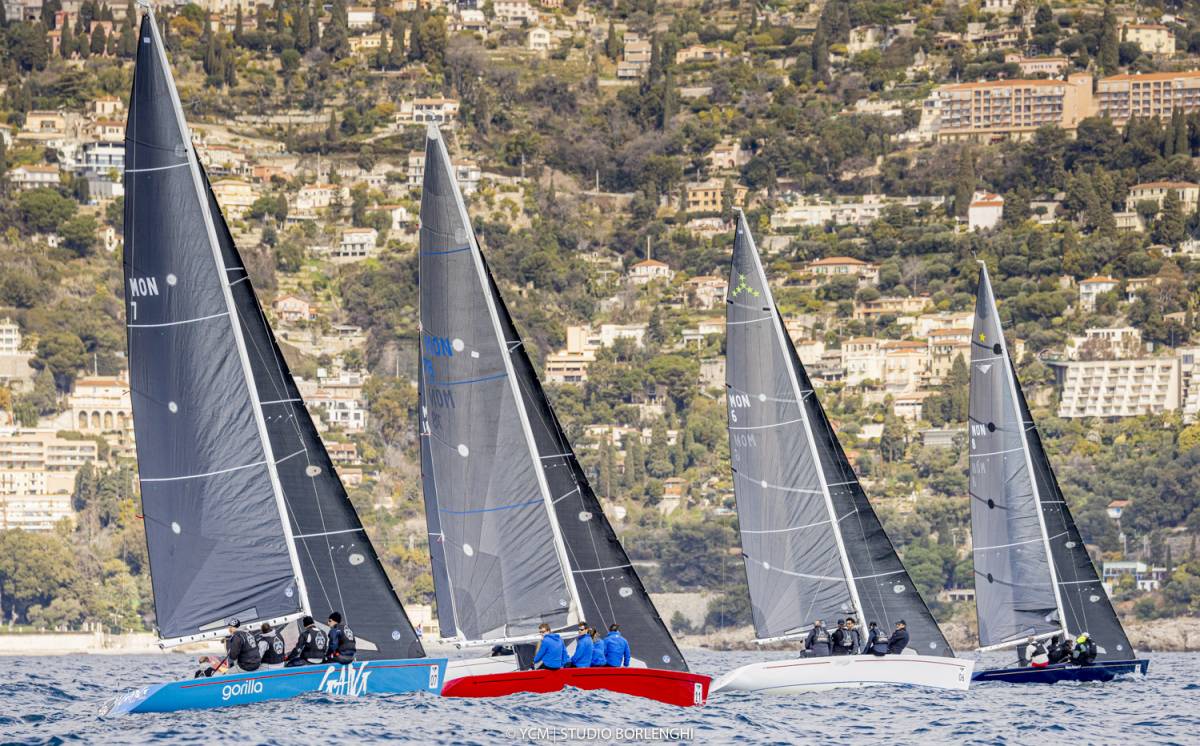 The exhilarating 39th Primo Cup-Trophée Credit Suisse was held from 2-5 March, bringing the Monaco Sportsboat Winter Series to a dramatic close. Idyllic conditions met the 300 sailers representing 12 countries that descended on Monaco's harbour. 15 Smeralda 888s, a dozen Longtze Premiers and over 50 J/70s raced in the event. SLAM sportswear awarded the top three teams with brand-new sailing gear. Overall, Switzerland and the Yacht Club de Monaco achieved top results.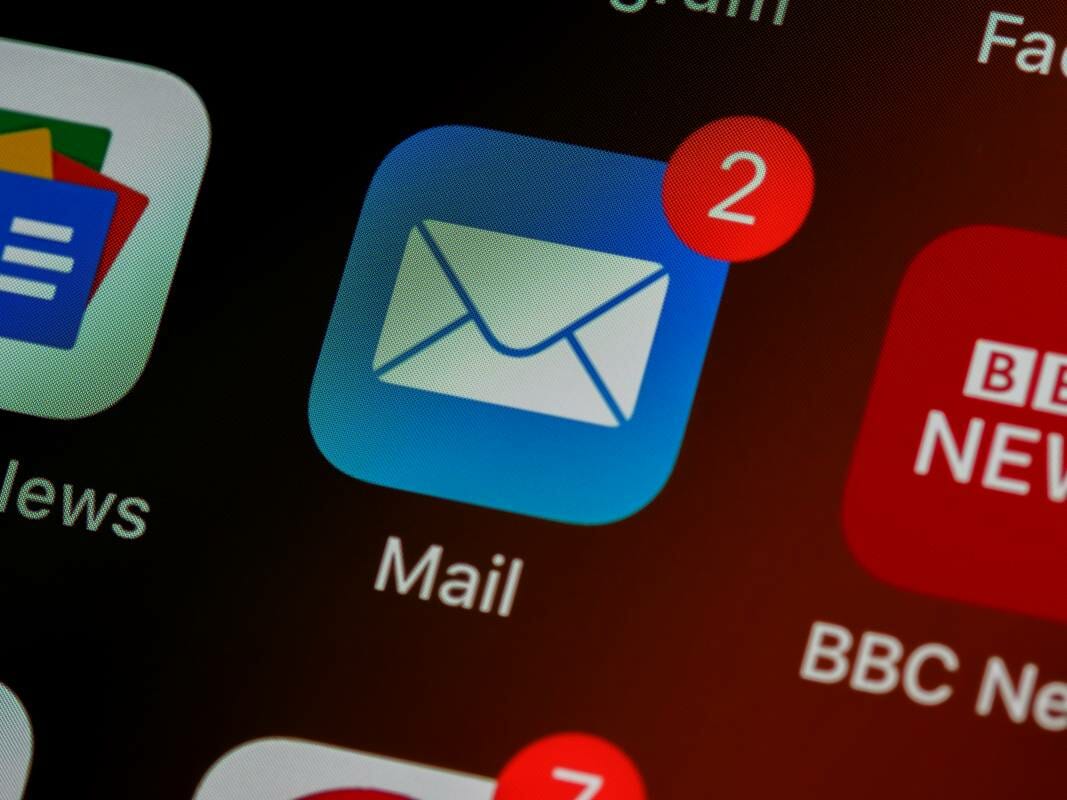 Be careful not to open suspicious emails and do not click on their attachments. For several days, fraudulent emails in the name of Monaco's Public Security Department have been sent en masse, in an untargeted manner, from different email addresses, some of which have escaped the anti-spam filters of email providers.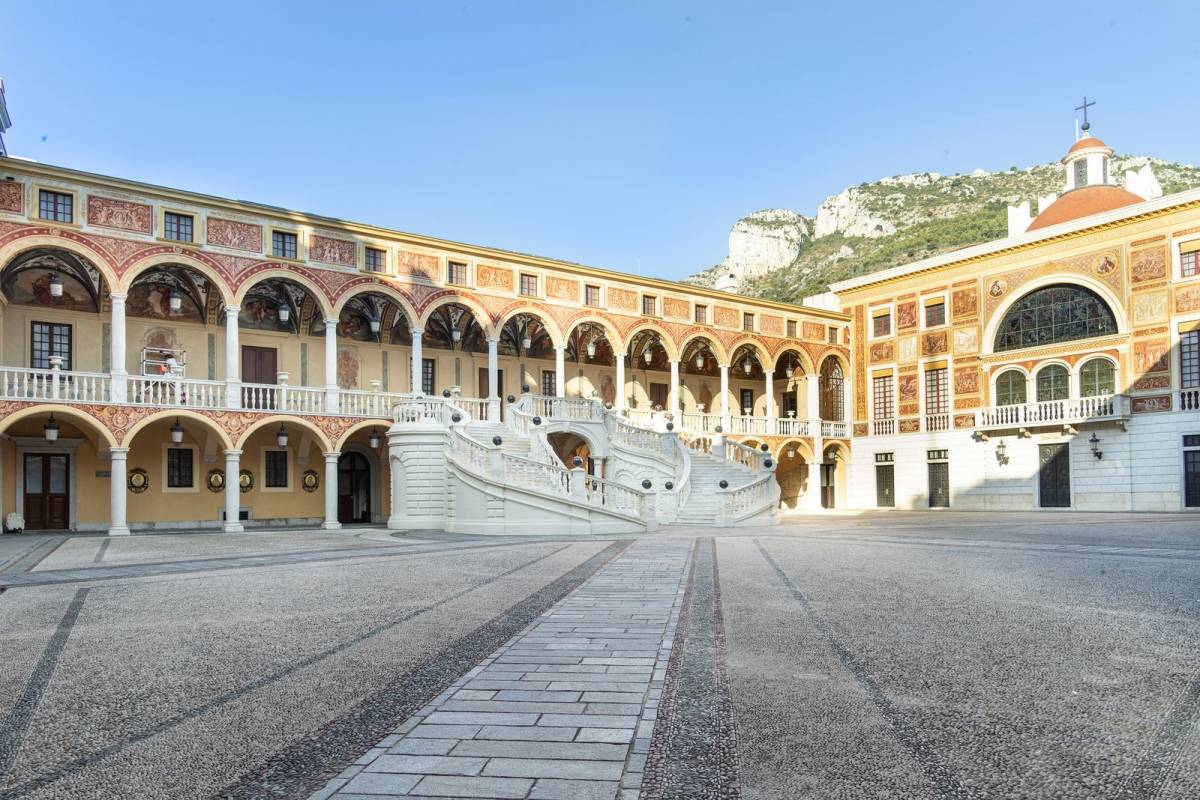 Monaco's treasured Throne Room is undergoing major and careful restoration work and is currently closed to the public. A team of over 15 specialists are tirelessly working to restore the room to its original gilded glory. The State Apartments, which include the Throne Room, will reopen to the public on 2 April. Visitors will be able witness the restorers in action, who will continue to work until the end of July.