Latest news
2024 Monte-Carlo Rally Heads from Monte-Carlo to Gap and other Monaco news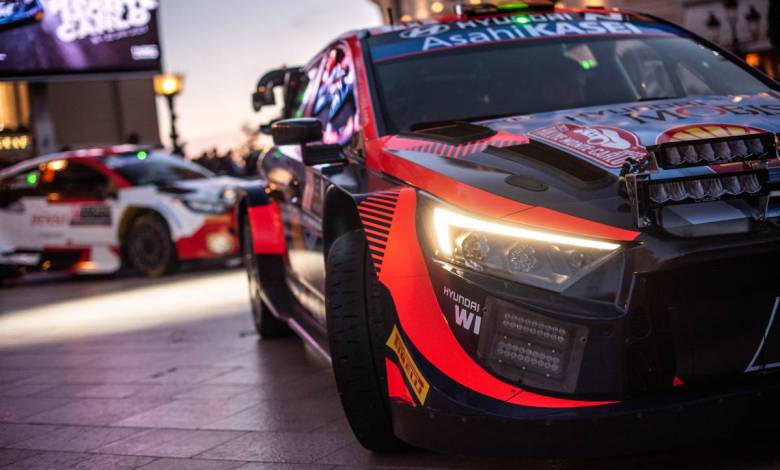 One more busy week came to an end. And though it's slow summer vacation time there are a few pieces of news about Monaco that you should know.
Get ready for the heart-pounding action of Rallye Monte-Carlo's 92nd edition in 2024, covering an impressive 338km of timed stages. Just like in the past years from 2014 to 2021, the exhilarating opening round of the World Rally Championship returns to the scenic Hautes-Alpes region, centred in Gap. Recently, the organizers unveiled the thrilling route, promising 17 special stages that will traverse five departments in the Sud region.
This strategic move to Gap was already on the cards before the start of the 91st edition, which saw Sébastien Ogier emerge victorious. In early June, the Automobile Club de Monaco (ACM) officially confirmed the decision. The reasoning behind this change was due to substantial construction work in Monaco, rendering some areas unsuitable for the service park and essential infrastructures. As a result, the organizing committee opted to relocate a major part of the event to Gap to accommodate the closed park.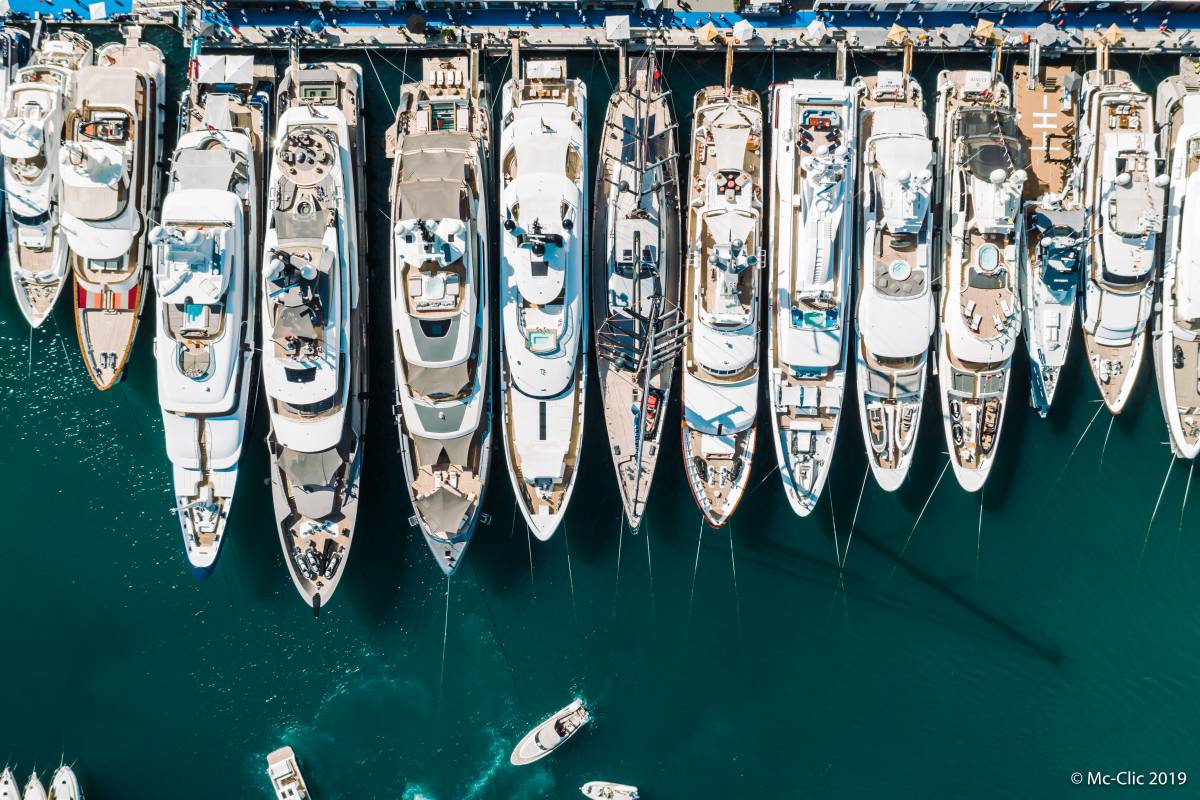 As the 
Monaco Yacht Show
 unveils its opulent allure in 2023, the Upper Deck Lounge takes centre stage as a captivating exhibition. It brings together the finest elements of luxury and superyacht lifestyle kitty corner to the Sustainability Hub, a reminder that luxury and sustainability have an unfolding future hand in hand. 
Nestled in the Parvis Piscine tent, this exclusive Upper Deck showcase presents a seamless fusion of craftsmanship from esteemed luxury houses with the world of business and private aviation, haute horlogerie, and captivating artworks.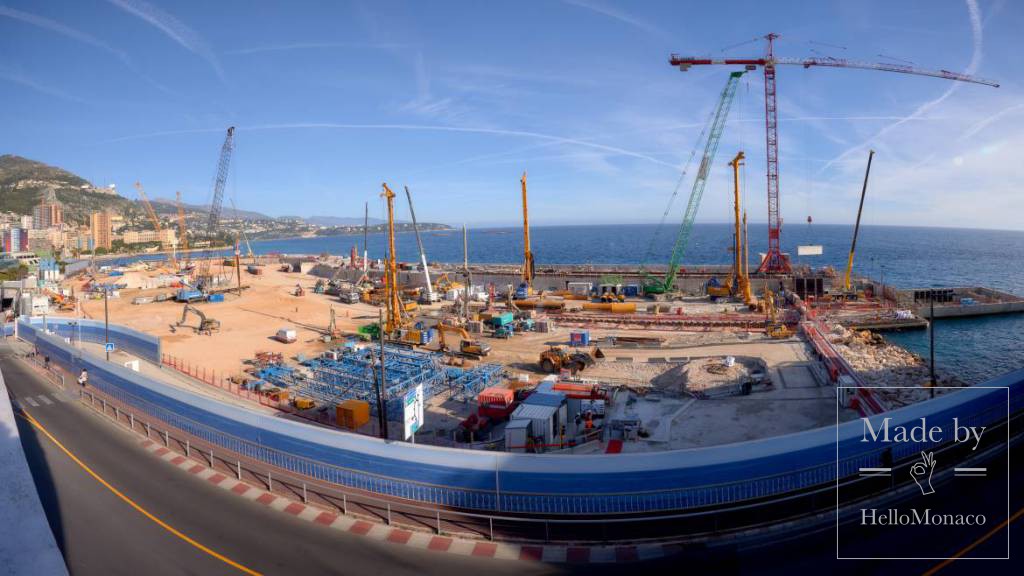 According to a new publication by the Monegasque Institute of Statistics and Economic Studies (IMSEE), the Construction Sector continued to grow in 2022, employing nearly 470 more people than in 2021 and reaching almost 2.5 billion euros in turnover. With more than 11% of workers, it's the 3rd largest employer in the Principality.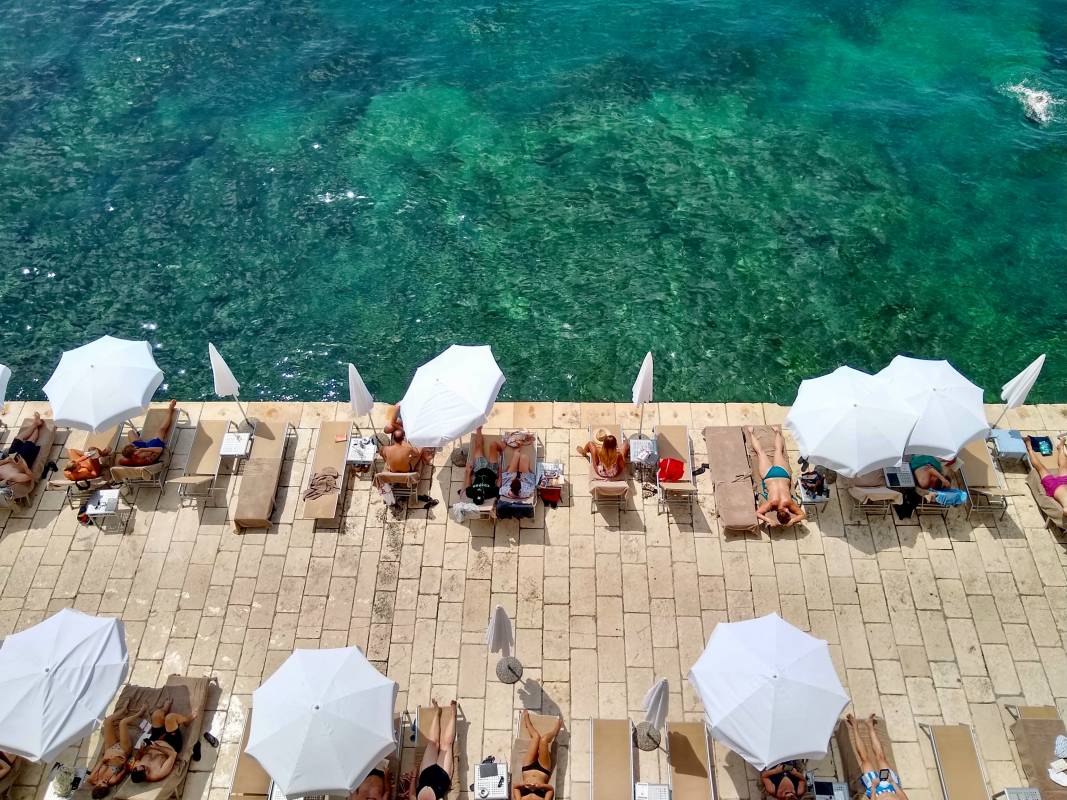 We all remember the massive state aid that was required to help the Principality weather the Covid crisis. Fortunately Monaco had prudently built up a Constitutional Reserve Fund and so was able to roll out support measures to individuals and businesses in need. So it makes sense to build up reserves through taxes in good times to help with unexpected shocks, even though we hope those shocks don't happen.
Commencing in 2024, tourists visiting Monaco and opting for accommodations in hotels and hotel residences will be subject to a newly introduced tourist tax. This brings the Principality in line with countries like France, Italy, and Switzerland, which have long imposed similar fees on visitors.