Latest news
3.5% increase in Salaries for Civil Servants and other Monaco news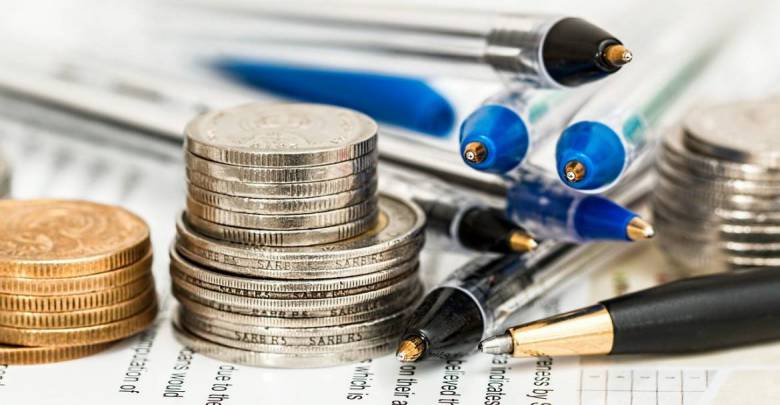 If you like to have all the information at hand and stay updated read our Saturday news digest and learn the most interesting news in one place.
Monaco's Minister of State, Pierre Dartout, announced an increase of 3.5% for the salaries of hospital workers and civil servants, plus an increase in year-end bonuses. The announcement came during a press conference on 16 September. The pay rise will represent a government expenditure of 6.2 million euros.
Civil servants heading back to work after the holidays were welcomed back with a bit of good news. Their 3.5% pay rise is effective immediately and comes as a response to increased inflation rates brought on by a difficult global situation.
The Monte-Carlo Country Club will be hosting the second Tennis Europe Junior Masters from 26 to 28 October 2022, on the club's legendary clay courts.
This major end-of-season event will be attended by the best young European players, at the same venue that hosts the iconic ATP Masters 1000 and the Rolex Monte Carlo Masters. Held under the High Patronage of HSH Prince Albert II of Monaco, eight of Europe's most skilled boys and girls in the under-14 and under-16 categories will be participating for the championship title. Tennis stars like Rafael Nadal, Alexander Zverev, Kim Clijsters and Belinda Bencic are among the Tennis Europe Junior Tour's former champions.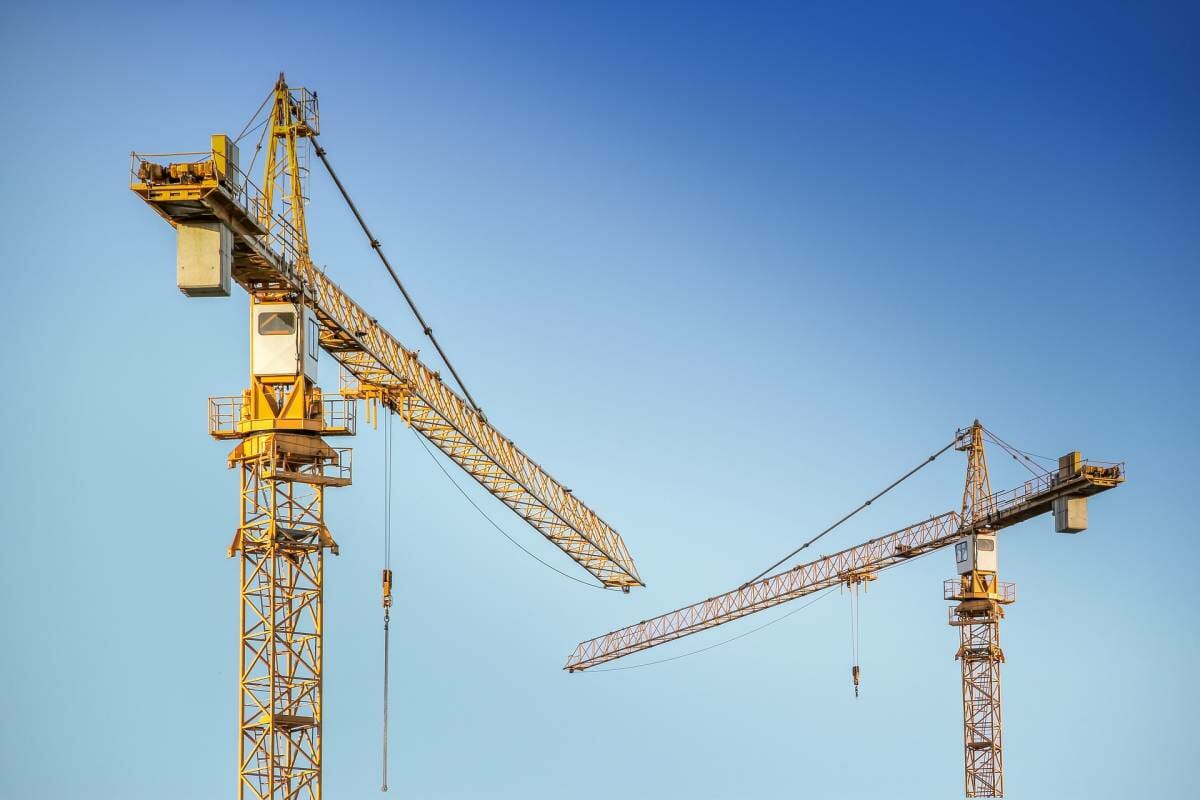 The tall, monolithic block of apartments build in 1966 and located at 64 Boulevard du Jardin Exotique, is being demolished to make way for more housing. The new Bel Air building complex will house 197 units and is part the national housing plan. The building is being created with the environment in mind and will be given a Mediterranean Sustainable Buildings certification.
Work has already begun on the new Bel Air complex, designed by architect Patrick Raymond, a project with an estimated budget of 155 million euros. Construction of the new complex is due to be complete in four years time. Once demolition is completed, three new buildings will be created, with 48 two-room apartments, 81 three-room apartments, 61 four-room apartments and 7 five-room apartments. The complex also includes plans for a shop, ten offices, a daycare for 50 children and a parking lot with 300 spaces.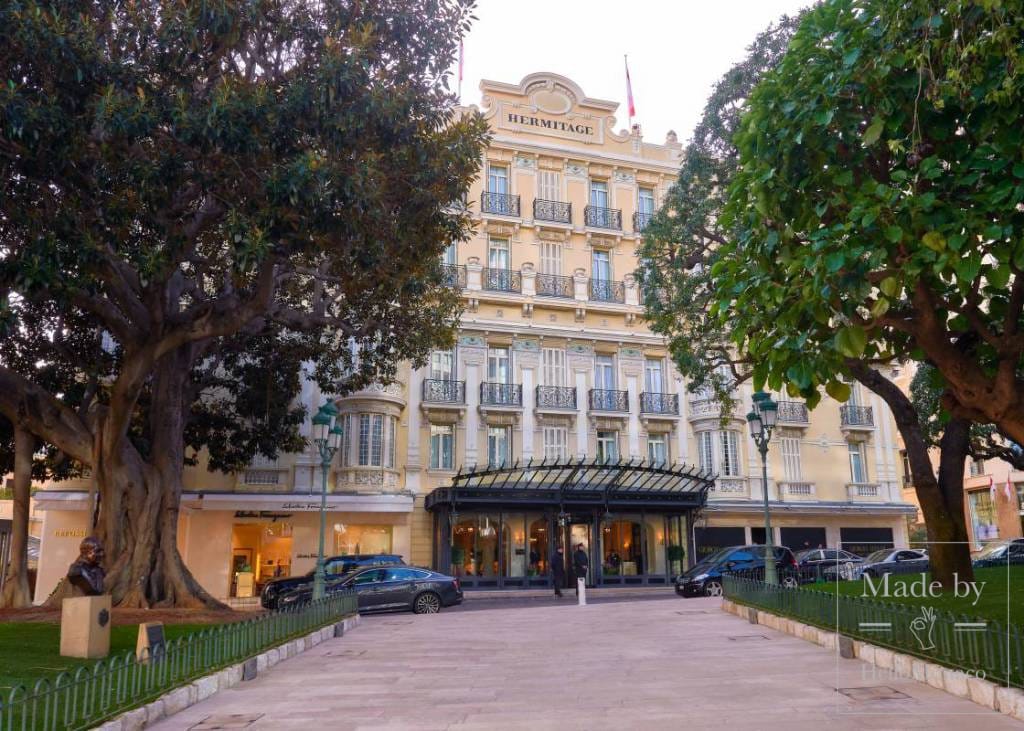 The Monte-Carlo Hermitage Hotel is a majestic Belle Époque palace right in the heart of the Principality. Tourists and locals alike have truly grown to love this historic building thanks to its intimate and cosy atmosphere, elegant interior and superb location.
Architect Nicolas Marquet was commissioned to design this luxurious building in the late 19th century. At that time, the hotel was owned by the Englishman Vincent Benoit, who was also running The Princes restaurant in London.
On top of its luxurious rooms and large reception halls, the hotel offers an intimate conservatory. Its incredible glass and steel dome was designed by the legendary Gustave Eiffel.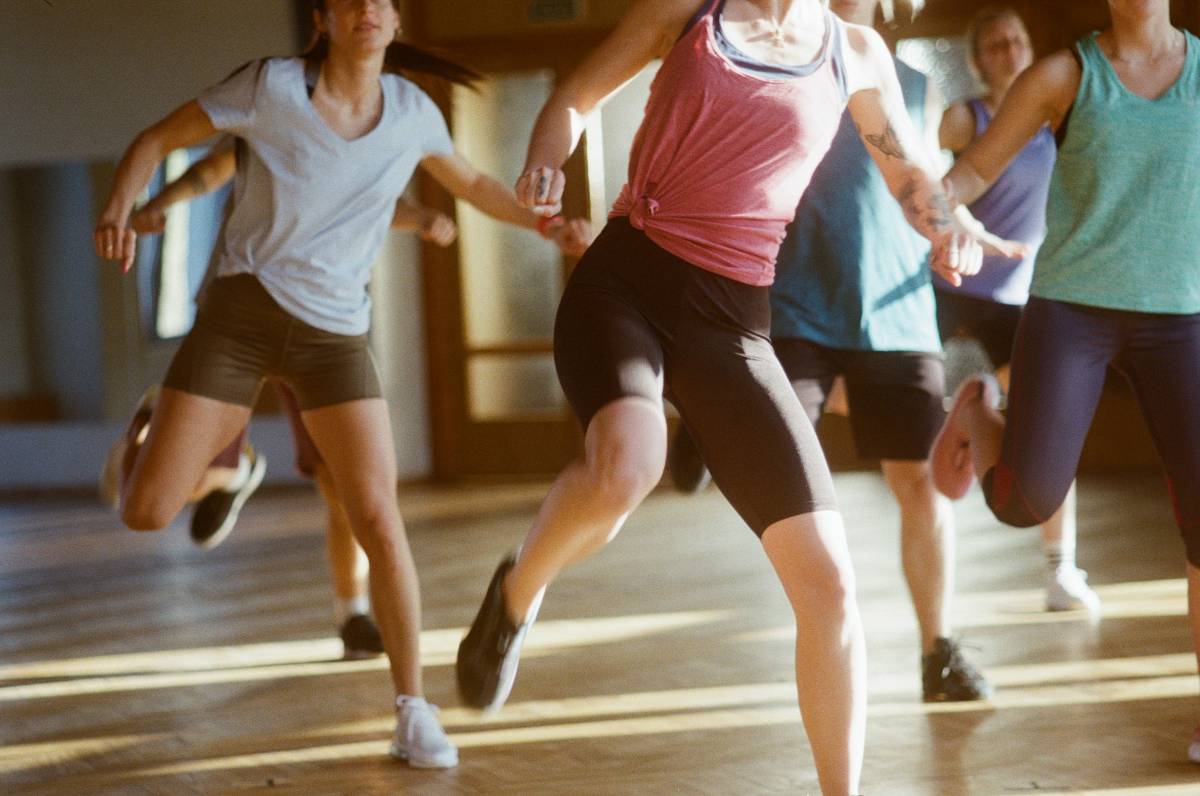 Don't let a beautiful garden make building a much-needed new Dance Hall of almost 200 square metres an impossibility. 
The architects for the famous Princess Grace Academy have found a creative way that the Academy and the lovers of the gardens in front of the Casa Mia villa can have their cake and eat it too. 
The solution? Build the Dance Hall under the garden and then have a team of garden design and implementation experts from Monaco's Department of Urban Development recreate the garden full of trees – quite a feat in itself.