Latest news
Audience between Prince Albert II and King Felipe VI at the Palace of Zarzuela and other princely news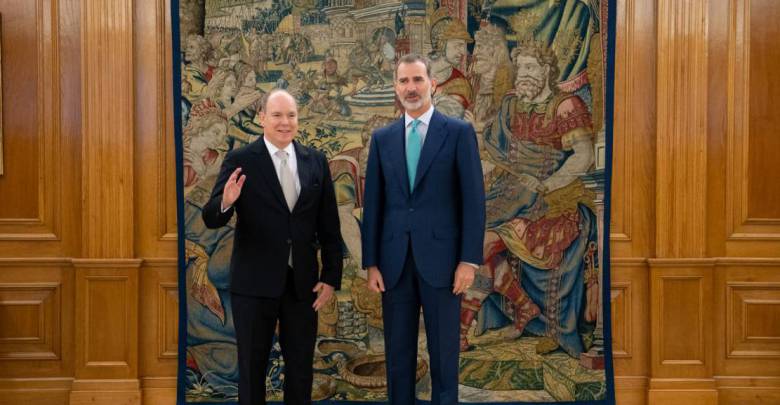 Audience between Prince Albert II and King Felipe VI at the Palace of Zarzuela
In Madrid His Majesty King Felipe VI received an audience with His Serene Highness
Prince Albert II
at the Zarzuela Palace, at the end of the Prince's Madrid stay. The Sovereign had gone to the Spanish capital to preside over the Board of Directors of FPA2 (The Prince's Foundation) and to award prizes for deserving defenders of the environment on June 20th.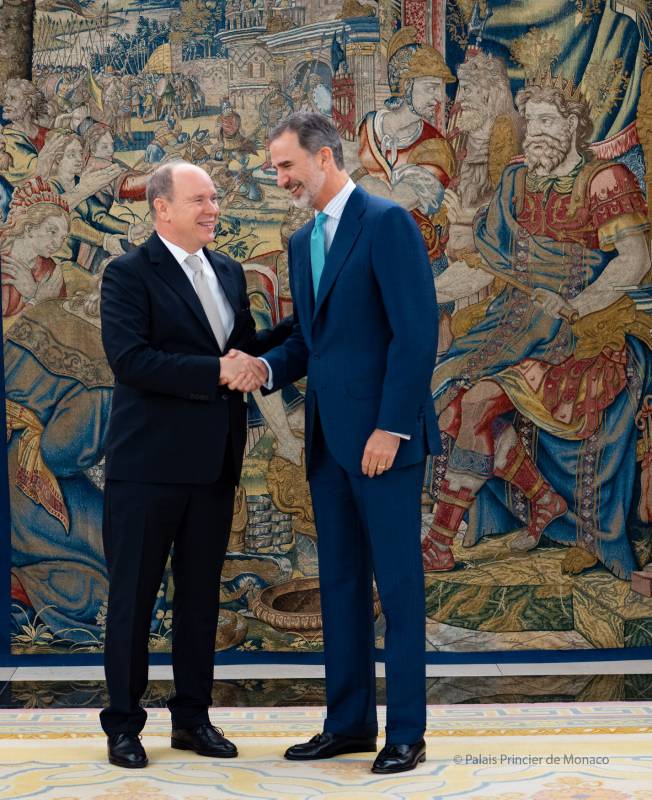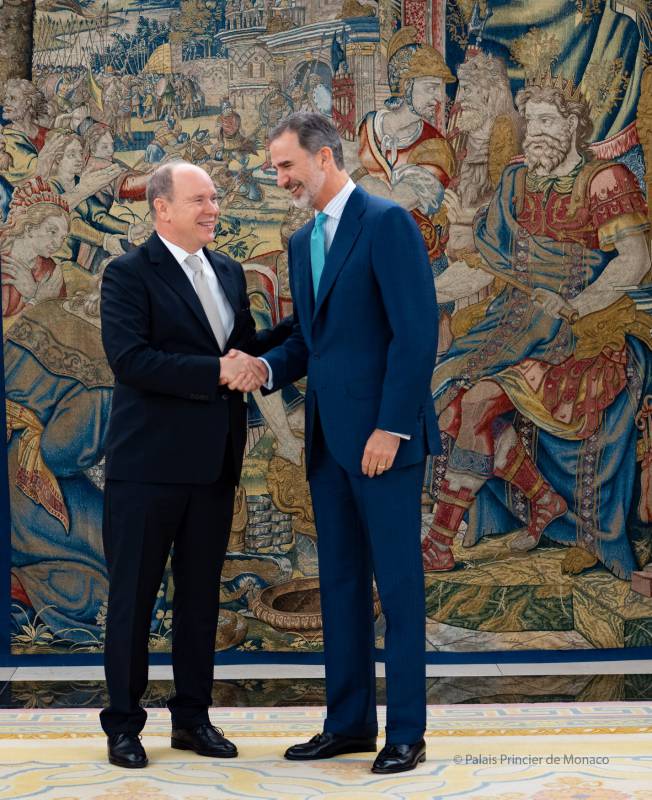 12th Awards Ceremony of the Spanish Branch of the Prince Albert II Foundation
The event organized by the Spanish Branch of the Foundation honoured personalities and organizations for their commitment to the preservation of the planet in three priority areas:
fight against climate change, preservation of Biodiversity and water resources management.
Opening the ceremony His Serene Highness Prince Albert emphasized that there is a need to understand that the future of all those that share this planet is linked – and also to the generations that come after us to whom we must feel solidarity.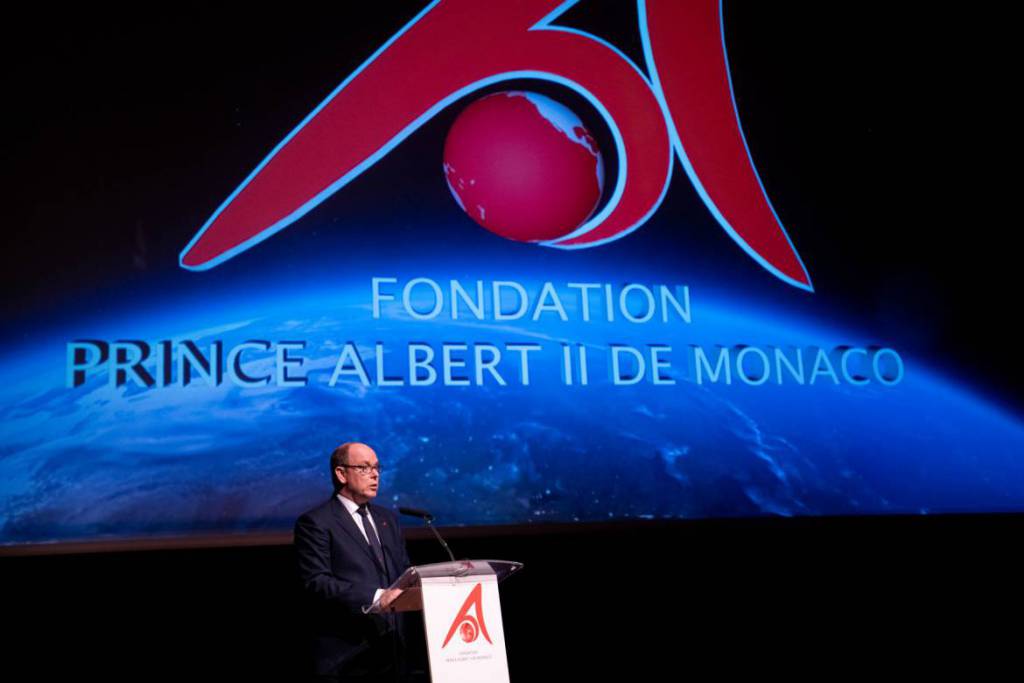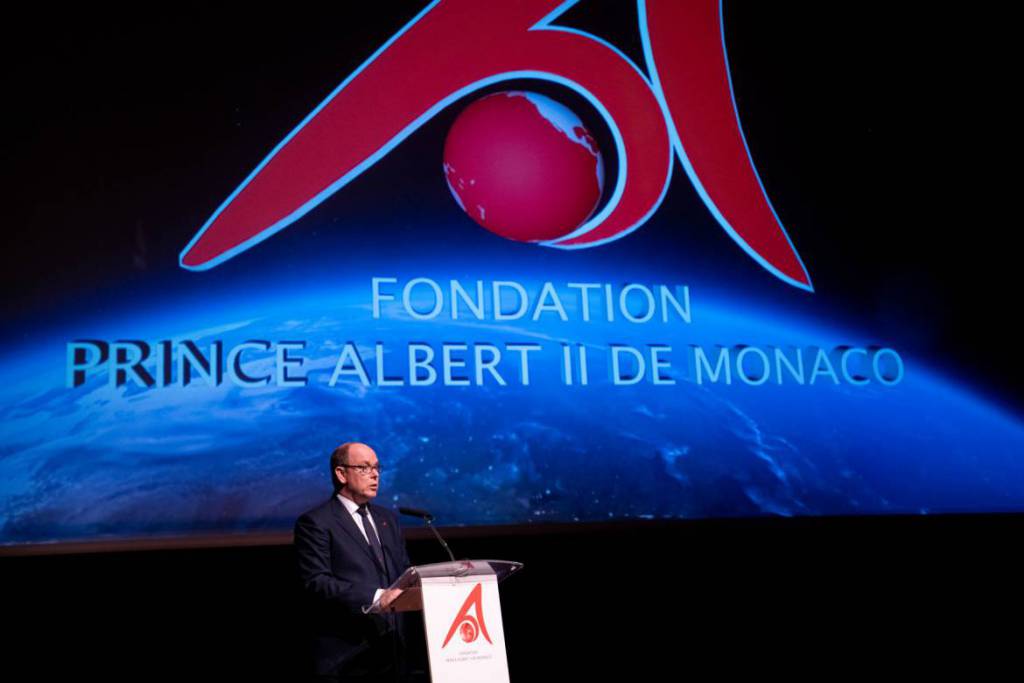 the climate change award was awarded to the Danish company Ørsted who abandoned fossil energies in favour of renewables;
the water award went to the oldest judicial institution in Europe, the water court Tribunal de las Aguas De la Vega de Valencia
the biodiversity prize was awarded to Dr. Brad Lister and Dr. Andres Garcia Aguayo for their work on the behaviour of lizards in Mexico
a special prize was awarded to Mrs Christiana Figueres for her remarkable commitment to climate change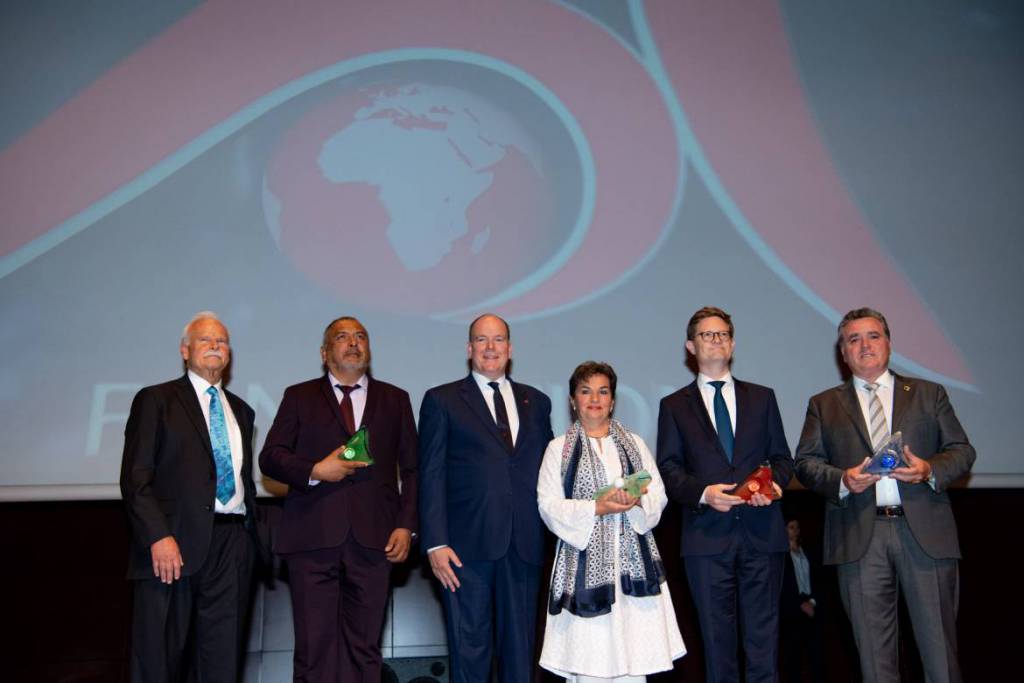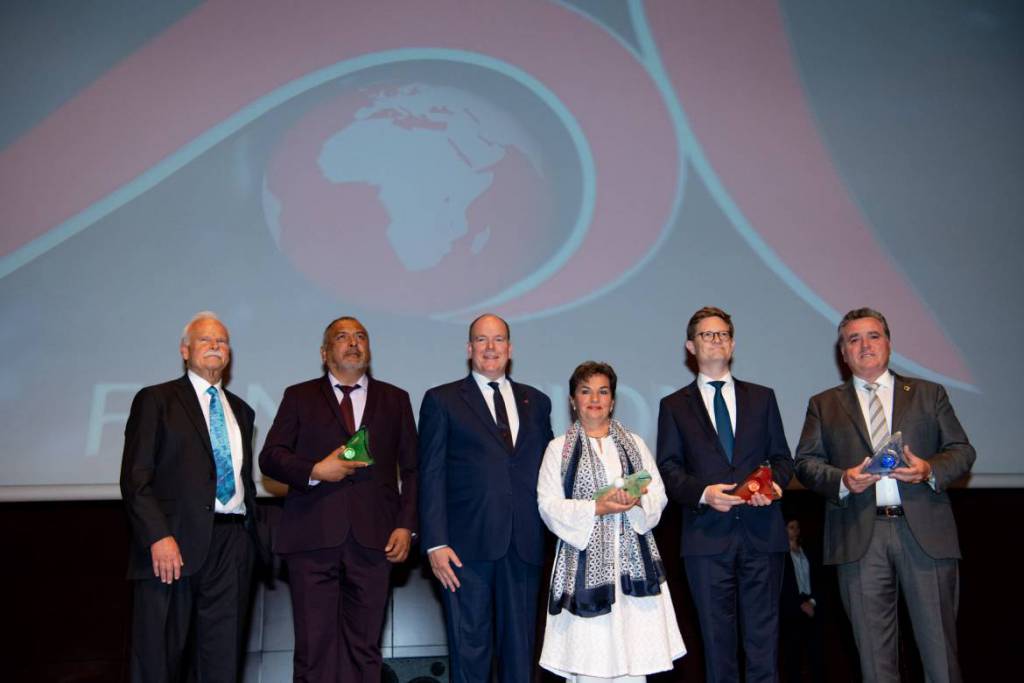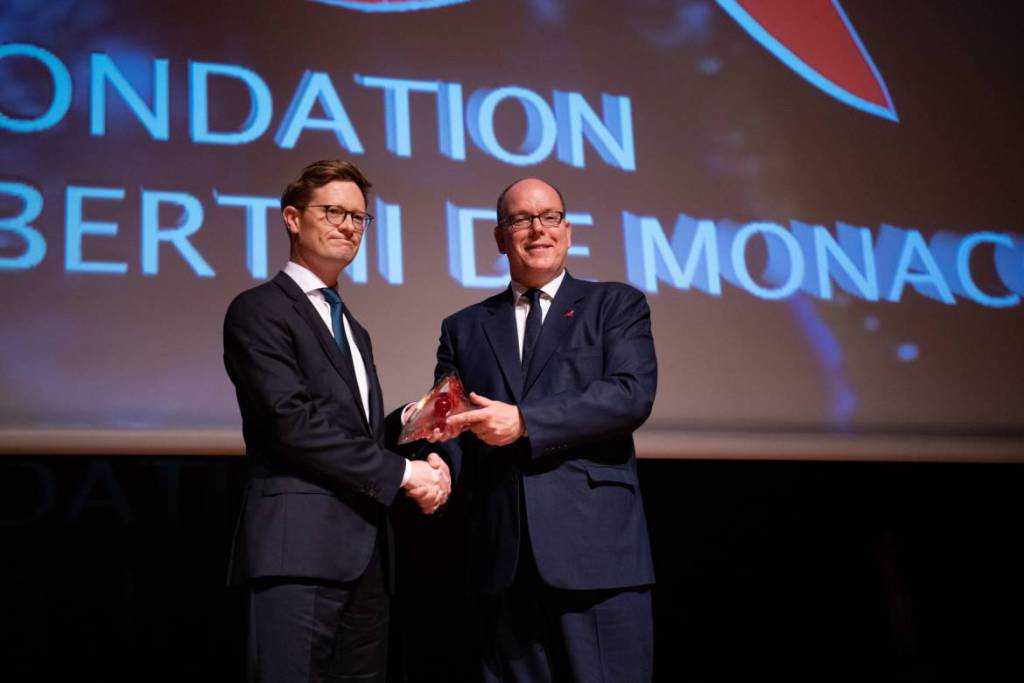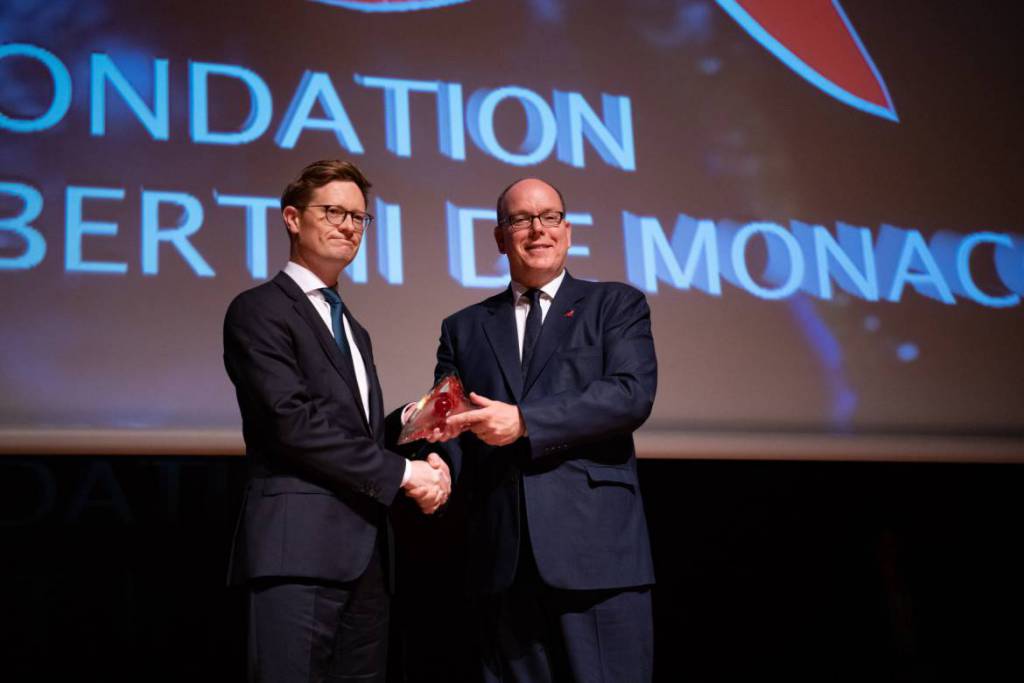 A gala dinner followed the awards ceremony.
Meeting of Prince Albert with the artist Bernard Bezzina
On Tuesday 18 June, the Prince travelled to Callas in the Var to meet the artist Bernard Bezzina. On this occasion, Prince Albert was able to discover the works that will be presented at the exhibition "Eclats" at the hostel of Gorges du Pennafort from June 29, 2019. The Sovereign Prince has, in the past, met several times with the Toulon painter and sculptor, particularly in 2016 in Pietrasanta in Italy and 2017 in Saint Tropez. In September 2019, Bernard Bezzina will offer, as in 2017, an unpublished work that will be sold at the
Monte Carlo Gala for the Global Ocean
for the benefit of the Prince Albert II Foundation.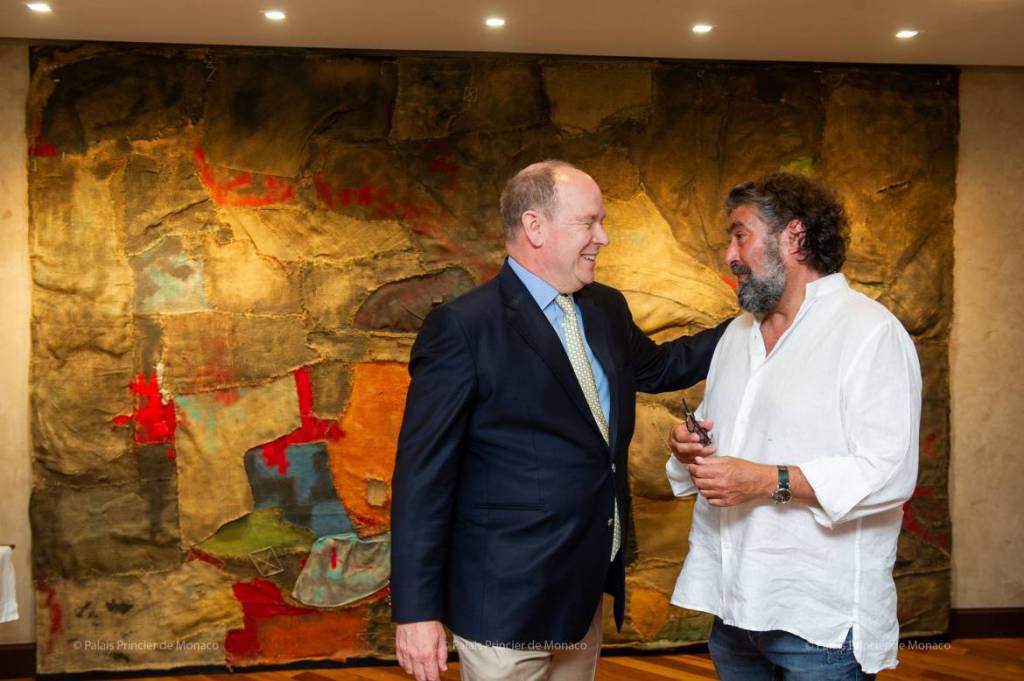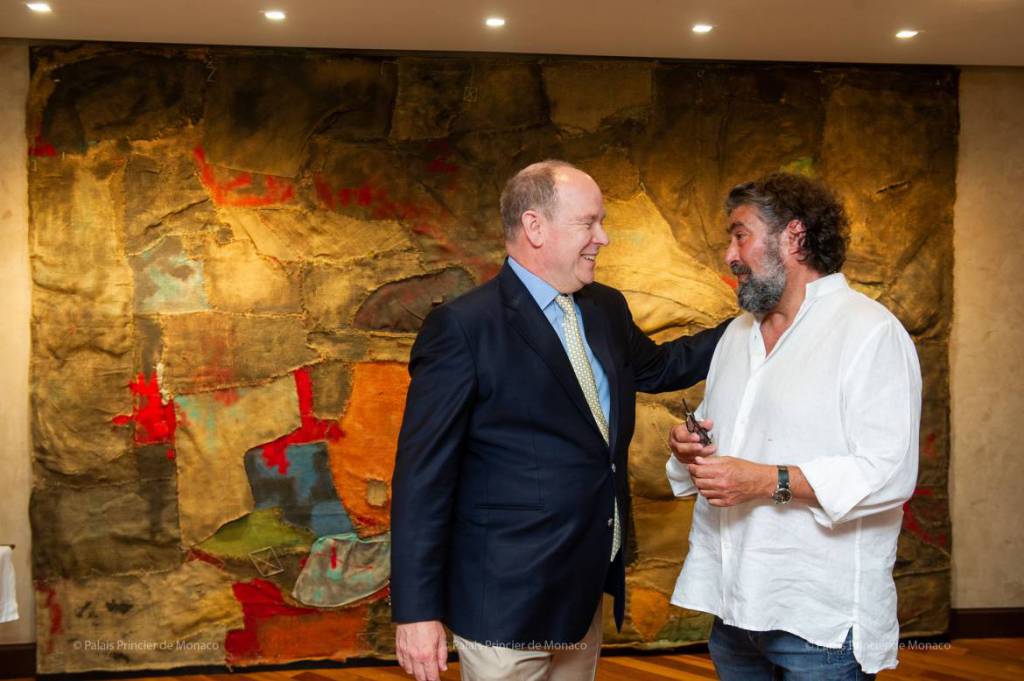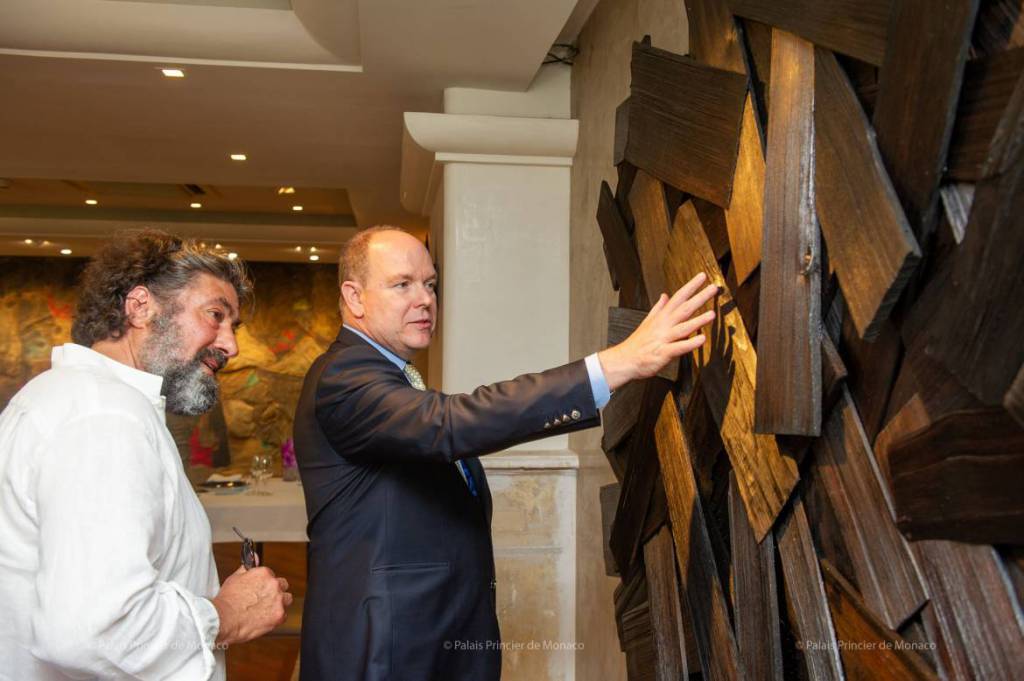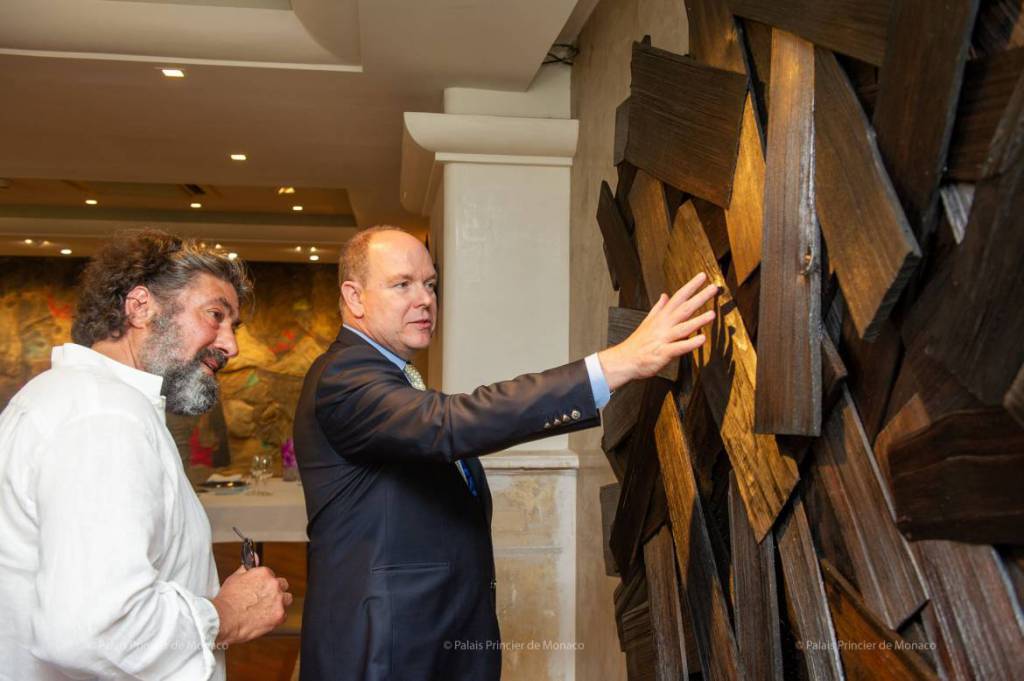 Princess Stéphanie becomes Honorary President of ASM FF Women's Football Team
Following the energy Louis Ducruet committed to his role of ambassador of the women's football team in Monaco, it almost fell naturally to Princess Stephanie to become the honorary president, and this has now been formally announced. This is uplifting news for the ASM FF.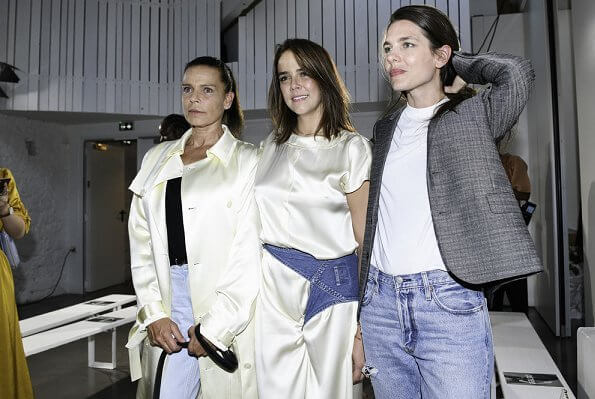 The Monegasque players have had good results this year – the latter just missing promotion to Division 2 by three points. The Principality's club is "one of the most dynamic" in a booming sector . The help of Louis Ducruet as ambassador has been invaluable as was the arrival of Jean Petit, former legend of AS Monaco, to the position of sports advisor.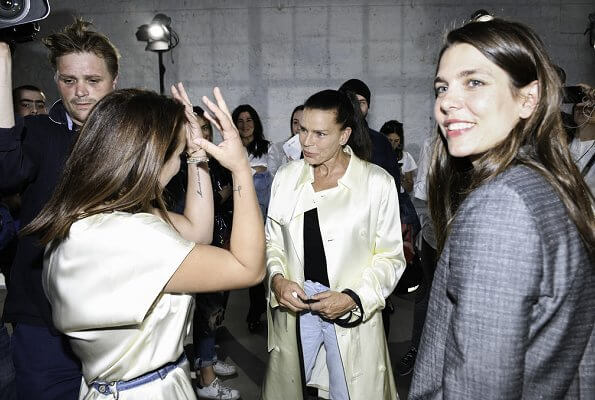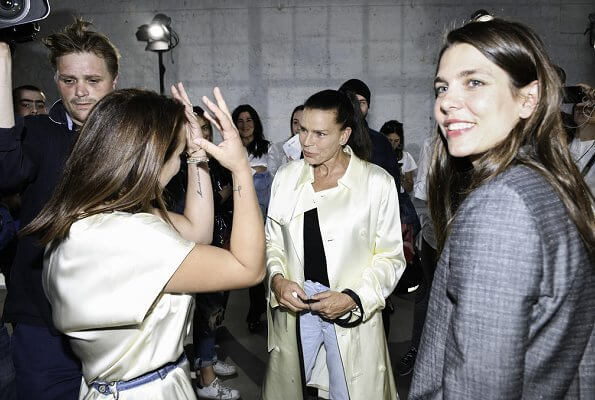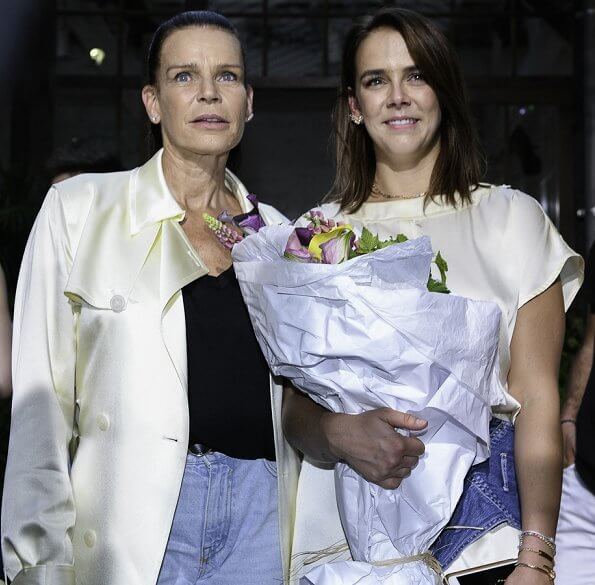 It is reported that Princess Stephanie's knowledge of Women's Football is second to none – which bodes well for ASM FF with Princess Stephanie as Honorary President.