Latest news
F1 Calendar brings Triple Pleasure for Monaco in Spring 2024 and other Monaco news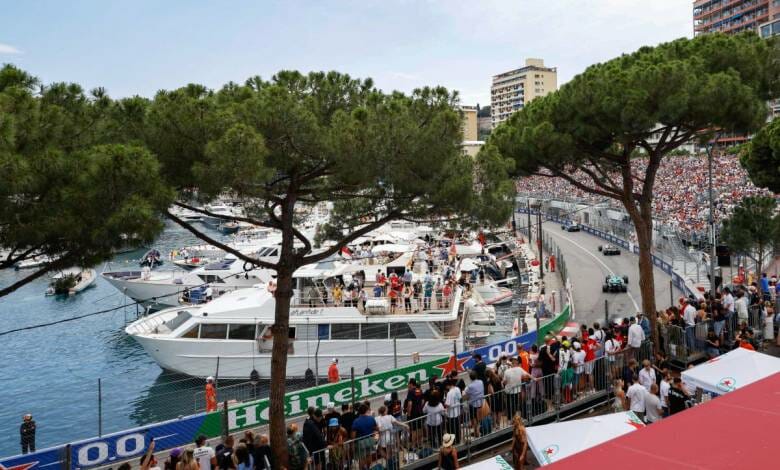 On this nice relaxing Saturday read our selection of the most interesting news of the passed week about the busy Principality.
It's a triple-header in Monaco in 2024 as the full picture emerges now we have the F1 Calendar setting the date for the Monaco Grand Prix.
Under continuing contract with Formula 1 until 2025, the Automobile Club de Monaco will organize its Grand Prix on May 26th. Save the date but not only for this iconic race. The Historic Grand Prix will take place two weeks earlier, from May 10th to 12th. And just before that at the end of April will be the E-Prix on April 27. It's a triple whammy for race fans in the Principality in 2024.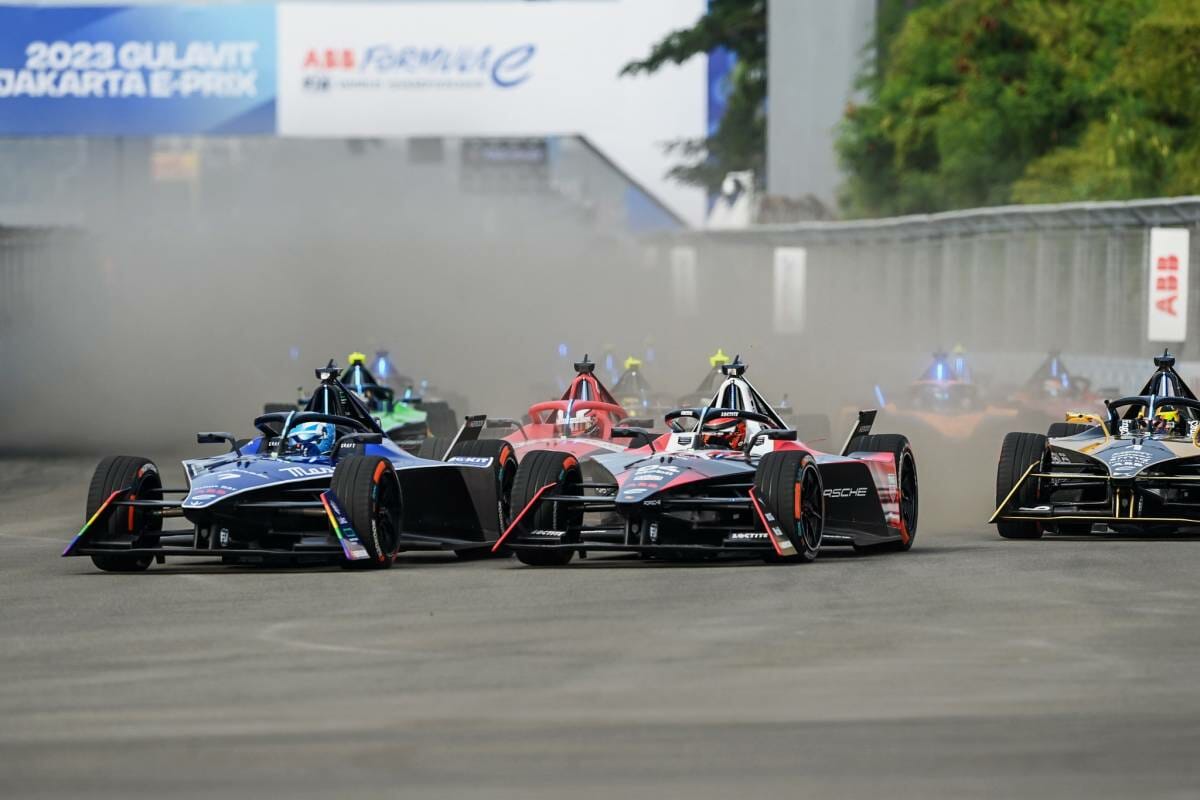 Maserati MSG Racing wrapped up a landmark season of competition at the 2023 London E-Prix, with the Trident completing its comeback 2023 campaign in the UK capital.
The Monaco-based team's season was underscored by unstoppable motivation, with the outfit rising from a challenging start to score 137 points in the second half of the season.
Following a series of time penalties overnight, Edoardo Mortara was promoted to a top-five finish in Race One, and the team rallied for one final push at the ExCeL circuit.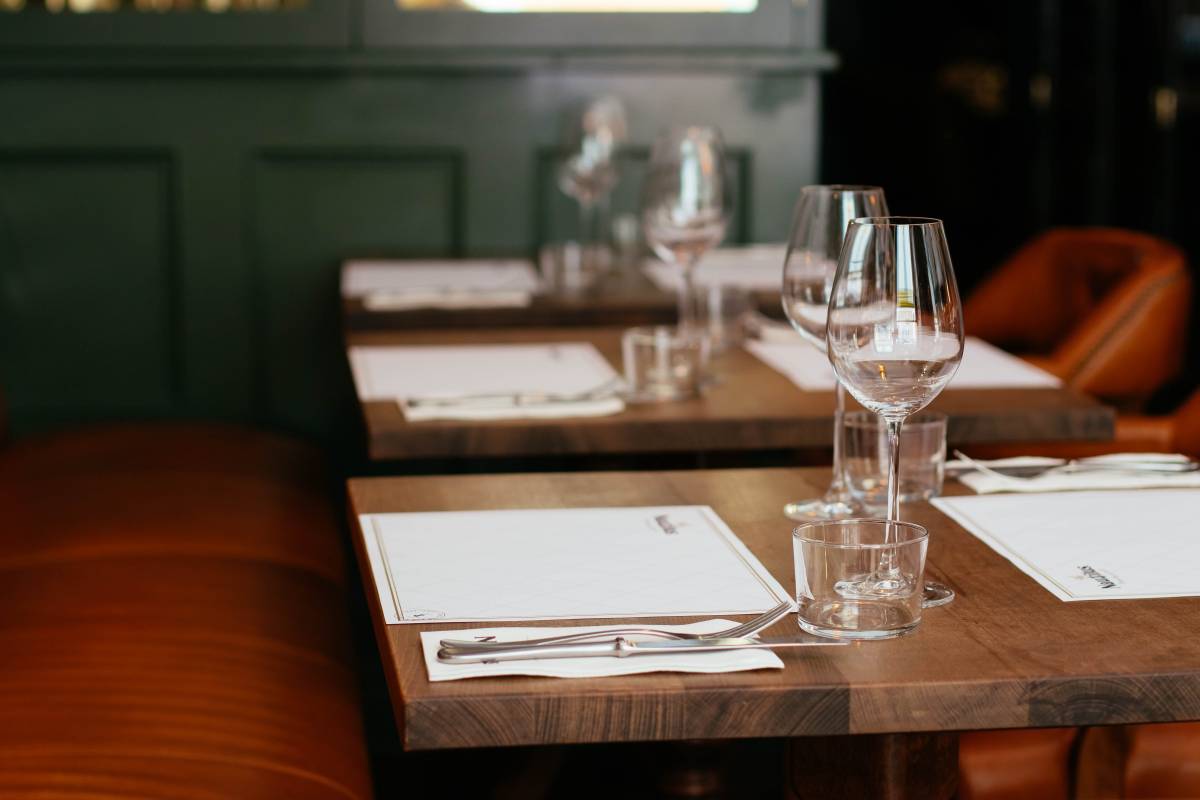 In the heart of Monaco's port, a groundbreaking new centrecalled Conscientiae has emerged after 6 months of teasing construction, redefining the concept of hospitality, wellness, and sustainability. First in the form of an expansive restaurant and a small terrace Conscientiae celebrates the harmonious connection between people, nature, and culture. Its name is derived from the Latin words "con" (with) and "scientia" (knowledge), symbolizing profound understanding and joint knowledge to engage with the world responsibly.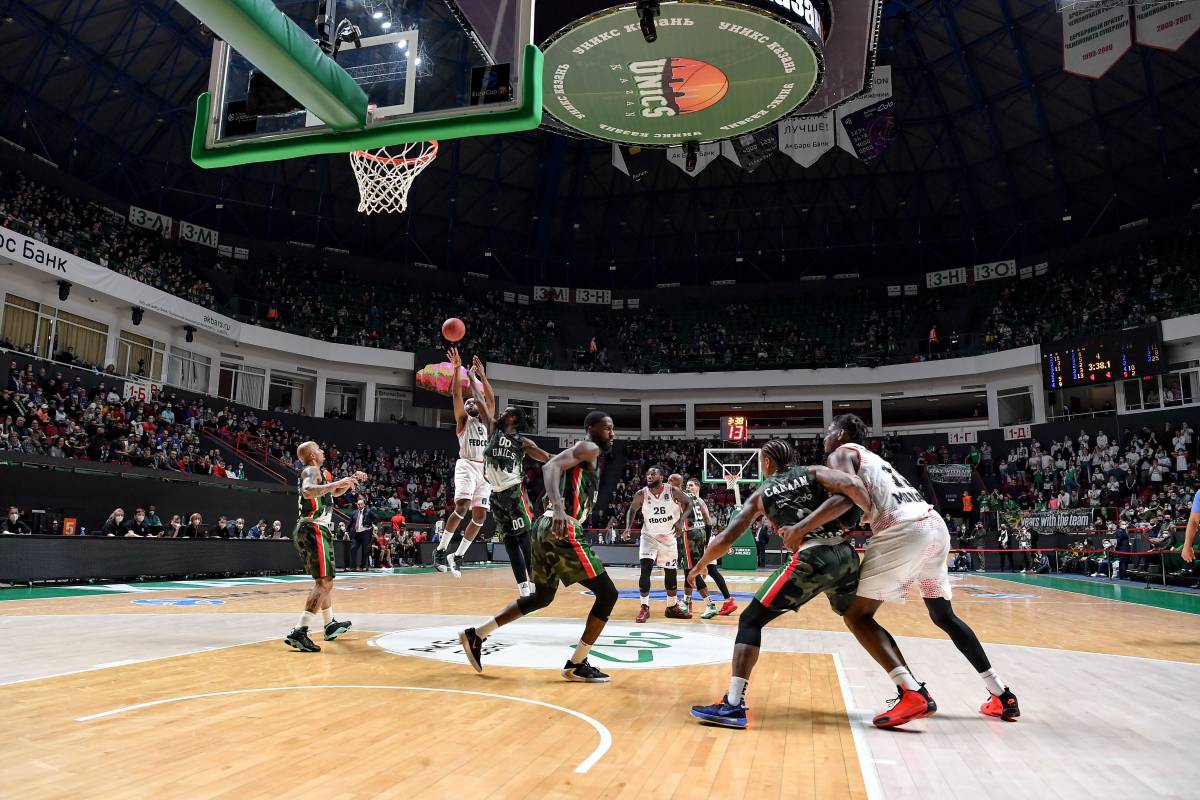 AS Monaco Basket, the reigning champions, are revelling in their well-earned triumph following a stellar championship victory. While the players savour their well-deserved break, behind the scenes the team s management is hard at work, strategizing for the upcoming season. The club has embarked ona series of captivating moves, including impressive transfers, contract extensions, and poignant farewells, setting the stage forthe team's journey ahead.
What's it going to take to rein in Red Bull? What more can Charles Leclerc do? He made pole for the Belgian Grand Prix, keeping hopes alive for Ferrari fans. Except you look at Verstappen's time and the Dutchman was over 0.8 seconds ahead in Qualifying before being given a 5 car grid penalty for taking an additional gear box.
Then with Charles on pole and Verstappen starting sixth at the start, you would think that handicap would have had had hearts beating at the possibility of a Leclerc win.
Except Grand Prix race experts still made the Red Bull cars the favourites. And they turned out to be right!