Latest news
Fight Aids Gala: Princess Stephanie attends with all Three Children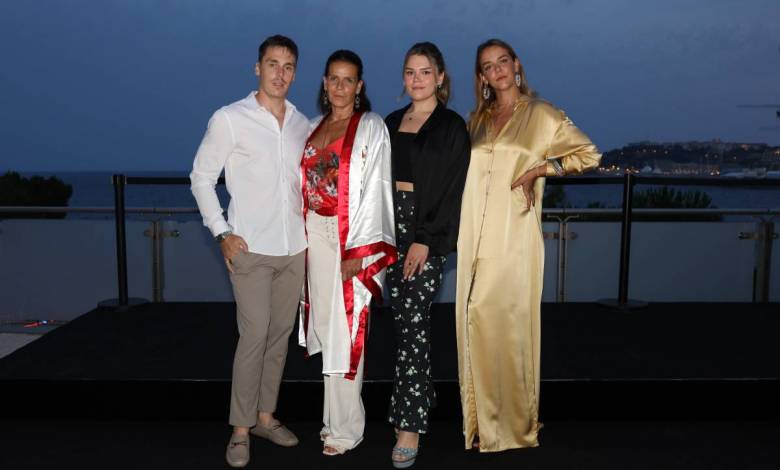 Saturday night's Fight Aids Gala was a glittering family outing for Princess Stephanie and all three of her children. The organization, chaired by Princess Stephanie, was able to count on the support of  Louis Ducruet and his wife Marie, Pauline Ducruet and her boyfriend Maxime Giaccardi and Camille Gottlieb. One of the evening's highlights was a performance by 'A Tribute to Abba' featuring spectacular covers by the Swedish group.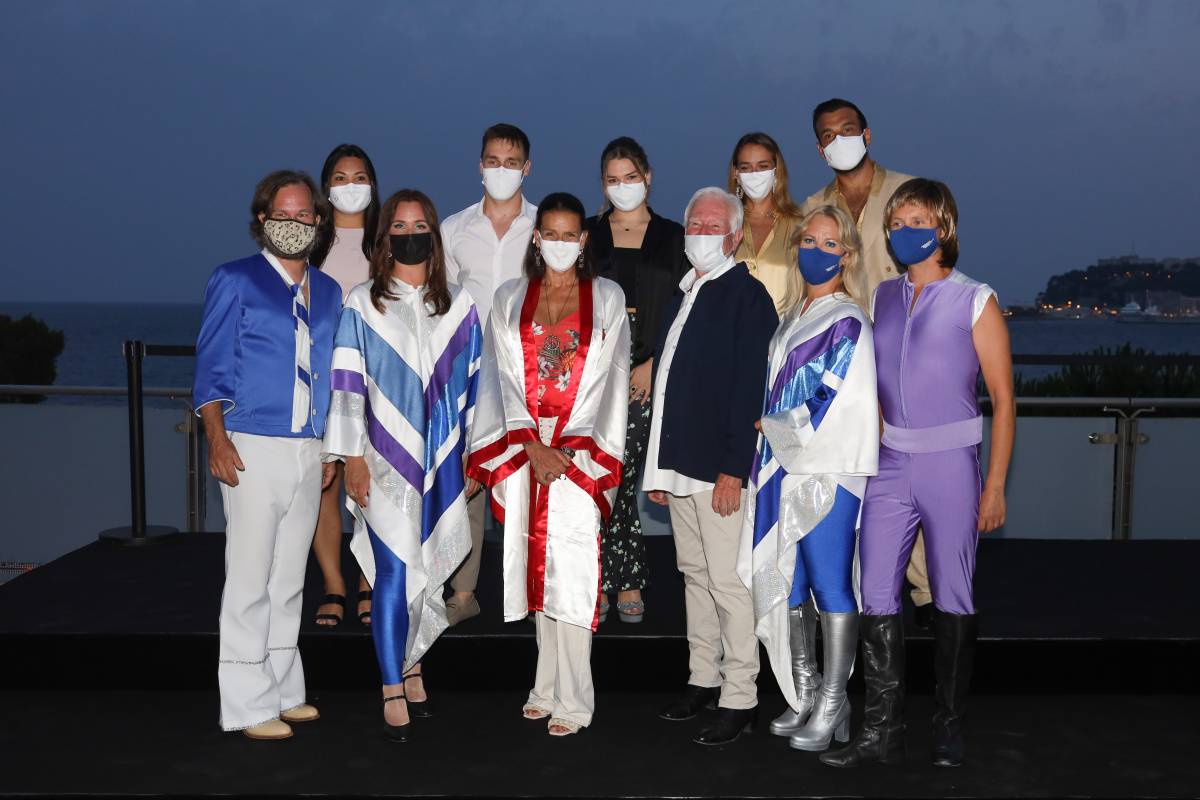 The evening was organized under a fun disco theme at the Salle des Etoiles. Princess Stephanie wore a long, red and white kimono, designed by her daughter Pauline and her non-binary fashion label, Alter. The Princess' kimono, valued at €2,150, was auctioned off to raise funds for Fight Aids Monaco.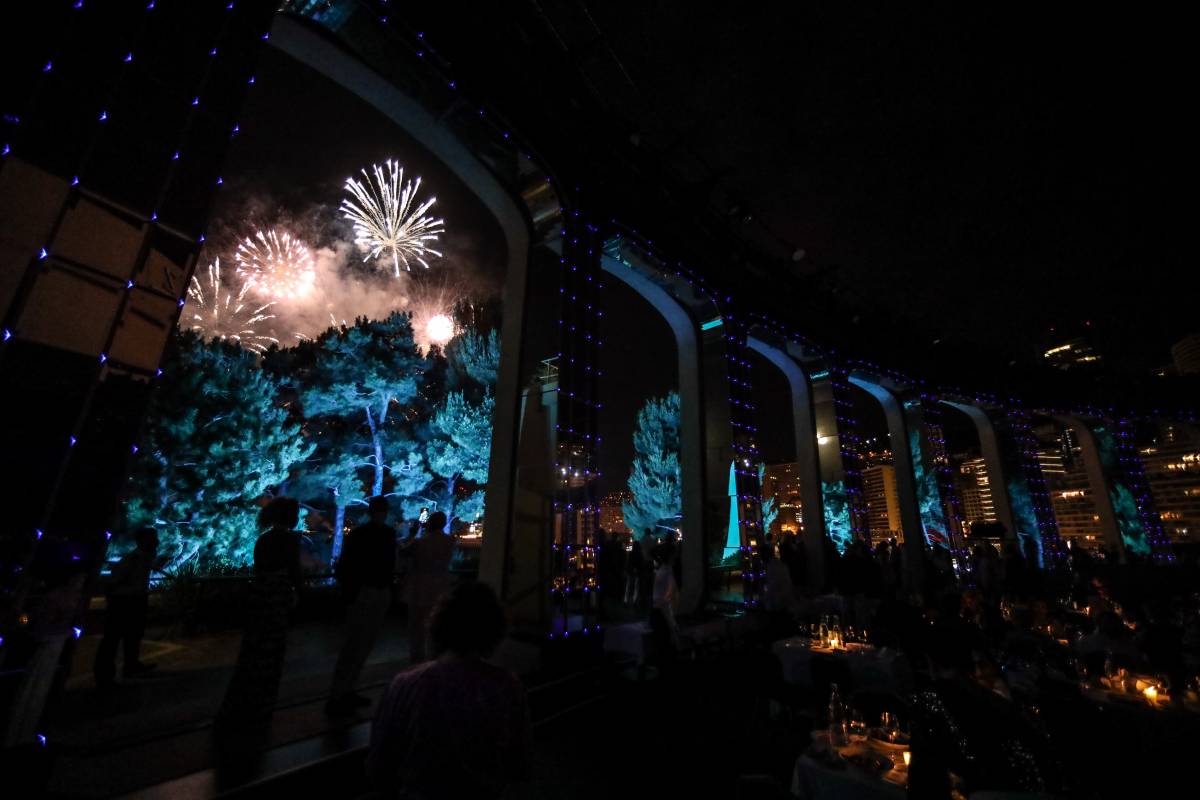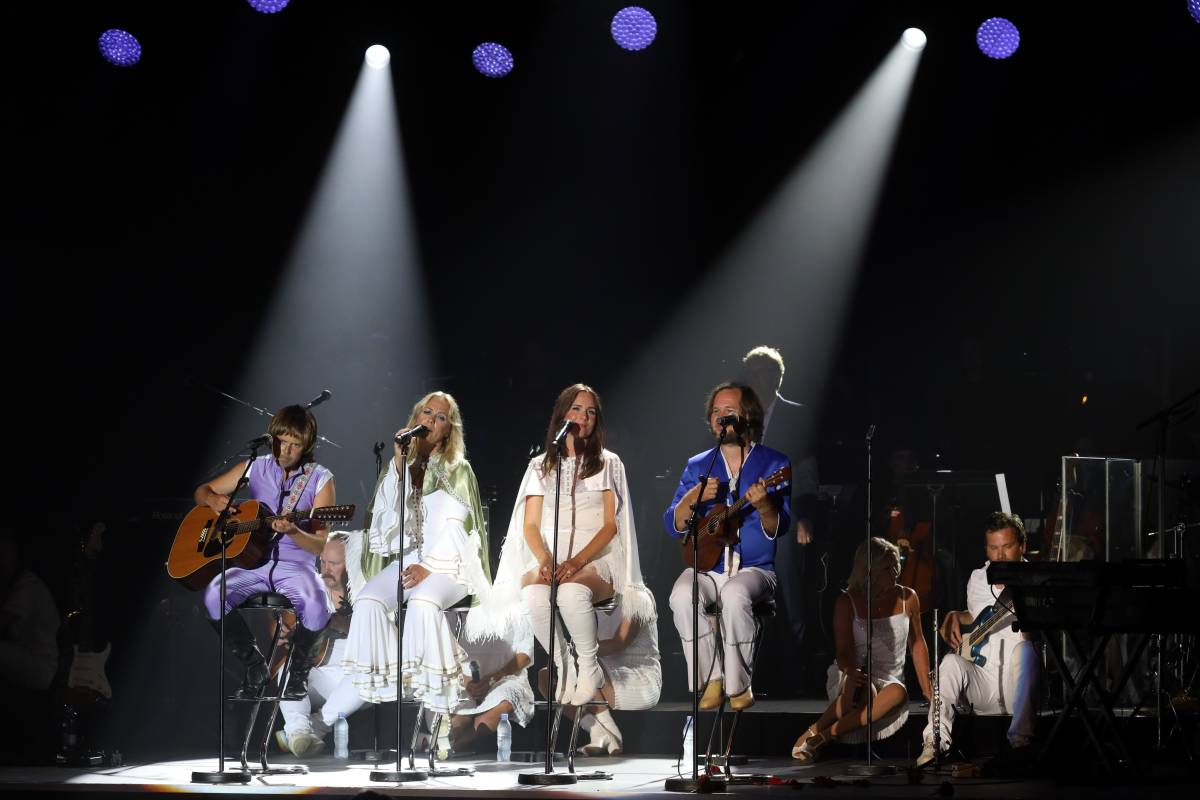 Pauline Ducruet wore a long, yellow shirt dress also from her clothing brand, which matched her boyfriend's shirt and beige suit. Louis Ducruet, 28, and his wife Marie Chevallier have just celebrated their 2nd wedding anniversary. Camille Gottlieb, the youngest of the princess' children, presented 17 prestigious prizes during the gala with Marc Toesca.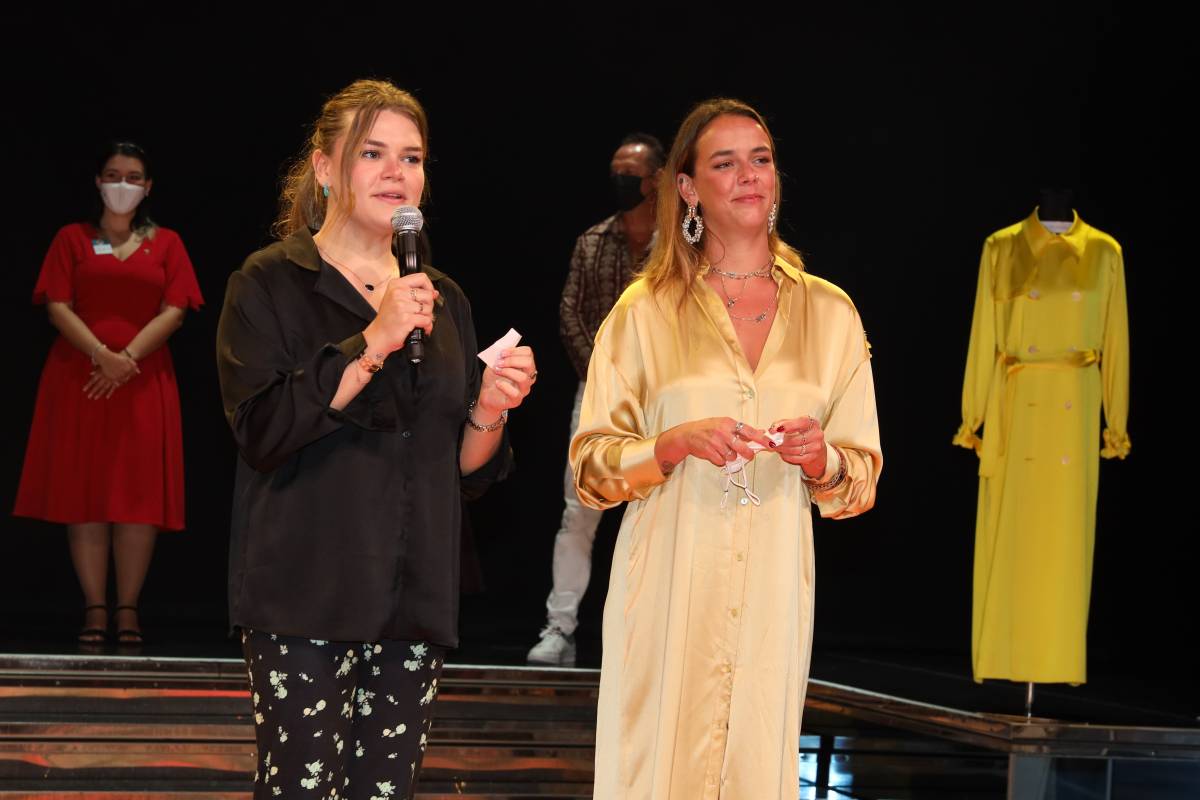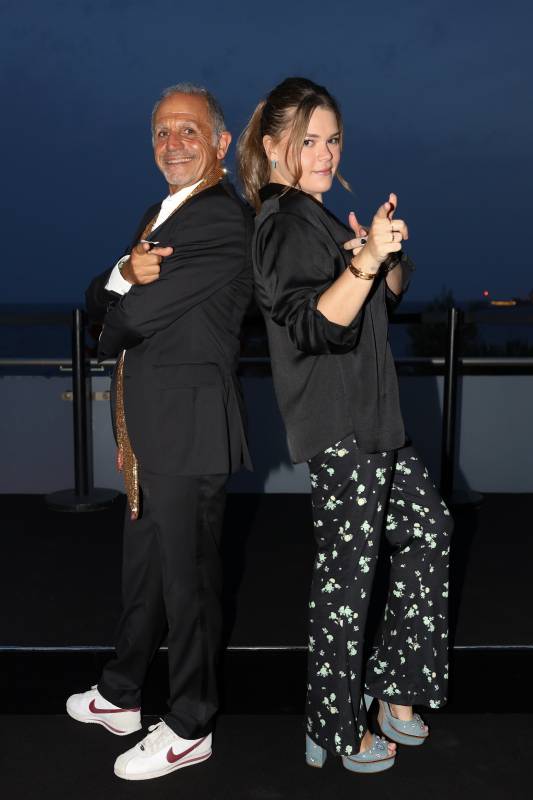 After the Fight Aids gala, Princess Stephanie held an online option this year for anyone who wanted to participate in the charity event. Raffle tickets for the gala were also sold online, allowing anyone with an internet connection to win a prize.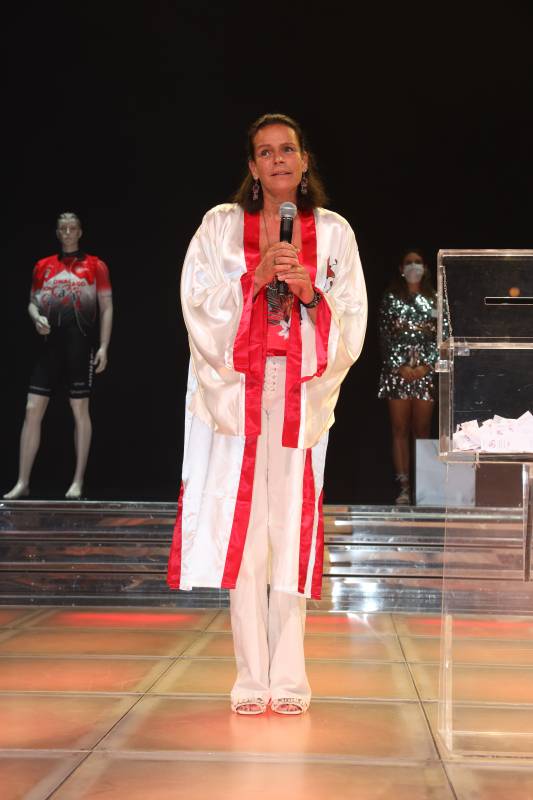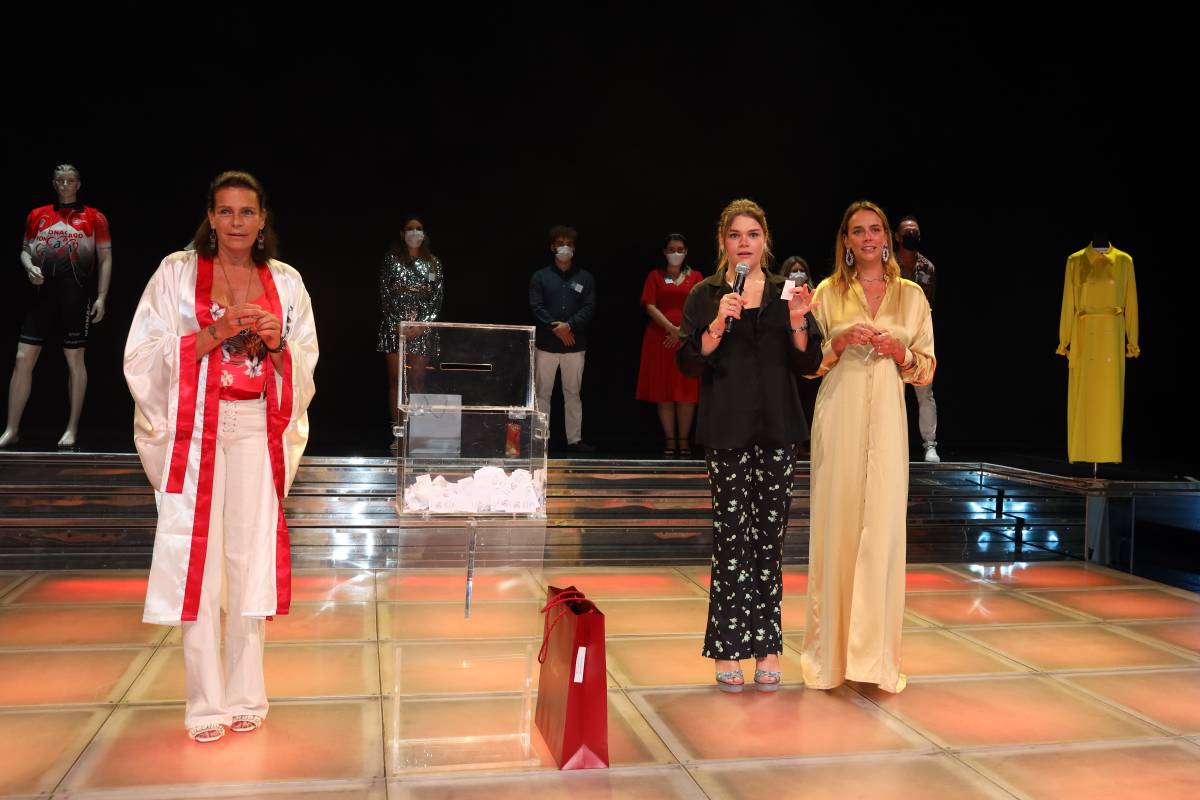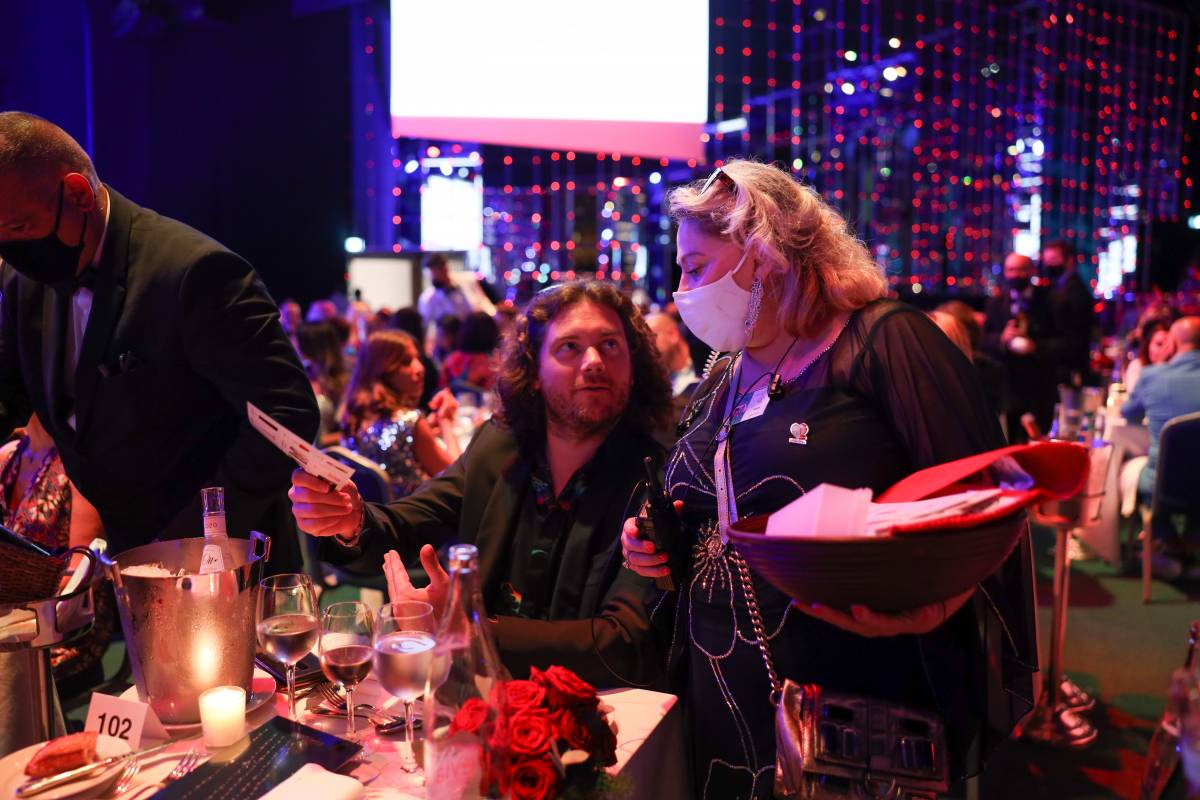 Save the Date! Princess of Monaco Cup
On 16 September 2021, the Princess of Monaco Cup golf tournament will be held in support of the Princess Charlene of Monaco Foundation and Fight Aids Monaco Association.
At the Monte-Carlo Golf Club, 18 teams of 3 people including 1 celebrity will compete for prizes. The competition will follow "Scramble" rules, meaning each team will continue the game from where the best ball landed, making for a fun, fast-paced game.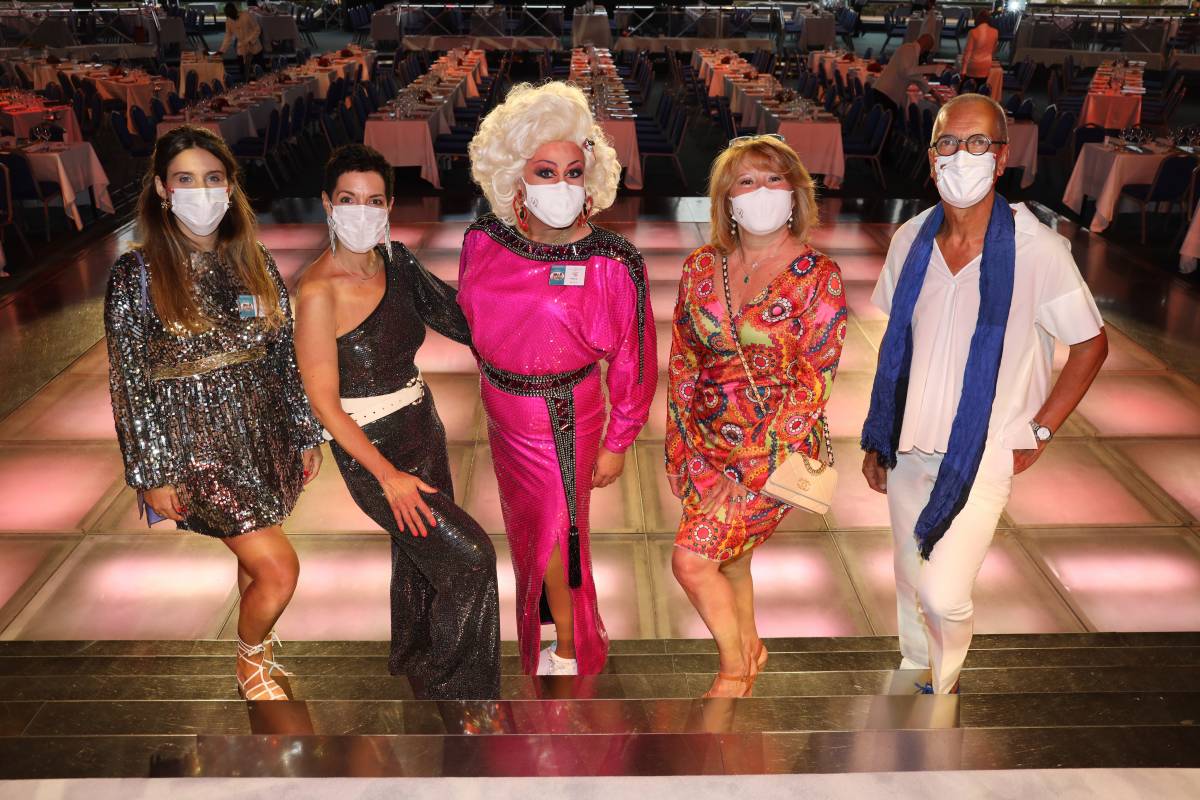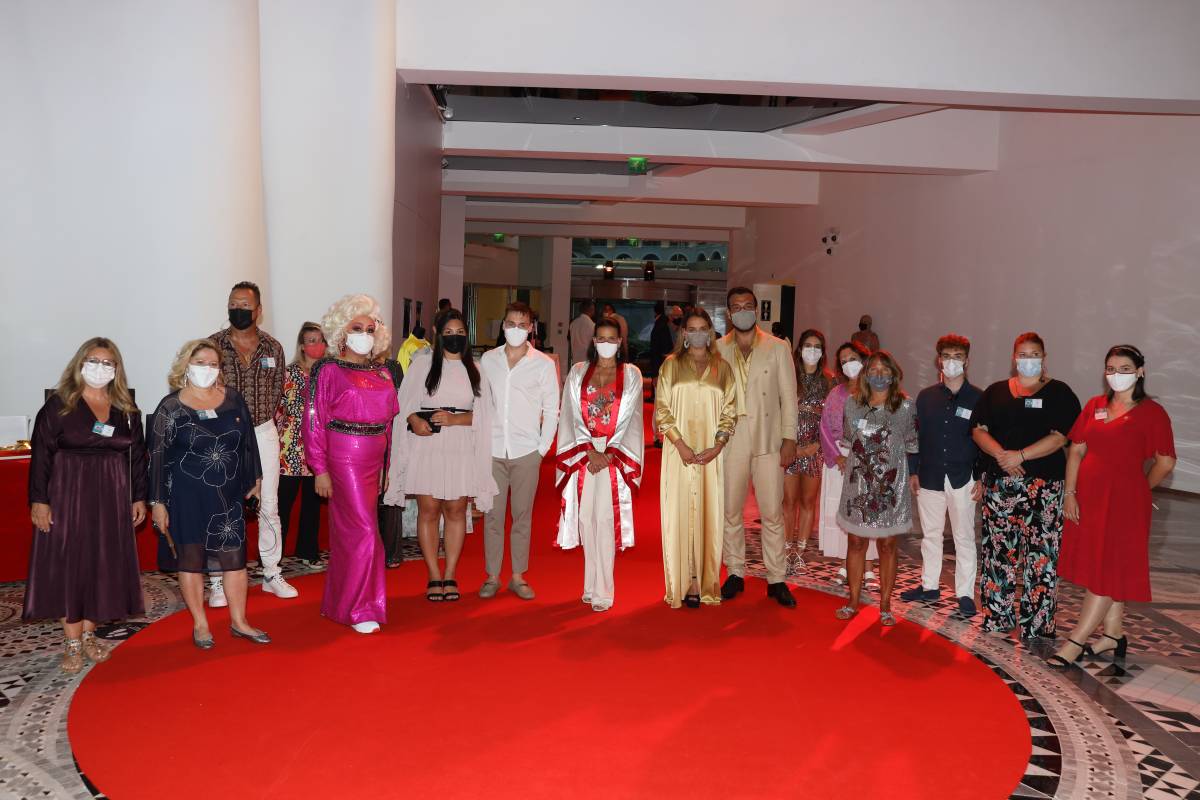 Princess Stephanie created Fight Aids in 2004 to provide information on HIV and help Aids patients who are victims of discrimination.