Latest news
Five Monegasque Athletes Awarded Medals by Olympic Committee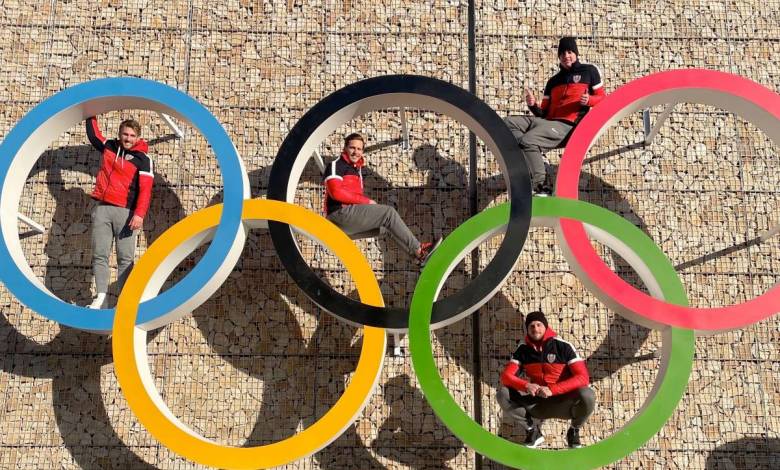 A special reception was recently held at the One Monte-Carlo to honour five athletes who participated in the Tokyo and Beijing Olympics. Prince Albert II, former Olympian and head of the Monegasque Olympic Committee, presented each athlete with a medal. During his speech, he stated that each of Monaco's Olympians are ambassadors for the Principality on the international scene.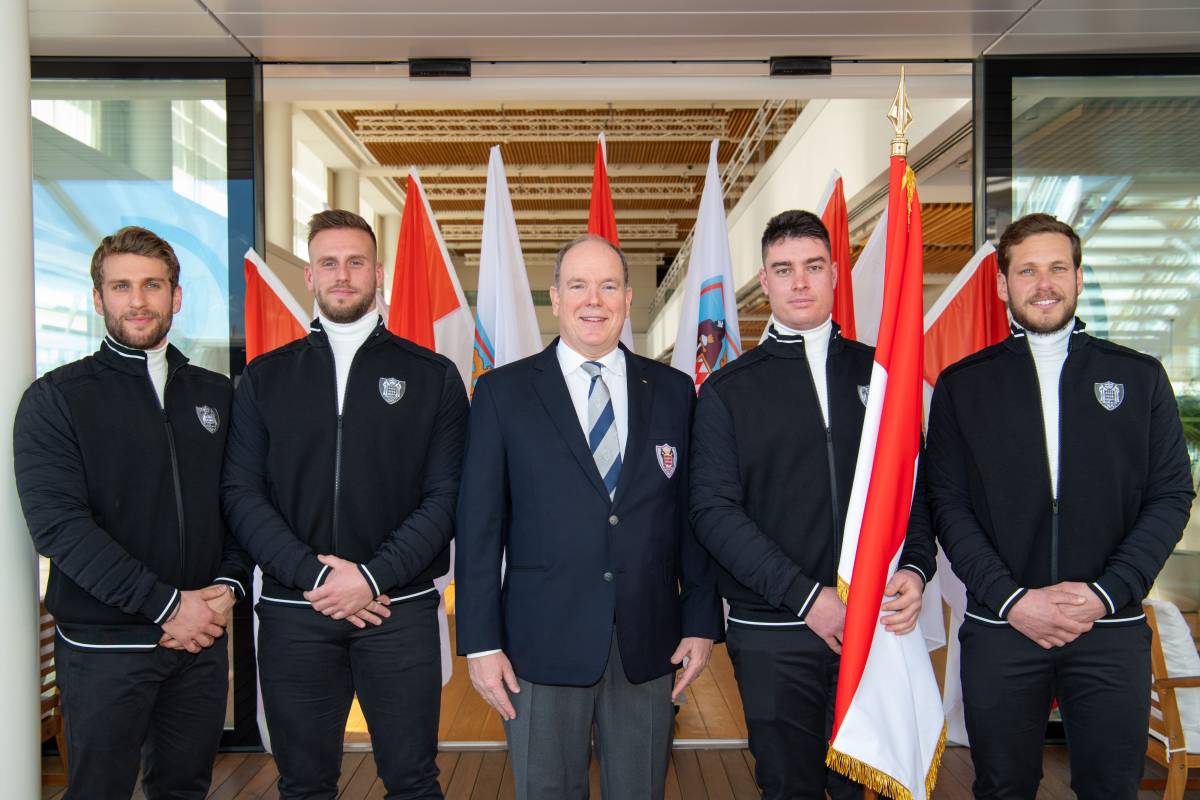 A video featuring highlights from the two Games brought everyone back to the competitions. The video featured highlights from bobsledders Rudy Rinaldi, Boris Vain, skiier Arnaud Alessandria, swimmer Théo Druenne and track and field runner Charlotte Afriat; who were all in attendance.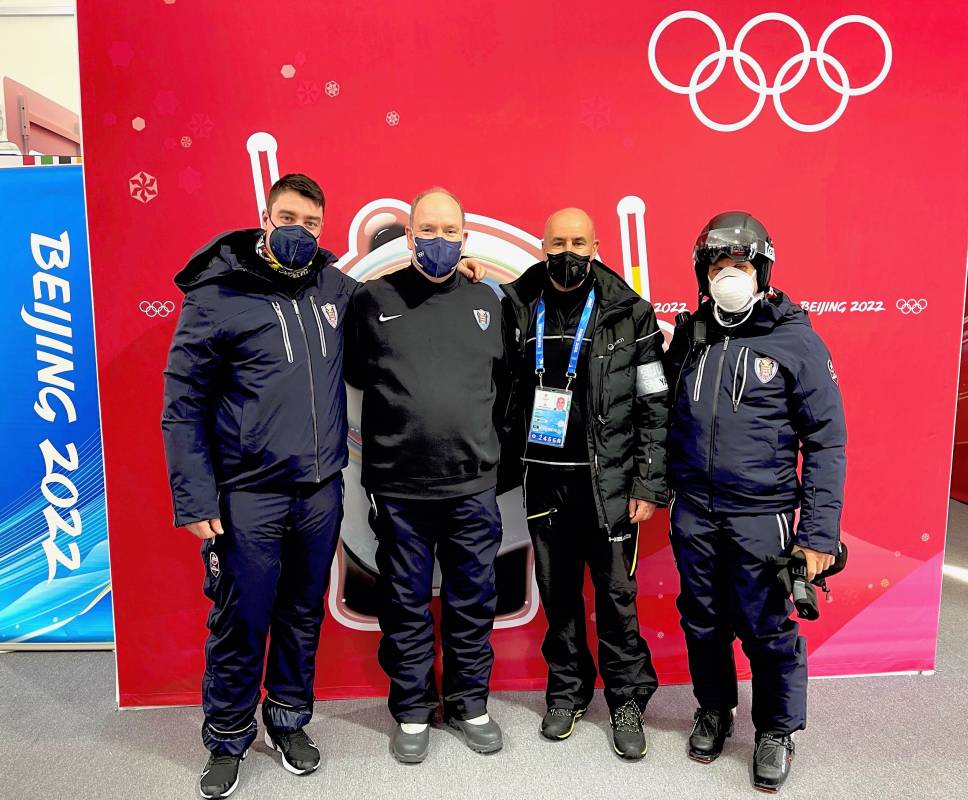 As well as being awarded with a medal, bobsledders Rinaldi and Vain received an Olympic diploma, presented to athletes who finish between the 4th and 8th position. The 2-man bobsleigh team made history after finishing in 6th place at the 2022 Beijing Olympics. It was the best Olympic performance for Monaco in history. They obliterated the previous record performance: Patrice Sevette and Jérémy Bottin's 12th place finish in the in 2006 bobsleigh event.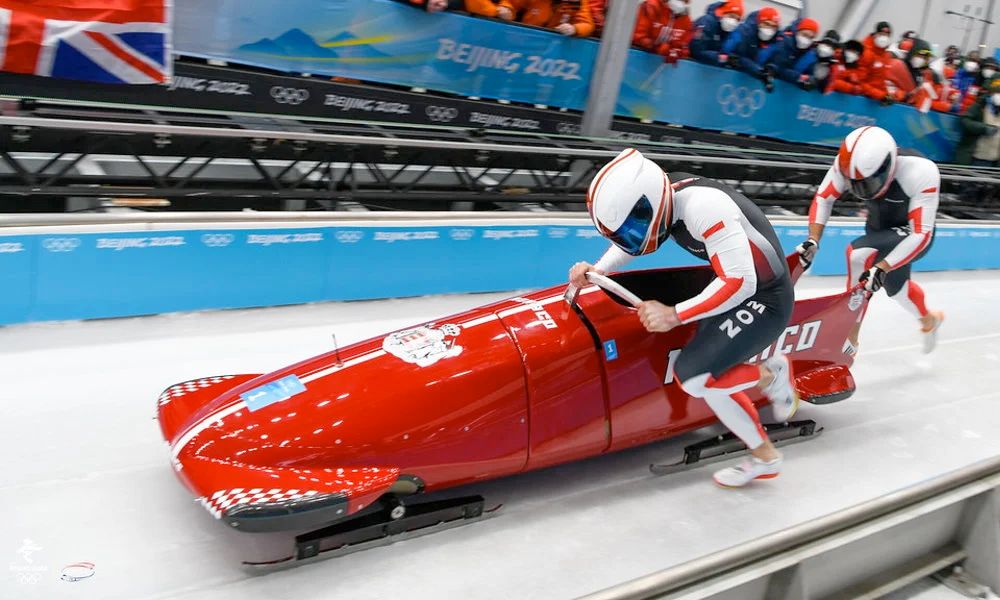 In an interview following the Olympics in Beijing, Prince Albert II stated that he was very happy with Rudy Rinaldi and Boris Vain's outstanding performance, especially since both athletes had to overcome serious physical issues while preparing for the Games. Boris Vain underwent surgery for a hernia last June which paralyzed part of his left leg, while Rudy Rinaldi sustained a foot injury last year and tested positive for Covid-19 in December. Prince Albert II also revealed that he secretly hopes for a podium position in four years, at the Milano Cortina Winter Olympics in 2026.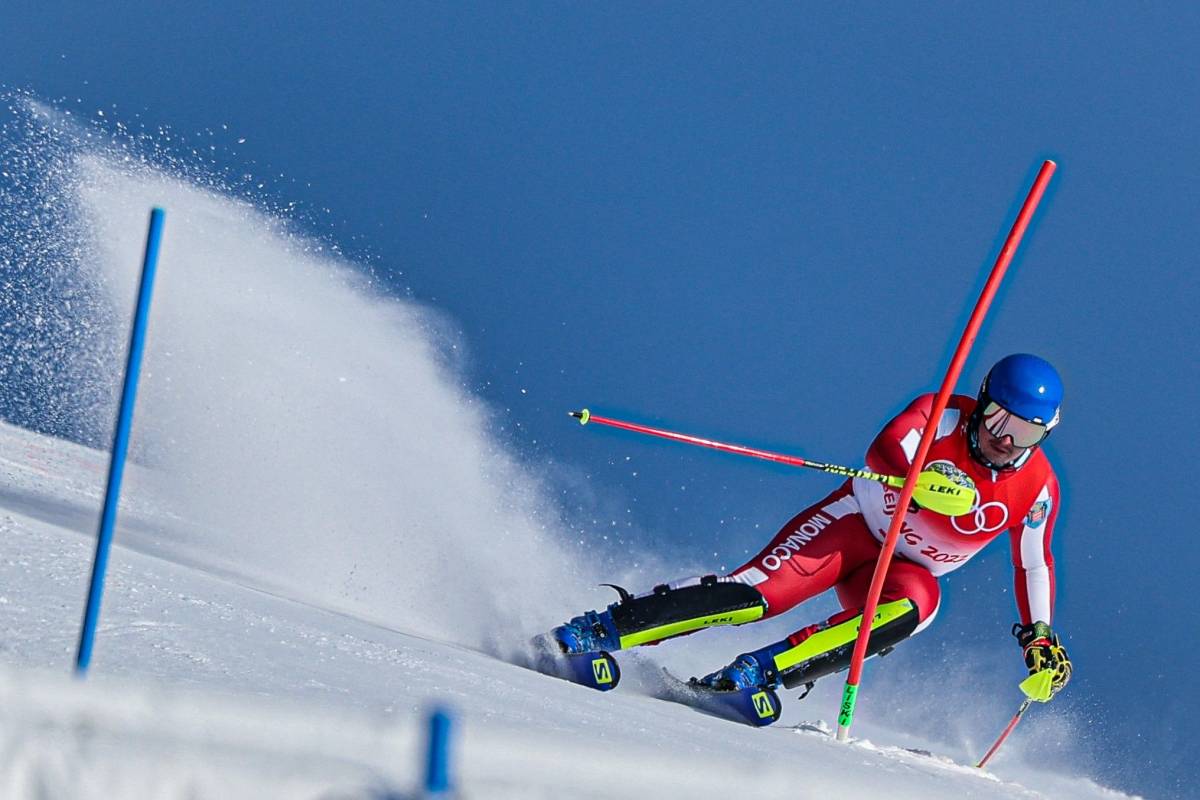 What's next for Monaco's five talented athletes? Arnaud Alessandria still has two races to compete in this season. Charlotte Afriat is already looking ahead to the Paris Summer Olympics in 2024.