Latest news
Hello Monaco Magazine: Winter 2022-2023 edition is now available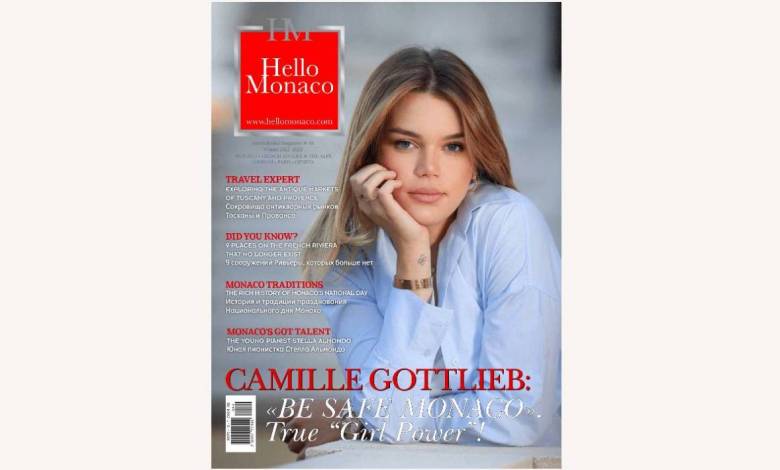 Tick tock, tick tock… Time just flies. Here we are celebrating the 5th anniversary of the Hello Monaco magazine! A nice number! We are young, but have already proven ourselves. We now have a large audience of readers and fans who inspire us and whom we love dearly.
What's on the agenda for this special edition?
Our cover girl is the beautiful, cheerful, open and dynamic Camille Gottlieb, Princess Stéphanie's daughter. In an exclusive interview, the young woman told us about her charity "Be Safe" celebrating its 5th anniversary and shared her plans for the future.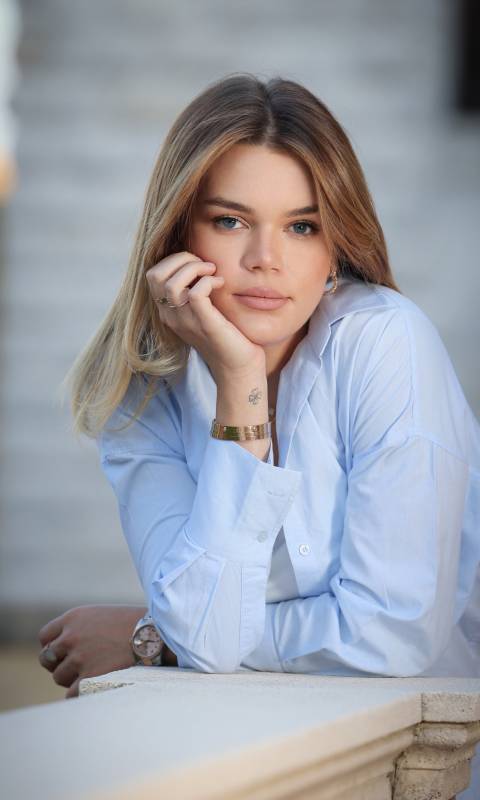 Since our anniversary edition is released just prior to the National Day of Monaco, or the Prince's Day, we will dwell on this holiday's history and traditions. Some 10 pages are devoted to the Monegasque national cuisine. There is also an exhaustive selection of Monaco museums in this edition — some of them will certainly be a revelation!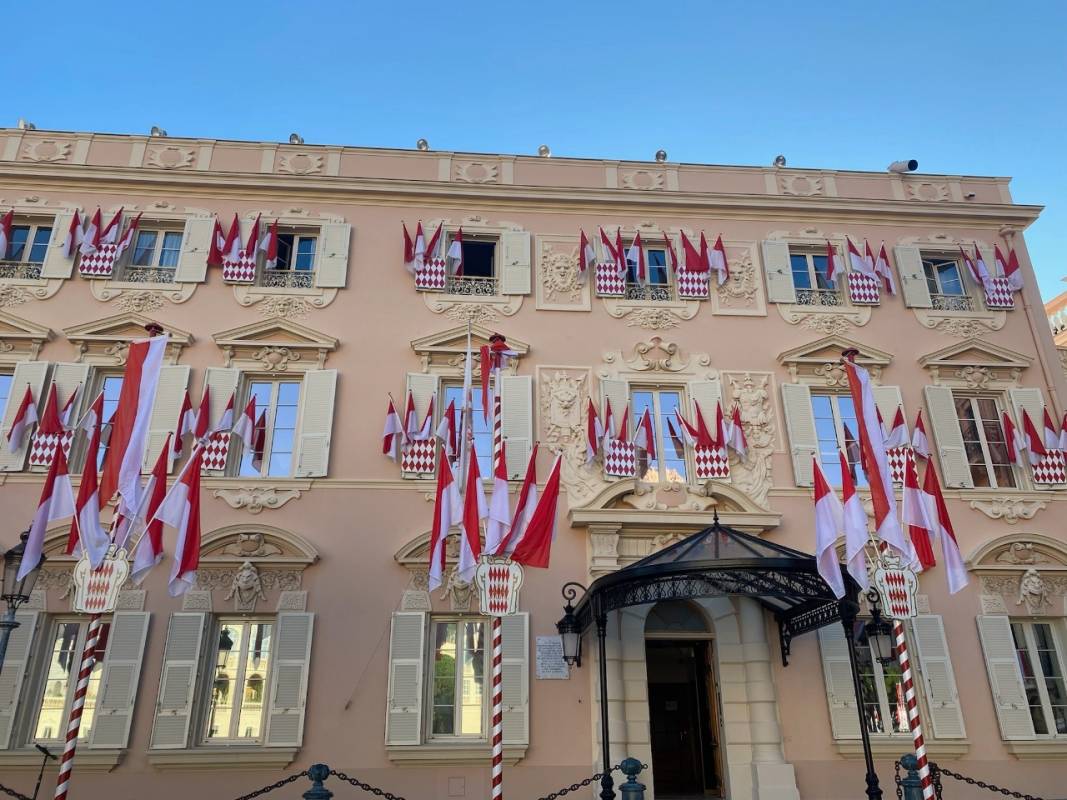 Our "Did You Know?" section features an investigation on the irrevocably gone places of the French Riviera. By the way, a number of them used to be located in Monaco.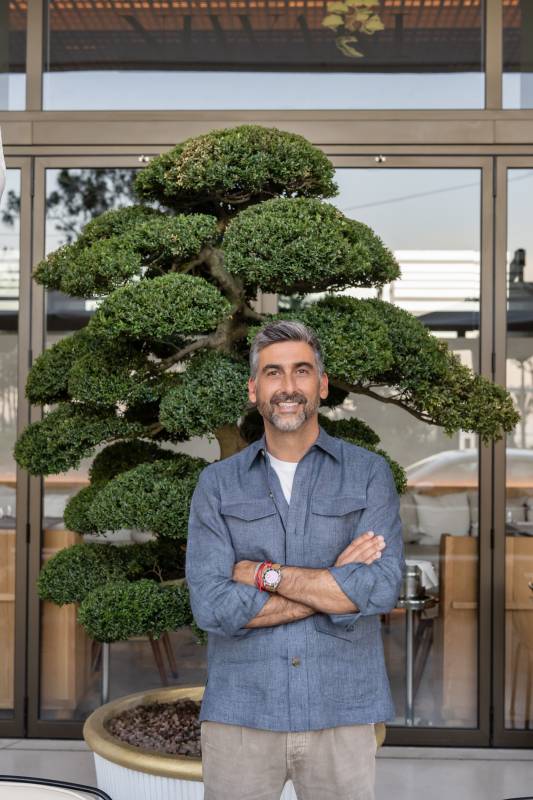 Stella Almondo is a young and talented Monegasque pianist. At the age of 16 she has already won a large number of musical awards, the respect of professionals and the love of her audience. She is the first one to open our new "Monaco's Got Talent" section. Sami Sass has shared his childhood dream of starting a family restaurant business. And last but not least, did you know that Marcel Proust's secretary was Monegasque and that "No Finish Line" was also invented in Monaco?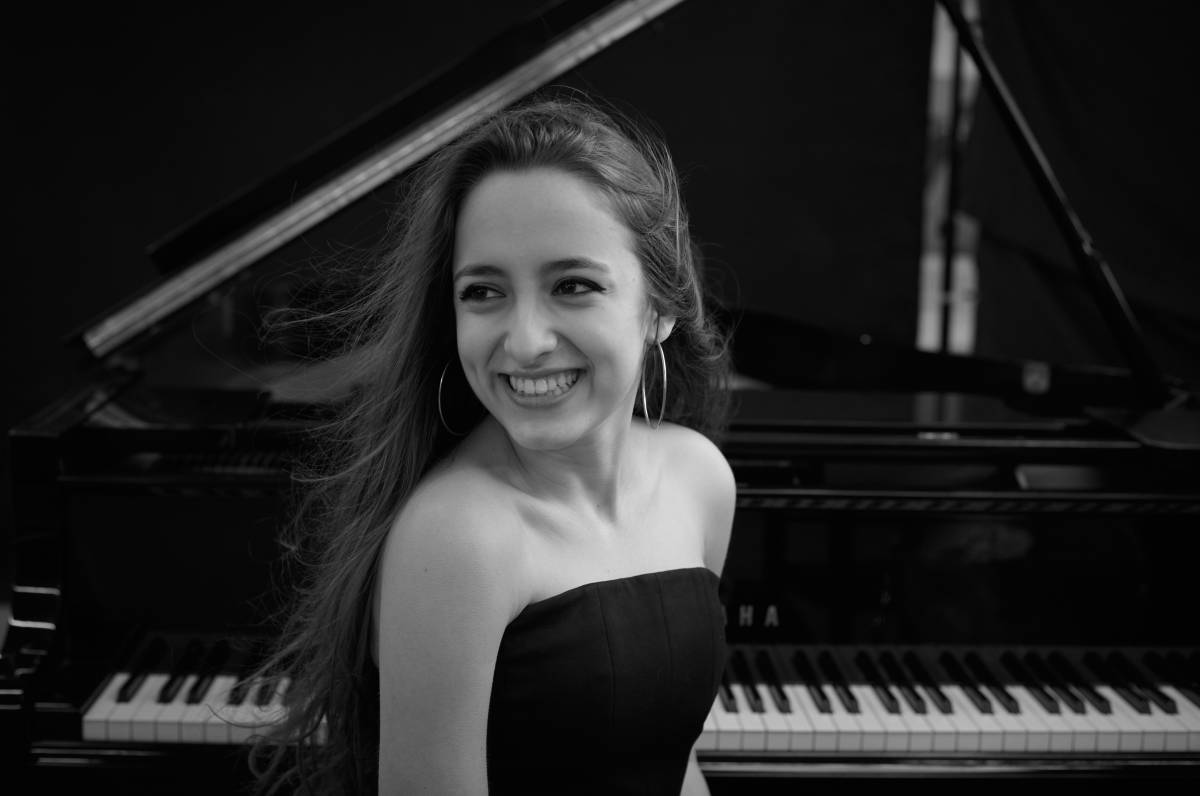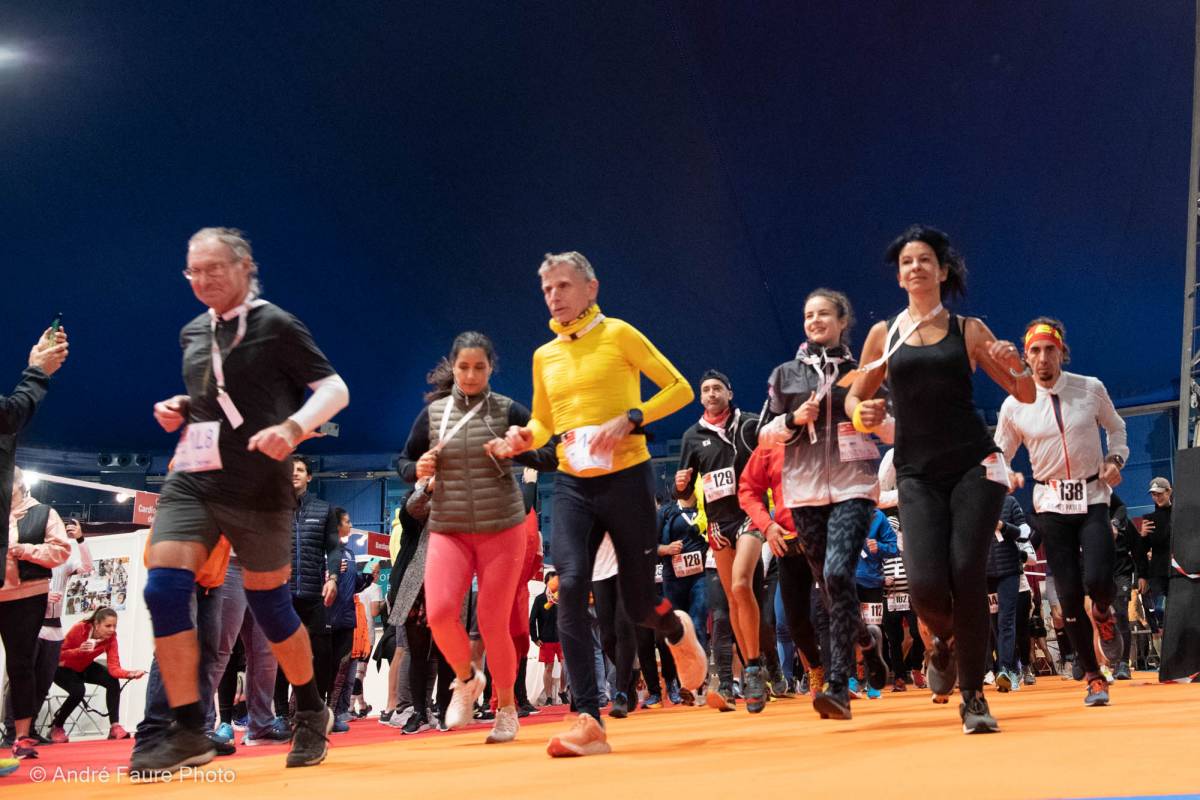 These are just some of the highlights we prepared for this anniversary edition!
Enjoy your time with Hello Monaco and wishing you all the best!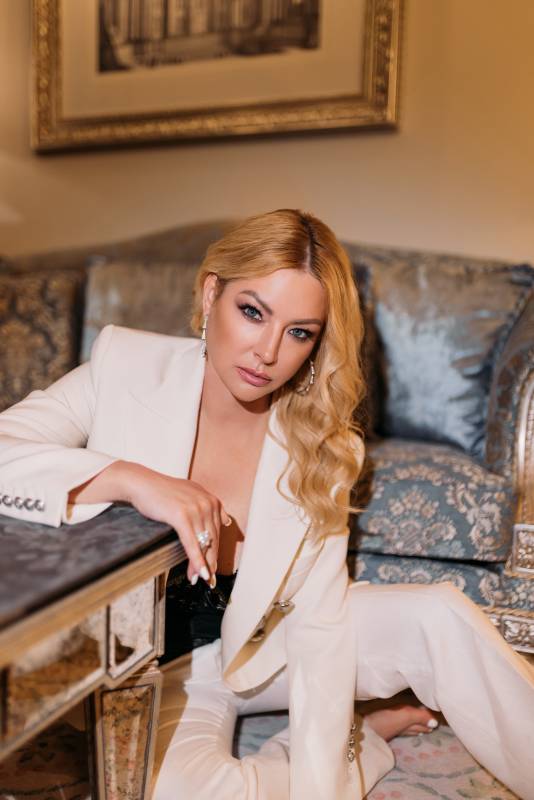 Sincerely yours,
Olga Taran
---
Now you can buy magazine subscription online and get delivered your Hello Monaco Winter 2022-2023 new edition at home here.
Hello Monaco Magazine is distributed in a way that covers the most important places of Monaco, Cote d'Azur and European capitals. In Monaco, Hello Monaco Magazine can be found at over 50 distribution points. Please follow this link to find the closest to you distribution point.