Latest news
Japanese Pop-up comes to Monaco and other Monaco news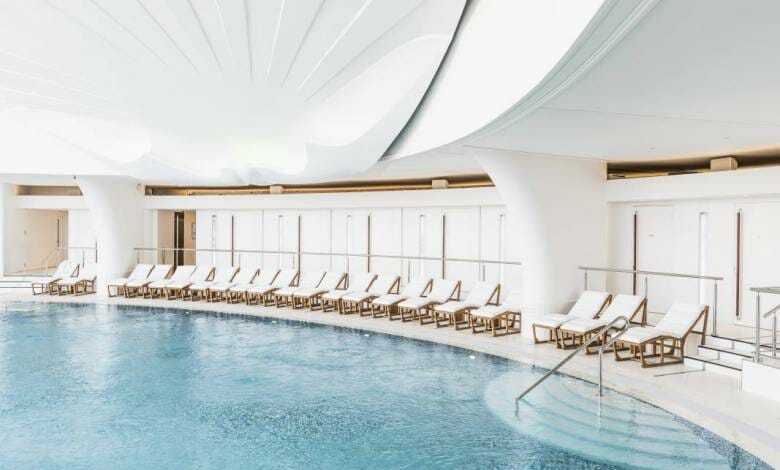 If you wonder what has been going on in Monaco these days we prepared for you a selection of the most interesting articles published this week.
The opportunity to experience a major player in the world of high-end cosmetics and skincare in Asia has come to Monaco. Japanese brand Decorté set up a pop-up spa at Thermes Marins Monte-Carlo from 29 April until 10 September 2023.
In 2022, Thermes Marins Monte-Carlo began hosting successful pop-up spas, including Paoma, MyBlend and Barbara Sturm brands For this new season, the flagship Spa of the Monte-Carlo Société des Bains de Mer has chosen to partner with Japanese brand Decorté from the Kosé group.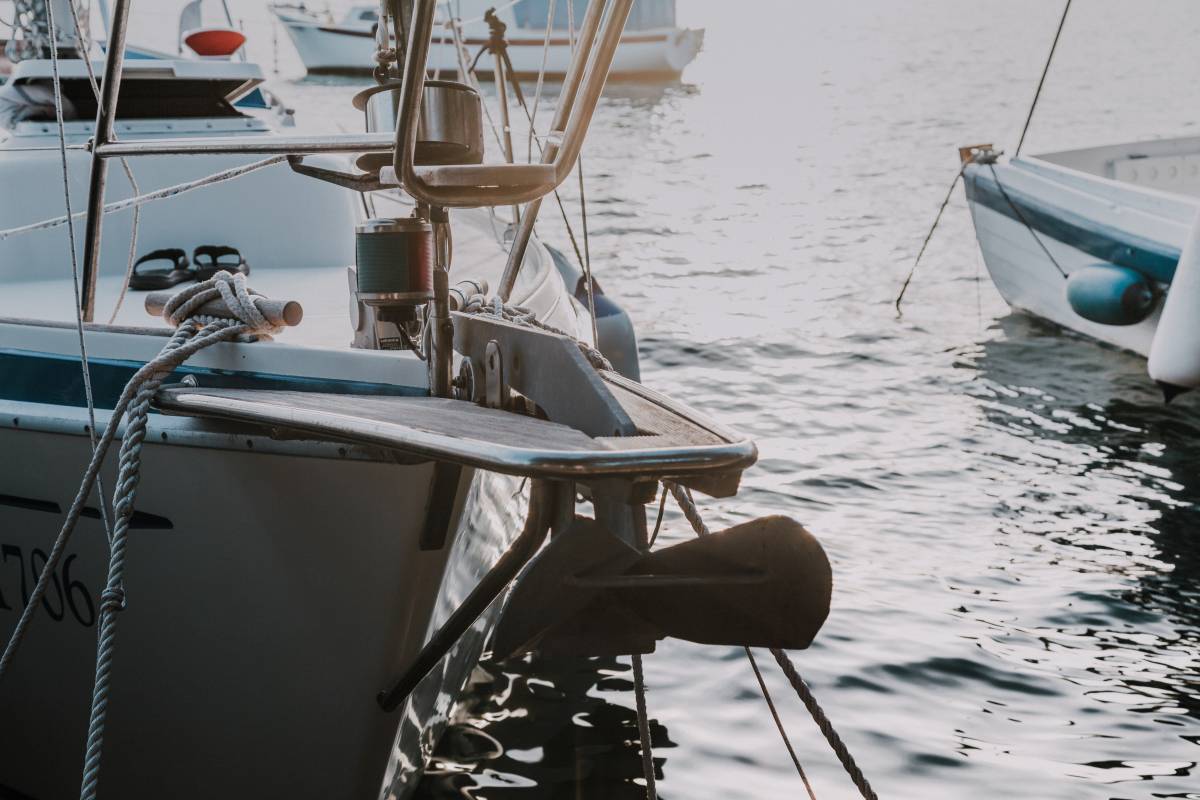 It took Adalberto Miani's Botta Dritta two days, 16 hours, 50 minutes and 46 seconds to cover the 360 nautical miles that separate Cagliari from Monaco. The Advance 66, representing the Yacht Club de Monaco, crossed the finish line in the bay of Monaco at first light on Thursday 27 April at 6 hours 55 minutes and 51 seconds. Two other members of the club completed the podium, coming in second and third. Perfect results for the Yacht Club de Monaco, which is celebrating its 70th anniversary this year.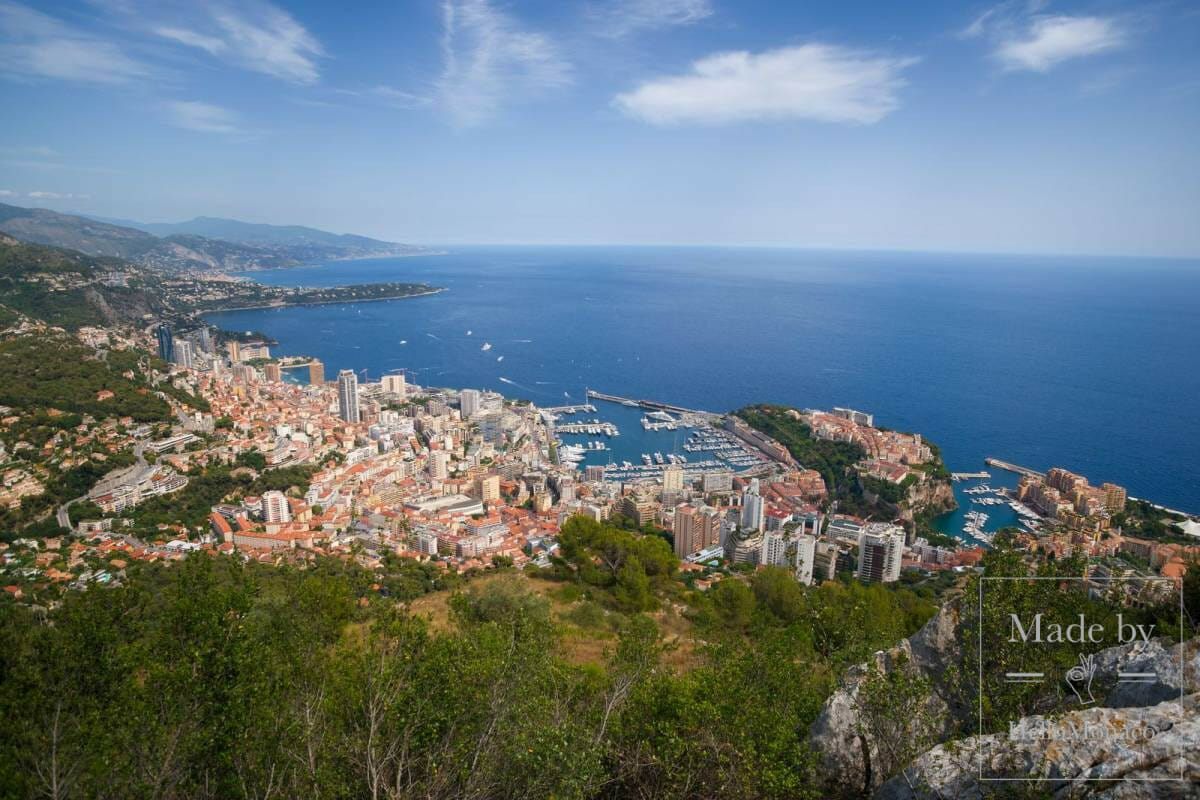 When will there be 10.000 Monegasques? If you look at the latest statistics from the Monaco Statistics Institute (IMSEE) the Monegasque population just reached almost 9.700 people or to be exact 9686 at the end of 2022. But the other important number is how much it increased in a year. At the end of 2021 there were just over 9.600 Monegasques, so the increase in the latest year is just under 1% (0.8%). Another four years at this rate and there will be 10.000 Monegasques.
But the natural growth in the Monegasque population from 2021 to 2022 is actually less than 1% if you peek beneath the numbers. Because each year there are not a huge number of births – the magic number is around 100 – and people unfortunately do eventually die. The 92 births in 2022 hardly outstrip the 85 deaths.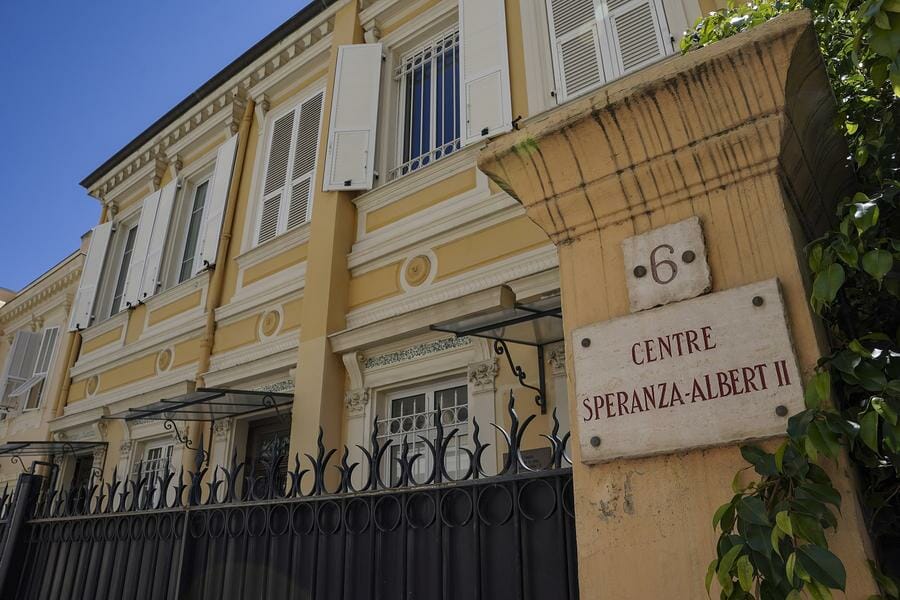 To mark the reopening of the Centre Speranza-Albert II, the Prince's Government has announced free access for residents of the Principality of Monaco.
The Centre Speranza-Albert II, which closed its doors in March 2020 due to the health crisis, reopened on Tuesday 2 May 2023.
The Centre, which offers therapeutic day care to residents of the Principality of Monaco who are suffering from Alzheimer's disease or cognitive impairment, seeks to prevent social isolation, maintain the functional and cognitive capacities of its users and offer respite to family carers.