Latest news
Monaco goes Back-to-school with New Anti-Bullying Law and other Monaco news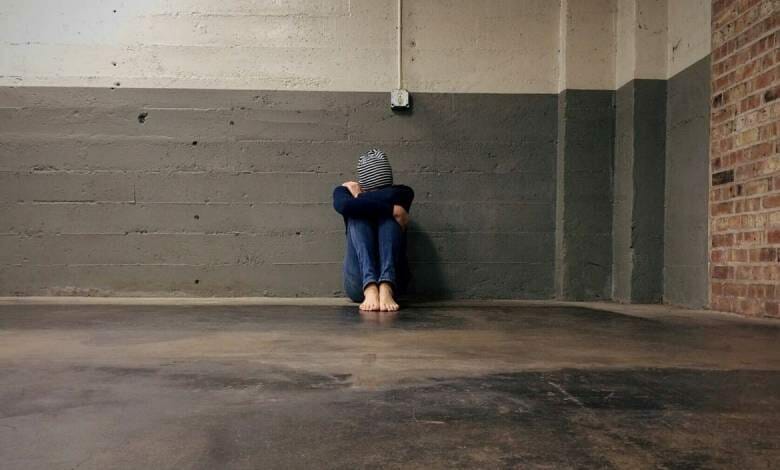 Life in the little Principality of Monaco has become busier with the end of Summer and start of the school year. And here are some of the most interesting news of the passed week to keep you updated.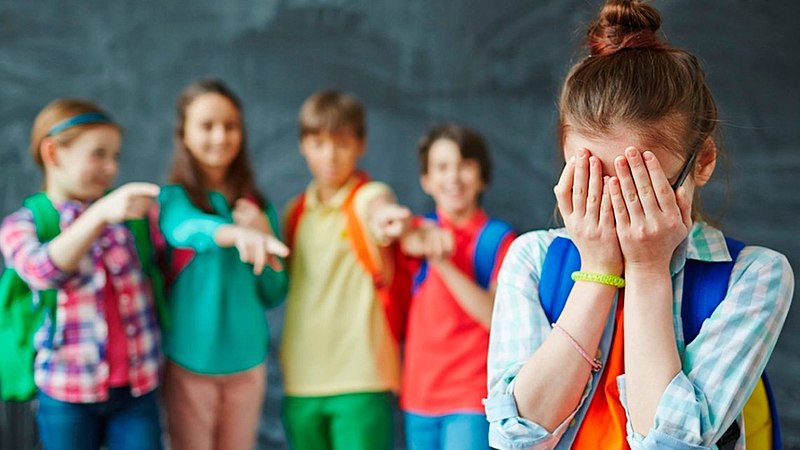 It's back-to-school time in Monaco and this year, kids can get back to learning with the reassuring knowledge that the new, anti-bullying law is now in effect.
Bill n°1036, relating to the fight against bullying and violence in the school environment, was voted on during a Public Session in November 2021. This bill aims to provide the Principality with ways of identifying, preventing, reporting, dealing with and punishing situations of harassment and violence in the school environment.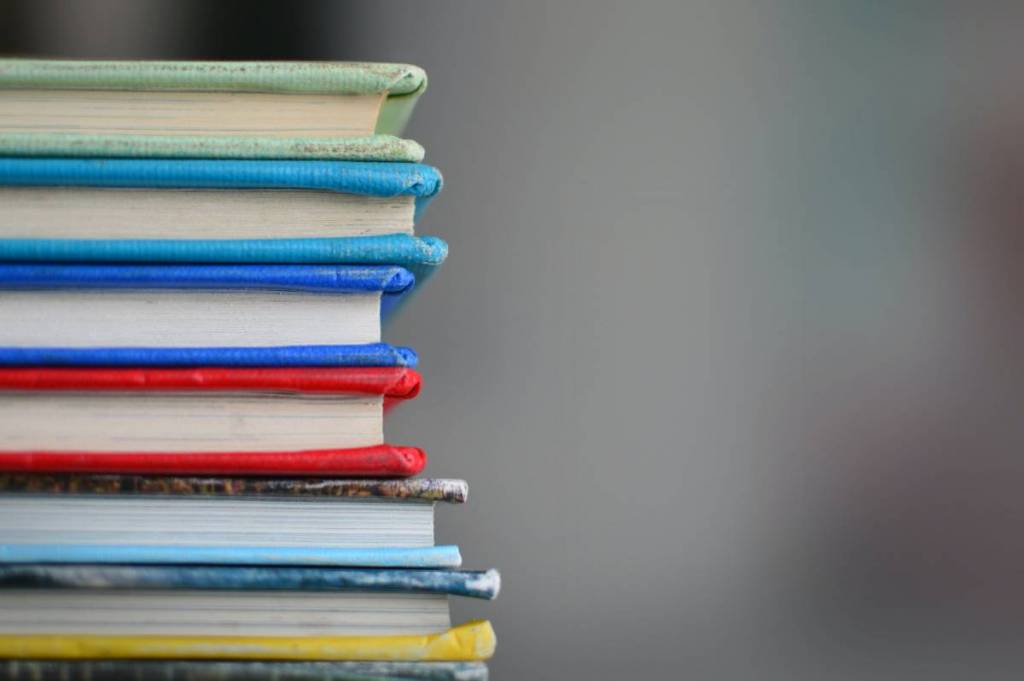 On Friday September 2, 2022, a press conference for the start of the 2022 school year took place at the Lycée Albert Ier, in the presence of numerous representatives of the Prince's Government and the Principality's Institutions.
On this occasion, Ms Isabelle Bonnal, Commissioner General, in charge of the Department of National Education, Youth and Sports, presented the major axes that will guide the action of the Monegasque education system during the coming school year.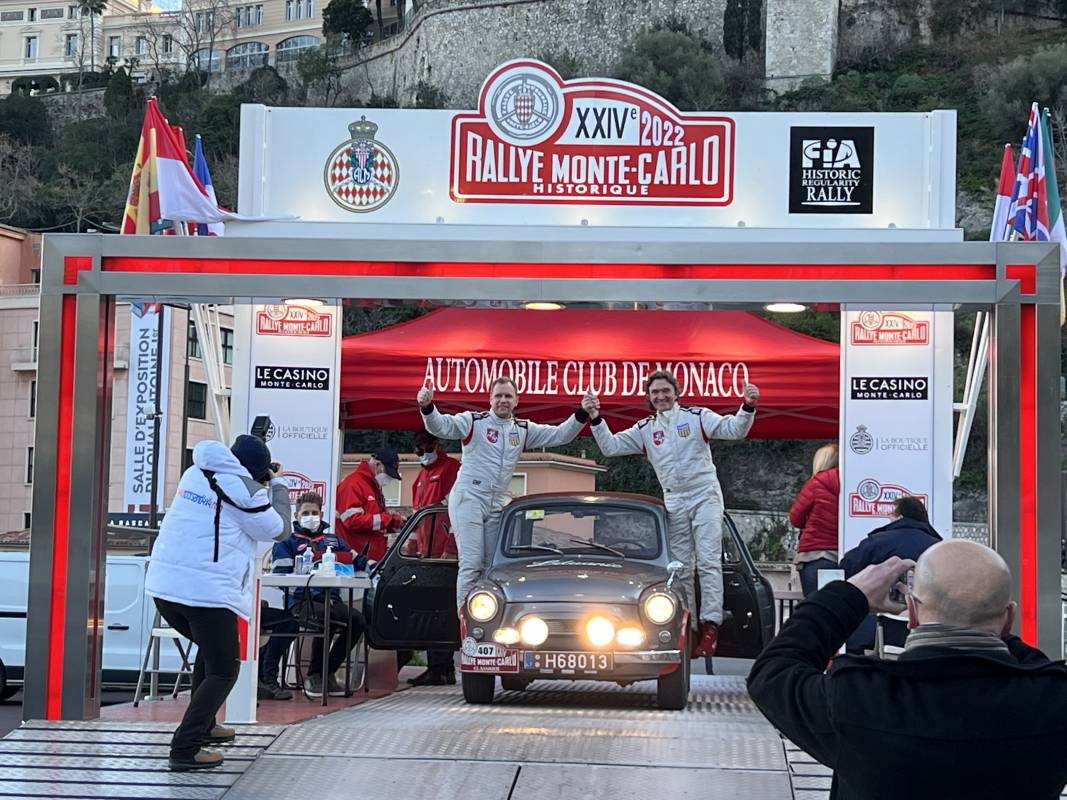 For Rally enthusiasts and especially those that love classic vintage rally cars this January in 2023 holds something special. It's the week of the 25th Historic Monte Carlo Rally when these beautiful machines gather in five locations in Europe and head up to 2000 kms to arrive in Monte Carlo. Imagine all the love and care poured on these machines by their passionate mechanics to get them in perfect shape for this the 25th Rally that they wouldn't miss for the world. 
So you can catch these classic vintage marvels starting in the cities of Oslo (January 24), London (January 25) and Turin, Bad Homburg and Reims (January 26) to reach Monaco on Friday afternoon January 27th.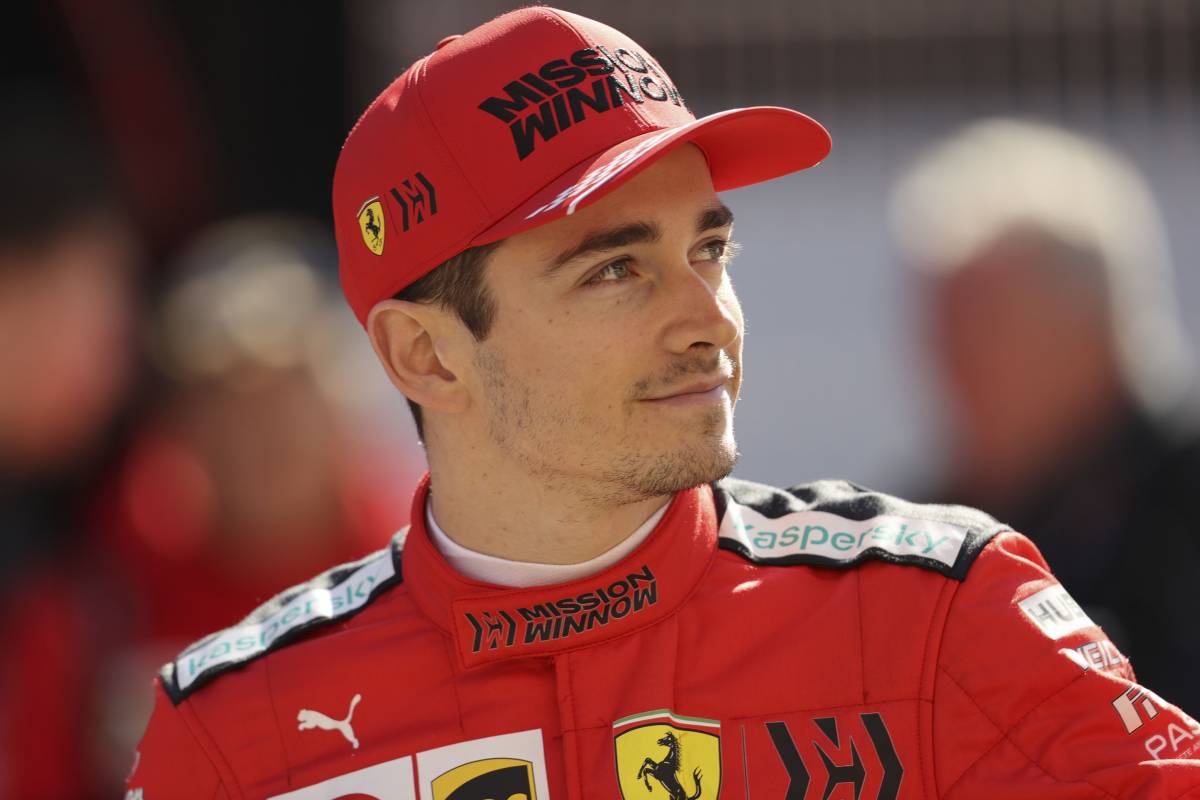 Over a quarter of a million fans turned out at Zandvoort over the weekend for the Dutch Grand Prix.  They were not disappointed as the orange-dressed masses cheered their local hero Max Verstappen. 
Zandvoort is a turning point in the championship. One more win here for Verstappen would put him in such a commanding lead of over 100 points (or four race wins) that the Drivers Championship would be as good as in the bag.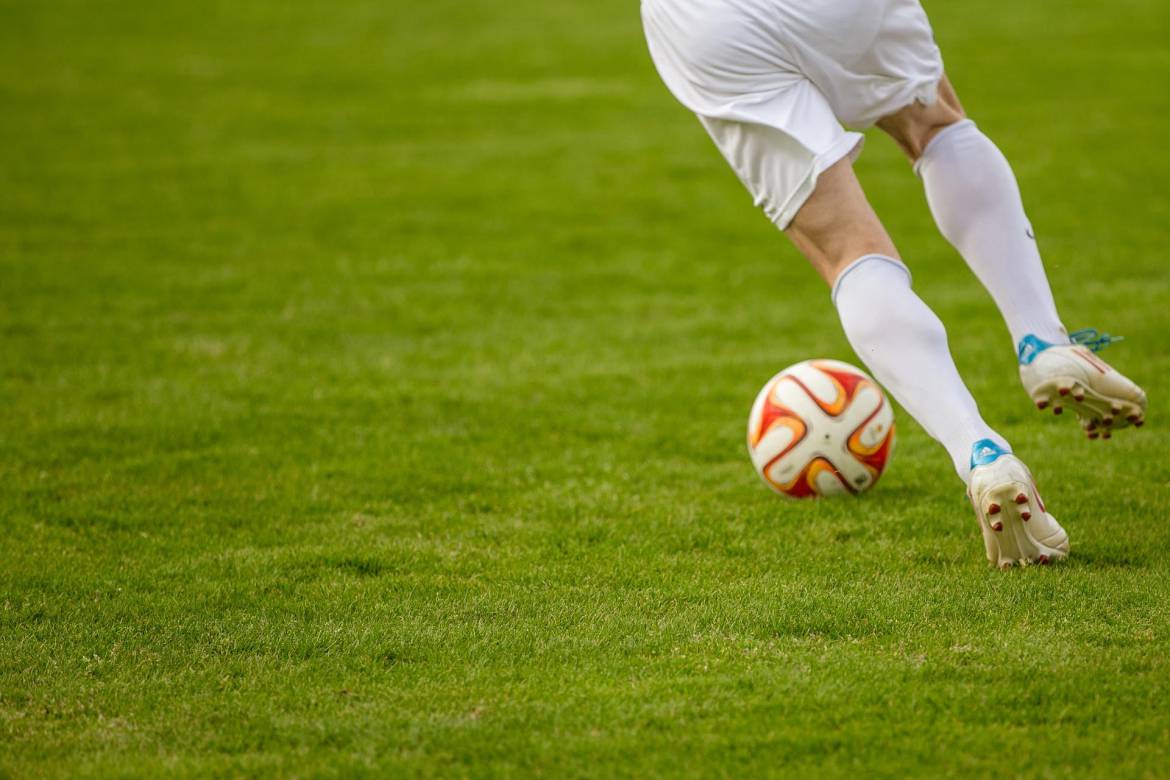 The Rouge et Blanc now know their opponents for the group stage of the Europa League. They will face Red Star Belgrade, Ferencváros and Trabzonspor.
The Monegasques now know who they will face in the Group Stage of the Europa League. The draw, carried out in Istanbul, has placed the Rouge et Blanc in Group H along with Red Star Belgrade (Serbia), Ferencváros (Hungary) and Trabzonspor (Turkey). It will be the first time that the Monegasques will face these three sides.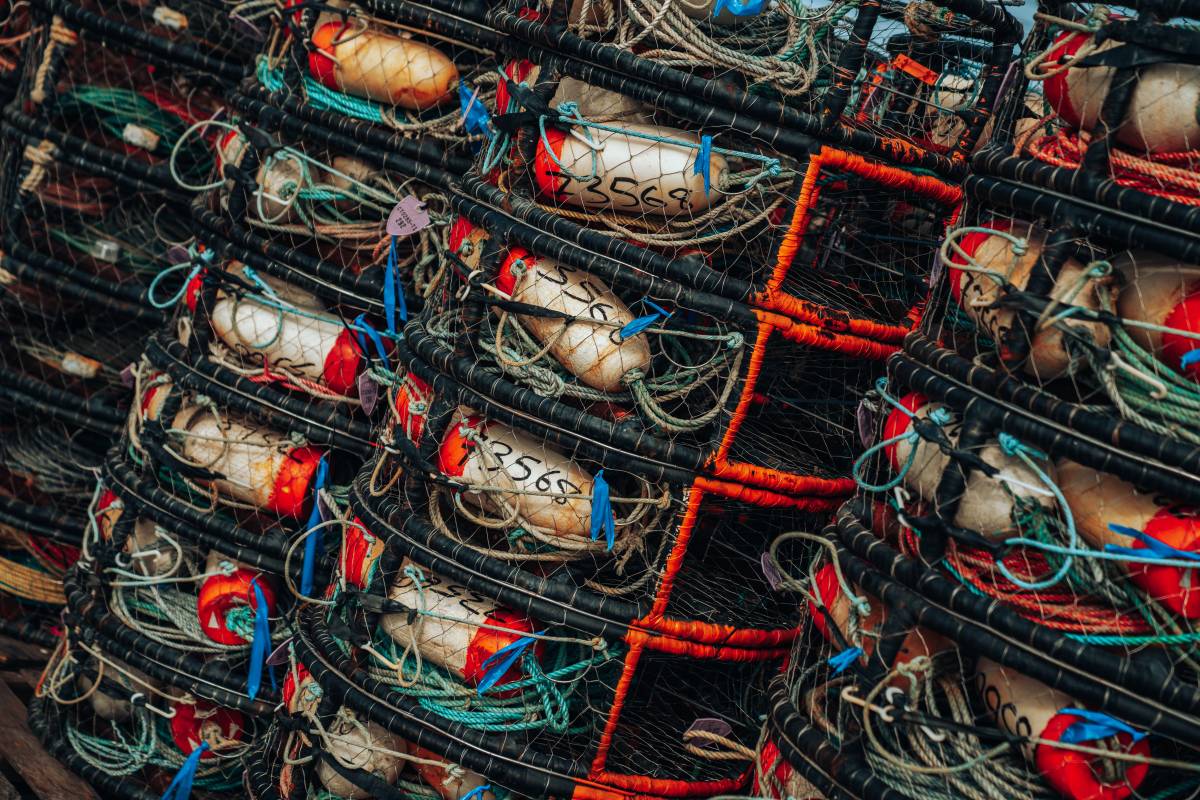 The Prince Albert II of Monaco Foundation recently announced that it will be joining Ocean Conservancy's Global Ghost Gear Initiative, the world's only alliance solely dedicated to solving the problem of abandoned fishing gear, also known as "ghost gear."