Latest news
New Malizia Seaexplorer 1297 and other Monaco news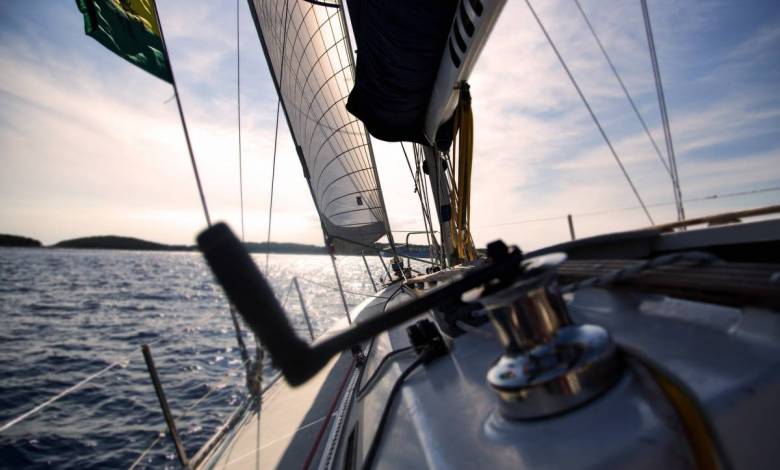 In spite of its little size the Principality of Monaco has quite a busy life. So learn what was going on here this week in one article…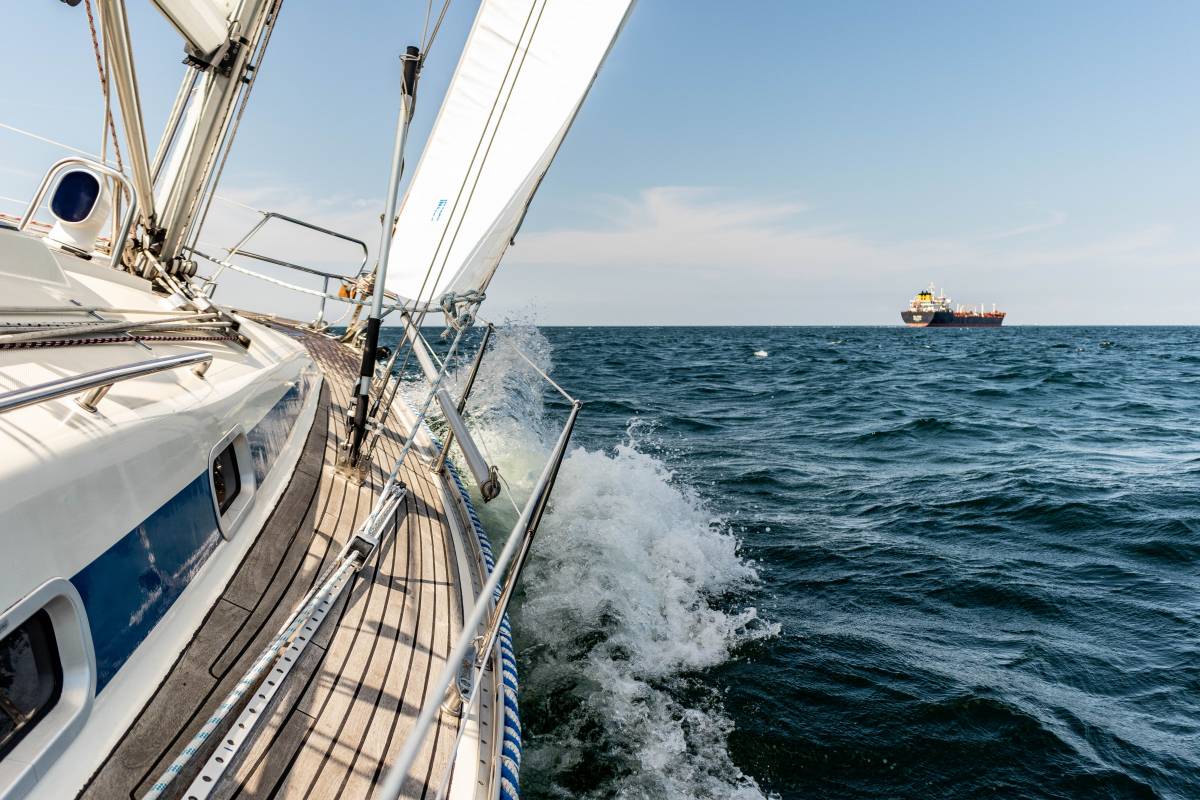 Boris Herrmann's offshore racing team's new racing yacht, was launched this July after an 18-month period of innovative design and construction.
Malizia – Seaexplorer and her international team are once again ready to sail in solo and crewed regattas around the world, while continuing their mission to raise awareness of the climate protection. Imagine the effect of 80.000 hours of design and construction helped on by 250 team members and delivered on time to boot, a rare miracle in that industry.
The National Council recently voted to decommission the Esplanade des Pêcheurs plot of land and allow for the construction of new project involving housing, a museum and public gardens. This momentous ruling puts an end to an eight-year long saga involving the historic conviction of the State in June 2020, when it was sentenced to pay 157 million euros to Monegasque company Sam Samegi (of Caroli group) and underwater archaeologist Franck Goddio. On 27 July, the National Council's bill no. 1057 decommissioned the piece of land and all claims against the state have been amicably renounced.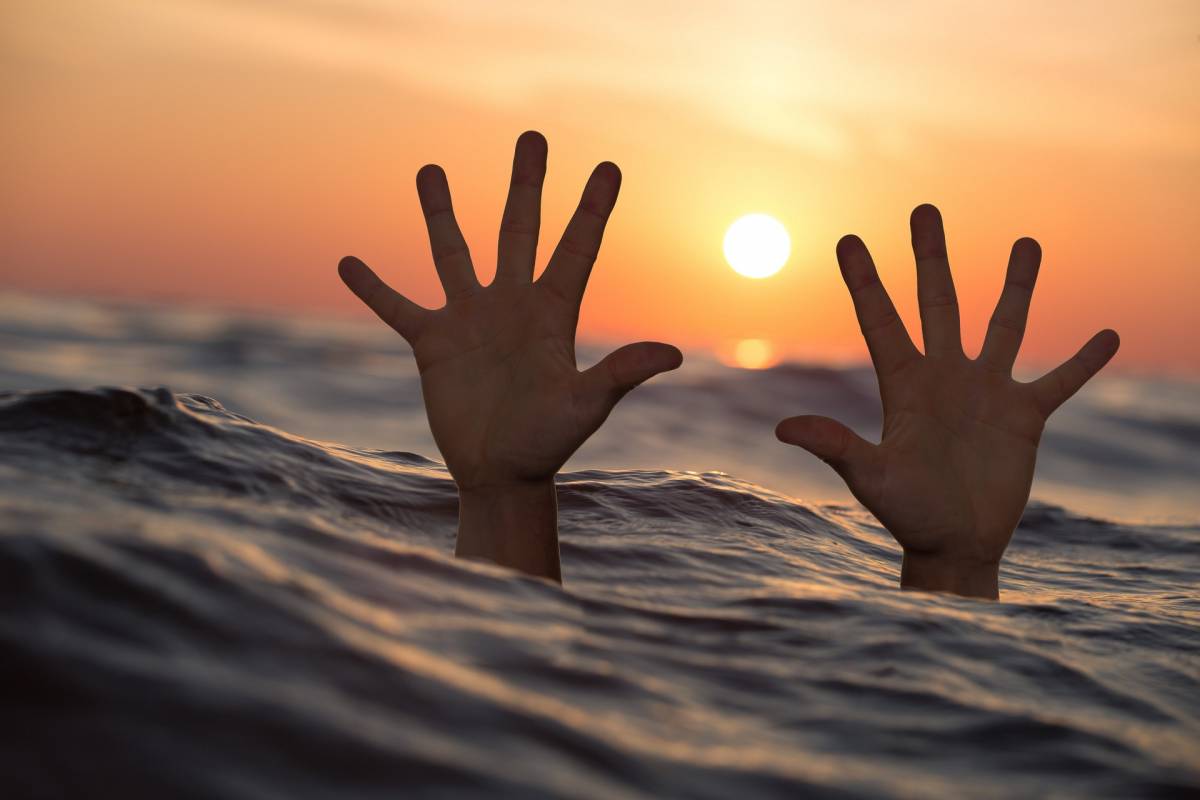 Sadly a young man aged 34 from Roquebrune was found drowned just a few metres offshore at Larvotto on Monday, July 18th. 
Still under investigation for the exact details, the hypothesis is he went for a late night swim when the Larvotto Beach area is not under surveillance and started drowning shortly before 11 pm. It appears he may have been heavily intoxicated at the time and a friend who had accompanied him about an hour earlier alerted emergency services that he was missing by dialing 17 when he did not return from Larvotto. The public security then found him just offshore, not far from the food establishments.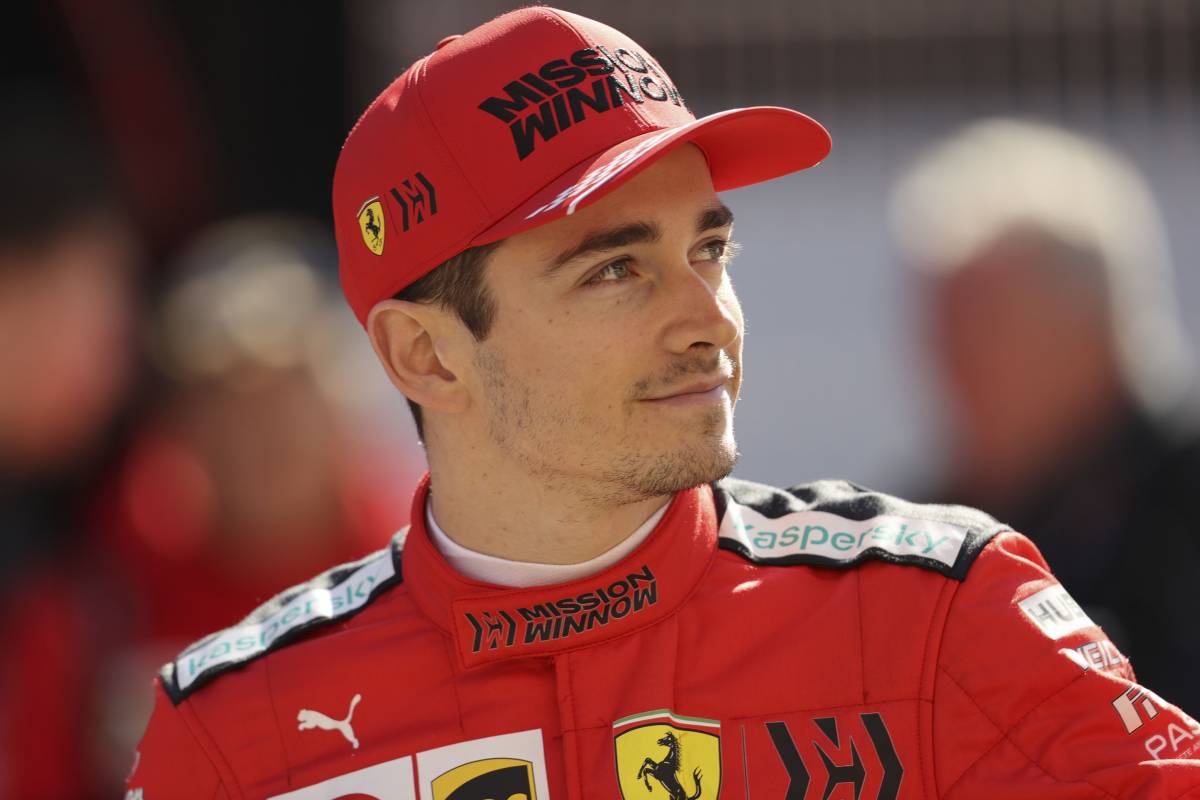 Twice Charles Leclerc was in a position to win during the Grand Prix race in Hungary this weekend. He had been fastest in Friday practice when Red Bull was way off Ferrari's pace.
The dry weather threatened to turn on Saturday for the Qualifying competition for places on the grid. And the Formula 1 season suddenly became even more intriguing as Mercedes for the second week in succession re-emerged as contenders.