Latest news
Team Malizia makes a New World Record and other Monaco news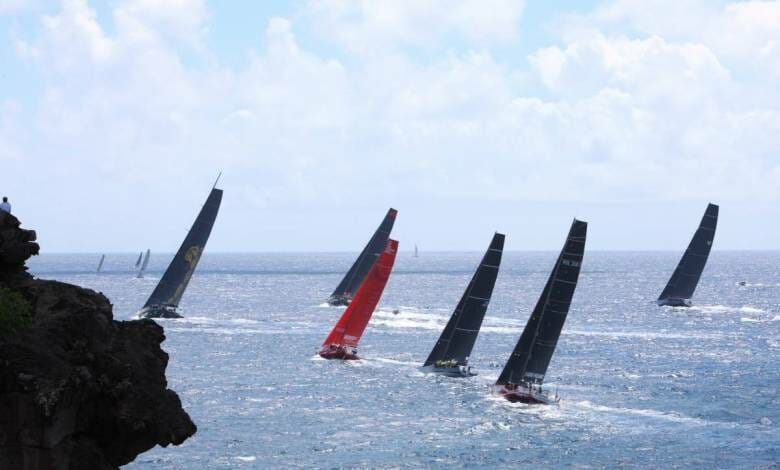 If you don't know what has been going on in Monaco this week, read HelloMonaco selection of the most interesting pieces of news.
With an average speed of 26.71 knots (50 km/h) over 24 hours during Leg 5 of The Ocean Race, Boris Herrmann's Team Malizia, sailing under the Yacht Club de Monaco flag, set a new world record in a monohull, covering 641.13 nautical miles over 24 hours.
In the North Atlantic on 27 May 2023, the crew of Team Malizia, skippered by Boris Herrmann surrounded by Will Harris, Rosalin Kuiper, Yann Eliès and on-board reporter Antoine Auriol, enjoyed a joyous moment of celebration after learning that they had set a new world record during The Ocean Race, a race around the world.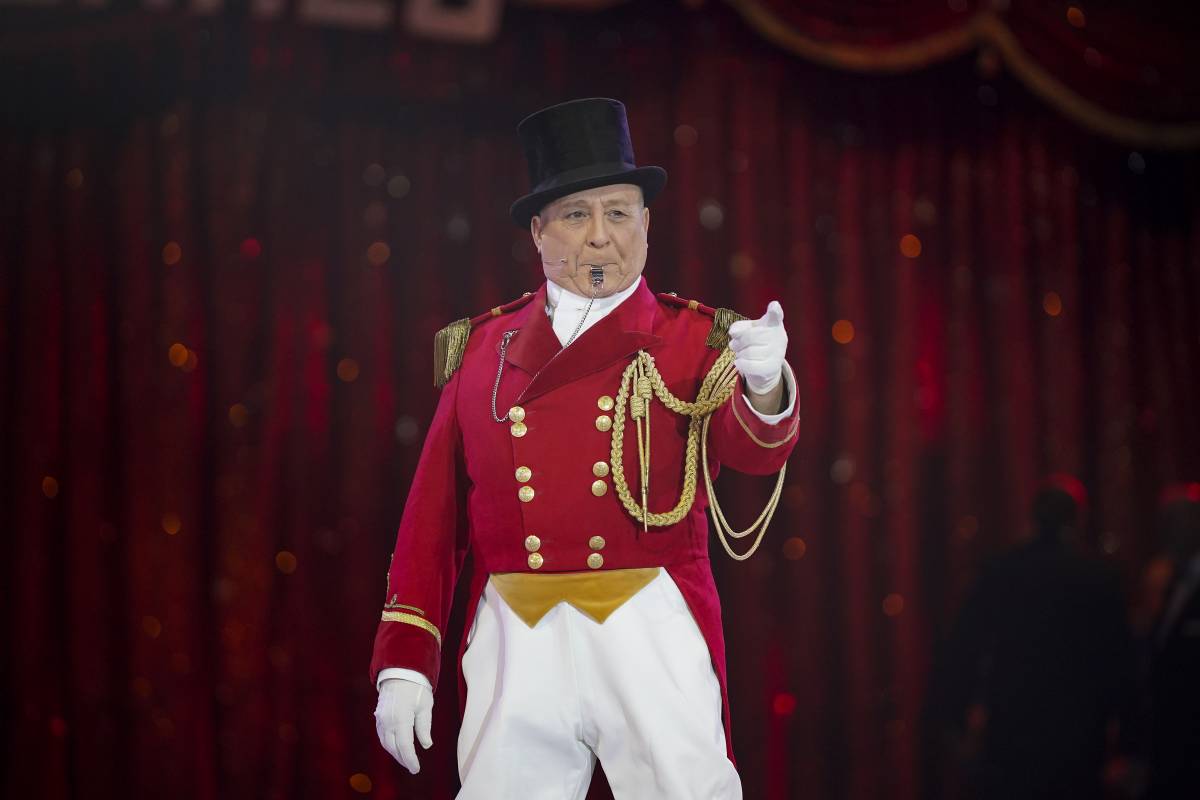 HelloMonaco is rushing this information to those who have kids eager for a unique and exciting experience this summer. But you have to enroll fast because the opportunity is disappearing as quickly as people swoop on it for their children.
It's very special weekly circus workshops that were initiated in 2022 and were so successful that a series of 4 weekly courses have been designed for this summer.
But they are so popular that two of those weeks for this summer have already sold out just by word of mouth. So enroll quickly; the courses are for children up to 16 years old.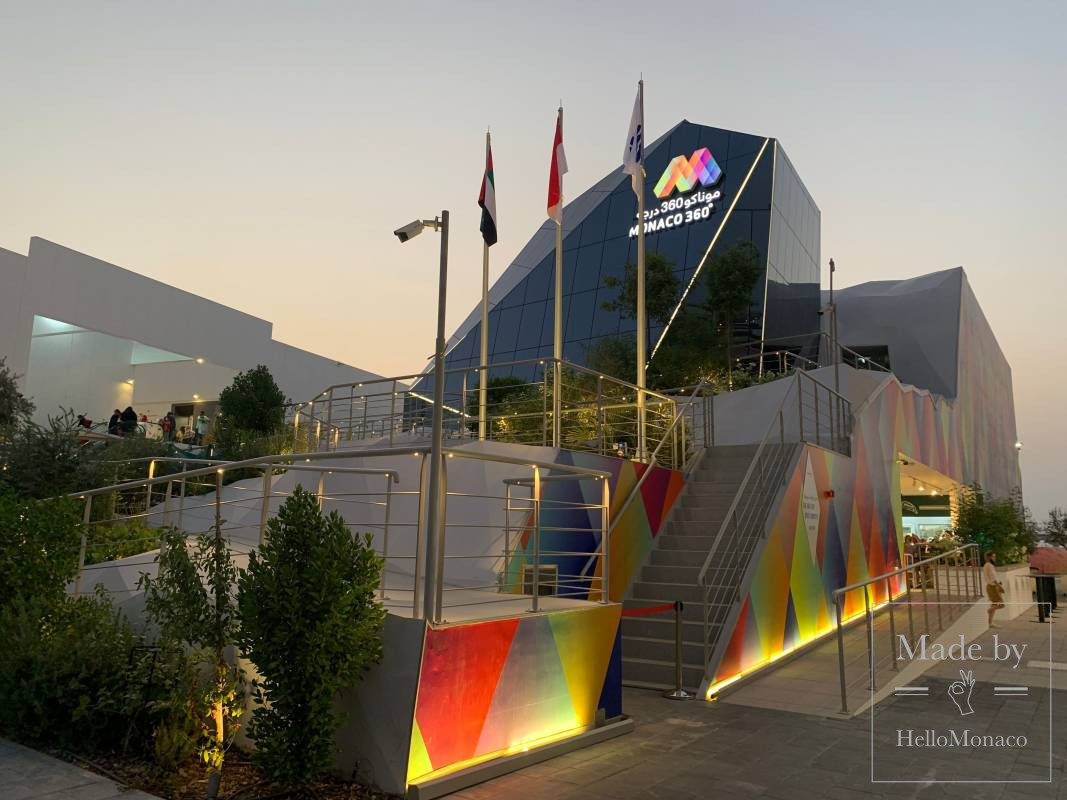 The Great World Expo in Dubai has hardly receded in our minds. No sooner have we had the experience… as if it were yesterday… than we are shaken into realizing the next one is upon us. Not quite… the five yearly cycle means 2025 is the date for the next big event, the theme for which is: 
Designing the future society for our lives and where? It's going to be in Japan… in Osaka from April 13th to October 13th, 2025 to be exact. 
The talk is that Monaco's Pavilion in Japan … actually it will be on the island of Yumeshima where the 2025 Expo will receive delegations and visitors from countries all over the world to the newly built facility… it will be a new city of sorts. The Principality has a plot of 1,000 square meters, where it is going to build a building of 400 square meters and lay out a garden of 600 square meters.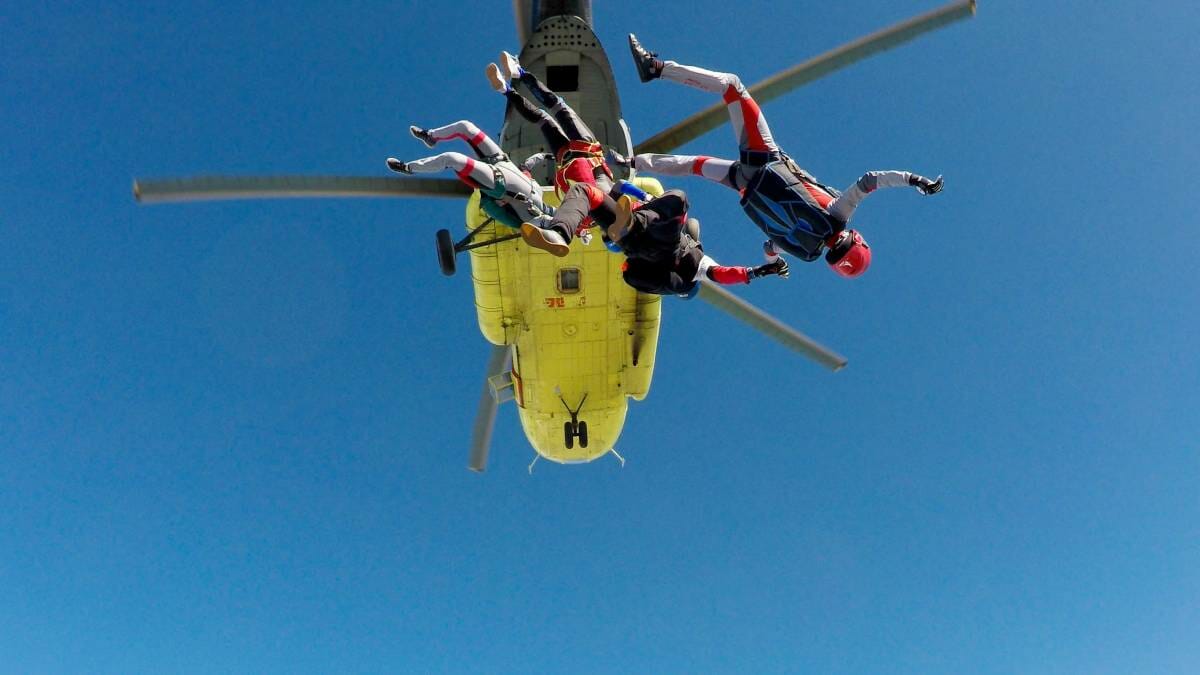 How much would you give for 4 or 5 minutes of euphoria? There are milestones in life that are really memorable, maybe it's a 30th birthday, maybe it's a wedding anniversary. How to celebrate them so they reverberate in our memory forever?
For those looking for a never-to-be forgotten thrill how about a free-fall parachute dive above Monaco with a video recording of the amazing experience.
Did you know it's now possible to organize that. And near at hand there is support and guidance of the right experienced professionals in this unique pastime.
In fact, if you had been up between 7am and 8am earlier this month and looked skywards you might have seen world champion free-fall parachutists…