Latest news
Triple the Racing, Triple the Fun & Thrills as Formula E is Run on the Identical Grand Prix Track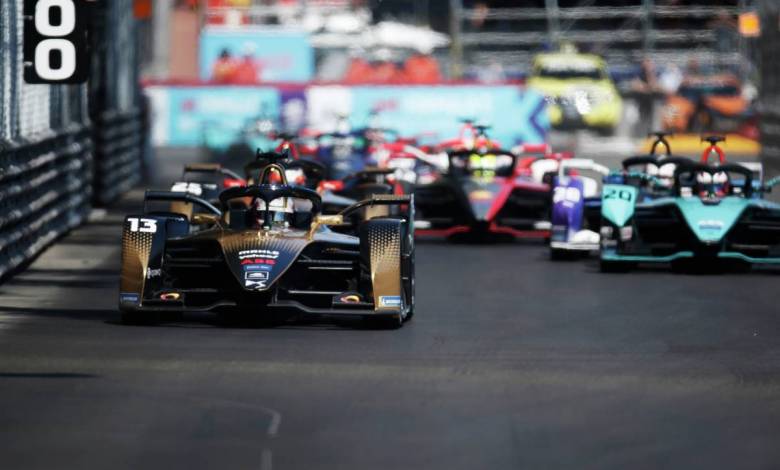 The Principality is gifted with this beautiful Formula 1 track that has been creating thrills for spectators for decades and decades. 
And the organizers didn't lose the opportunity to take advantage of this unique location on the Mediterranean coast and the streets around the Casino to double up on the thrills in the Historic Grand Prix. Double the racing double the fun. 
What no-one ever imagined originally is that the same track would serve three iconic races. For 2022 for the first time the Monaco E-Prix will run on the identical track as the Grand Prix. 
The winds of change have been blowing in this direction and in 2021 it was almost the case with one important small modification – the chicane.
The 2021 race did mark the first outing on virtually the full Monaco Circuit for Formula E World Championship. And for those that think it is difficult to overtake on a track that includes narrow winding streets, the 2021 event recorded 28 overtakes between the top six runners alone. The 2021 track included a modified chicane at Turn 11 which is disappearing this year to make way for the traditional track. 
The traditional track has glorious turns, just one short of 20 in all and is just over 3.3 kms. In the E-Prix the electric cars will be seen accelerating up the hill at Sainte Dévote and travelling past the world-famous Place du Casino, Mirabeau, Grand Hotel Hairpin and Portier sectors. 
2021 revealed the potential of the Monaco E-Prix to join the iconic status of the Grand Prix with Antonio Felix Da Costa's dramatic victory for DS Techeetah. 
Of the four Formula E E-Prix races run to that date it was one of the most enthralling. Do you remember that courageous overtake at the exit of the tunnel on the final lap of the race? 
Expect the same level of drama or even exceeding it in 2022. Anything is possible with the change of layout to the full Grand Prix track for the first time in history for this 5th Formula E E-Prix which is Round 6 the ABB FIA Formula E World Championship.
The Automobile Club of Monaco lists Frederic Espinos, Sporting Director, of Formula E as enthusing: "The 2021 Monaco E-Prix remains one of the finest races in Formula E history with an unprecedented number of overtakes. Our drivers love driving in street circuits which is why Monaco, one of the most iconic circuits in the world that all drivers know inside out, is particularly suitable to showcase the unique style of Formula E motorsport. We can't wait to see the 2022 race and the drama that will unfold on the streets of Monaco."