Latest news
Triumphant AS Monaco Athletes and other Monaco news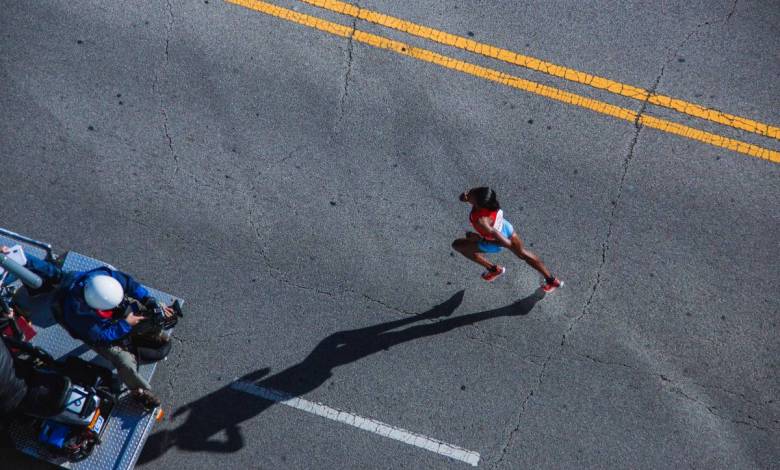 As usually on the weekend we selected for you the most interesting pieces of news about Monaco to keep you updated.
The semi-final of the French cross-country championships took place this year at the nature base in Fréjus. On a relatively flat course, the athletes strived to win a ticket for the French championships in the discipline which will take place on March 13th in Carhaix-Plouguer in Brittany. The nine races on the program (Cadets to Masters) brought together 728 participants.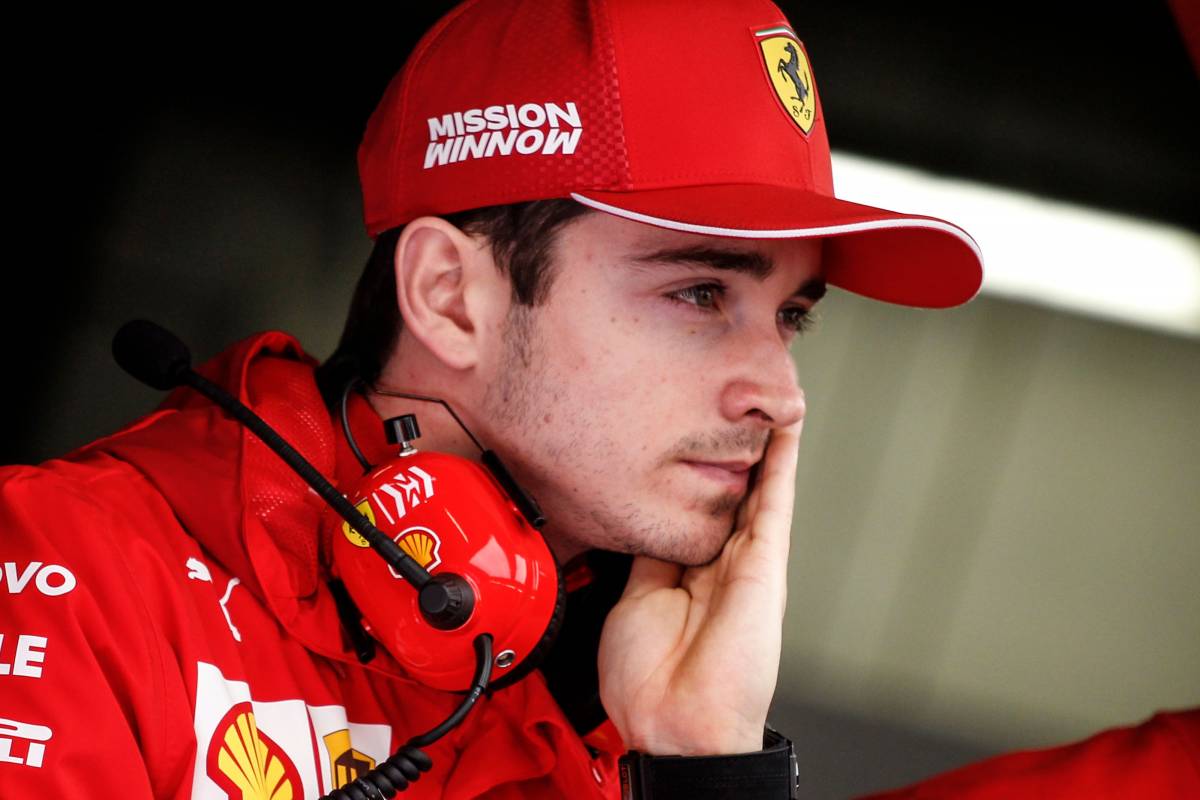 In the first Formula 1 championship race opening the season in Bahrain what would be in the omens for the whole of the rest of 2023?
There is always a chance with the cars newly engineered for a shake-up in the rankings. And of course Monegasques in particular are foaming at the mouth to see the Prancing Horse, Ferrari leap ahead of Red Bull.
The Qualifying round at least left the feeling that Charles Leclerc in his Ferrari was in contention. He secured a third place on the grid and saved his soft tyres for a charge on the leaders.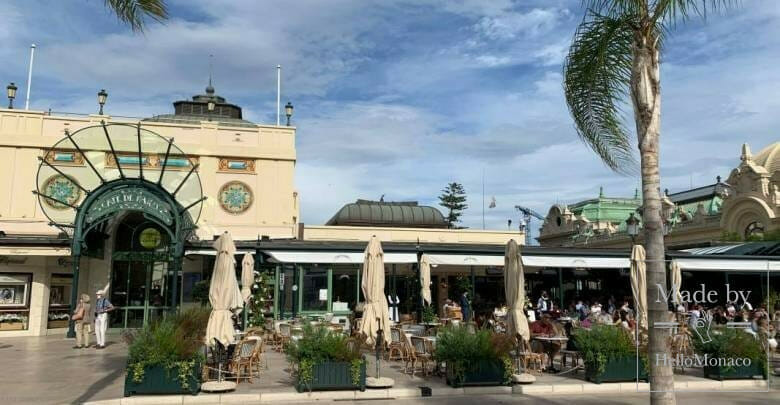 One year ago, renovations began on one of Monaco's most emblematic buildings, none other than the Café de Paris. Originally due for completion by July 2023, the 40 million euro make-over is currently experiencing some delays, according to a new press release by the Société des Bains de Mer (SBM).
After a meeting with all the managers of the new Café de Paris construction site, a decision to postpone the grand opening until the end of October was taken. The new Amazónico restaurant will also be postponed to a later date.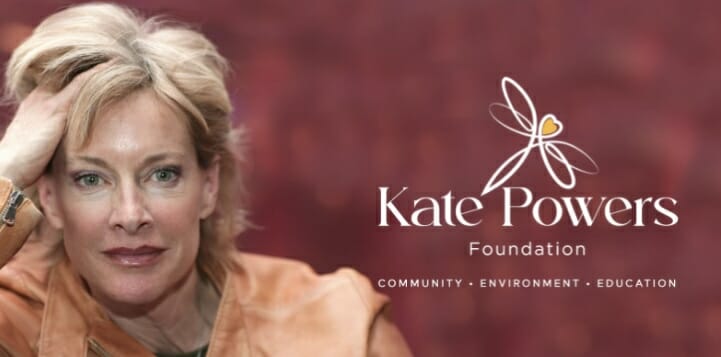 The official inauguration of the Kate Powers Foundation will take place on Tuesday 28th March in the presence of HSH Prince Albert II, the Foundation's honorary president.
The Foundation was created in 2022 to honor and continue the legacy of Kate Powers.Kate's life-long desire and passion was to build and strengthen a sustainable community that works together for the benefit of everyone.